READ IN: Español
Kanye West is not the only one who has had a name dilemma. Tyler, the Creator is also thinking about officially changing his stage name.  In many of his recent creative projects outside the music industry, the singer has opted to use Tyler Okonma.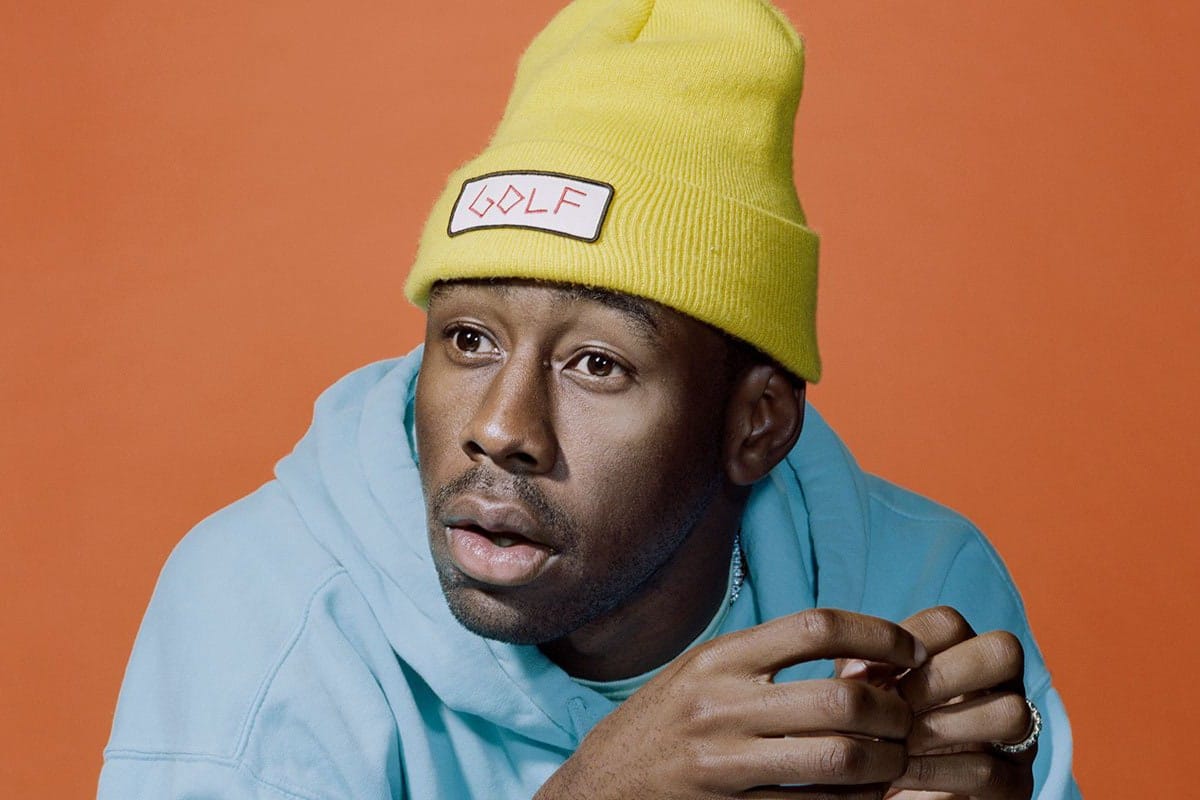 Recently, in an interview with Fast Company, the rapper, who released his sixth album Call Me If You Get Lost over the summer, explained the origin of his stage name, which dates back to when he was just thirteen years old. "My stage name came from MySpace when I was 13," he said. "I had three profiles, one was for friends, one was for something else and the third was just for ideas."
Now the rapper is considering using his real name for his upcoming musical projects. It is true that lately, Tyler, the Creator was using Tyler Okonma for certain purposes, such as in the credits of music videos. "My name in capital letters looks really cool. So you might see more of that, I'm getting older and I think when people get older they just change."
In a post he made to remember the late Virgil Abloh, Tyler explained that Virgil inspired him to use his official name more often. "A few years ago I started using my African surname OKONMA more because of how majestic Virgil felt," he wrote. "Everything I did felt like I was saying 'hey, the coast is clear' whenever I questioned things."
Now… Why not check out the new collaboration between Fear of God and Essentials x New Era Cap SS22?