READ IN: Español
Lately we have all heard about UN_CONCEPT (@un__concept). A brand/project that we are constantly talking about because of the MBFWM polemic, but that we want to present away from that aspect and focus on a new, different project with a strong enough concept to have caught our attention.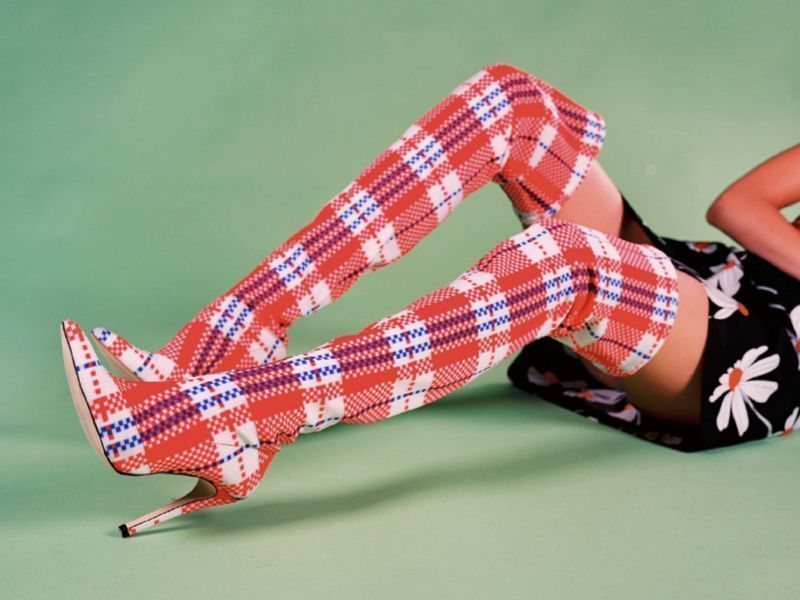 UN_CONCEPT is the final project of Marina del Mar (@aguacatenena) who is inspired by the philosophical principle of the liquid modernity of the sociologist "star" Zygmunt Bauman. The philosopher affirmed that "the greatest concern of our social and individual life is how to prevent things from becoming fixed", which causes daily instability and constant change, for example, in fashions or trends.
UN_CONCEPT's first collection consisted of two pairs of boots and the much talked about sandals. With only one sample of each of the pieces, UN_CONCEPT, has occupied editorials, videoclips and has achieved that half national panorama is talking about it. The photos of the "campaign" are an authentic wonder of Francesc Planes and connect perfectly with the line and communication that Marina has established in her project.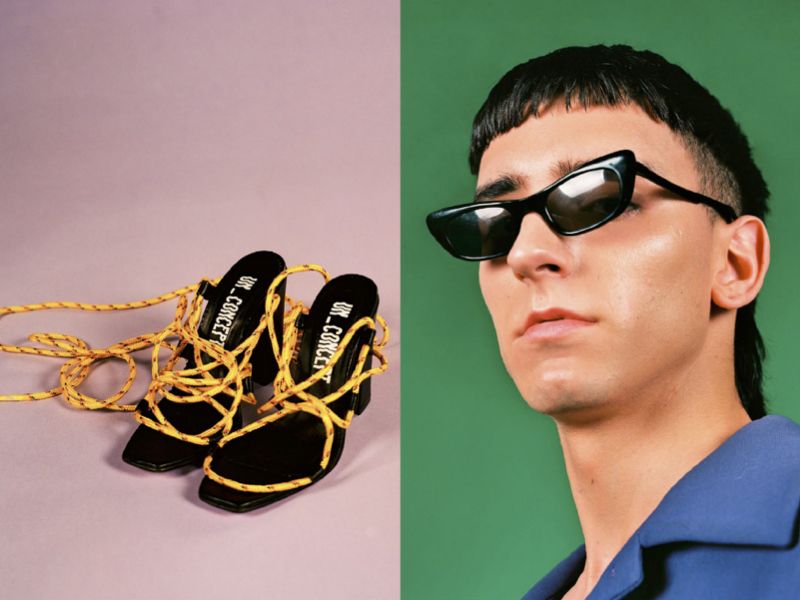 The difficulty in the production of footwear, since the volumes they ask for are sometimes not viable for emerging brands, has made the Catalan with residence in Valencia focus on another area of development. What stands out most recently is the production of earrings that fortunately are giving the brand a well-deserved recognition | online shop.
Far from styles, fashions or trends UN_CONCEPT advocates "not belonging", that is, because you can wear whatever you want and whenever you want without being included in a certain group/tribe or status for it. It's a utopian thing because it doesn't depend on us the way we are judged and it's something we can't control, but it's good that the new brands bet on breaking the conventional rules and the established timings.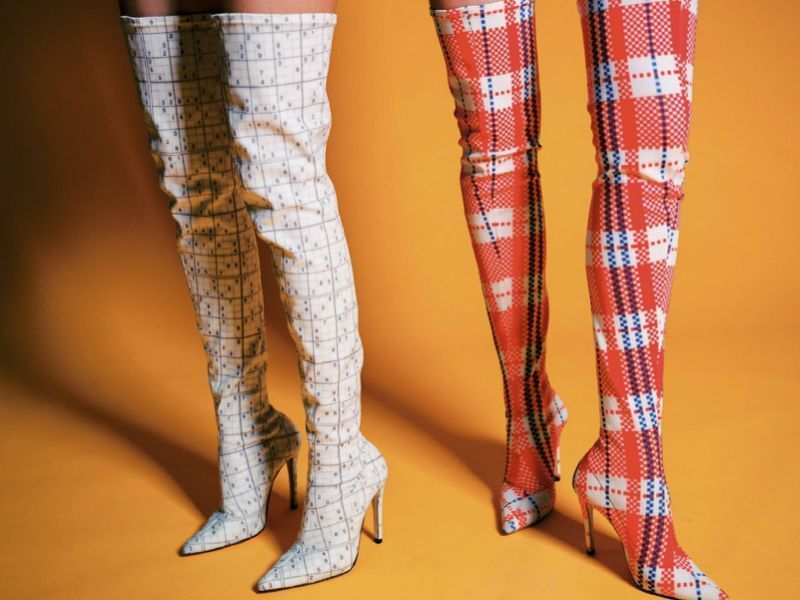 Con unas ideas tan claras, con referentes de la moda como Barragán, Demna o Michele, con la admiración hacia Buñuel o Marina Abramovic y todo esto sumado a un concepto estudiado y con forma nos llevan a pensar que dentro de muy poco todos estaremos hablando de UN_CONCEPT por su identidad propia y no por una simple anécdota. #mustfollow
Con ideas tan claras, con referencias de moda como Barragán, Demna o Michele, con admiración por Buñuel o Marina Abramovic y todo ello sumado a un estudiado concepto y forma, nos llevan a pensar que en muy poco tiempo todos estaremos hablando de UN_CONCEPT por su propia identidad y no por una simple anécdota. #mustfollow
–
instagram: @un__concept