READ IN: Español
It's pretty awesome how the Japanese textile giant has managed to gain the respect and validation of some of the most relevant names in fashion industry and in the world of creativity. From KAWS to Alexander Wang, Futura Laboratories or the one that brings us here today: JW Anderson.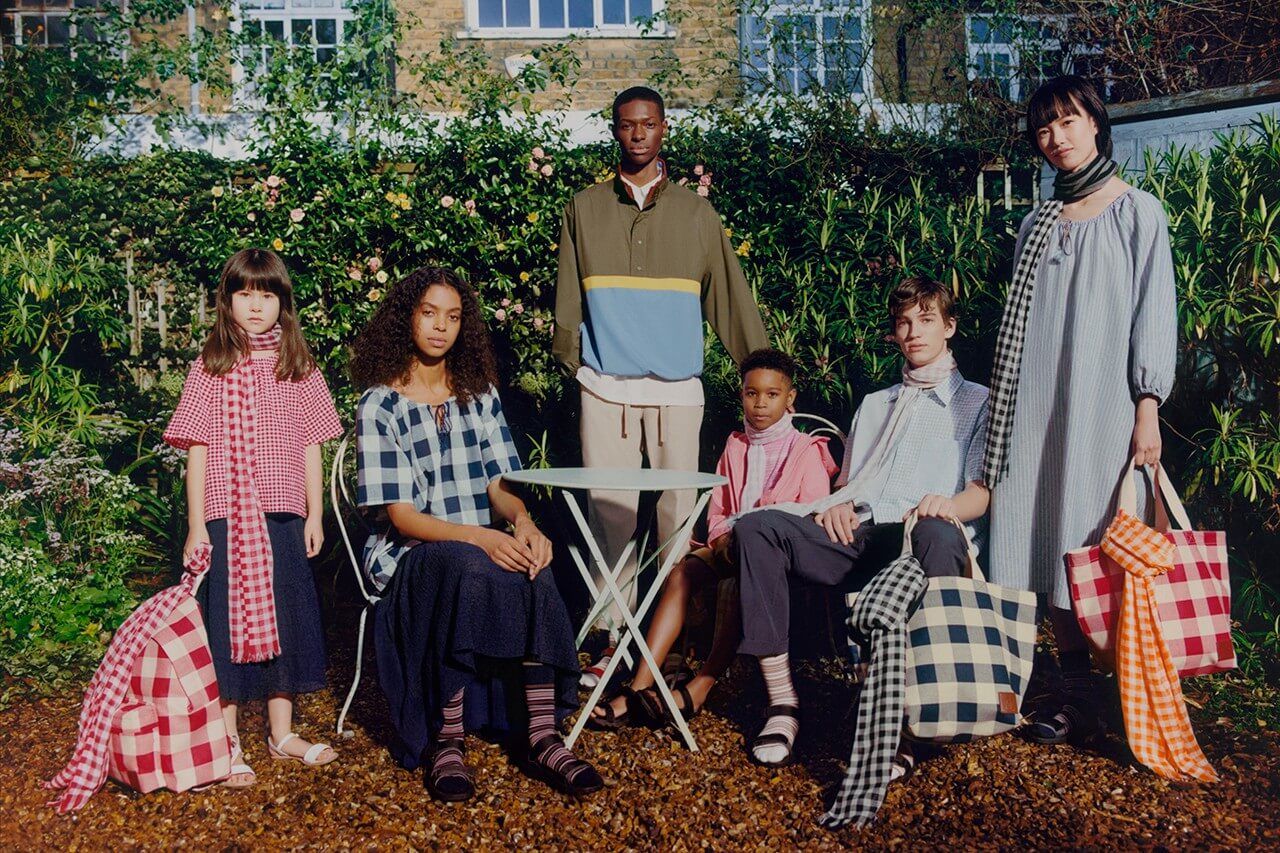 The Yamaguchi – Belfast connection is on its way to become legendary. After six jointly collections, we can assure that both the Asian retailer and the British designer has become an unbreakable tandem. Jonathan has an outstanding ability to express his ideas in even the most basic clothes and Uniqlo the unique capacity to elevate it to the indispensable category. This made this alliance one of the strongest ones comercial speaking in the current panorama.
Far from doing irrelevant designs, the Irish creator offers us via Uniqlo a bunch of extra delicate offerings, pieces that will be essentials for any urbanite. But, overall, the most relevant thing is that it seems that we'll be enjoying this collab as frequent as we'd love to.
In the SS20 collection we have British-countryside-inspired garments. Gingham checks, fluid cuts and a discrete palette are the most relevant features in the last proposal by JW Anderson (@jw_anderson) in which, for the first time, he'll bring a kids section, driven by his brother's recent parenthood. Some of the elements included in this are classic Oxford shirts, sandals for men and women, nylon pants and even socks, among many others.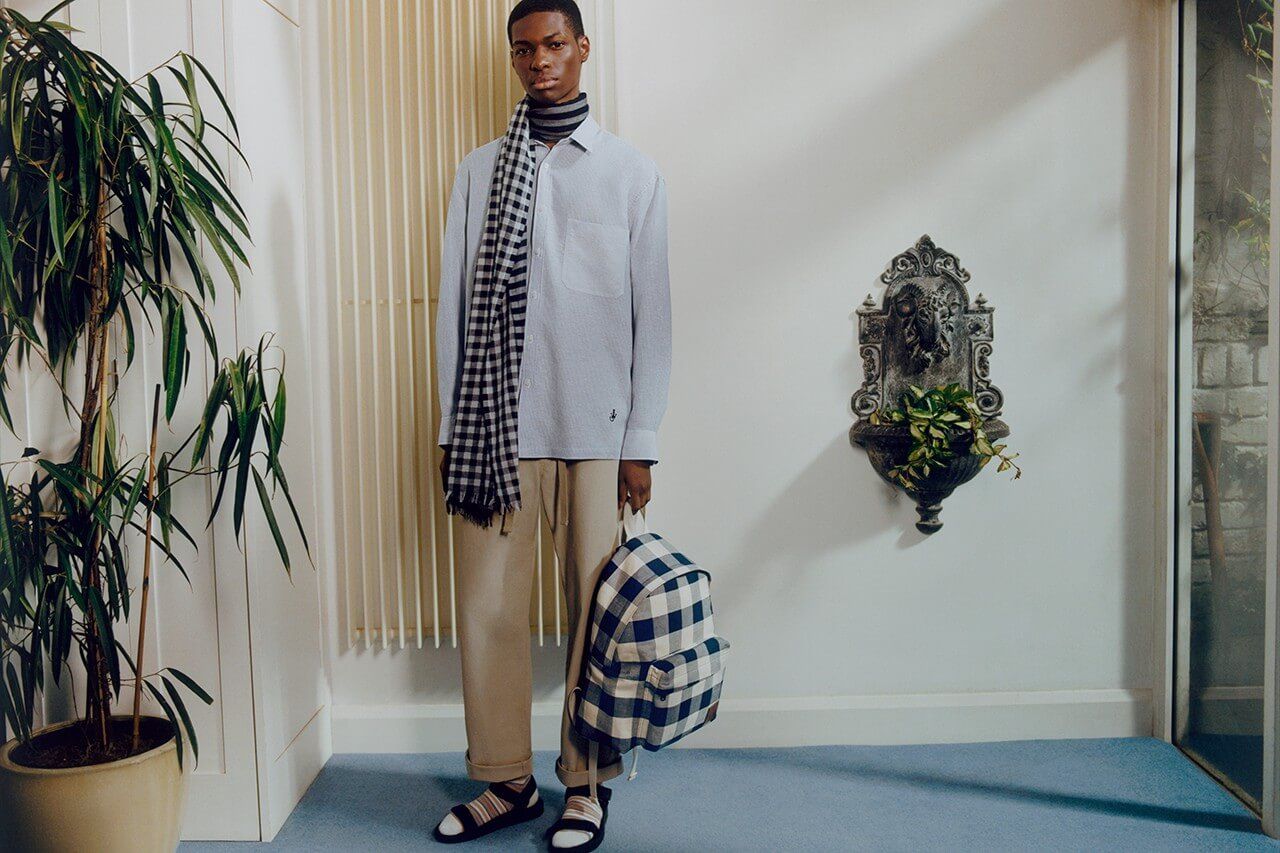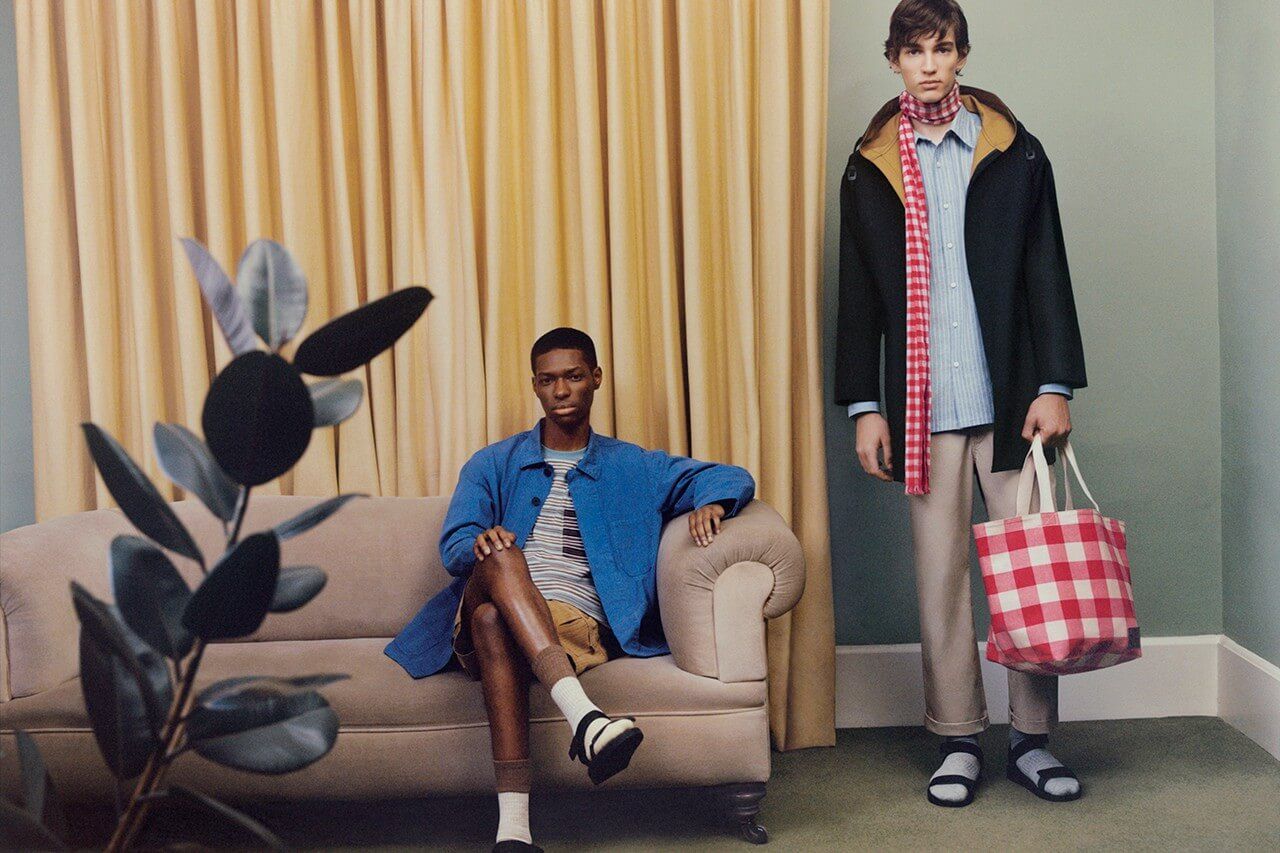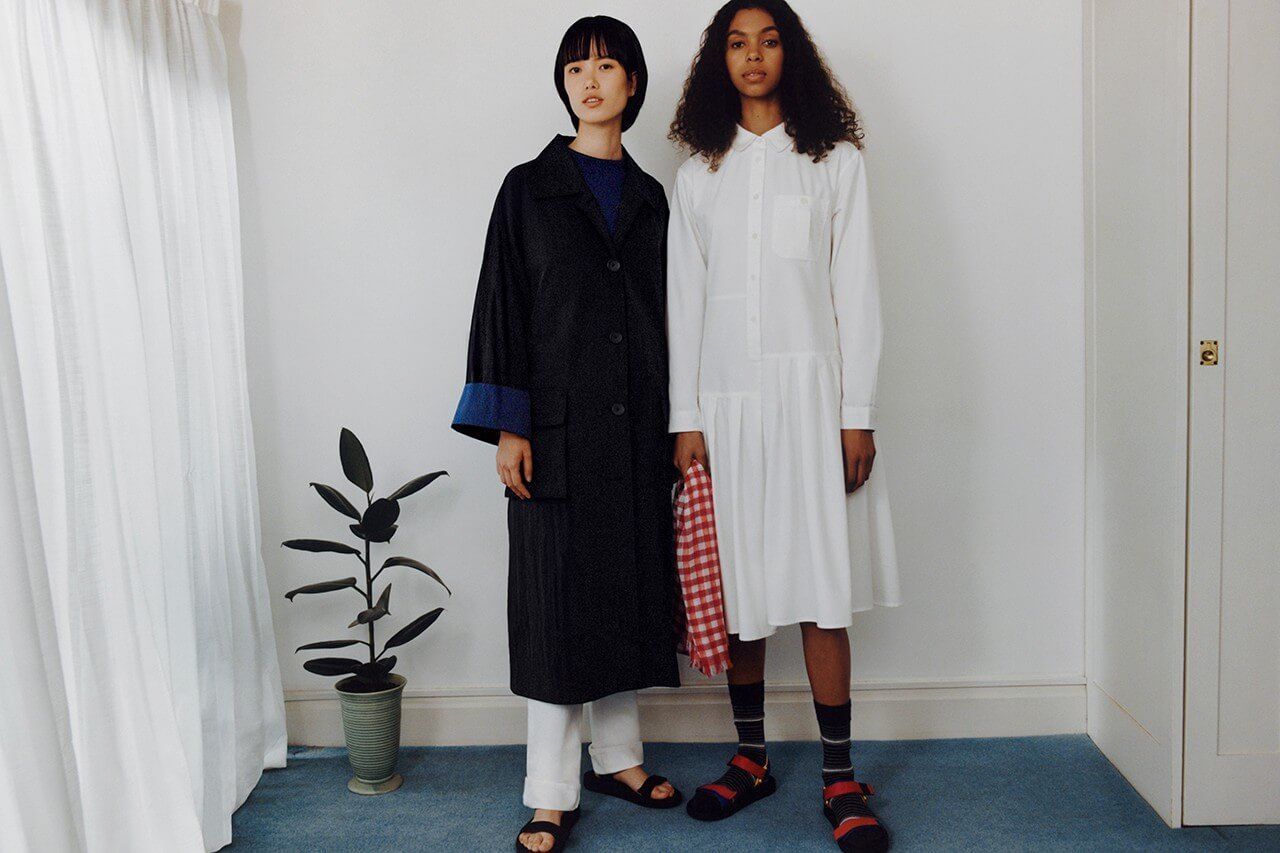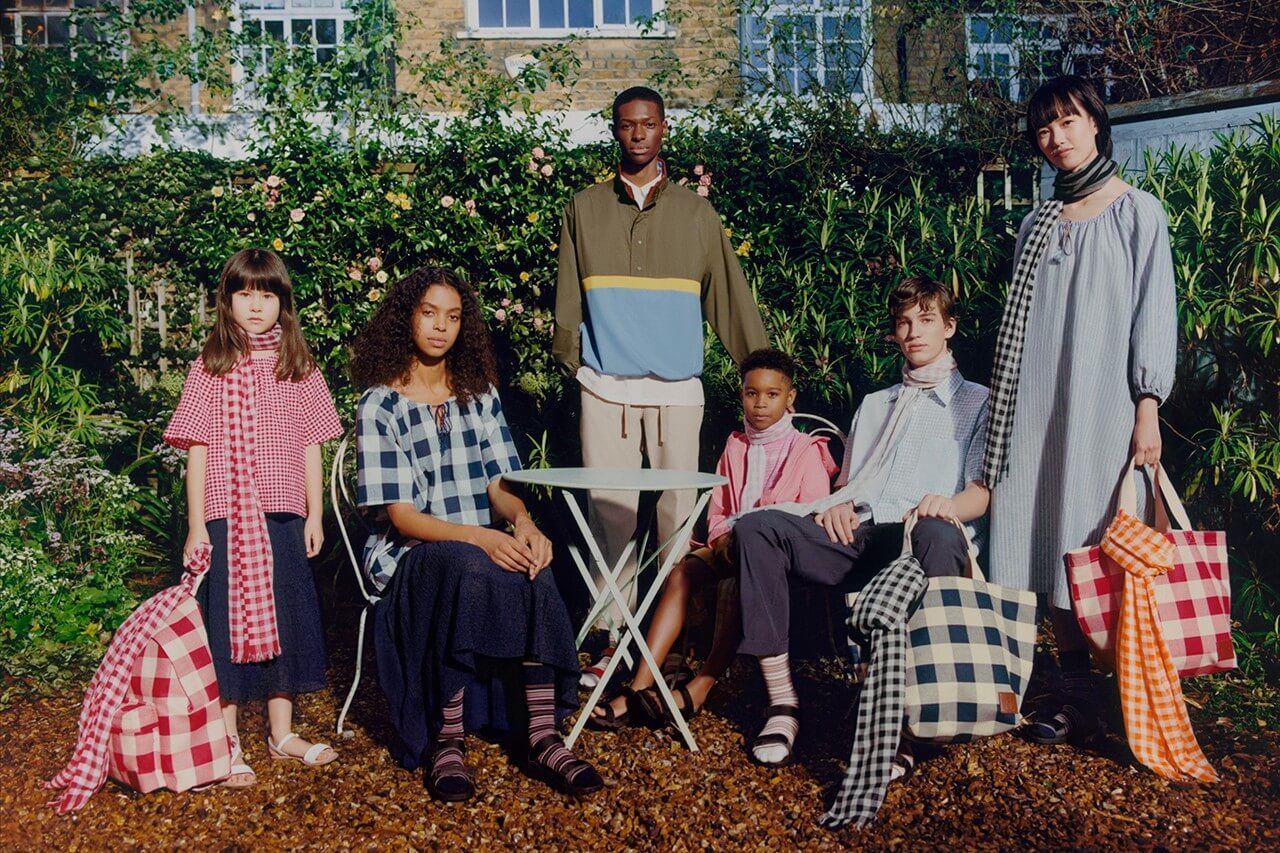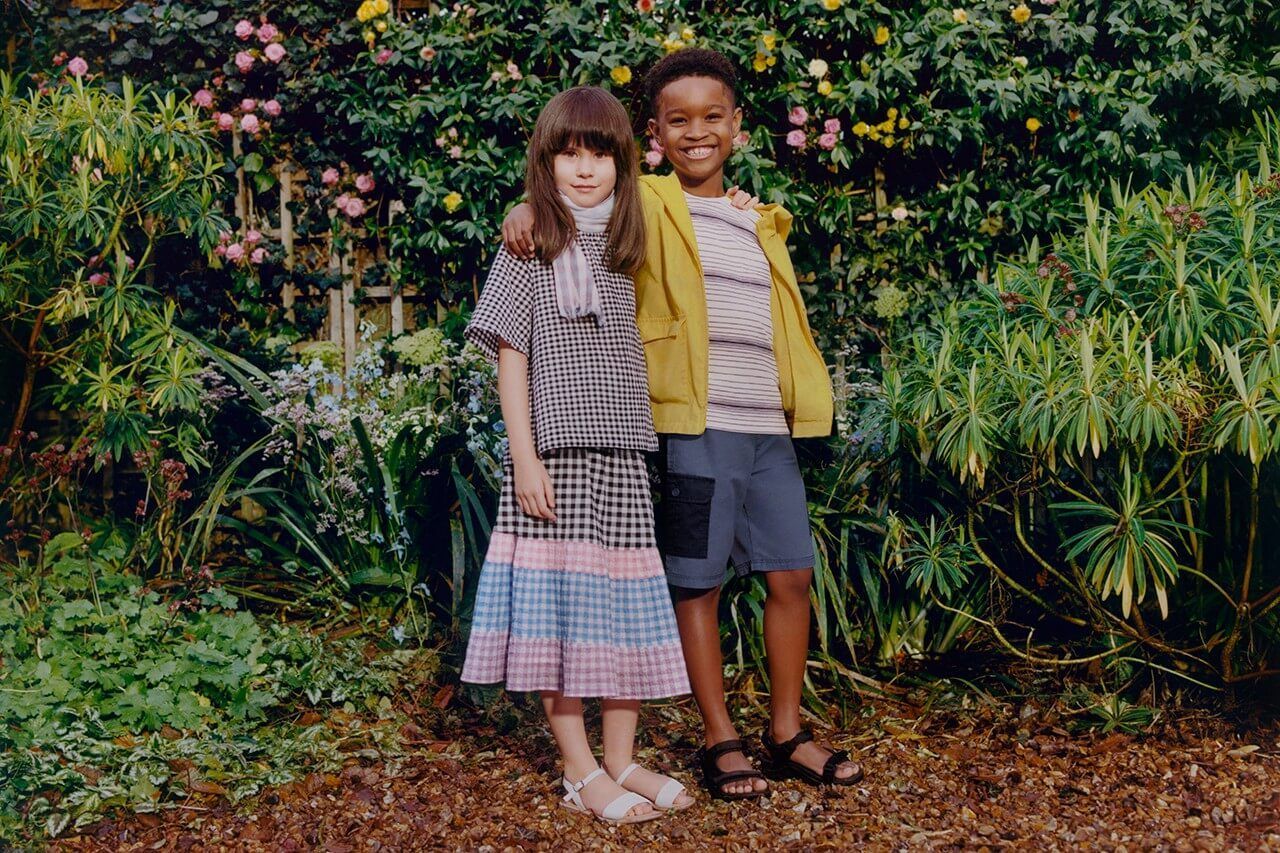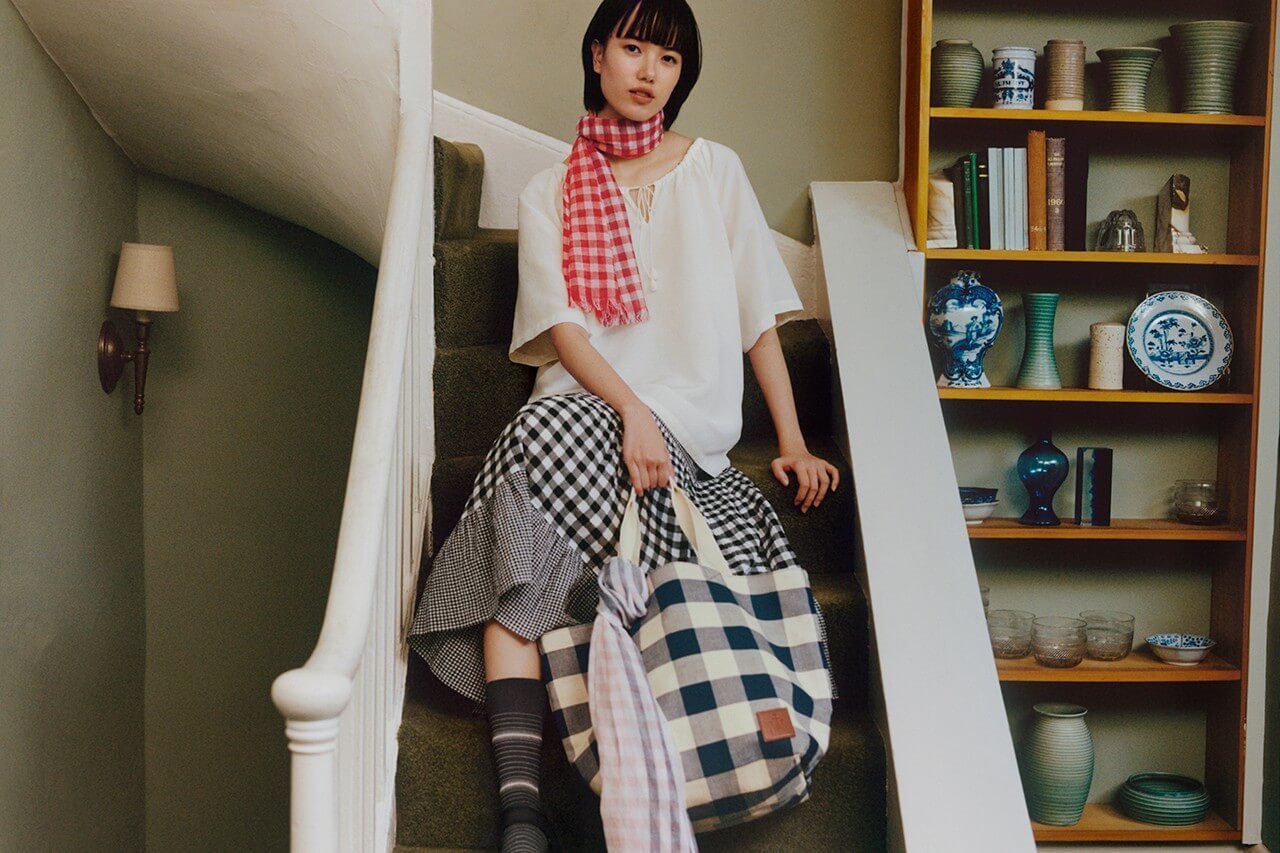 Timeless pieces from the LOEWE creative director that will be an absolute must in our daily looks. Already available in Uniqlo.com