READ IN: Español
United Airlines has bought 15 supersonic planes to travel at the speed of light. According to sources, they will take you from Newark to London in 3.5 hours: wow.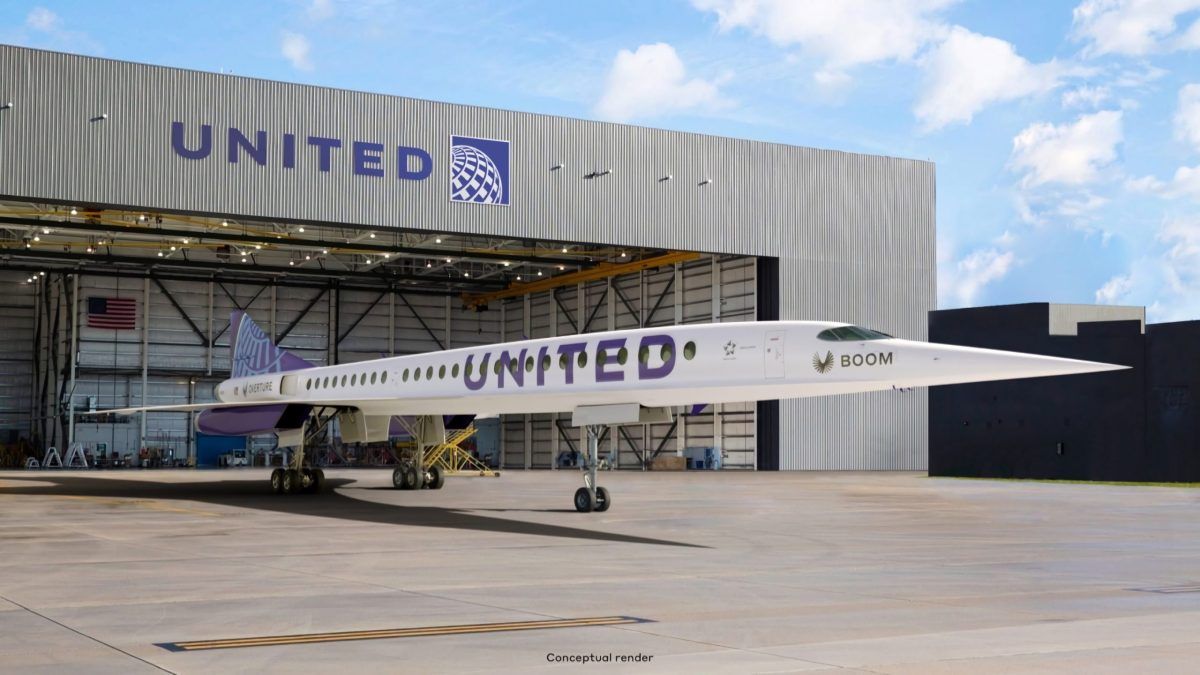 United Airlines has announced its latest business deal with aerospace company Boom Supersonic to buy 15 planes capable of flying at hyper-fast speeds. The airliners, dubbed "Overture", will join United's global fleet once they meet safety, operational and sustainability requirements.
According to the airline, "Overture is expected to be the first commercial aircraft with zero carbon emissions". This is because they run on 100% sustainable fuel.
It will not begin accepting passengers until 2029. In the meantime, don't miss the latest news here.