READ IN: Español
The textile industry is characterized by no limits, designers can explore, dream and shape any idea, can set their own rules and give a new meaning to the concept of making fashion, the firm Unravel Project has demonstrated this with its 2019 collection for the Paris Fashion Week.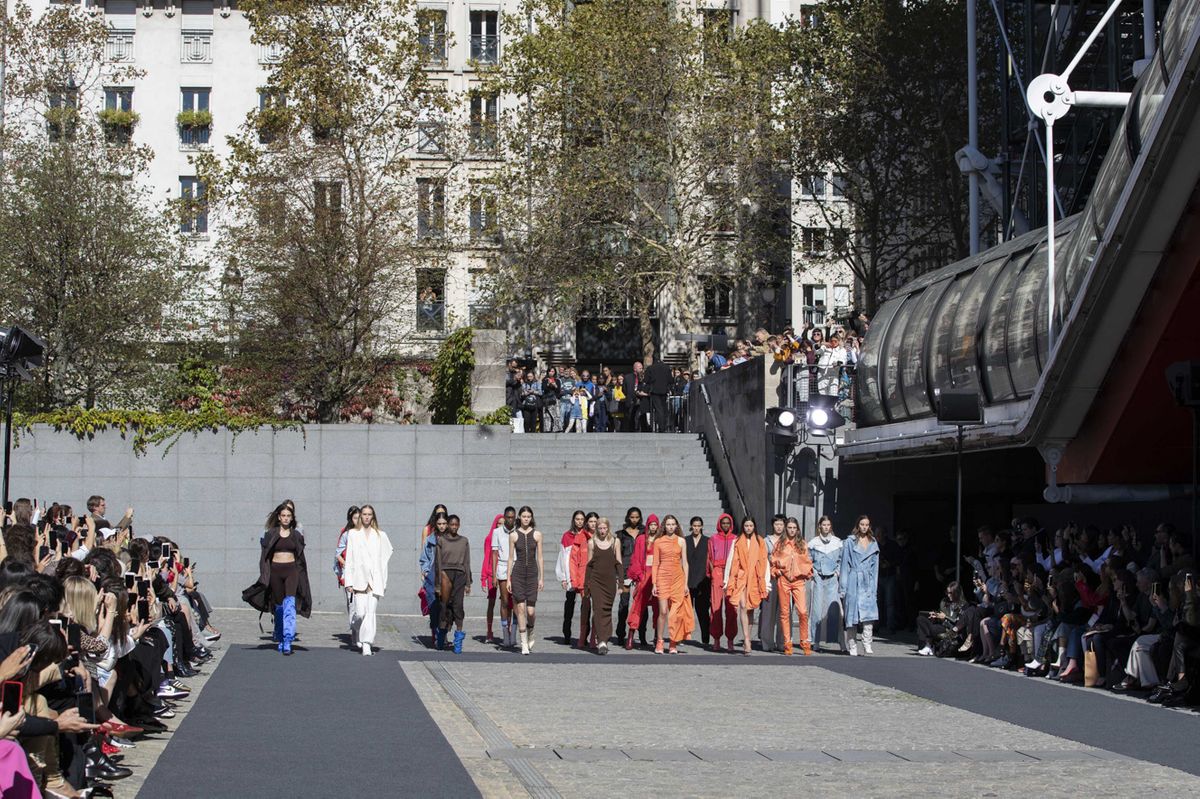 Unravel Project sets itself apart from conventionality and reconstructs its designs from the confection and union of different garments, a subset of trends with which it personalizes the essence and character of the brand.
The firm climbed onto the catwalk of the French capital to display an atypical casual style collection of sportswear trends. Ben Taverniti has created an original and daring proposal for the Autumn/Winter 2019 season.
The creative director of the firm is very meticulous when it comes to emphasizing his mark of identity in all his work, on this occasion, not ceases to be different from his previous projects as a designer. Ben seeks distinction and achieves it with a modernist baroque essence, overloaded looks and uneven shapes reach the limit of avant-garde and innovation. The superposition of garments and styles has led him to be the designer he is today.
Following a current trend, the Mayan cyclists have been part of the parade. Taverniti has also used military touches with camouflage prints and the green color that characterizes it, as well as a lot of denim for trousers and skirts. A casual and contemporary line ideal for a society desirous of change. Unravel Project has mixed animal print prints with diplomatic lines and squares, between combinations of materials, fabrics and textures.
Unravel Project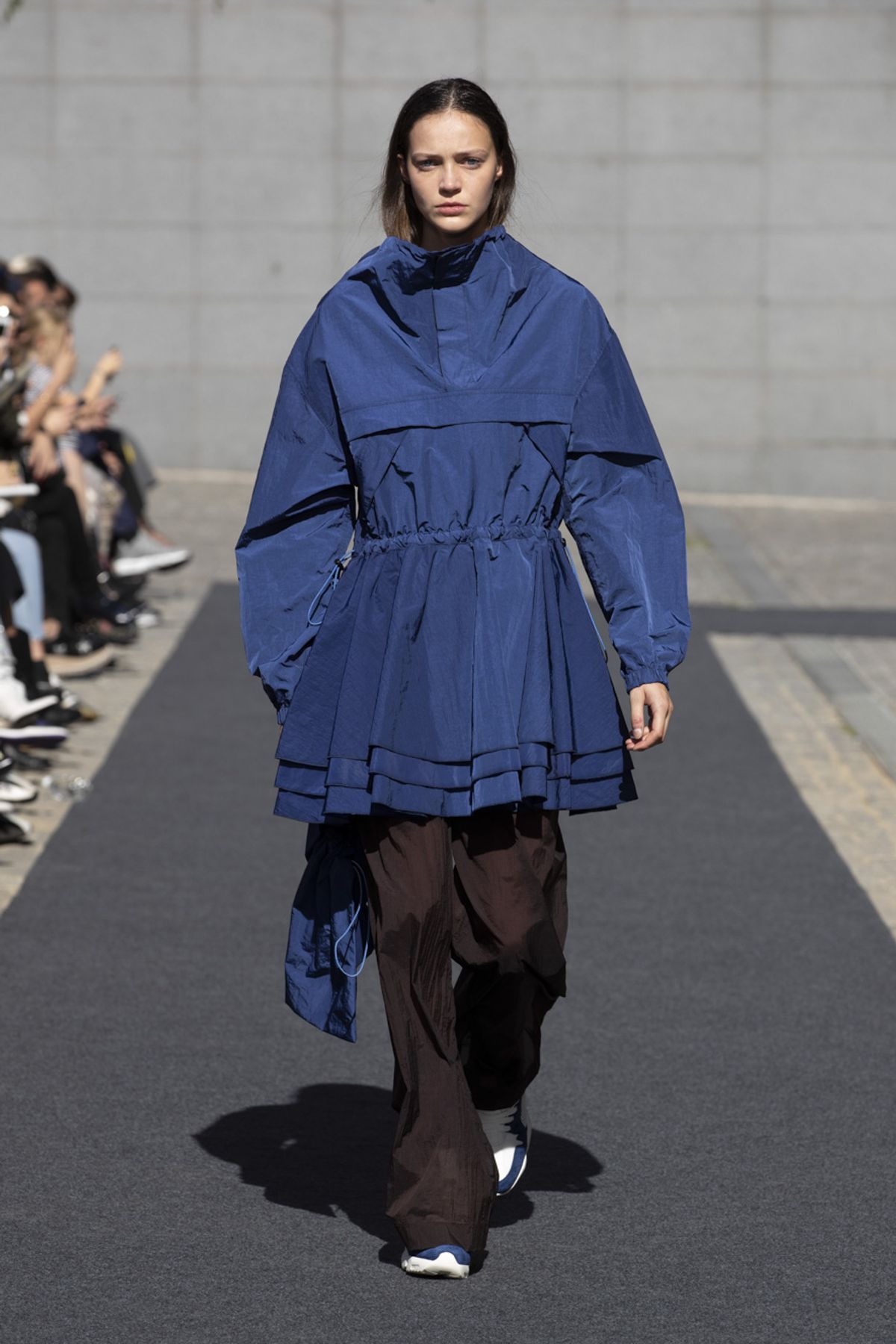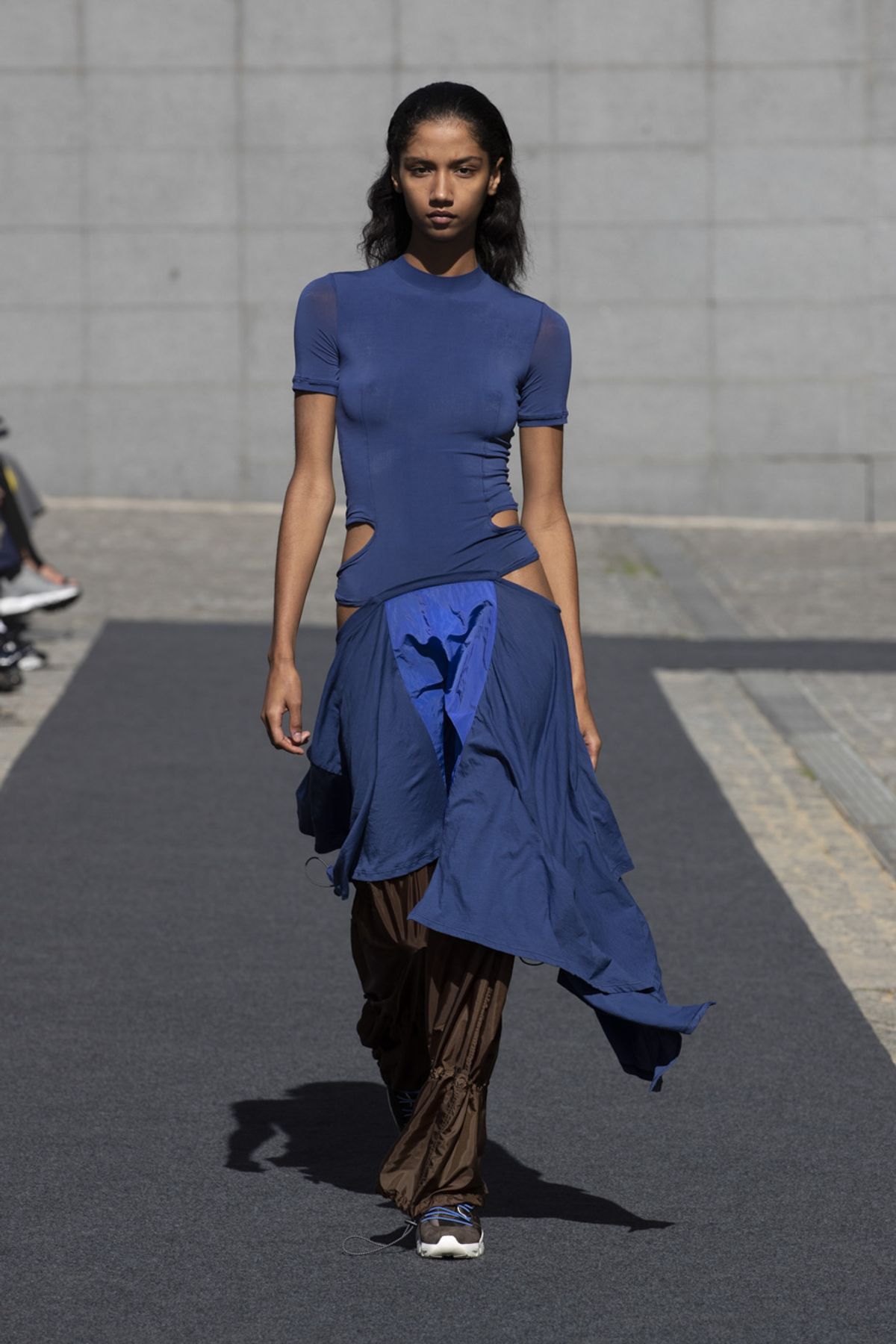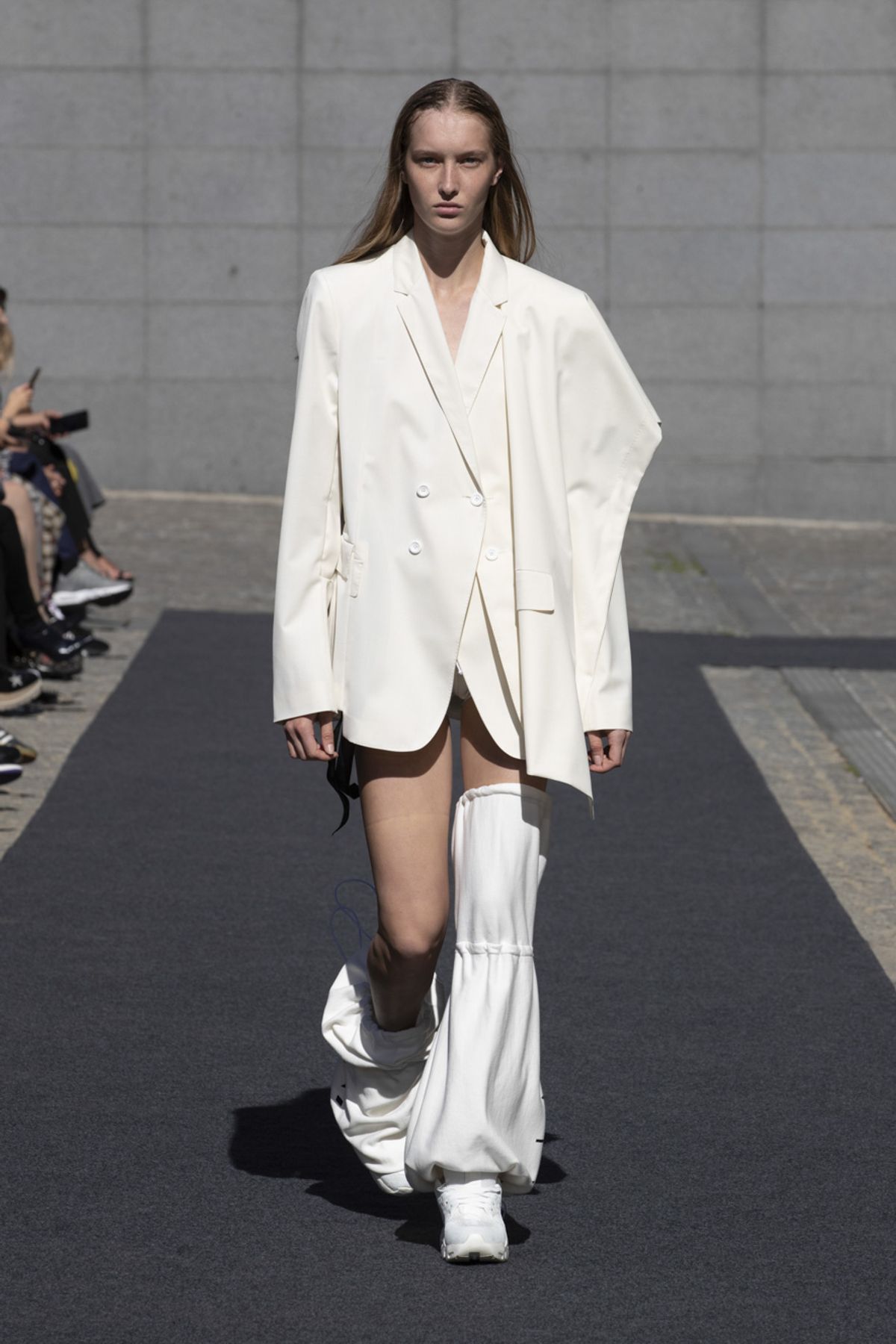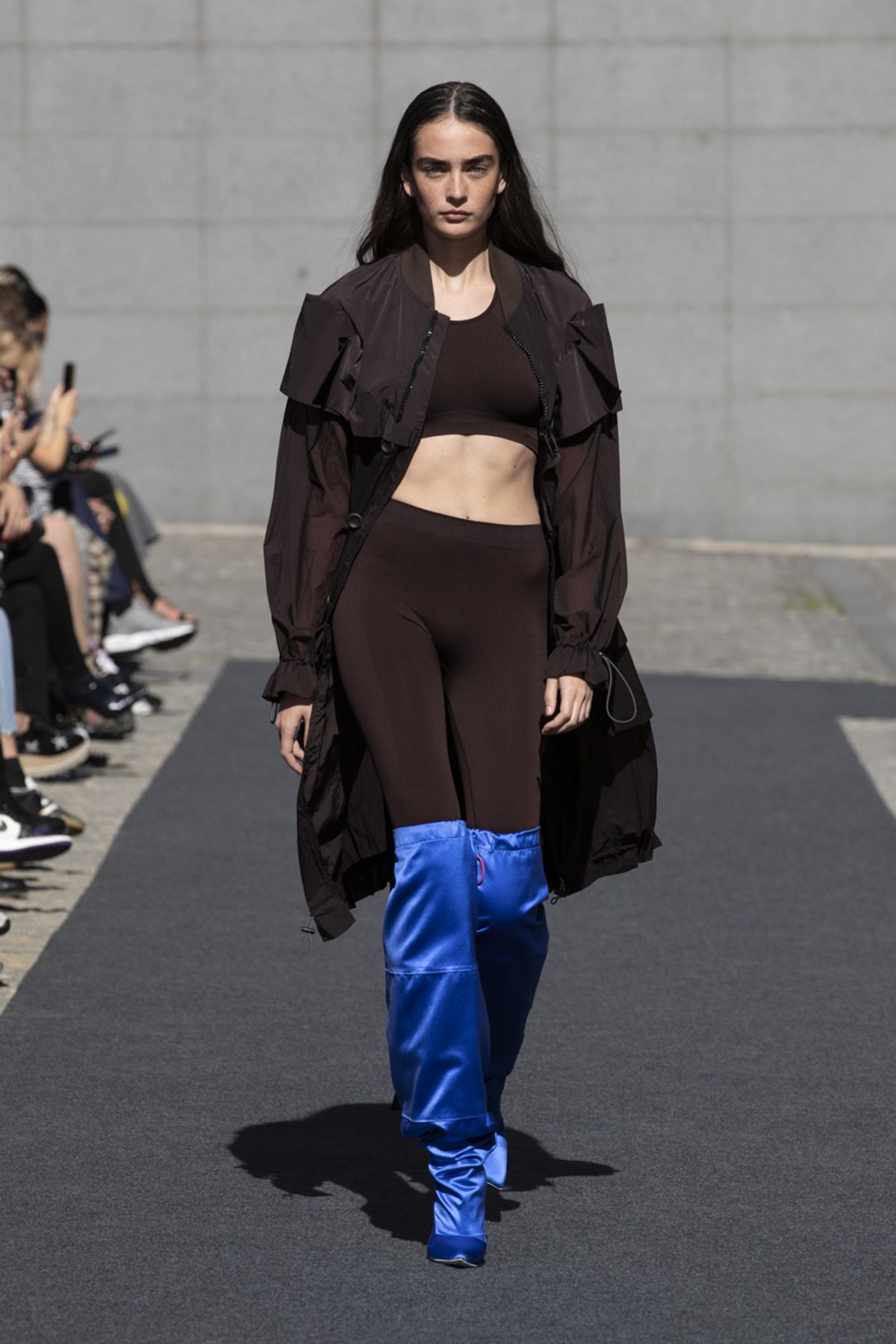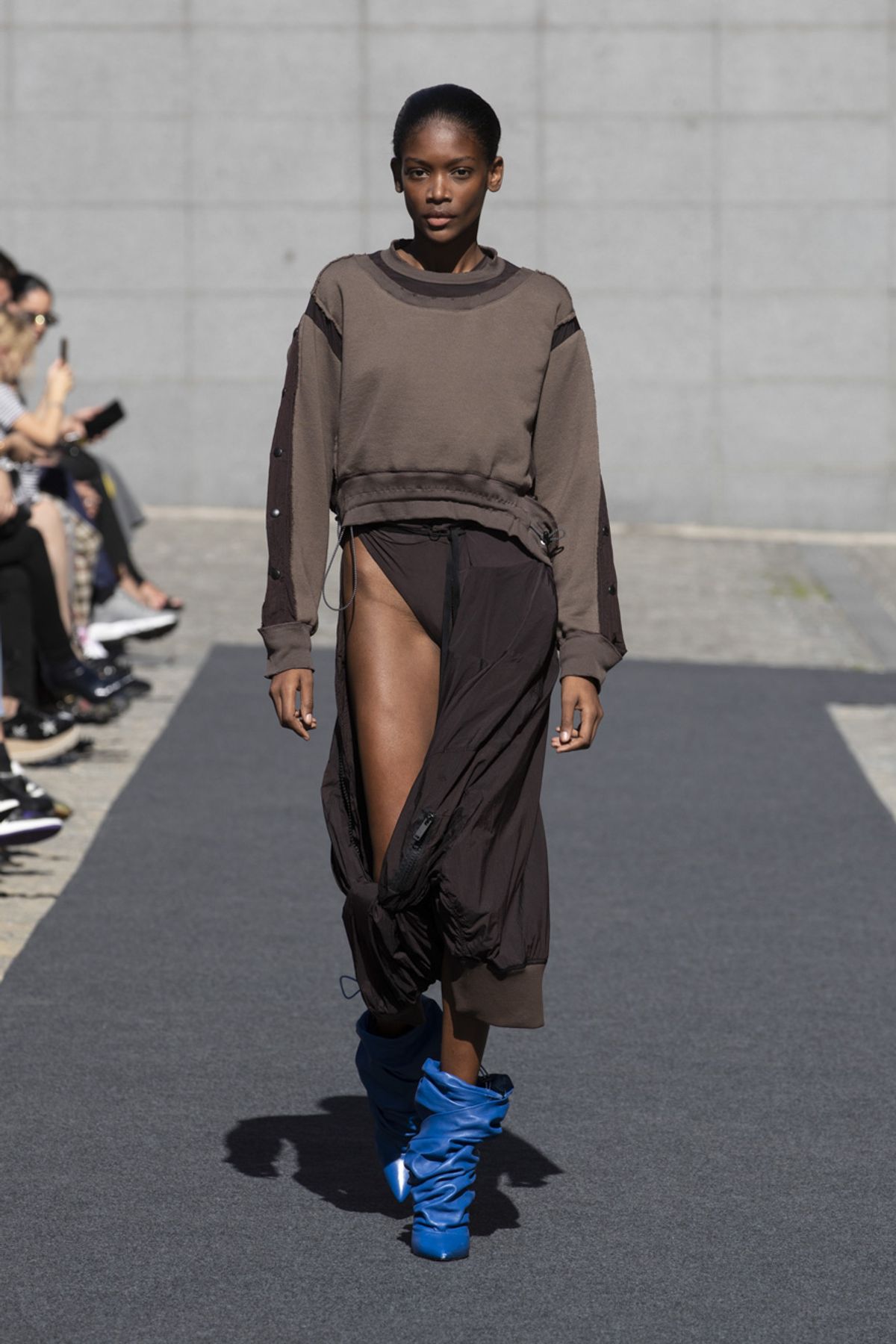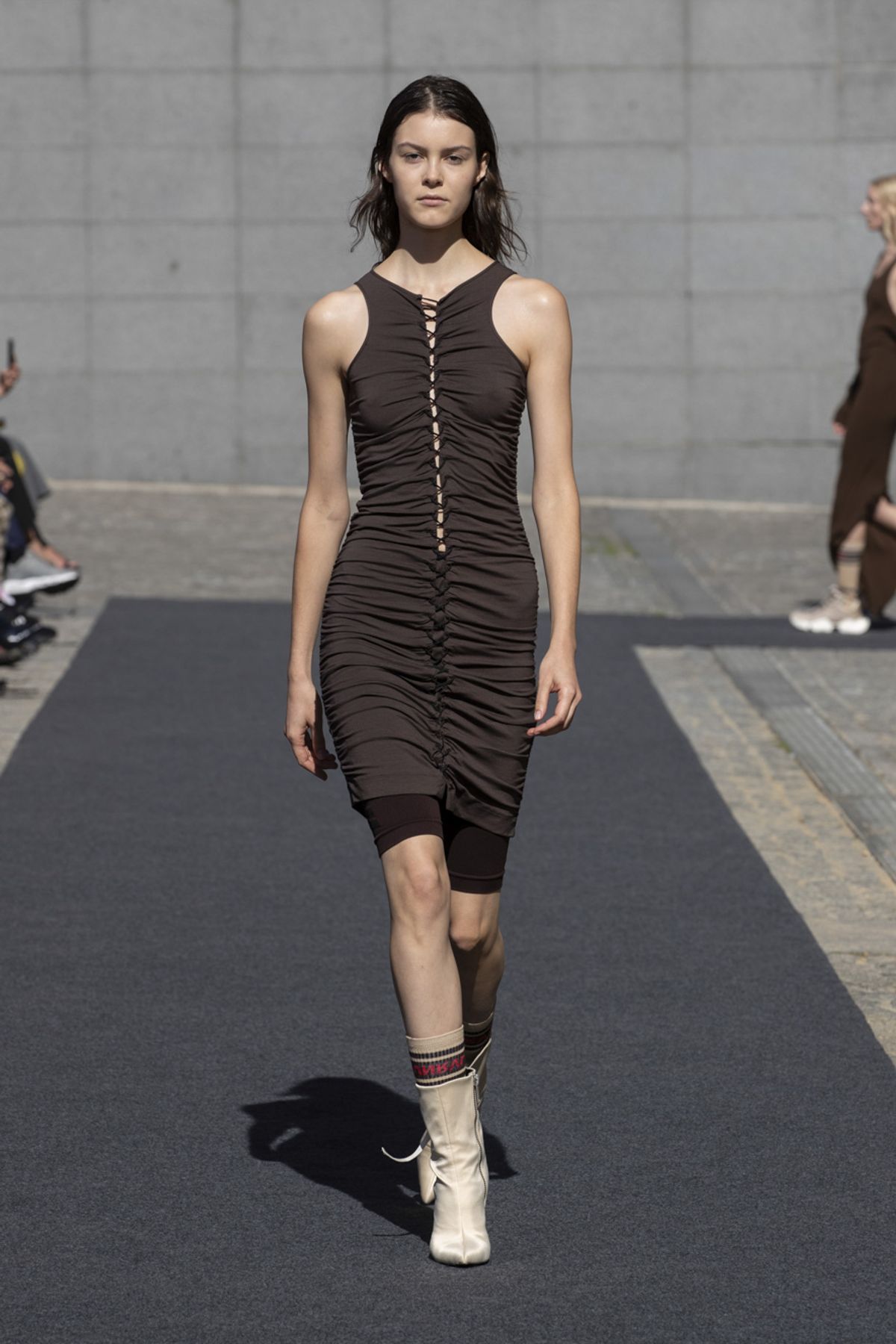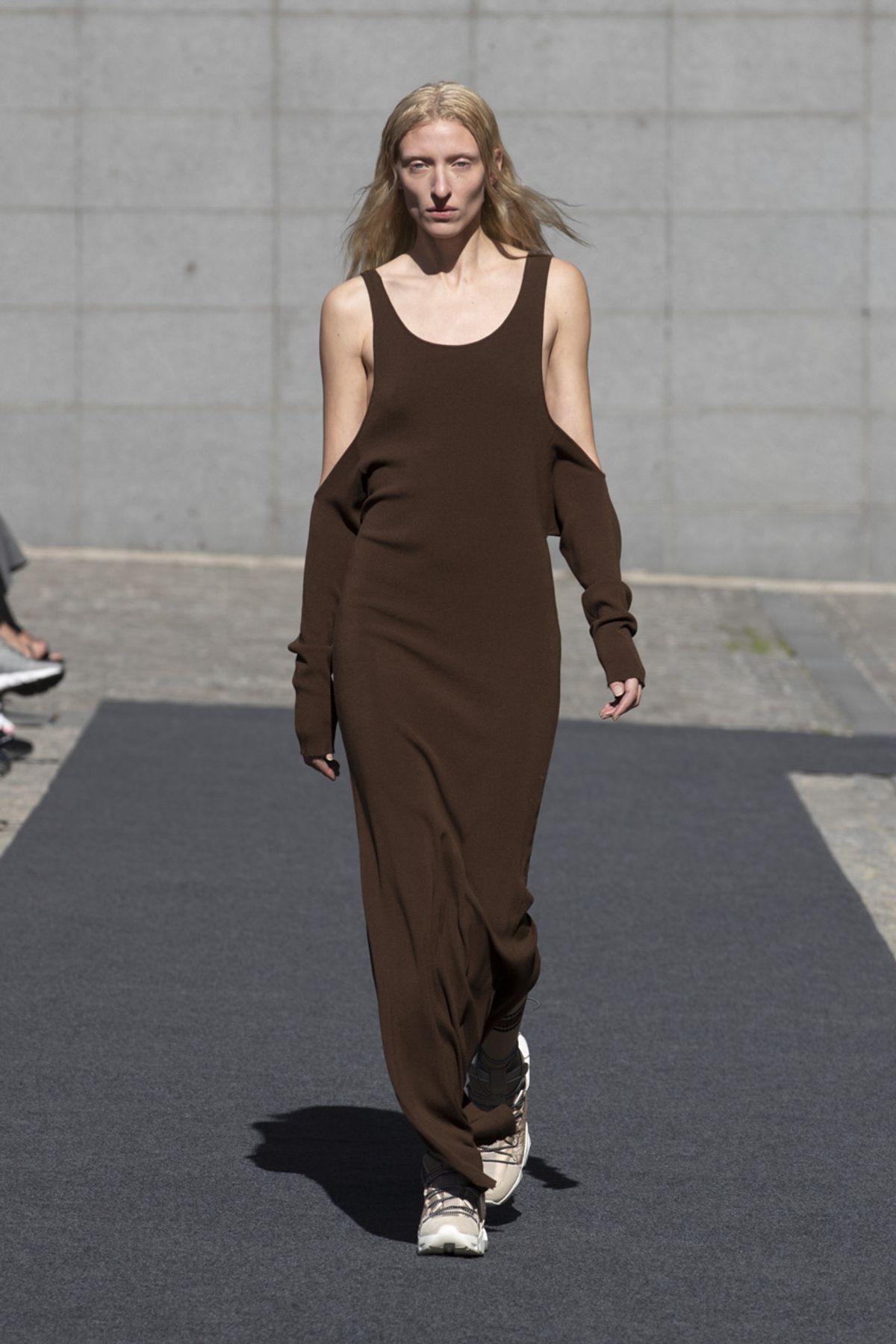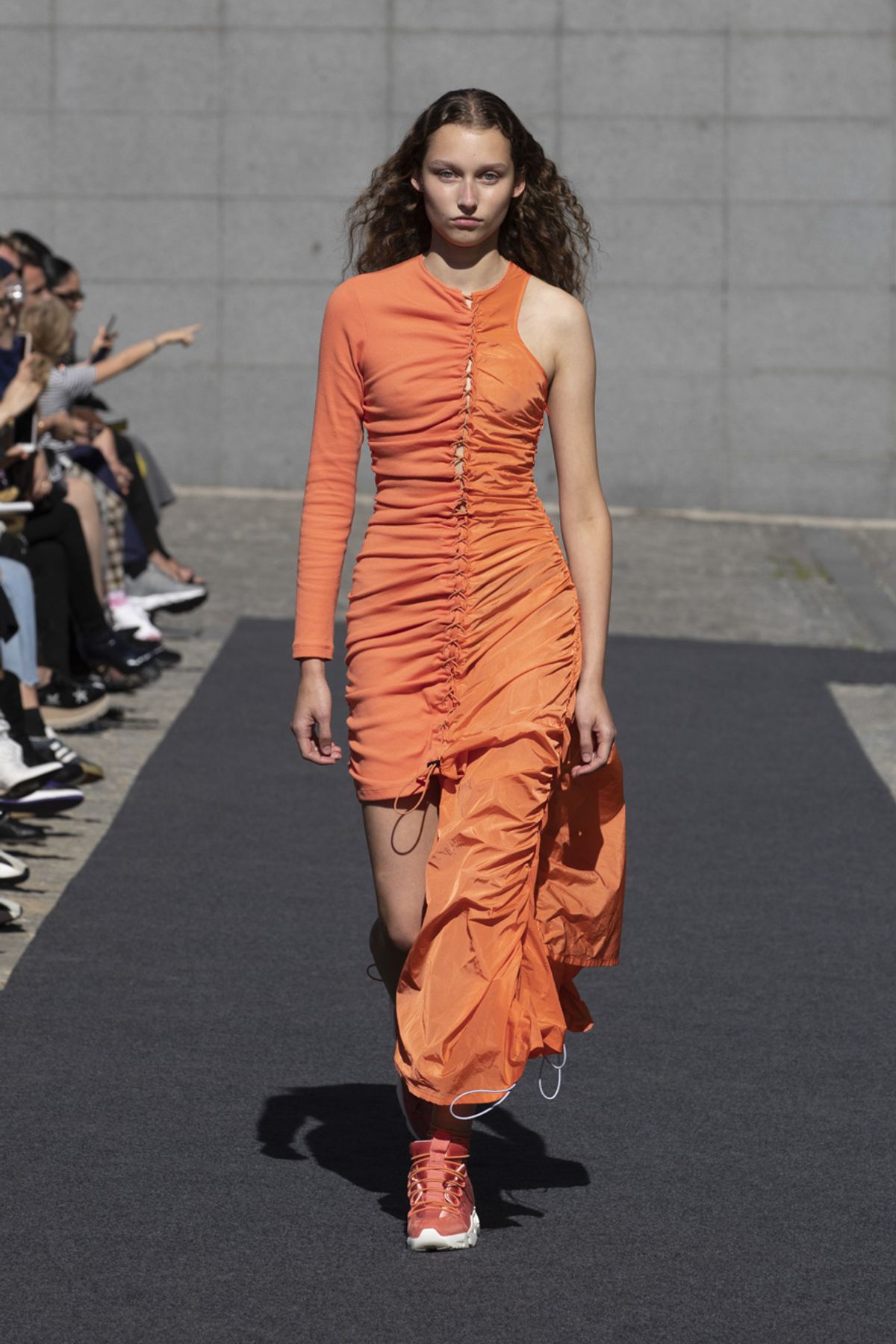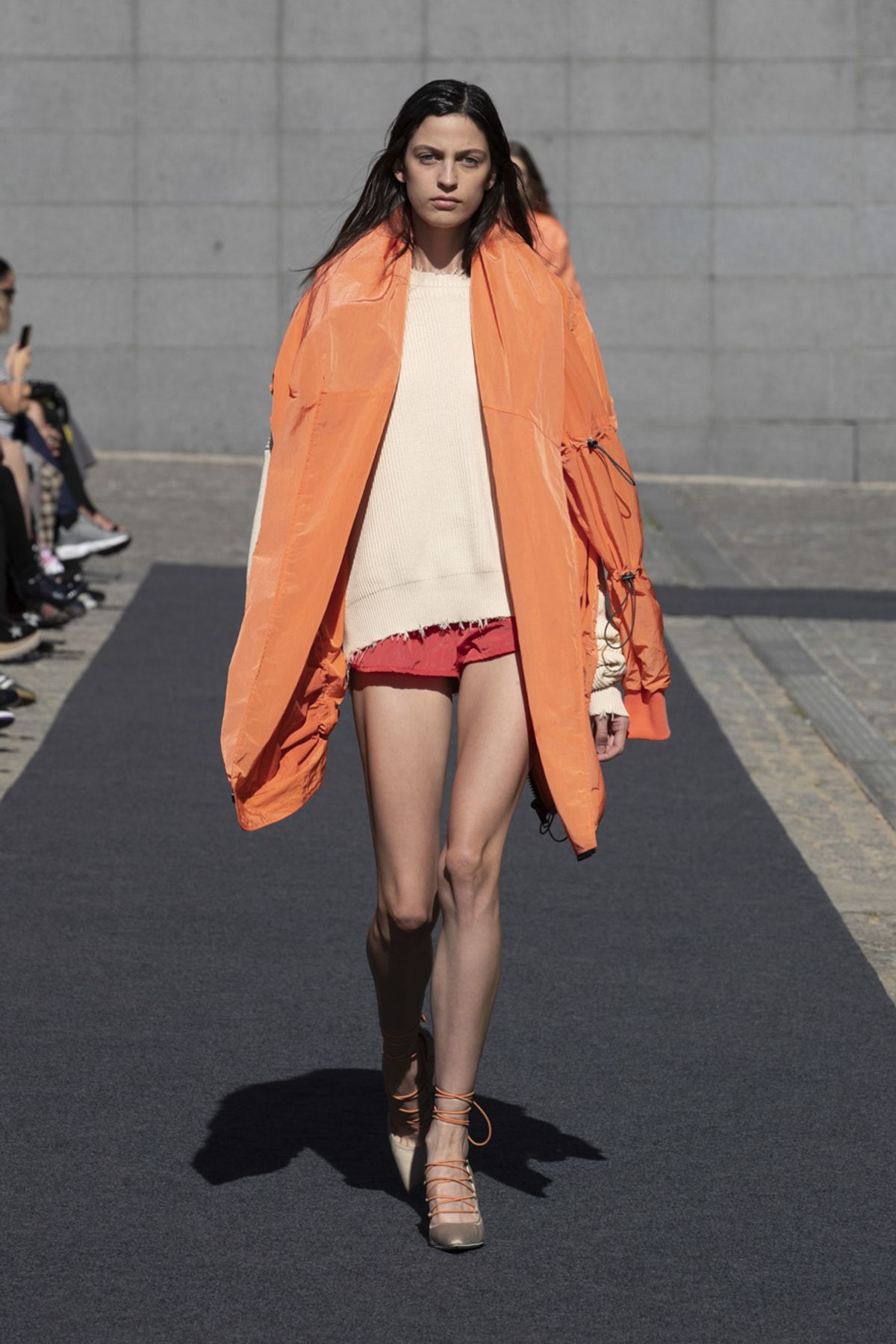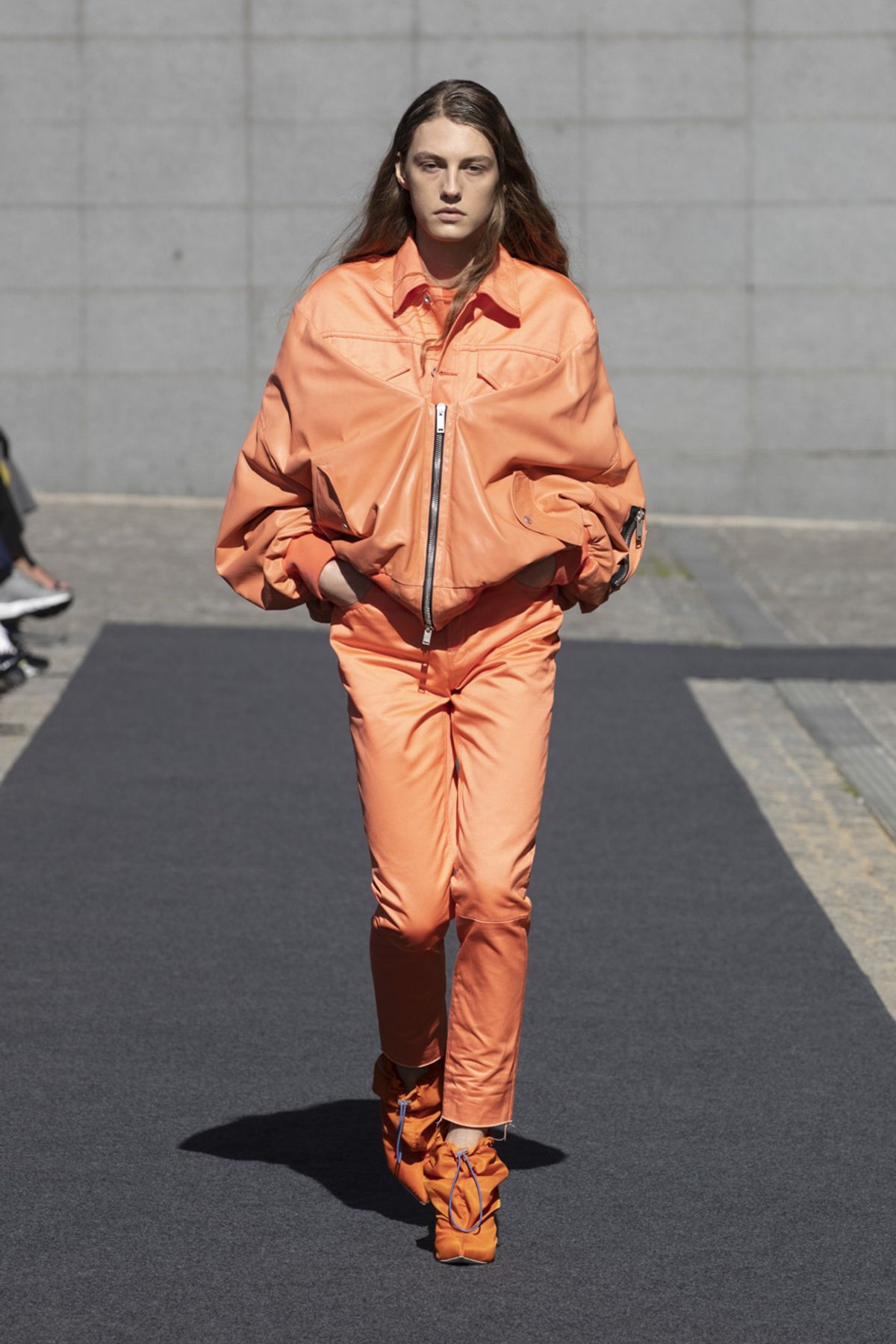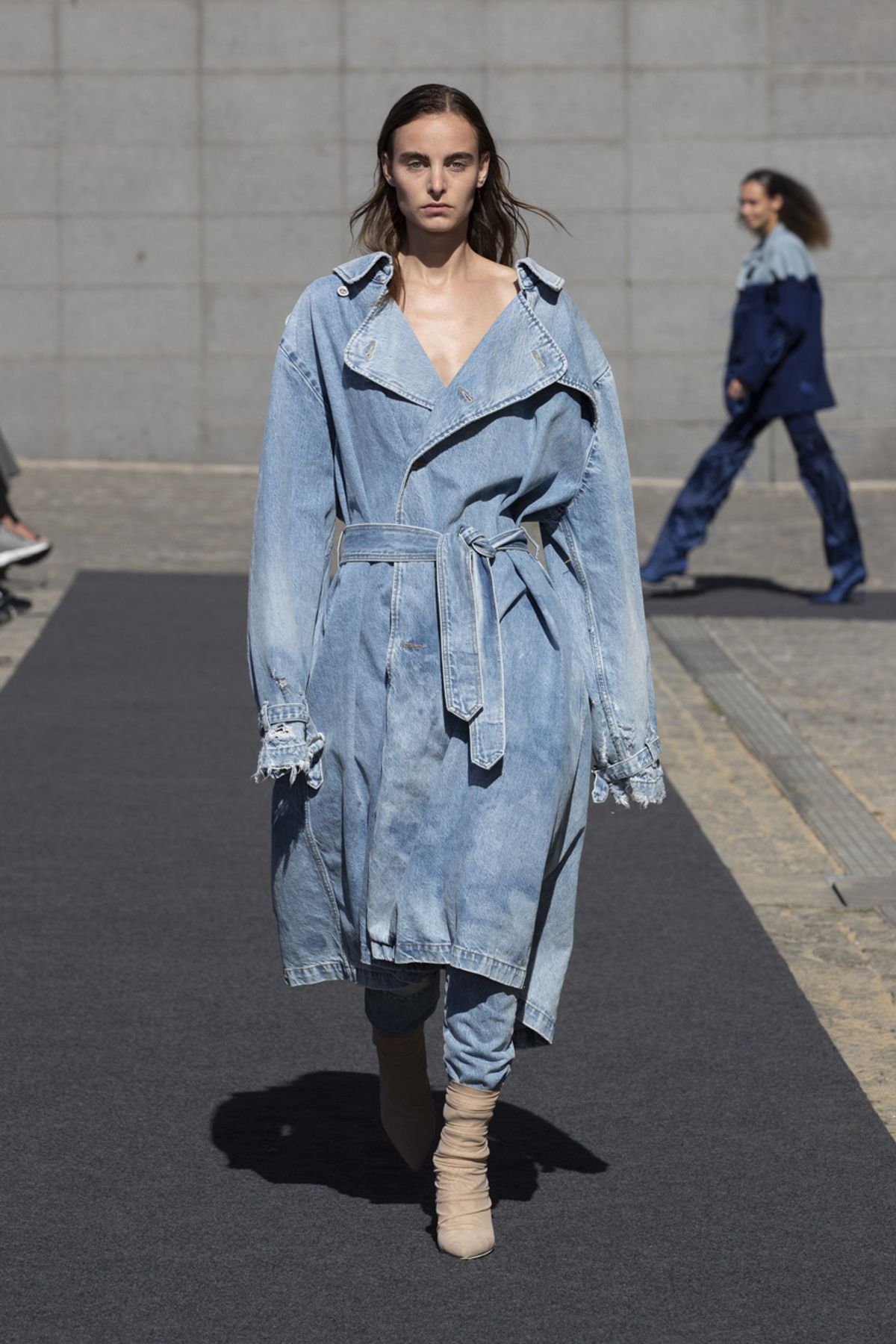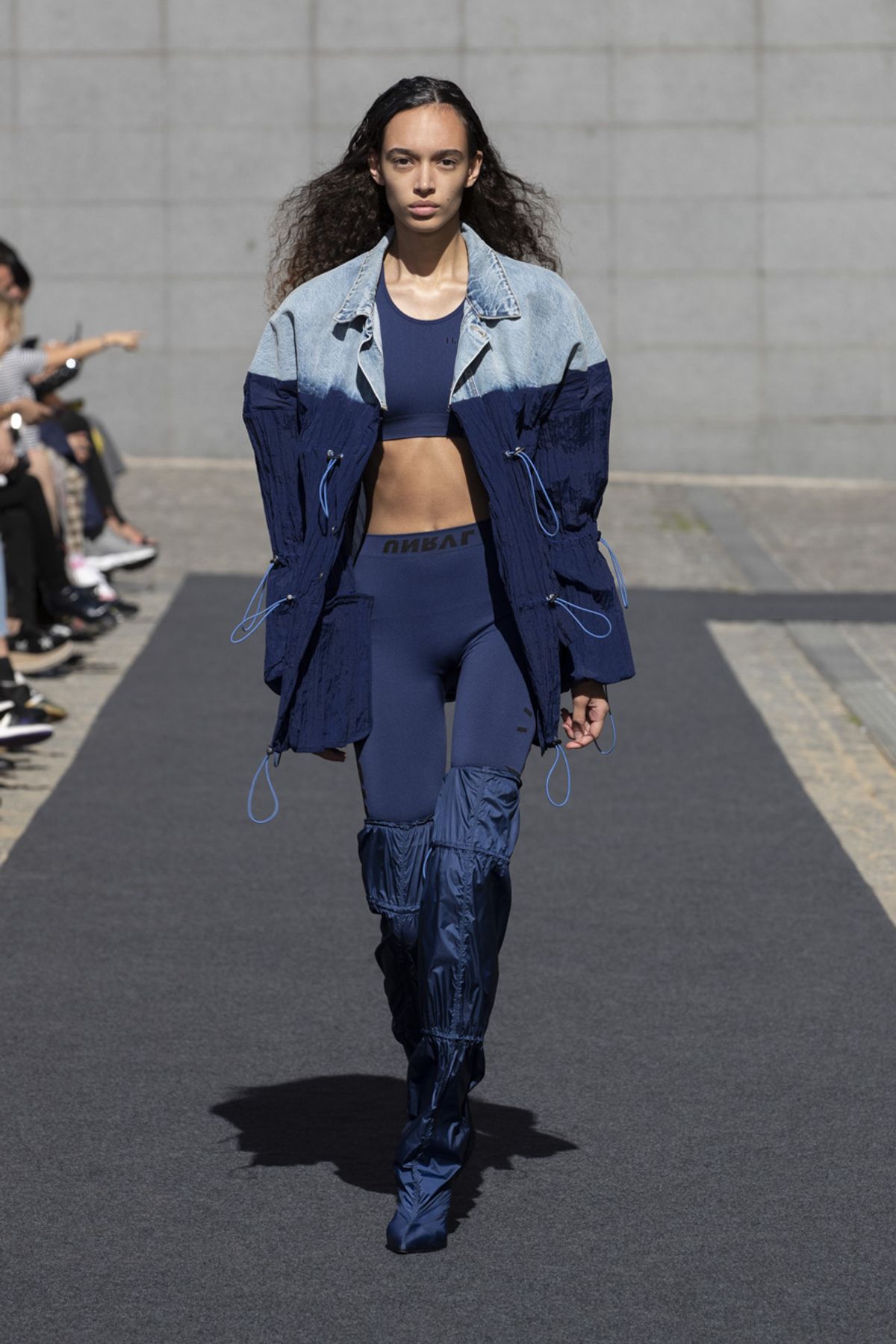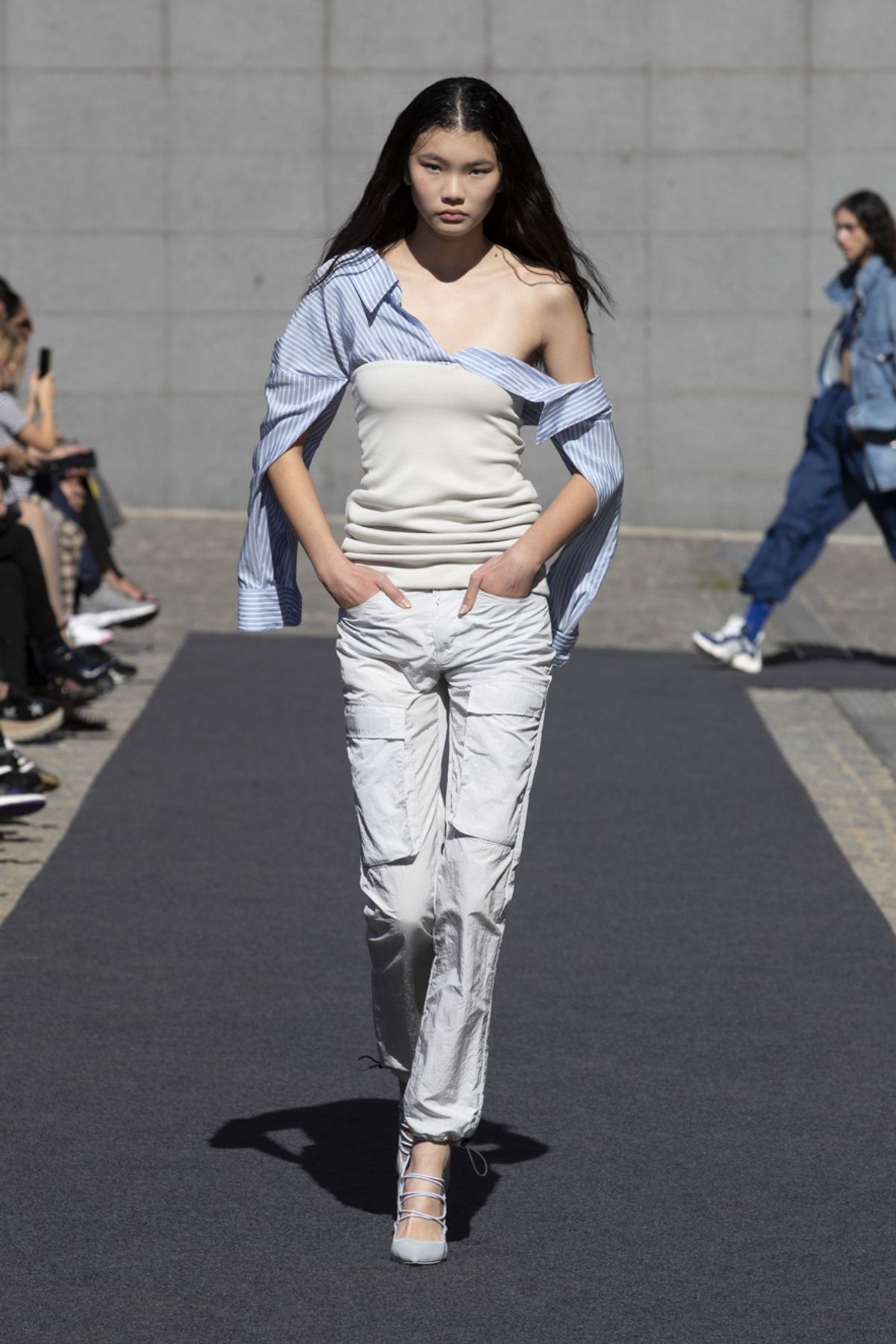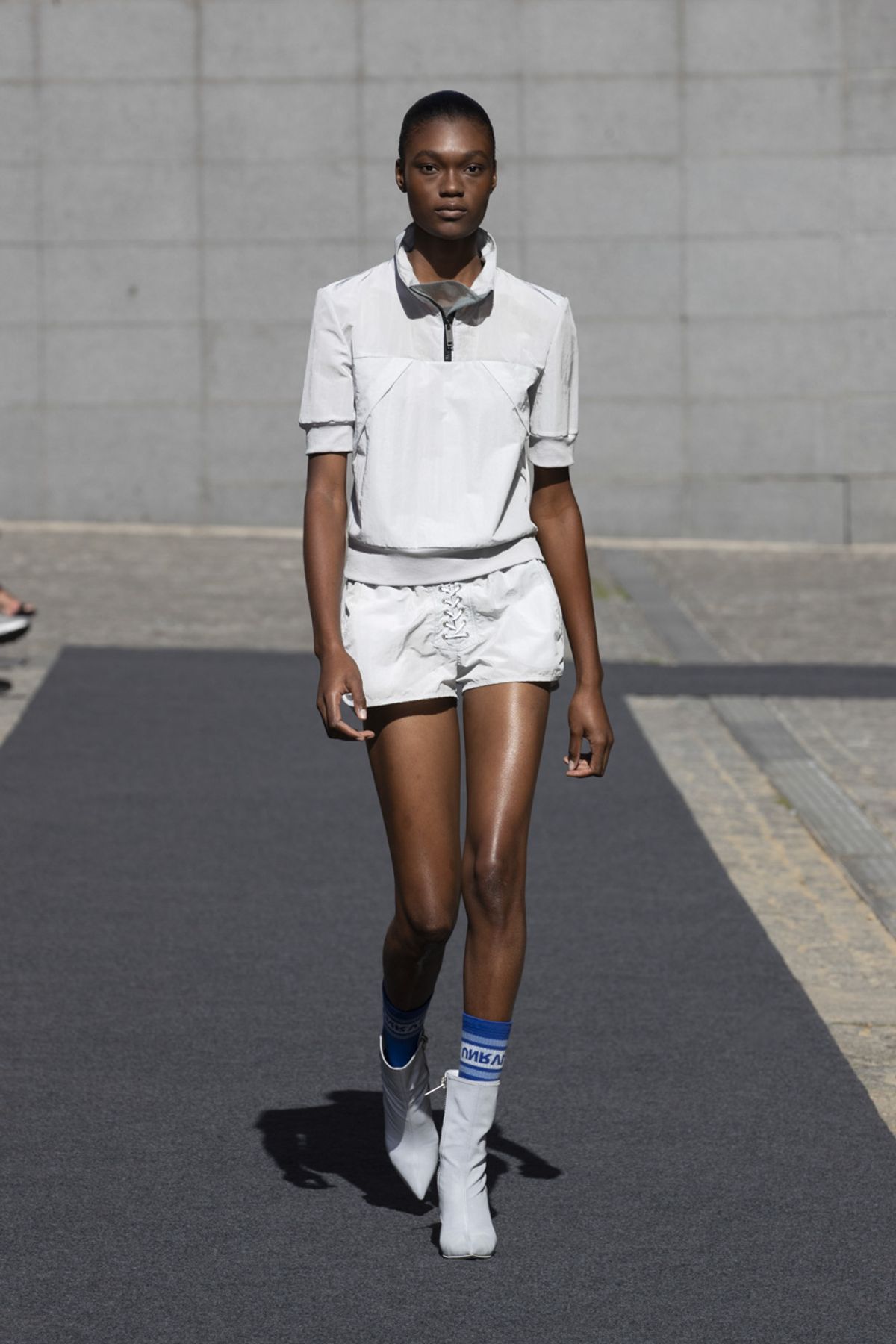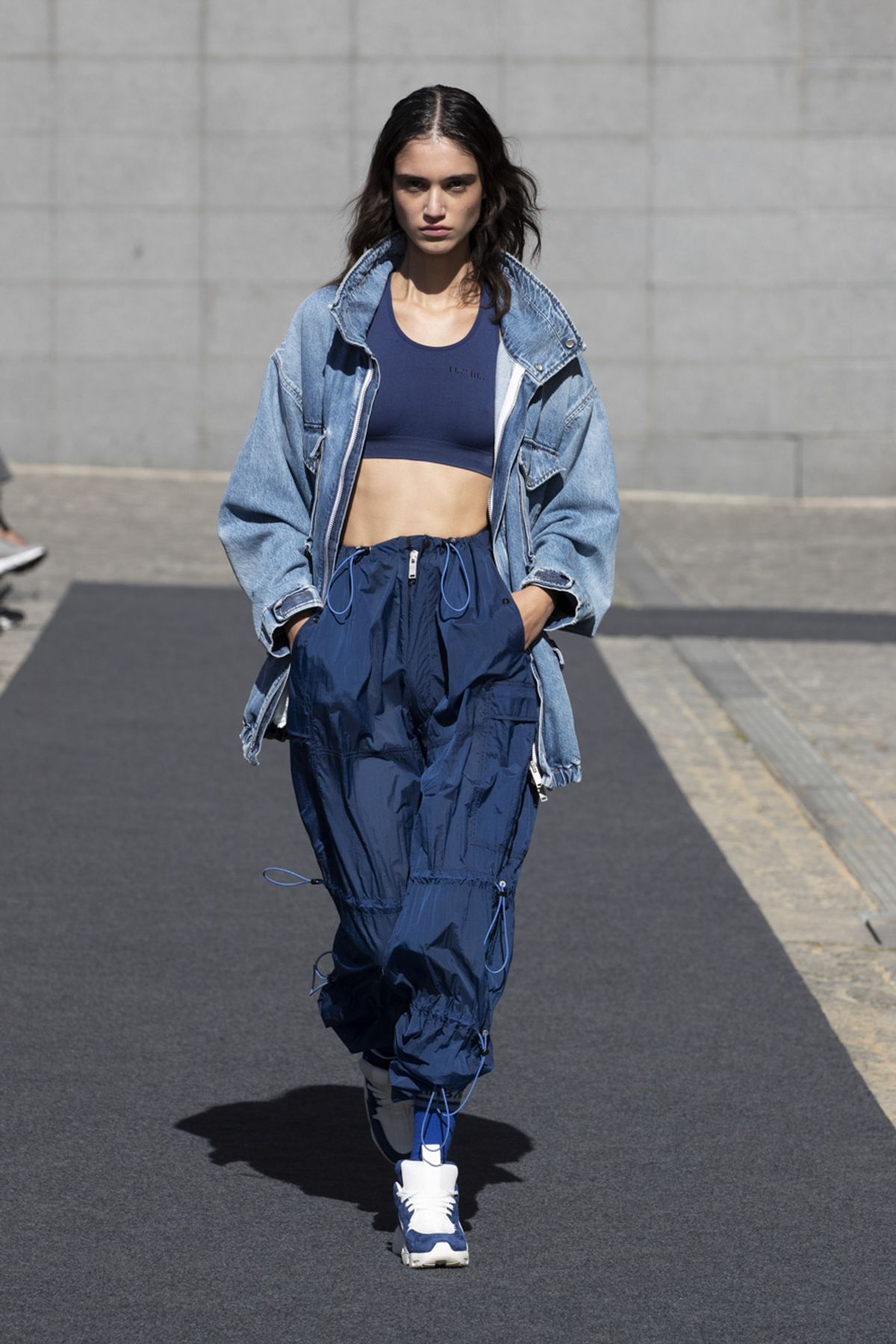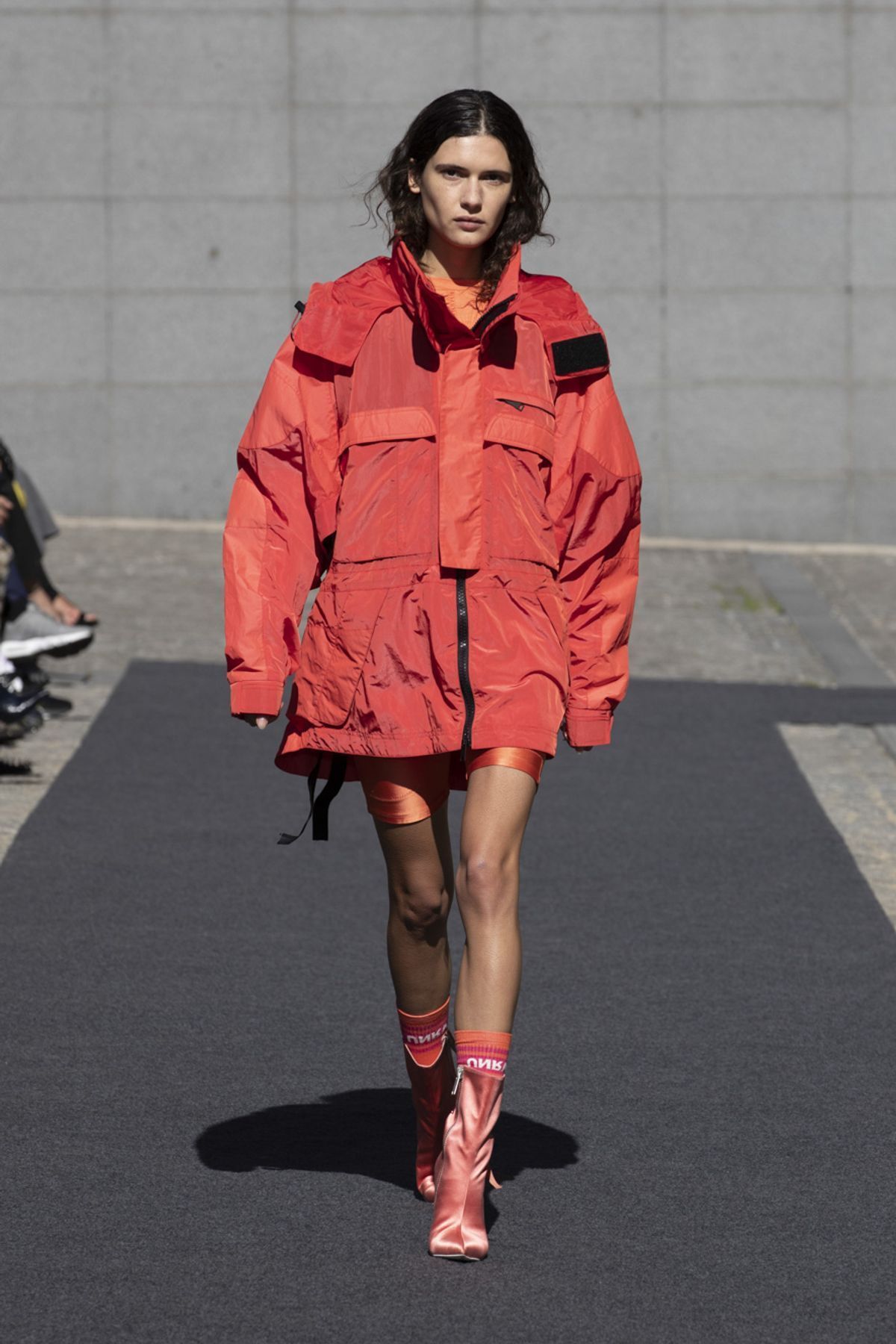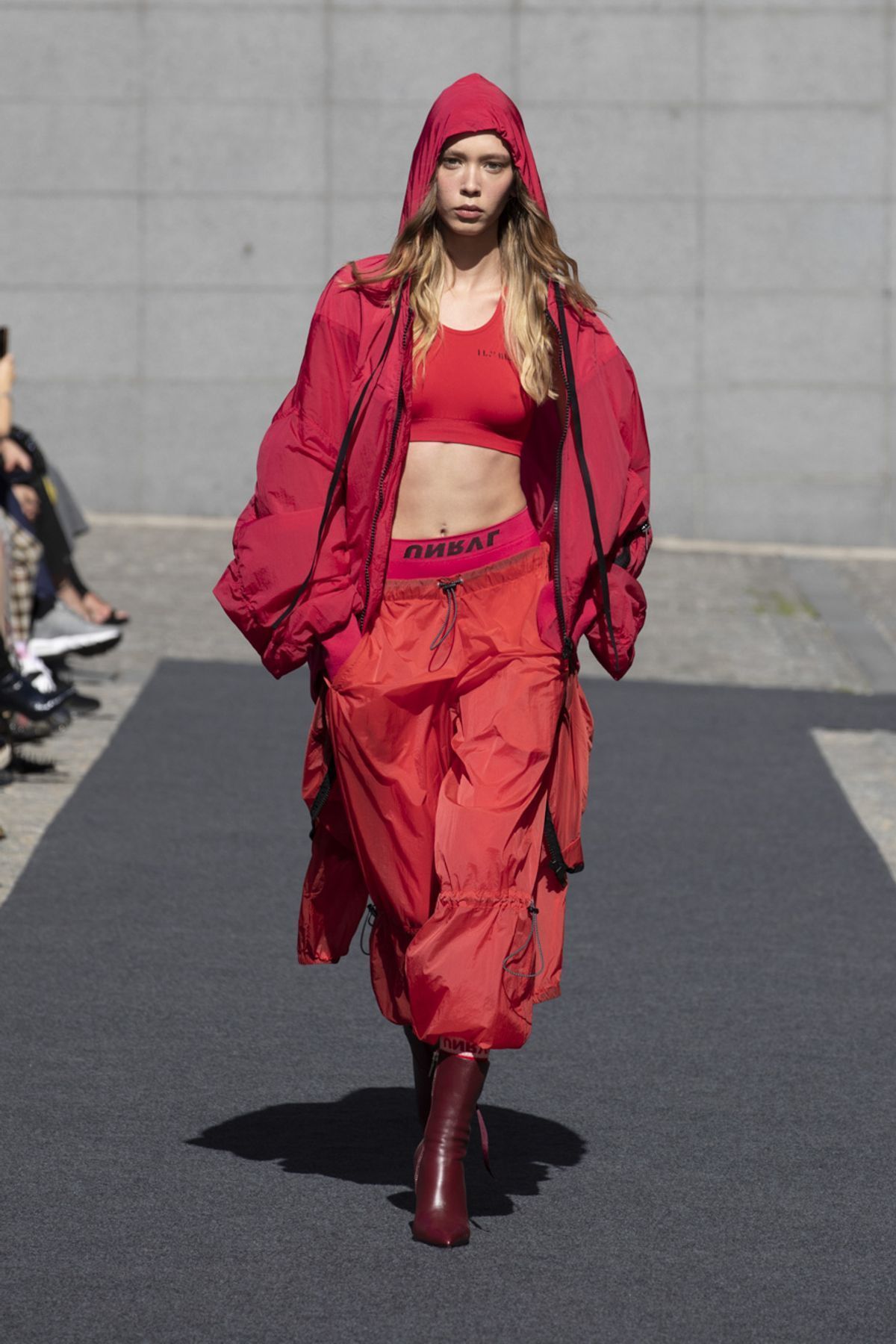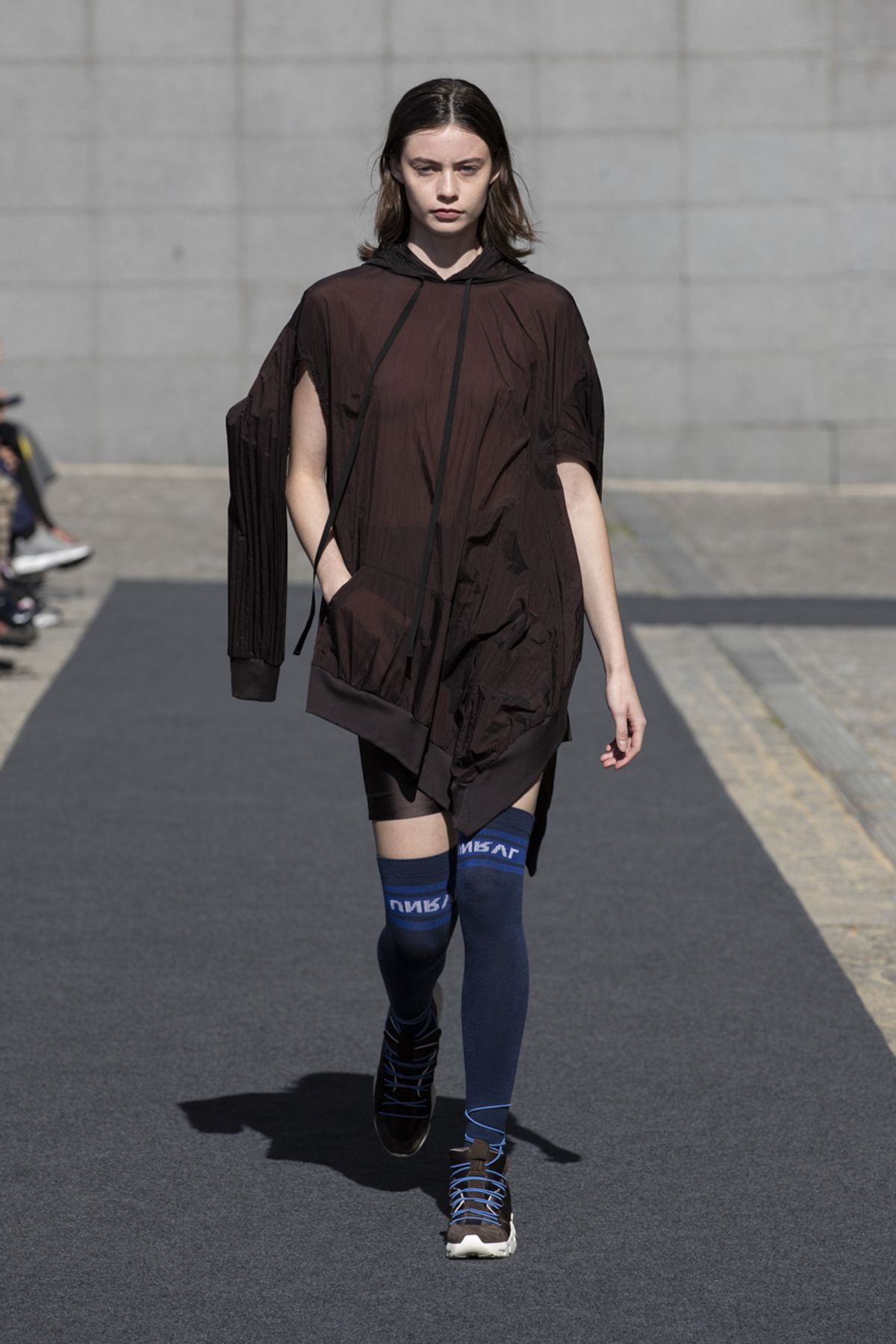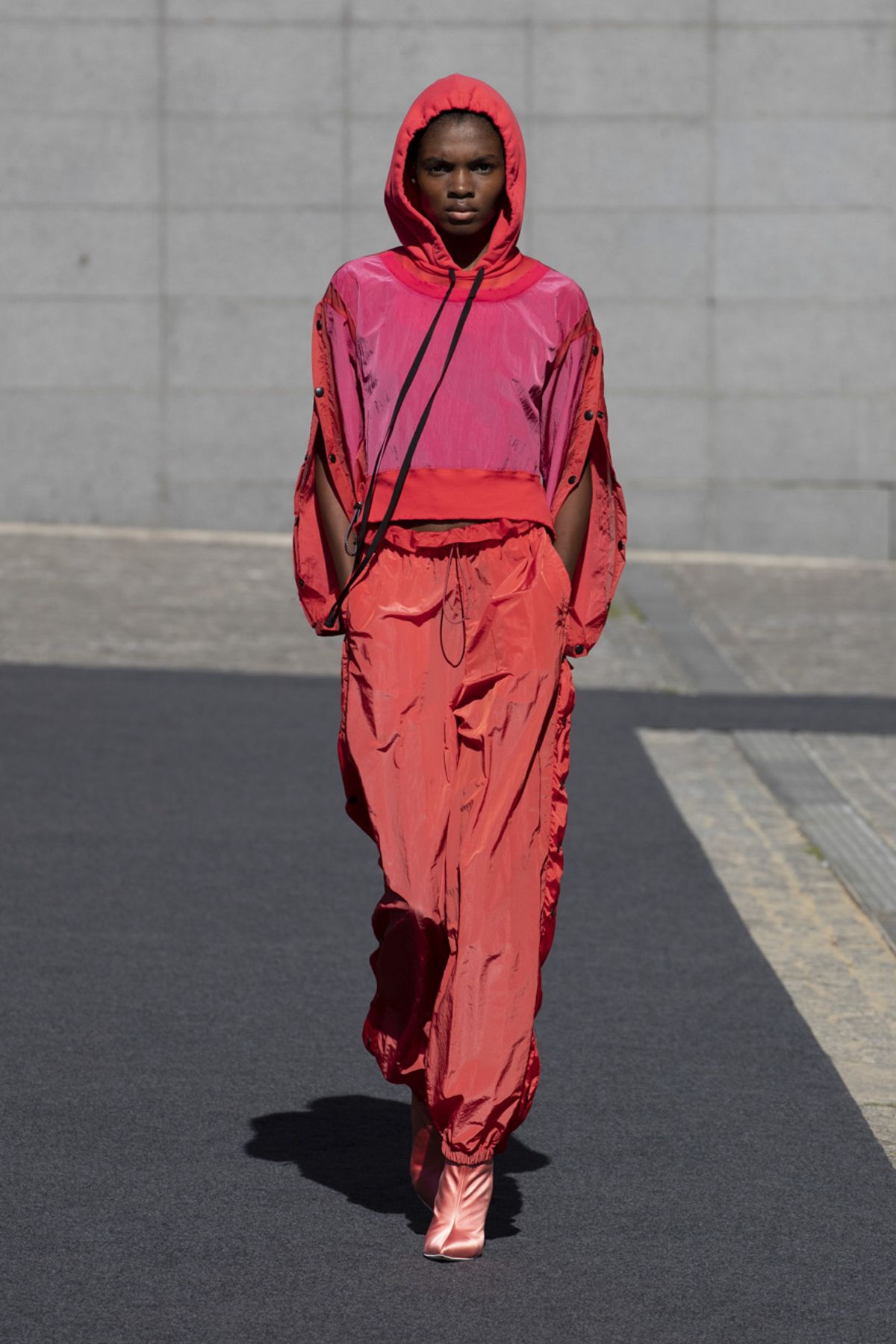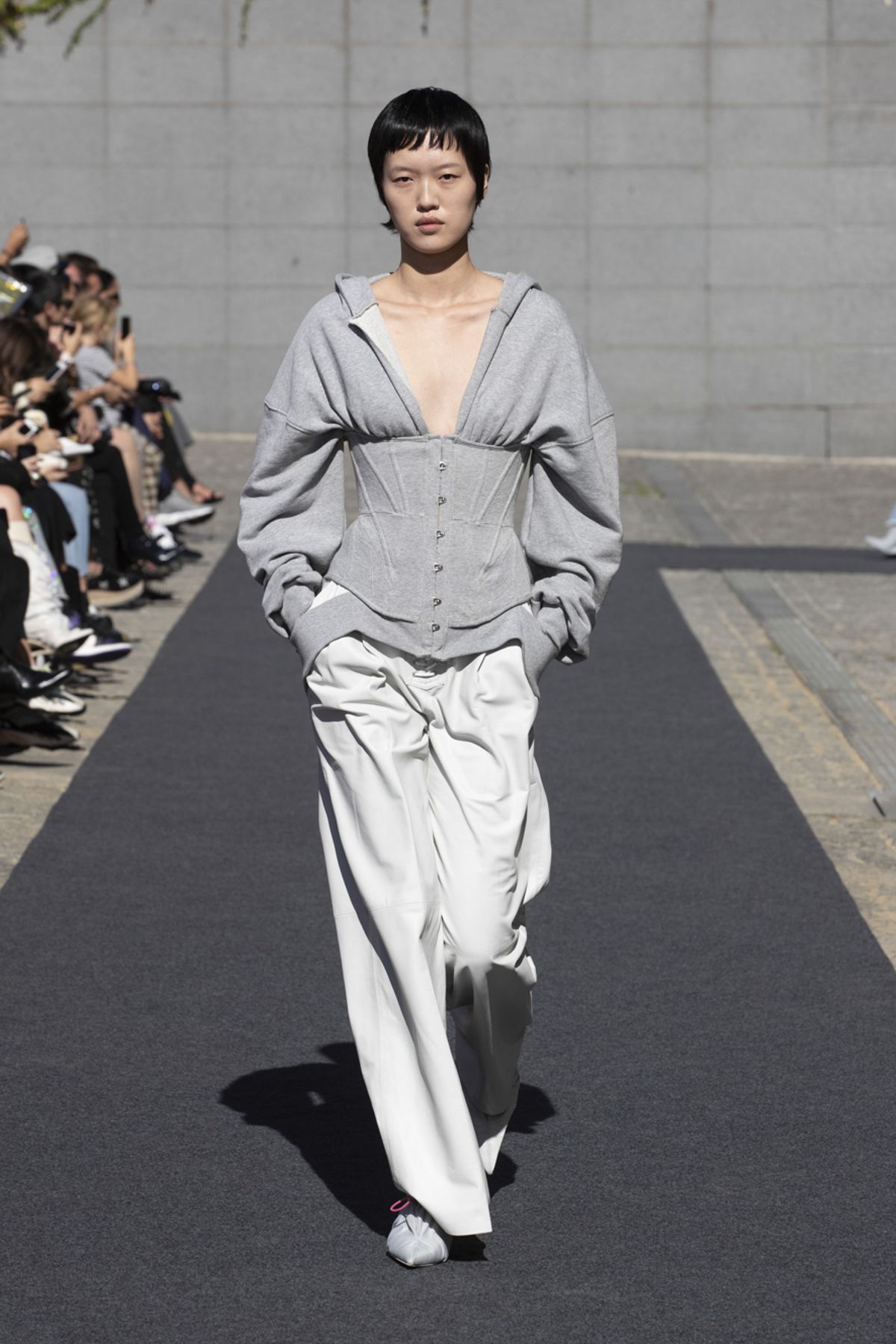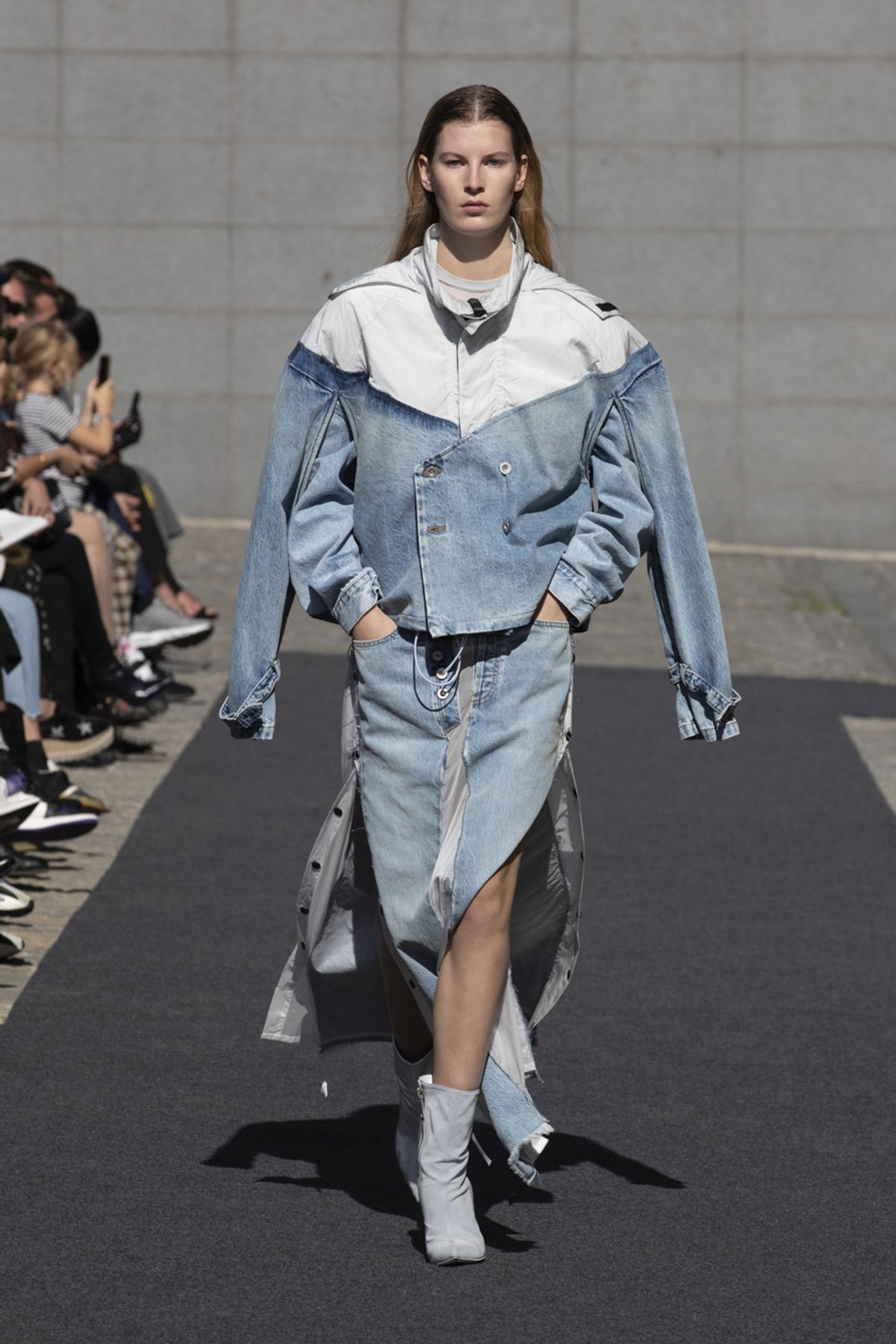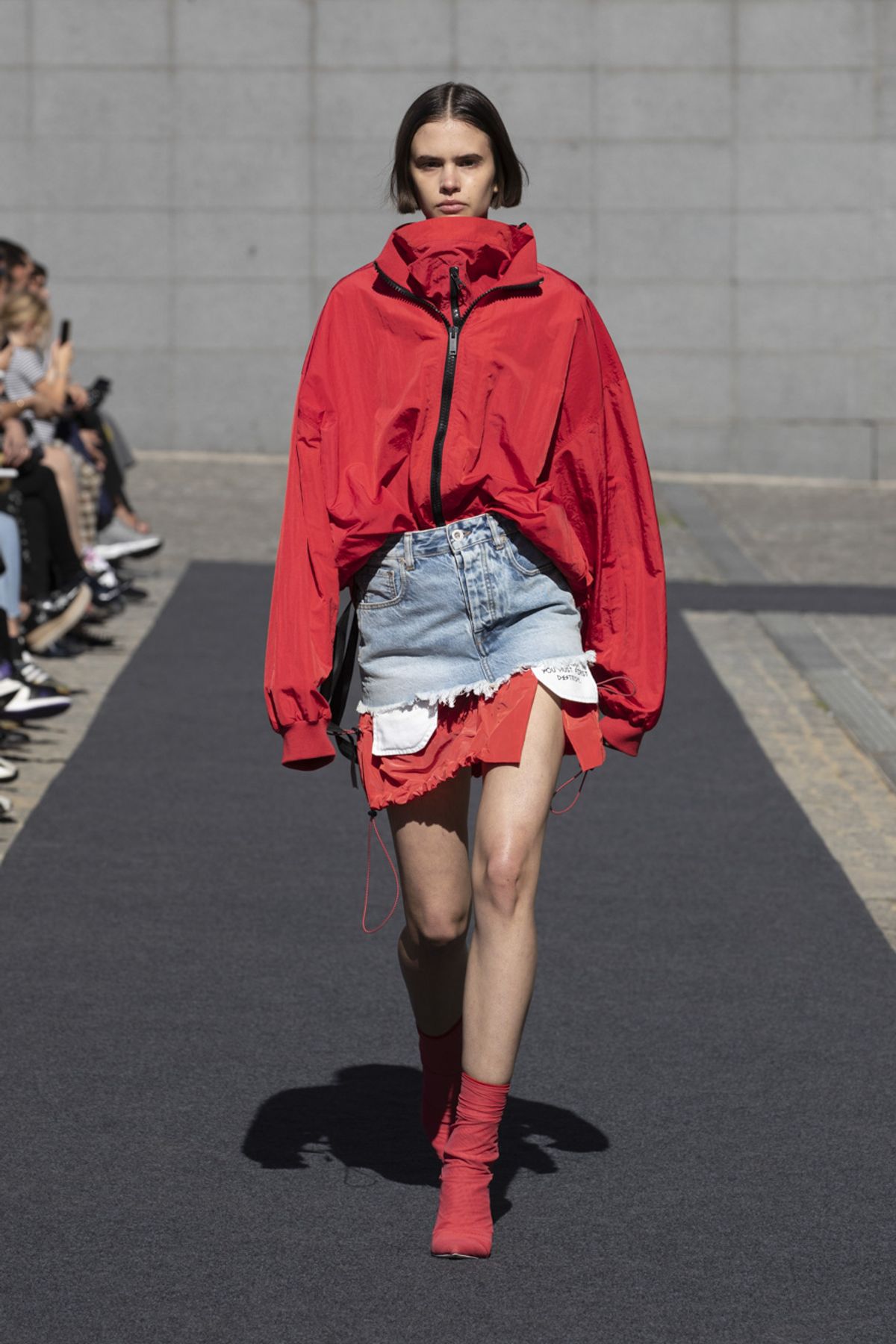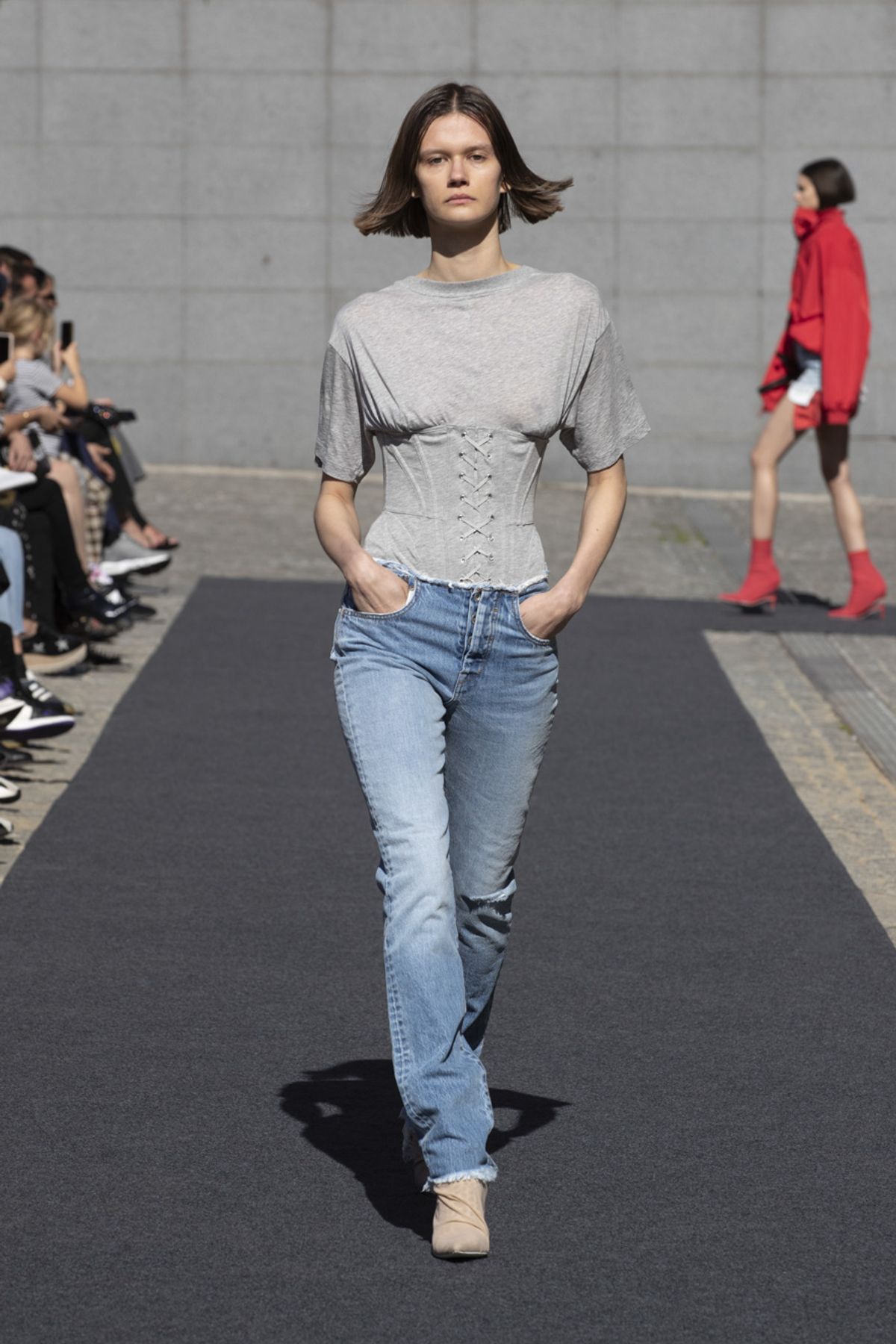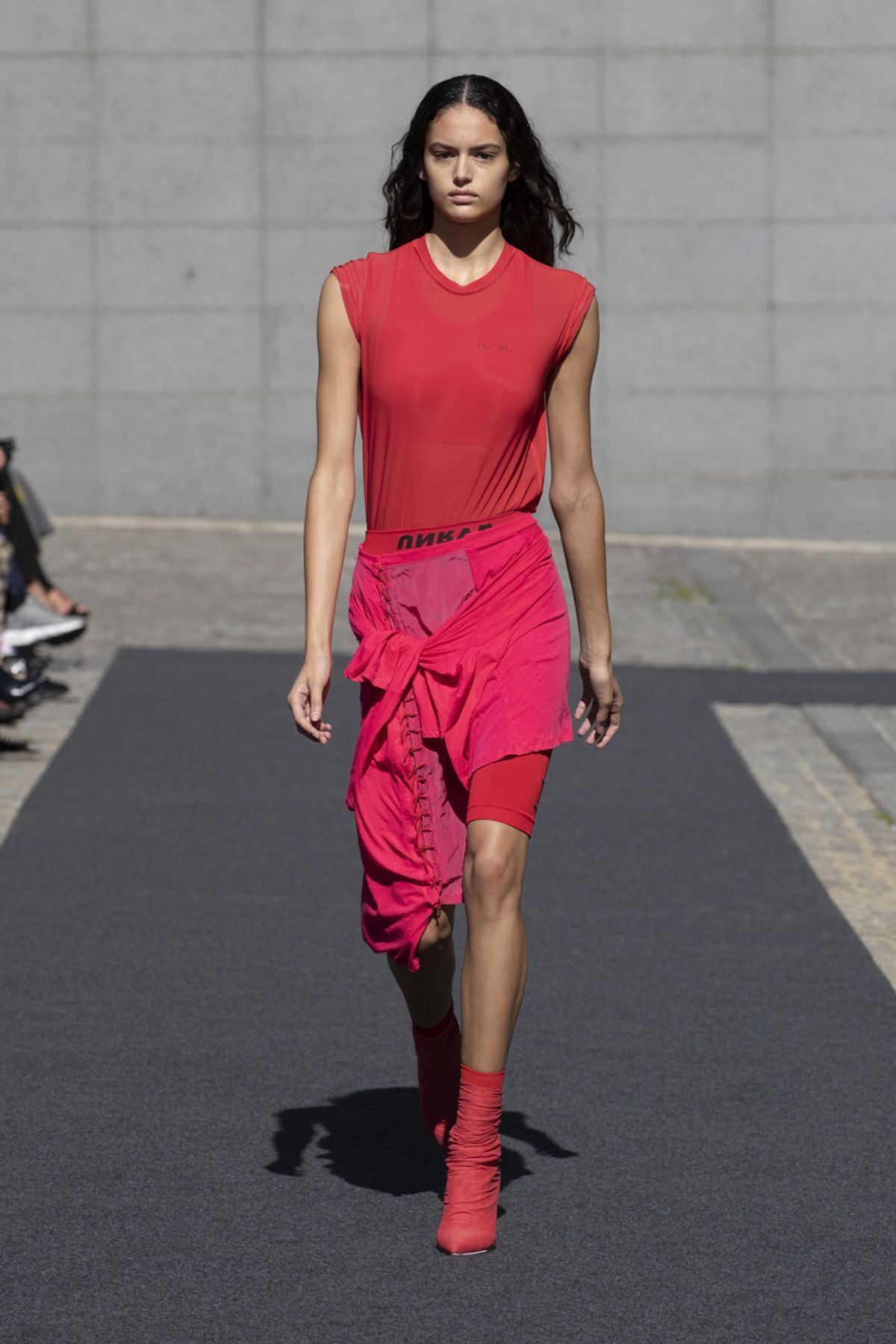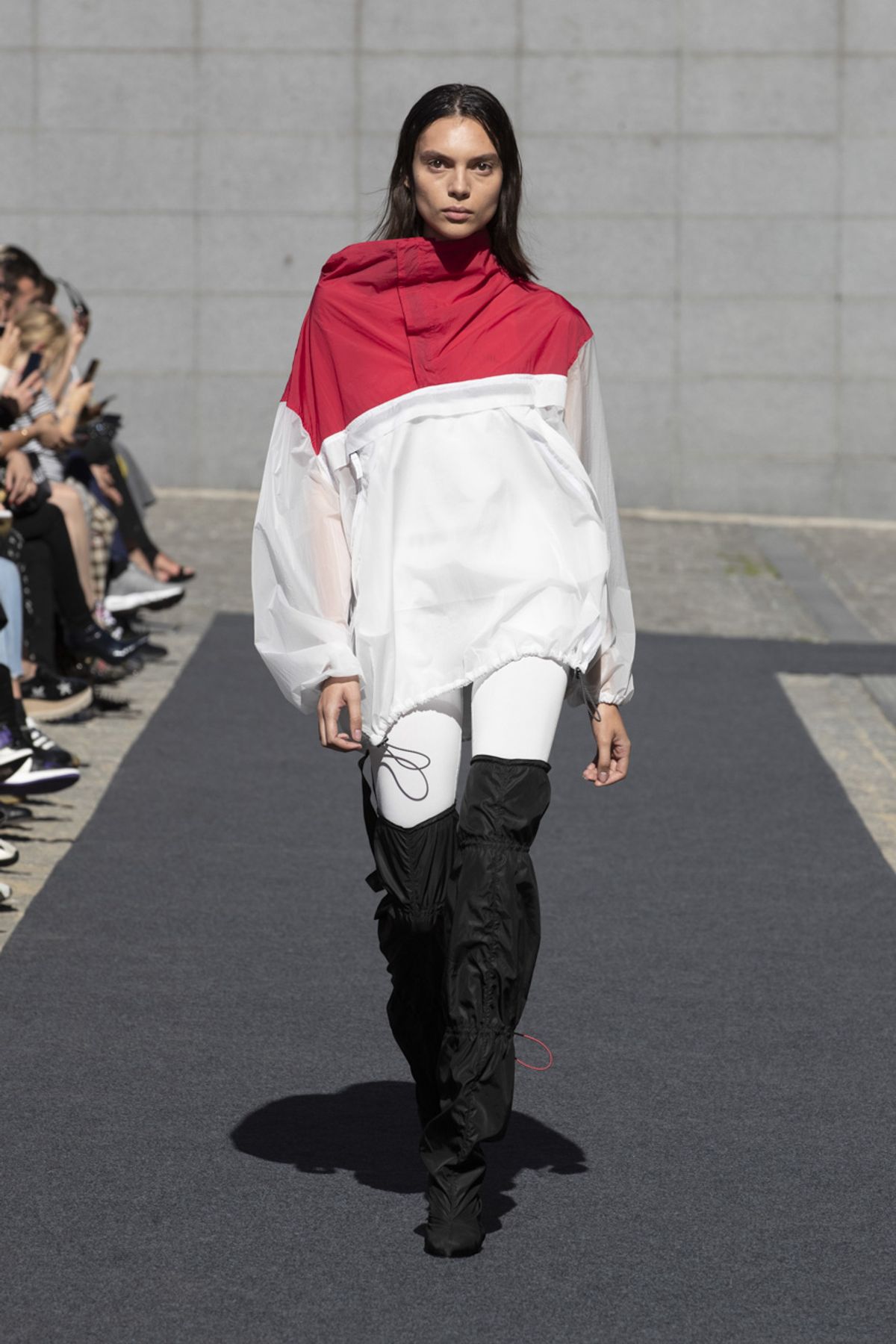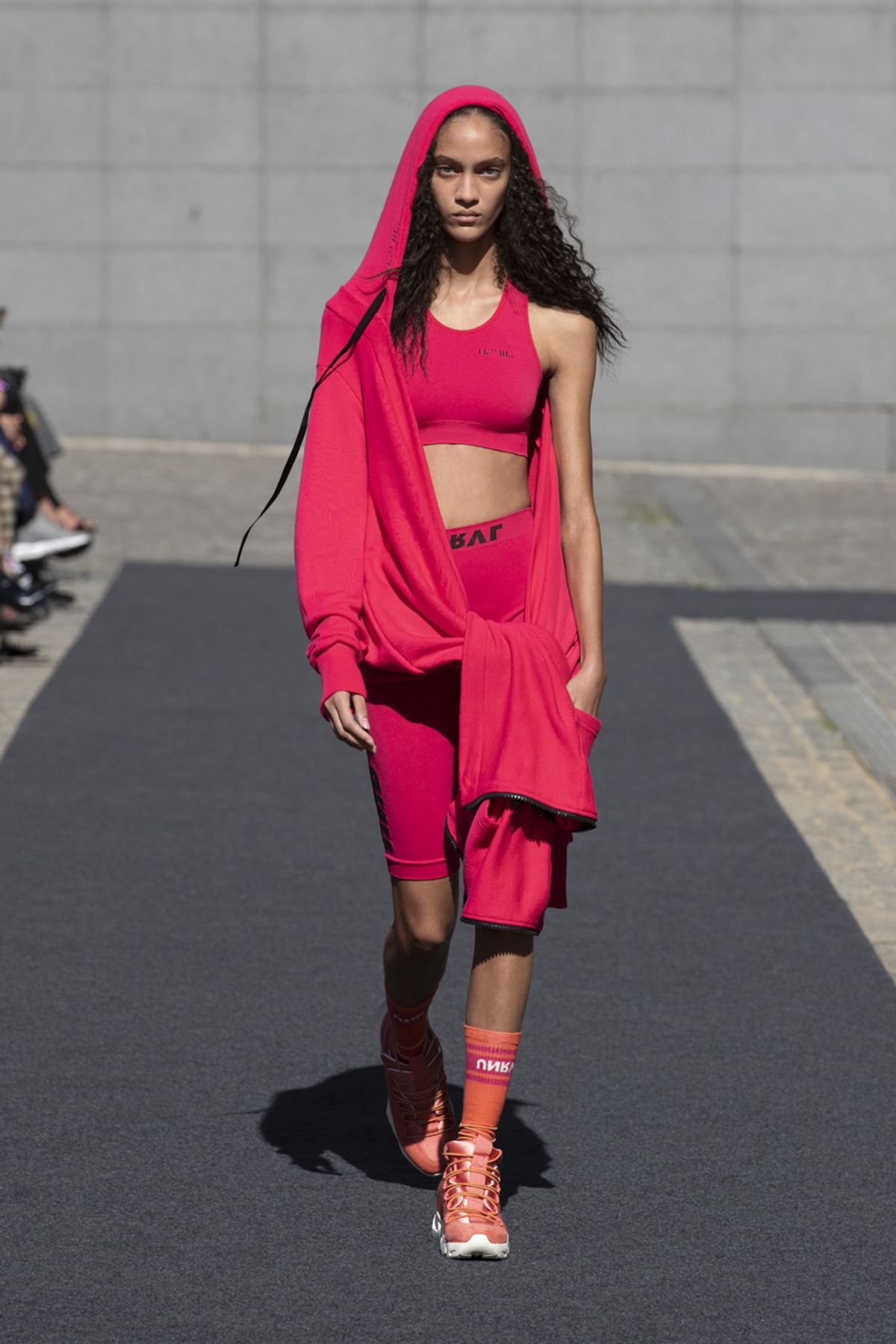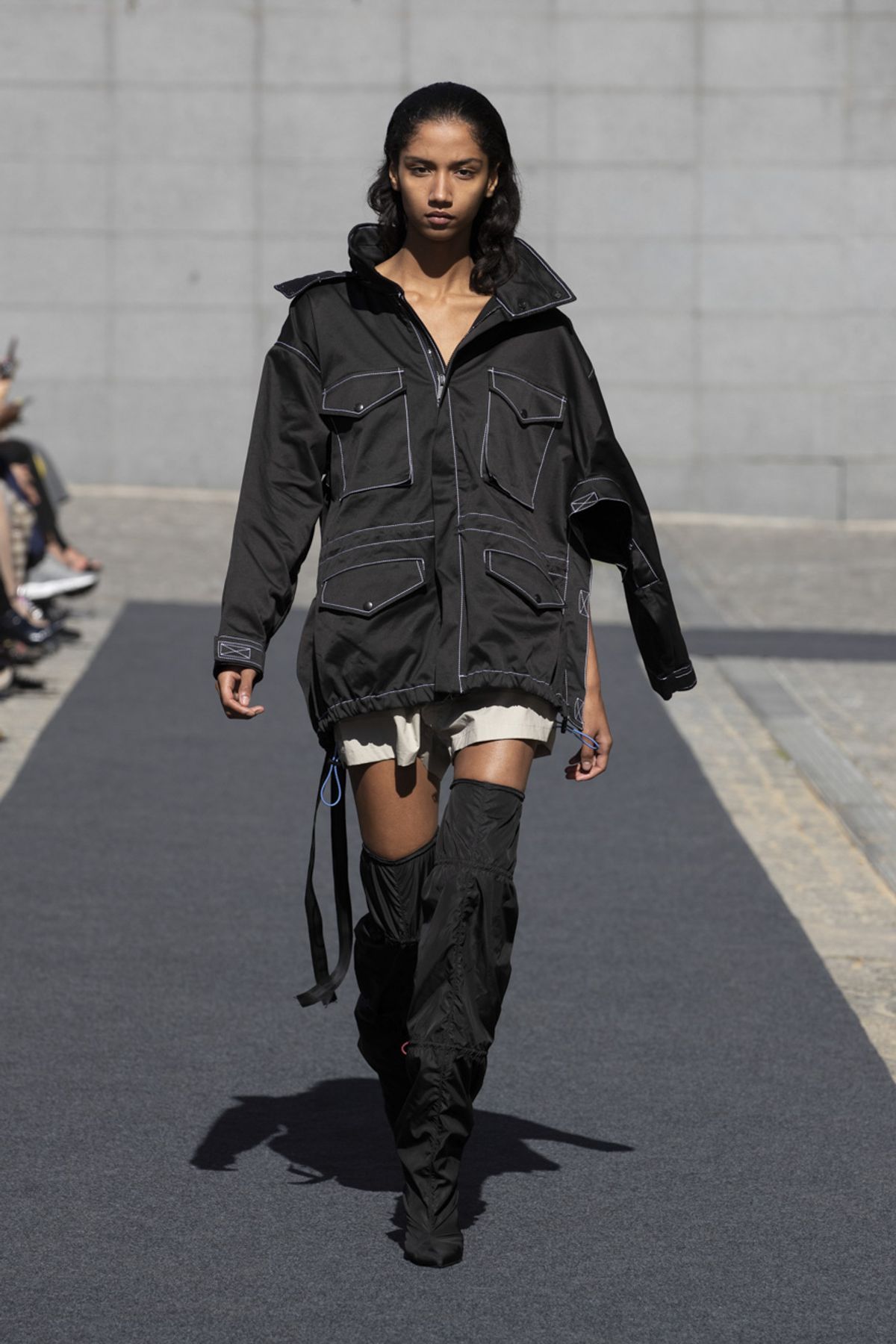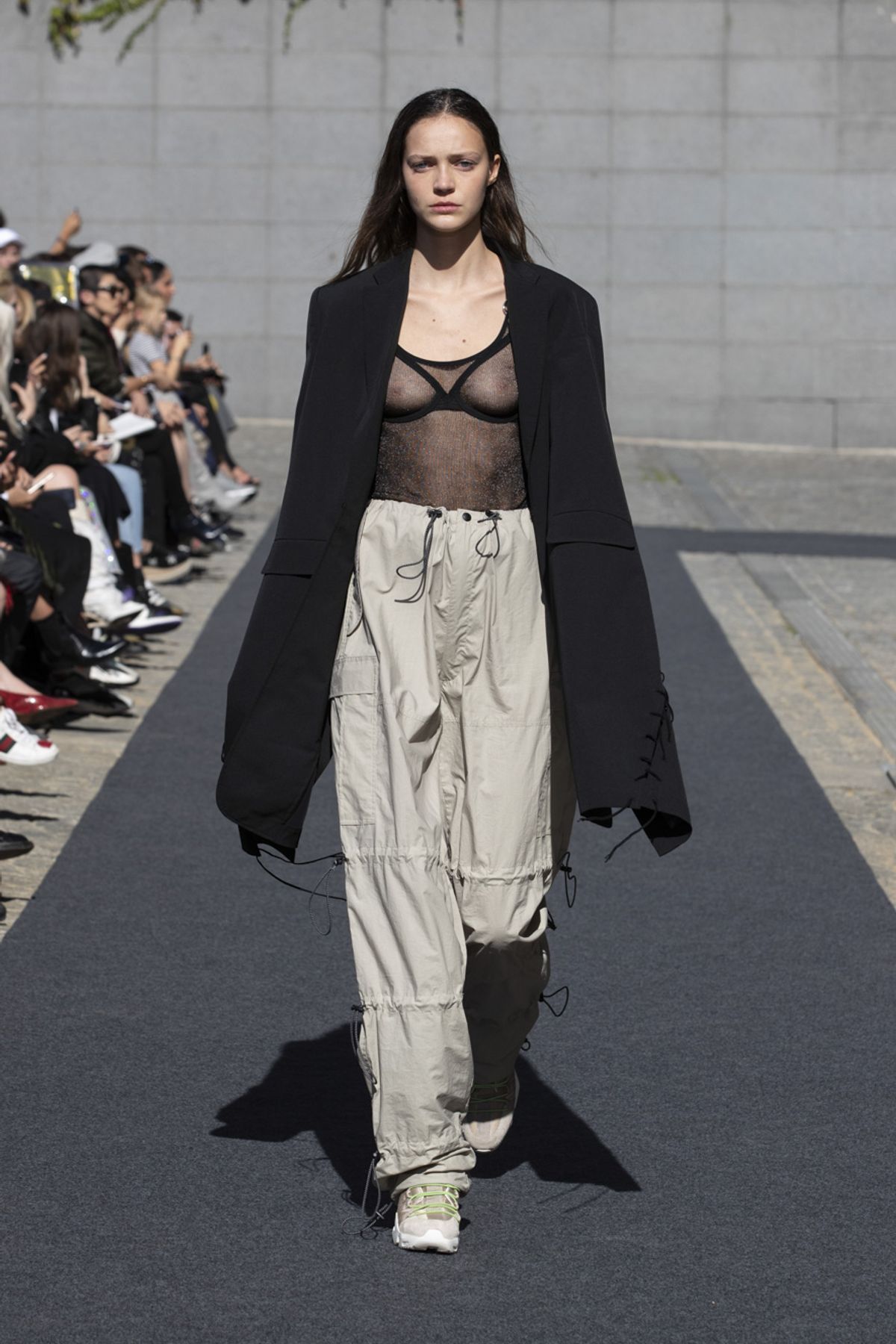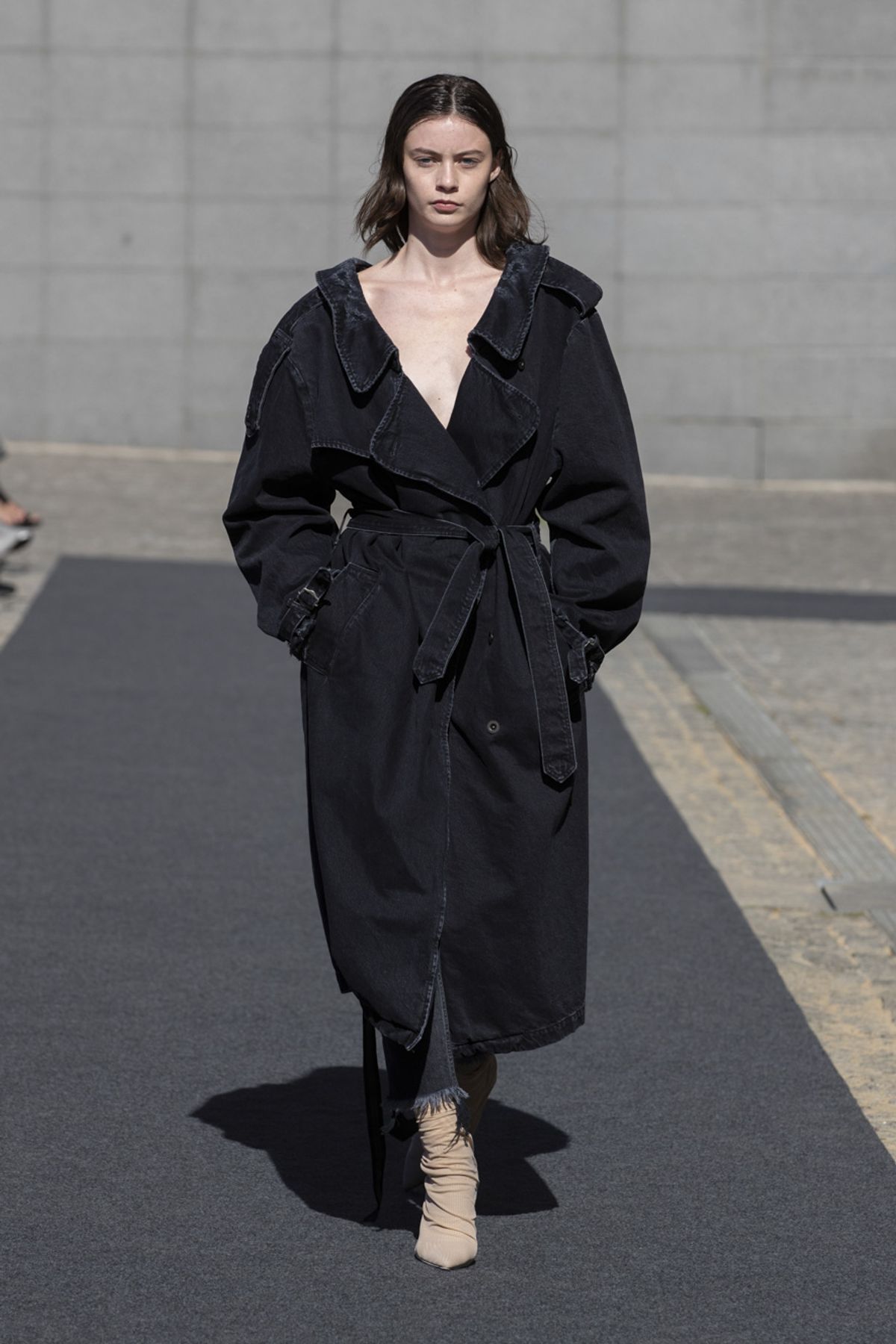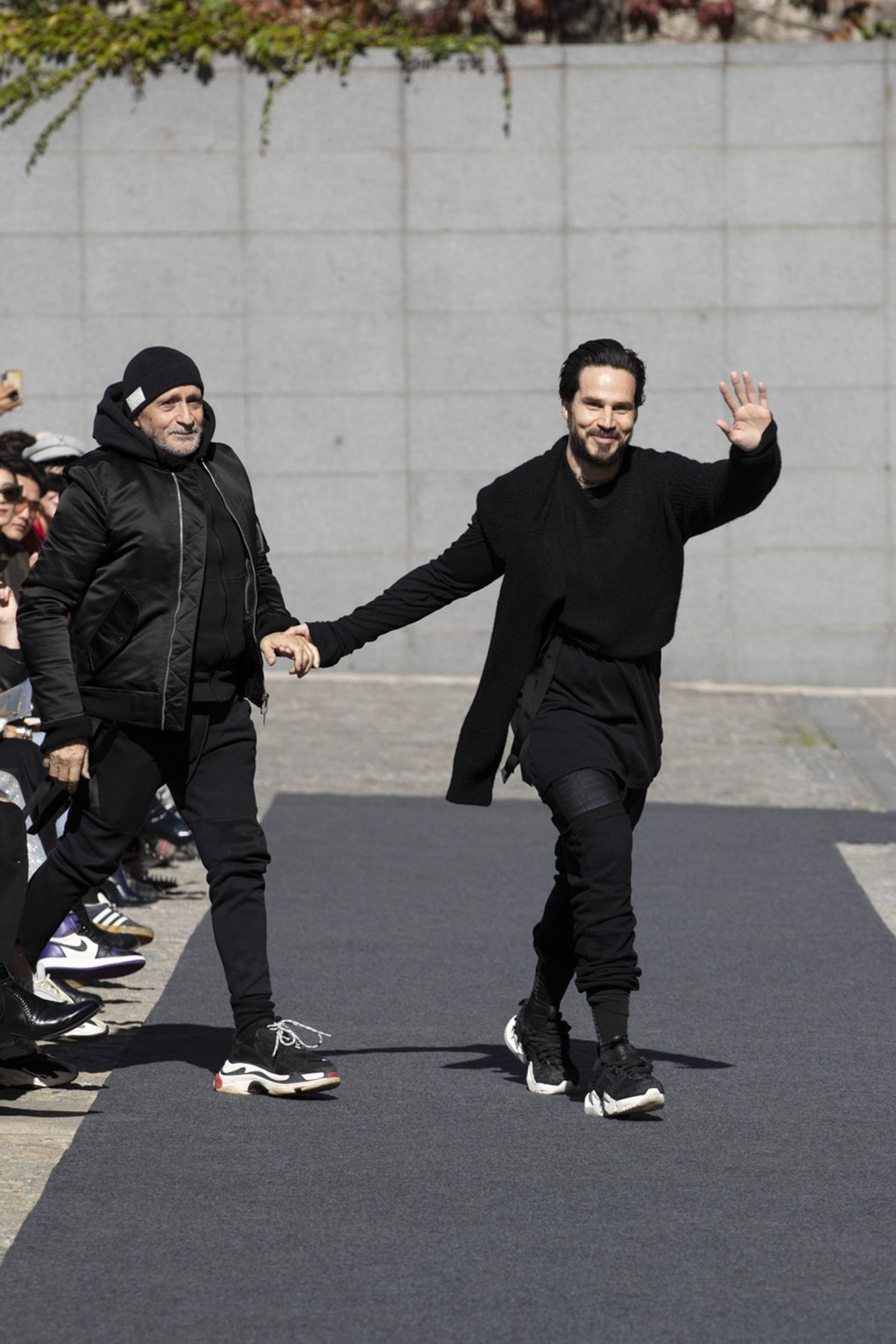 Many ingredients, but leaving it to chance, to create a daring collection with its own character. Unravel Project has left the schemes of Paris being unique and unmatched.