READ IN: Español
From bubble teas to the transgender symbol. Apple updates to the most immediate 2020 with a new delivery of emojis and memojis, among which there are infinite possibilities of customization.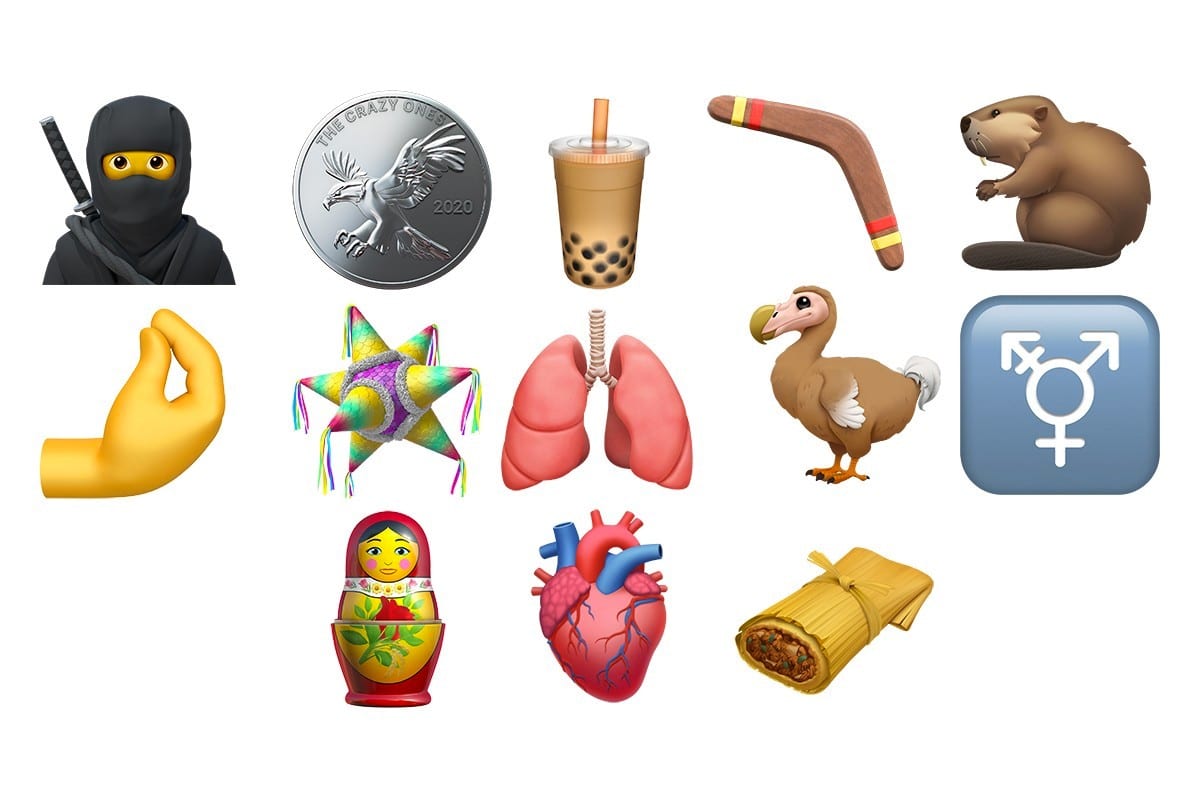 On World Emoji Day, Apple couldn't miss out. On July 17th, the technology company unveiled a new emojis pack to be integrated into iMessage and other messaging apps such as Whatsapp.
This release of icons and memojis offers a new level of communication and emulation possibilities for Apple users. Icons such as a ninja, an anatomical heart or an American currency have just been elevated in concept through the inclusion of a transgender symbol.
Among the details of customization for Memoji avatars, the update comes with the infinite possibilities of customization for the characters, with new hairstyles, headdresses, and even face masks.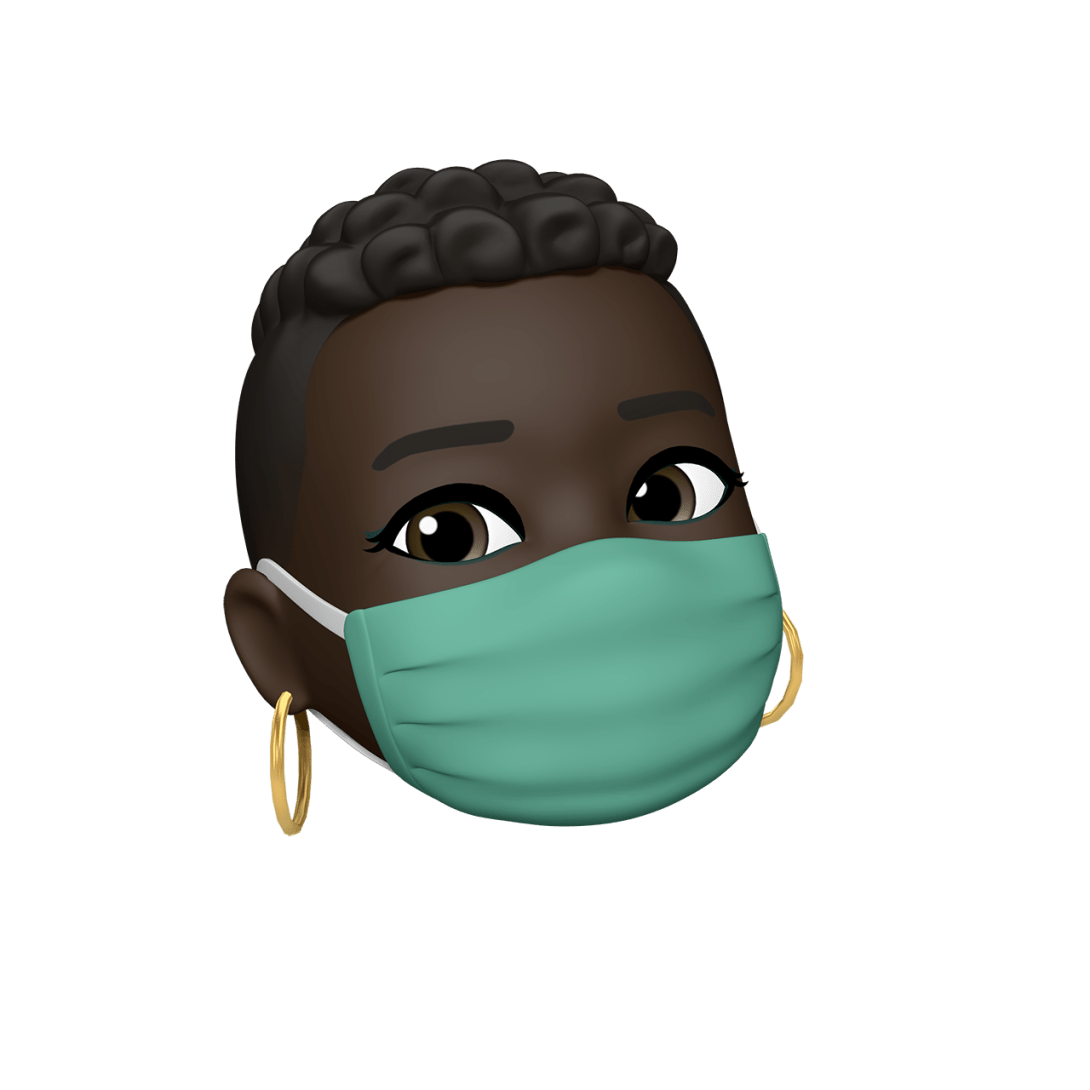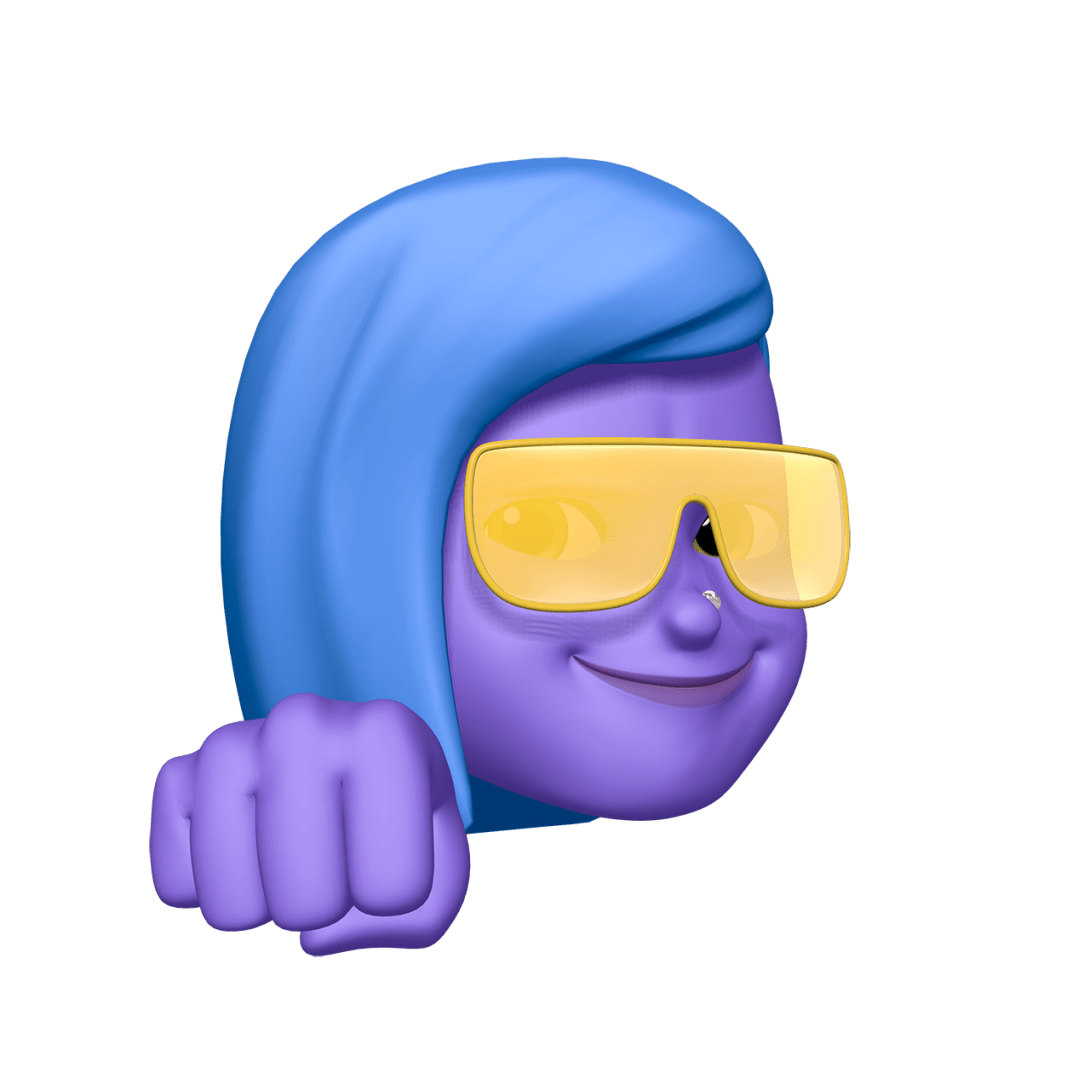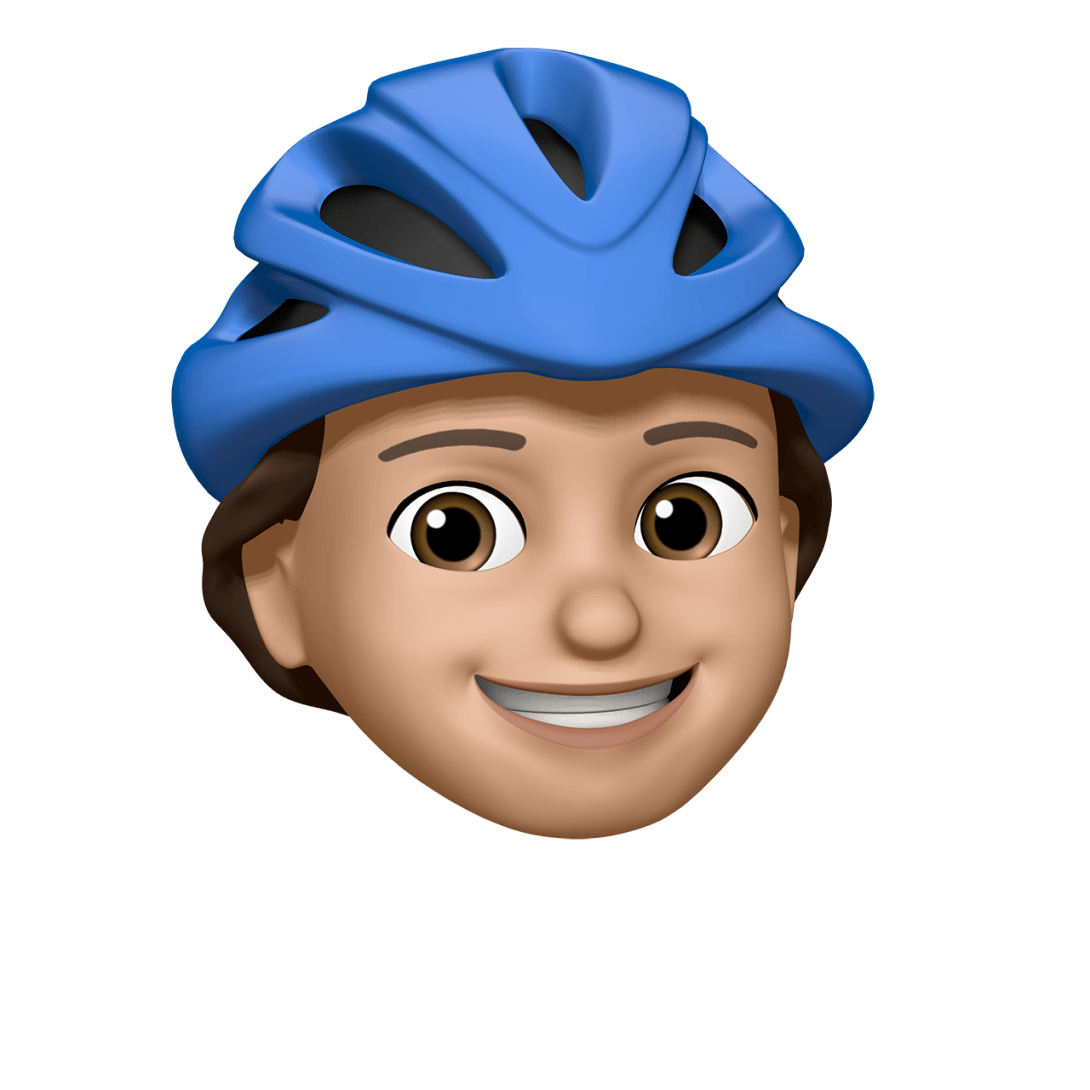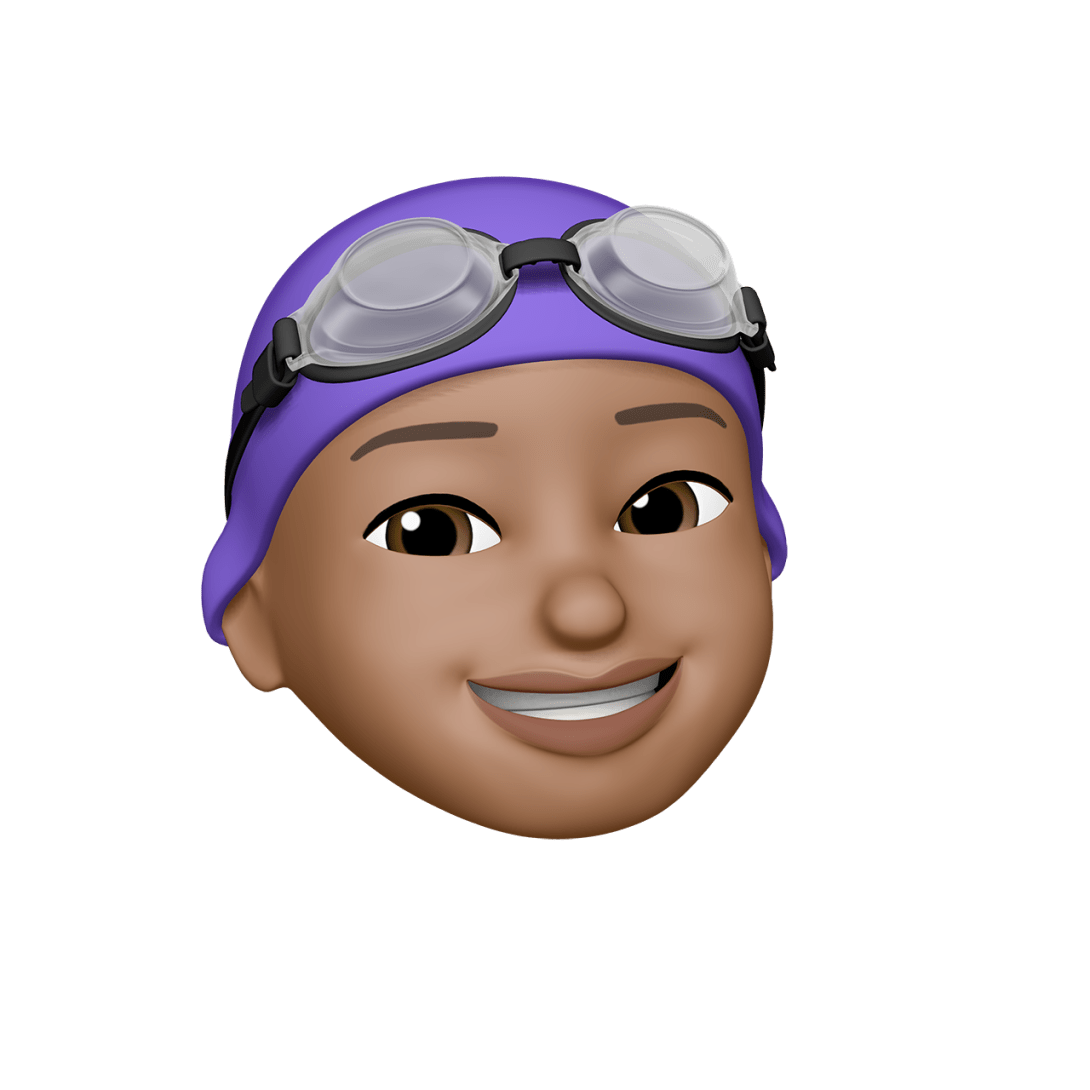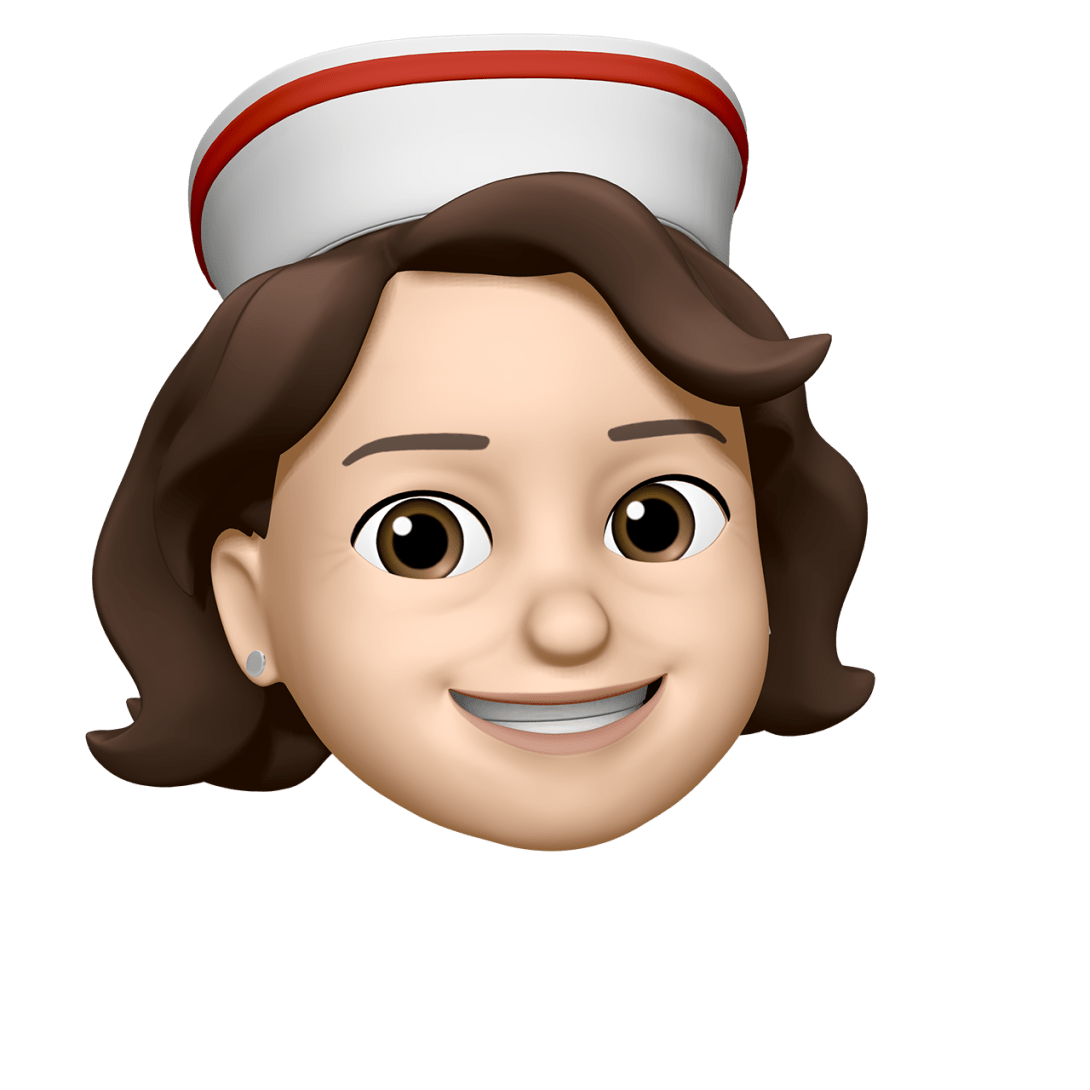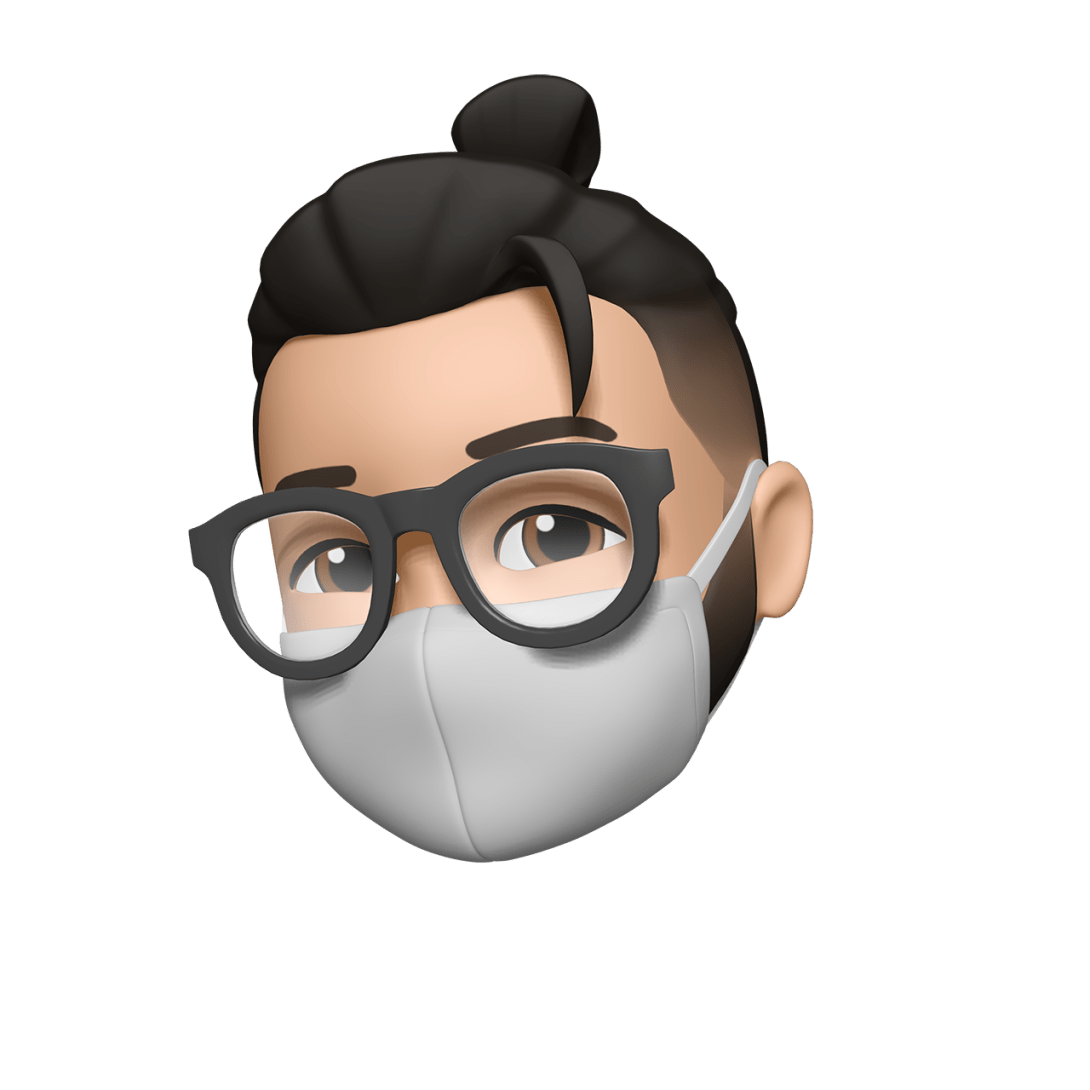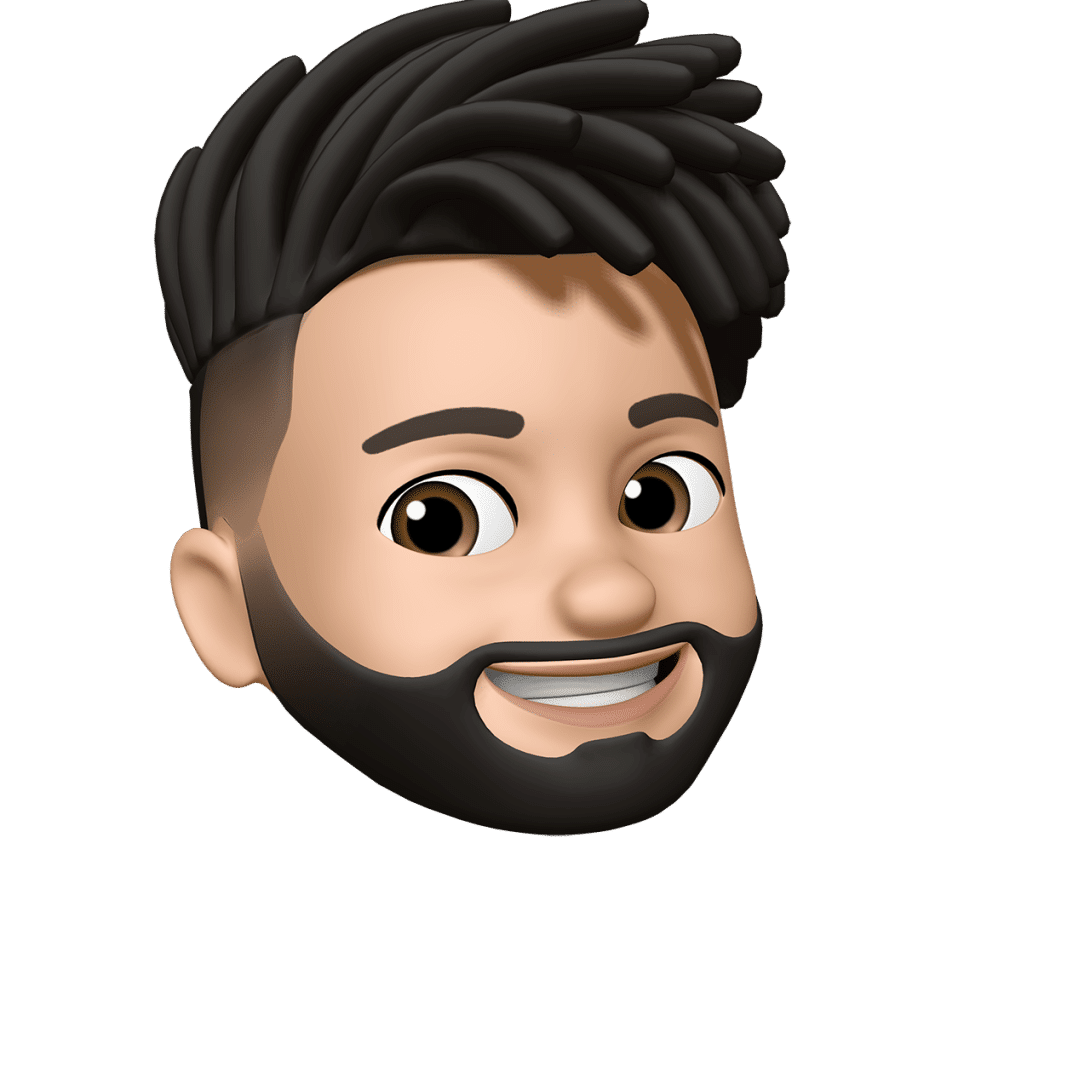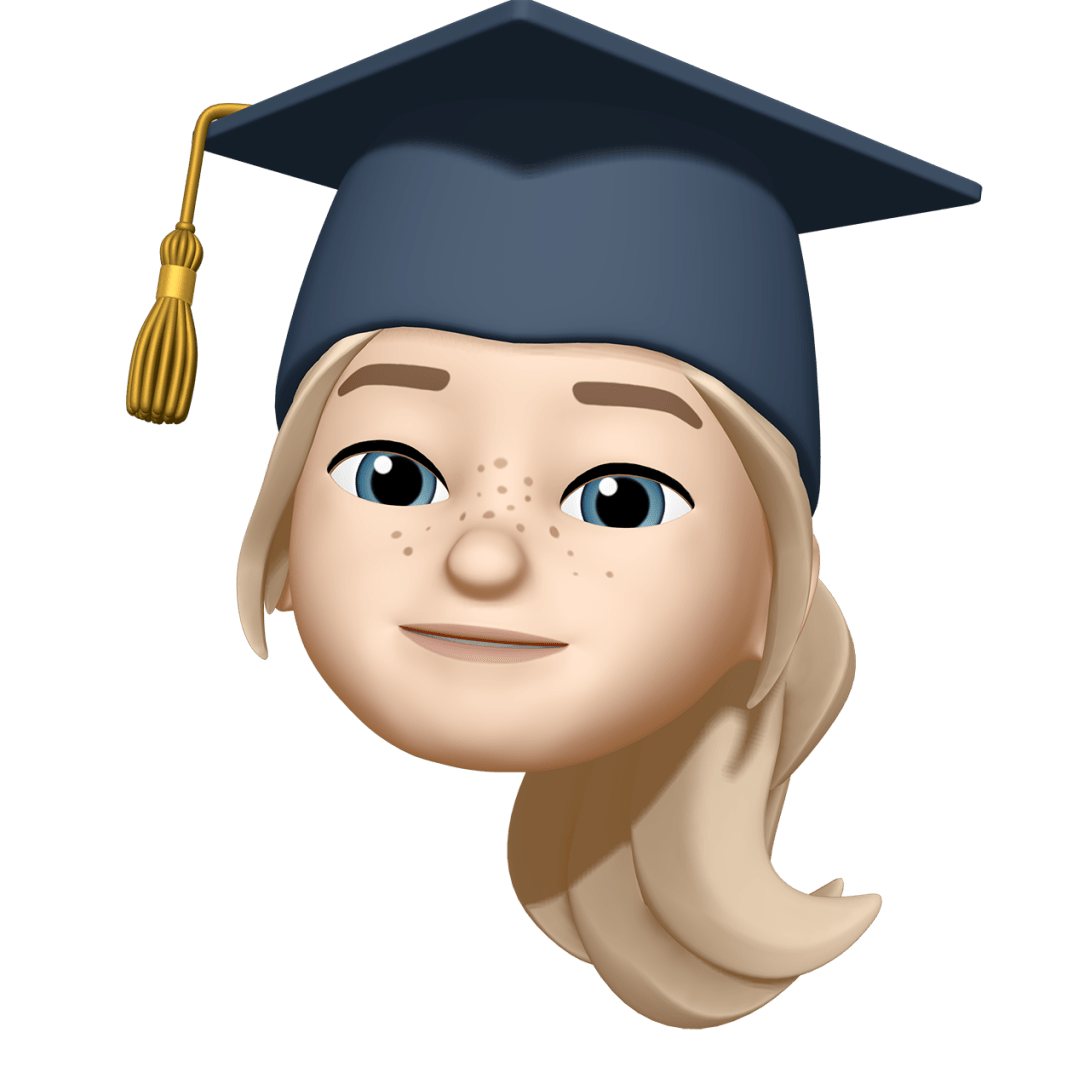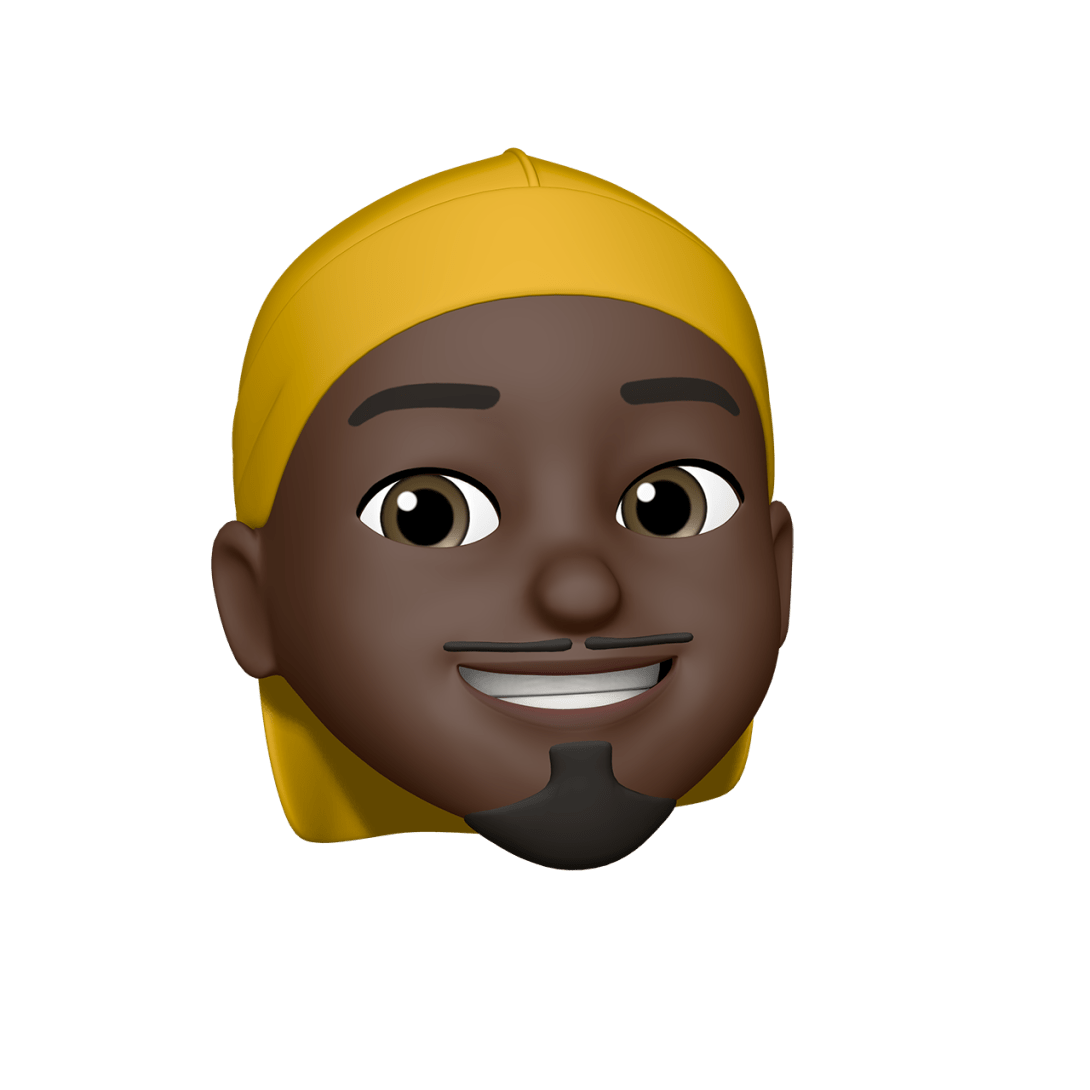 This capsule from Emojis and Memojis is scheduled to land this fall on iPhone, iPad, Mac and Apple Watch.