READ IN: Español
Valentino is shaking off its elitist atmosphere to open up to new dynamics that will inspire the present and future of fashion. The Italian fashion house will give its Instagram account to an emerging brand each season, a revolutionary path that Marco Rambaldi will begin to walk.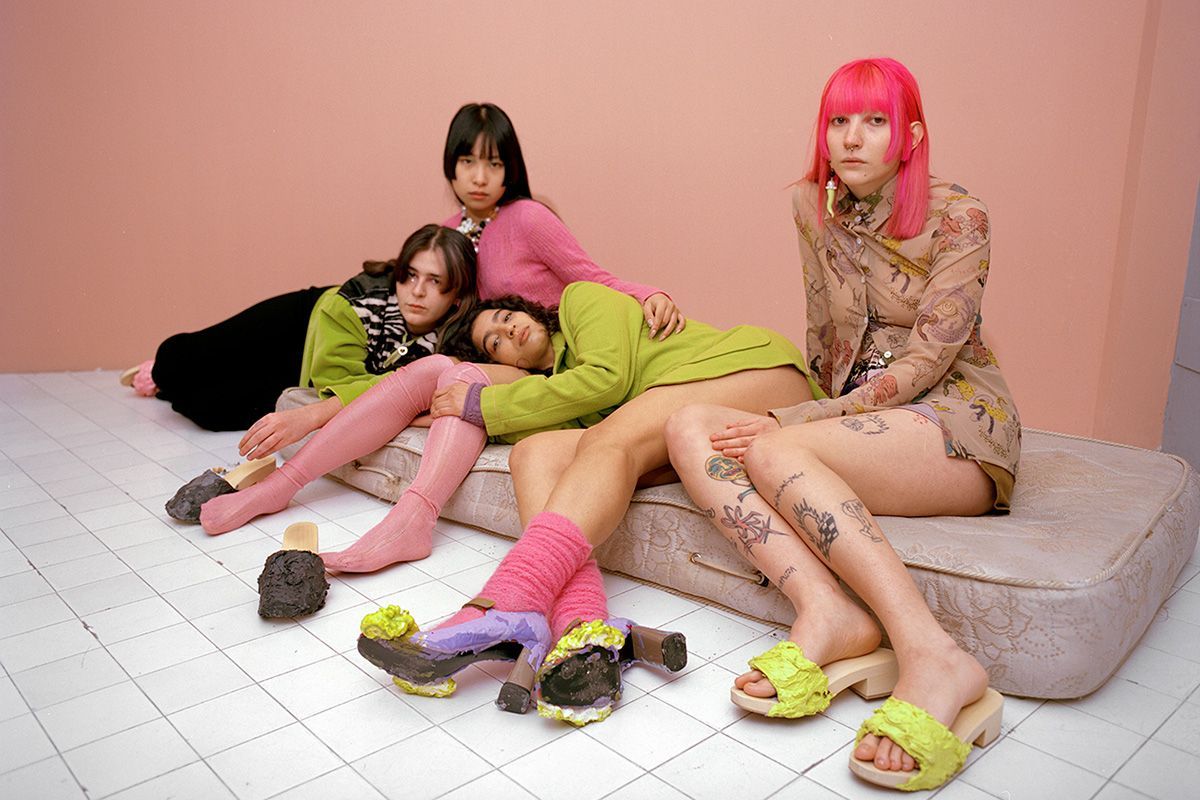 The brand directed by Pierpaolo Piccioli is putting into practice this new project with which it will make Italian fashion visible and disseminate it over the coming decades. The mission for emerging brands such as Vitelli or Adriana Hot Couture will be to break through the noise generated by houses such as Prada or Gucci.
During Milan Fashion Week, which will take place next February, Rambaldi will take over Valentino's Instagram to showcase his collection as well as expand his brand's reach. In collaboration with the Camera Della Moda Italiana, Valentino will continue to feature guest designers each season.
"We decided to approach designers whose sensibility resonates with our core values of identity. Marco Rambaldi's runway show on Via Lecco was such an elegant and powerful celebration of humanity and a kaleidoscopic vision of beauty. That is why we have decided to start this new project with his brand, and I am sure it will be the beginning of something that will give us all new energy and inspiration," said the creative director about the project, which will eventually transcend Italian borders.