READ IN: Español
On January 26, Kobe, Gianna and seven others died in a helicopter crash in Calabasas, California. Eight months later, Vanessa has shared an emotional letter of congratulations for what would have been her husband's 42nd birthday.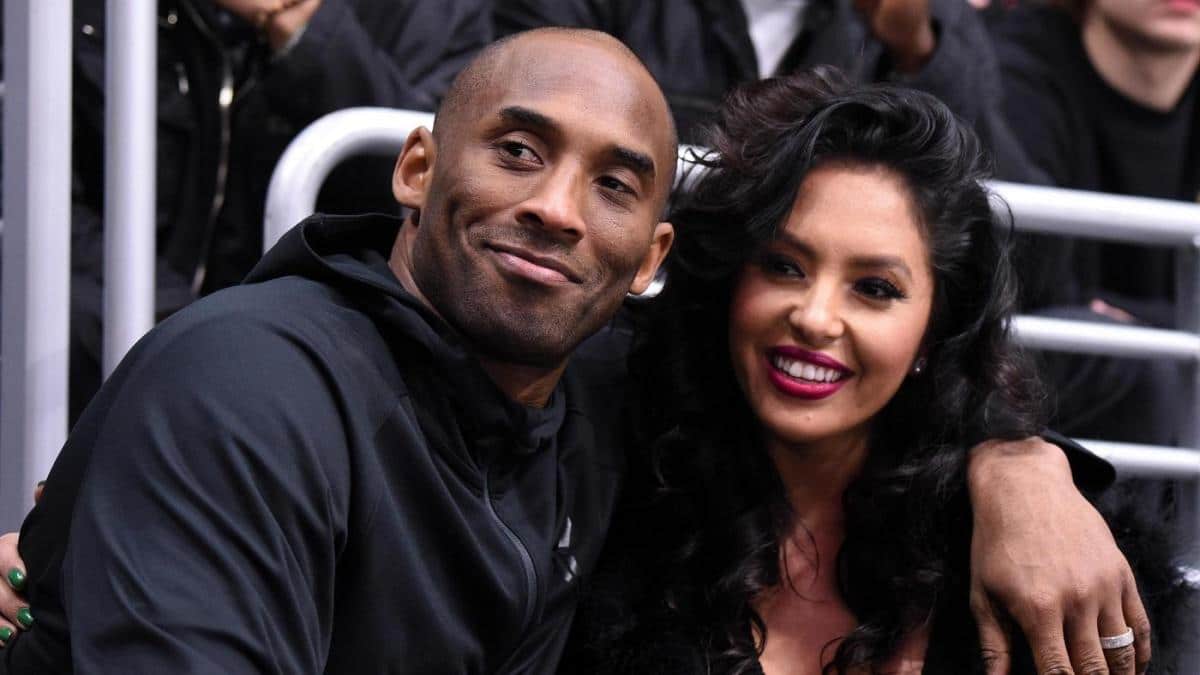 "For my baby… Happy Birthday. I love you and miss you more than I can explain. I wish you and Gigi were here to celebrate! I wish I could make your favorite food or a birthday cake with my Gigi," said the mother about her late daughter Gianna, who died in the accident along with her father.
"I miss you sitting on my lap like the big baby you are. I think about your tenderness and patience all the time. I think about what you would do to help me deal with everything that comes my way," Vanessa wrote.
"I always wanted to be the first to not have to feel this pain in my heart".
"I wish I could wake up from this horrible nightmare. I wish I could surprise our girls and welcome you and Gigi home. I'm angry that I didn't leave first. I always wanted to be the first so I wouldn't have to feel this pain in my heart. You were supposed to miss me. Gigi was supposed to be here with her sisters. It should have been me," she shared with her daughters Natalia, 17, Bianka, 3, and Capri, 14 months old.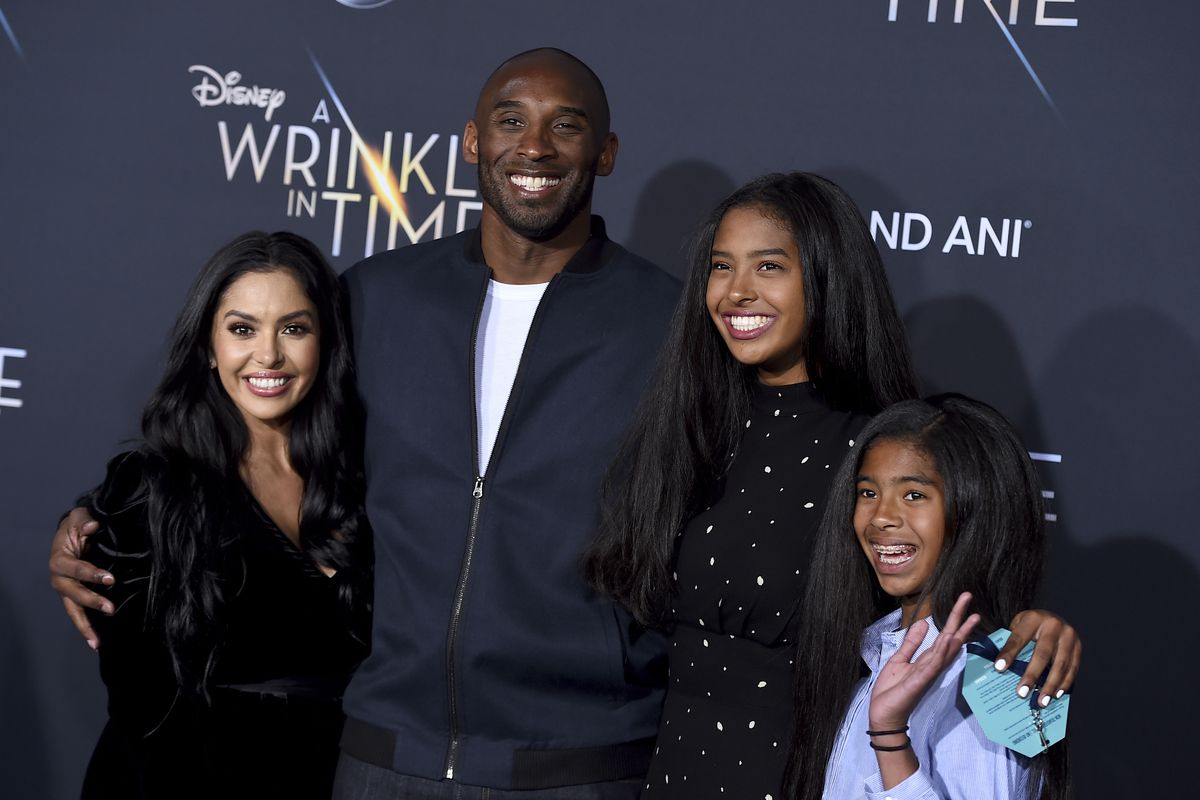 Today, Monday, August 24, marks "Kobe Bryant Day", a day on which the two jersey numbers (8 and 24) worn by the late NBA legend during his 20-year career will be presented.
For their part, the Lakers plan to wear the "Black Mamba" uniforms that were designed by Kobe and Nike after his retirement during their game against the Portland Trailblazers.
Nike will also begin selling special edition versions of the Black Mamba jersey starting today through its website. These versions will have the Bryant number 8 on the front and the number 24 on the back.