READ IN: Español
In collaboration with Madrid Street Art Project and Vans, 10 urban artists will intervene windows and shutters of emblematic shops in Chueca to commemorate artistic expression, self-affirmation and free love.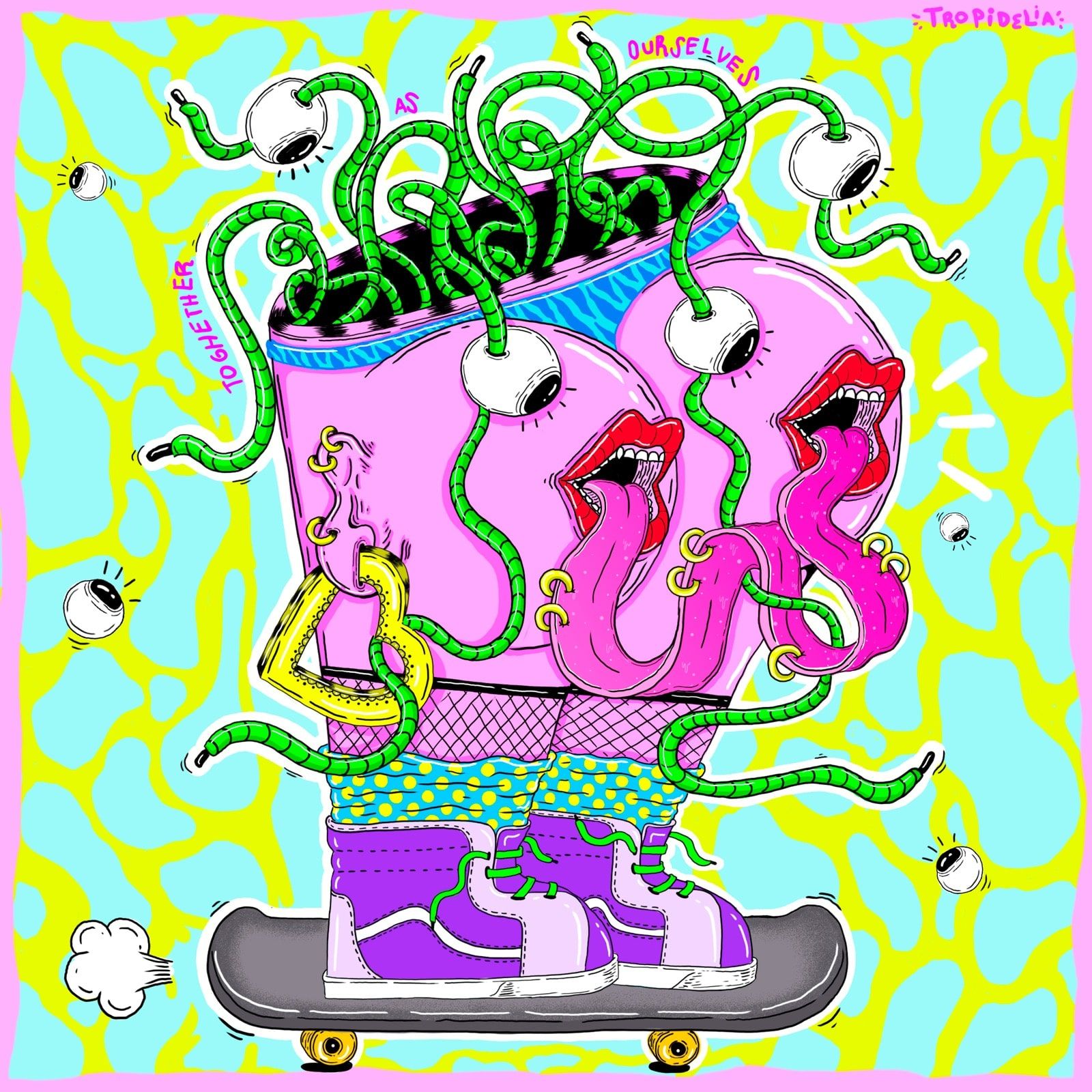 Vans is proud to present the Together As Ourselves Urban Gallery, an artistic intervention celebrating Pride 2022. It will do so in one of the capital's most emblematic neighbourhoods and the one most closely linked to the LGTBIQ+ community through the works of 10 urban artists curated by Madrid Street Art Project.
The route is made up of 10 venues that convey the essence of this neighbourhood and are a declaration in favour of the right to free love, to be whoever you want to be, and all of this, enhanced by the power of art.
Using blinds and windows as blank canvases, the artists give free rein to their imaginations under the umbrella of this year's claim, Together As Ourselves. A cry that vindicates freedom in all its forms and expressions.
All those who want to come and see the urban gallery will be able to do so from 8 June, the day on which the artists will paint their proposals in the shops that form part of the route and which run along iconic streets such as Augusto Figueroa, Gravina and Barbieri.
Among the spaces that are part of the initiative, we find Berkana, the first LGBT bookshop that opened in Spain in 1993; D'Mystic, a reference bar in Chueca; or Montajes Eléctricos Díaz, a shop that has been in the neighbourhood all its life.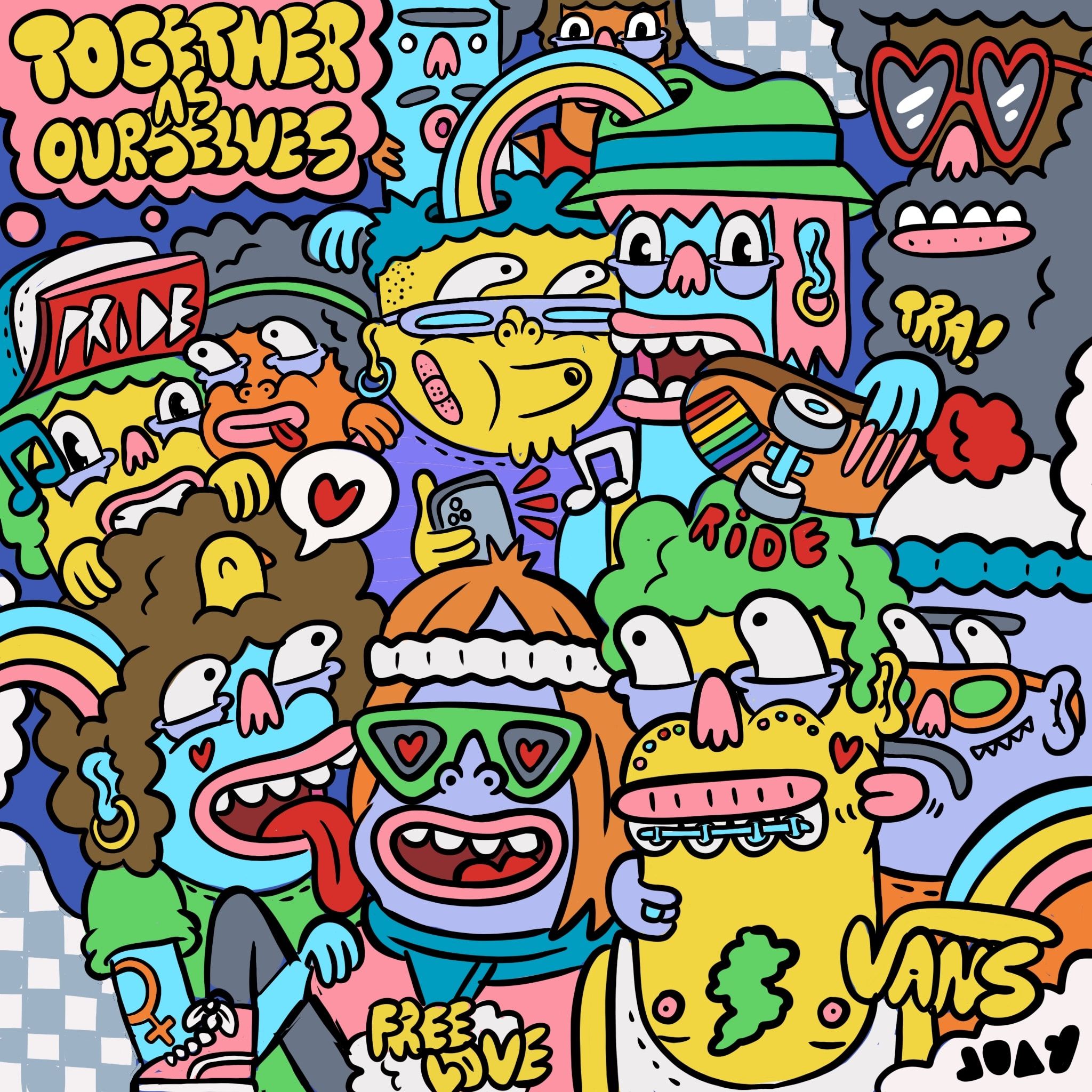 Together As Ourselves Urban Gallery
Berkana (C/ Hortaleza, 62) – Olga de Dios
Farmacia Collazo (C/ Hortaleza, 2) – Taquen
Peluquería Guibert-Bass (C/ San Bartolomé, 6) – Pablo Hablo 
Yuyubee Shocks (C/ Augusto Figueroa, 33) – Rice
Chök (C/ Augusto Figueroa, 16) – Sra. D
Nakama librería (C/ Pelayo, 22) – Ele Zissou
D'Mystic (C/ Gravina, 5) – El Dios de los Tres
Montajes eléctricos Díaz (C/ Pelayo 3) – Asís Percales
Tienda VANS (C/ Montera, 43) – Tropidelia
El Uno de Barbieri (C/ Barbieri, 1) – Juay
The urban gallery will be ephemeral: it can be visited for a month until 29 June.