READ IN: Español
Vans is proud to allow a family of artists, creators and originators to share their unique perspectives, creative process and passion for purposeful storytelling. To that end, Vans commissioned them to go out into the world and bring their projects to life. From music videos and skateboard access to sculptures, paintings and more.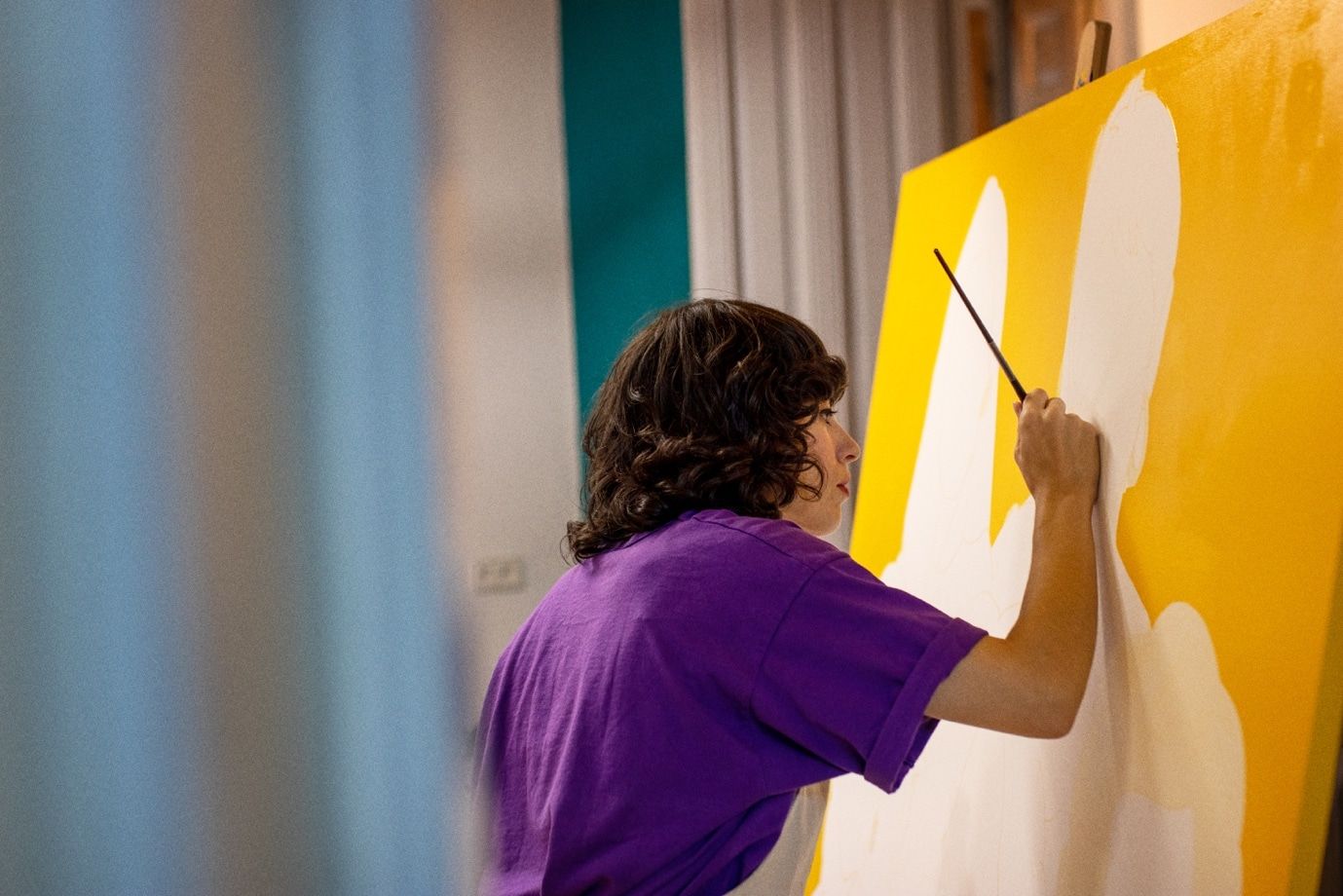 Vans launches a new series of "These Projects are Ads for Creativity" installments to uplift female voices and communities around the world; showcasing featured projects from The Linda Lindas; Yang Liu Qing (aka Liu Liu 66) and Coco Dávez. By celebrating diverse forms of creativity and honouring the talented people behind the work, this year's campaign aims to highlight purpose and uplift local communities.
"Above all, Vans believes in the power of creative expression and exploration. To that end, rather than just making ads about creativity, we're taking it a step further by investing in artists to bring their ideas to life and helping them be seen," said Vans global marketing director Kristin Harrer of this year's campaign debut. "Since I started my career, I've wanted to change the world for girls and women. I joined Vans, in part, because we are committed to stepping up and providing opportunities, access and creative outlets to uplift and empower women through art, music and action sports."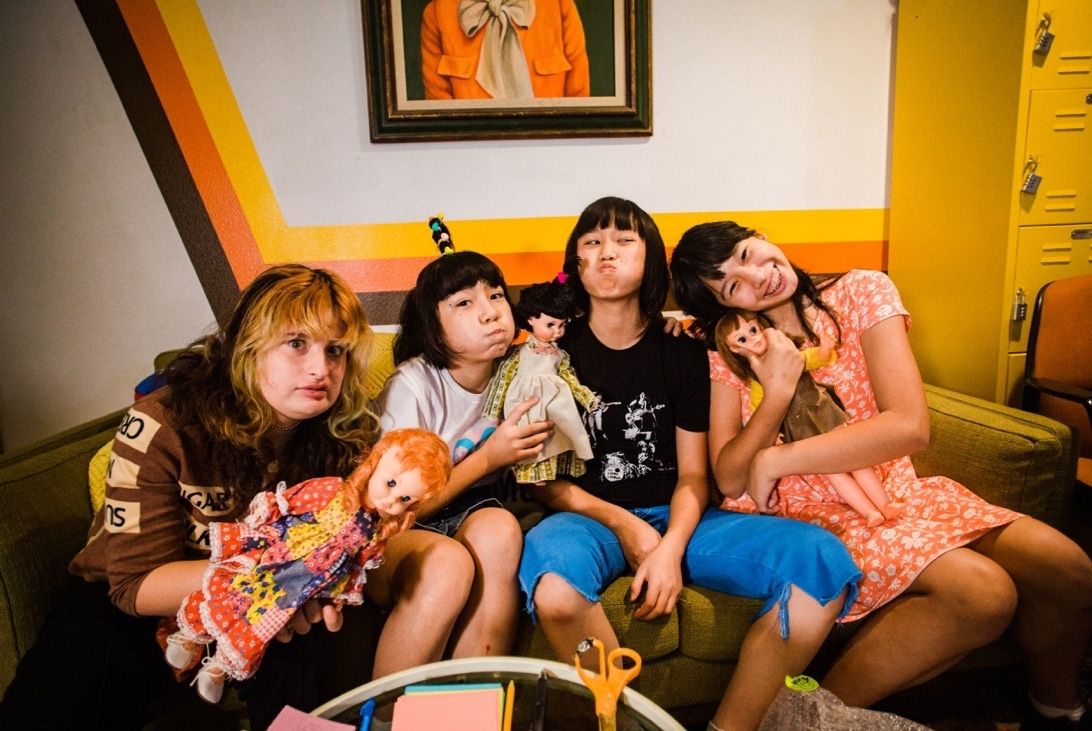 Los Angeles punk band The Linda Lindas get their message across by creating a music video that challenges gender norms and encourages fans to embrace DIY. The band has played with Alice Bag; joined Best Coast and Monkey Mark at a DIY political fundraiser; opened a sold-out album release show for Bleached; and was chosen by Riot Grrrl legends Bikini Kill to open for them at one of their reunion shows at the Hollywood Palladium.
Artist Coco Dávez uses painting, photography and other media to create a vibrant and colourful aesthetic. Her unique portraits of women spark conversation and push for progression, including the large-scale painting she has made for this project, which pays homage to the inspirational women who have shaped her career. Her work has been exhibited in London, Hong Kong, Paris, Queensland, Brussels, Madrid and other cities around the world.
Yang Liu Qing is predefining what it means to be a female skateboarder in China. She is at the forefront of female representation in the skating world, and even competed in Tokyo last summer during skateboarding's Olympic debut. For her project, she created a customised skate ramp and took it on tour in China.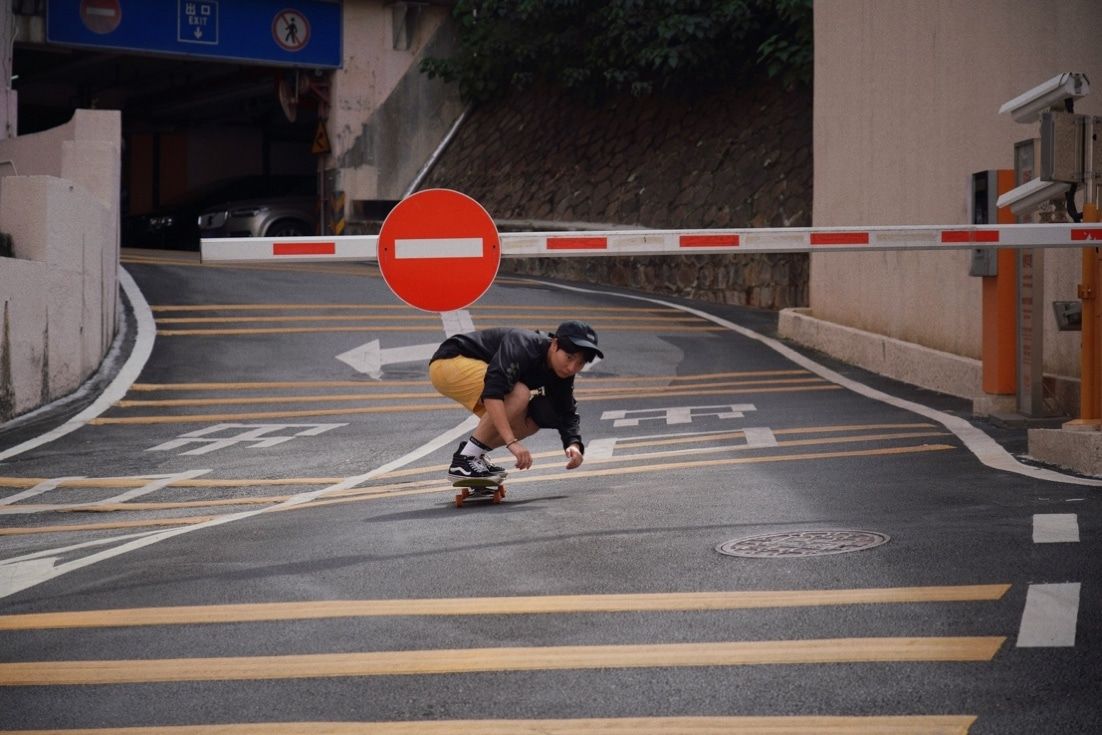 Throughout the year, the brand will continue to elevate diverse creators and introduce new artists and partners to share their passion for the cause and the community. Explore the full campaign at Vans.eu/OffTheWall, and join the conversation with Vans on social media using #OffTheWall to share your own story of creativity.