READ IN: Español
The truth is that Vaquera (@vaquera.nyc) has not had it easy. Even before COVID-19, the Brooklyn-based brand is facing a serious financial crisis that it is still overcoming. Now it is joining the Comme des Garçons family.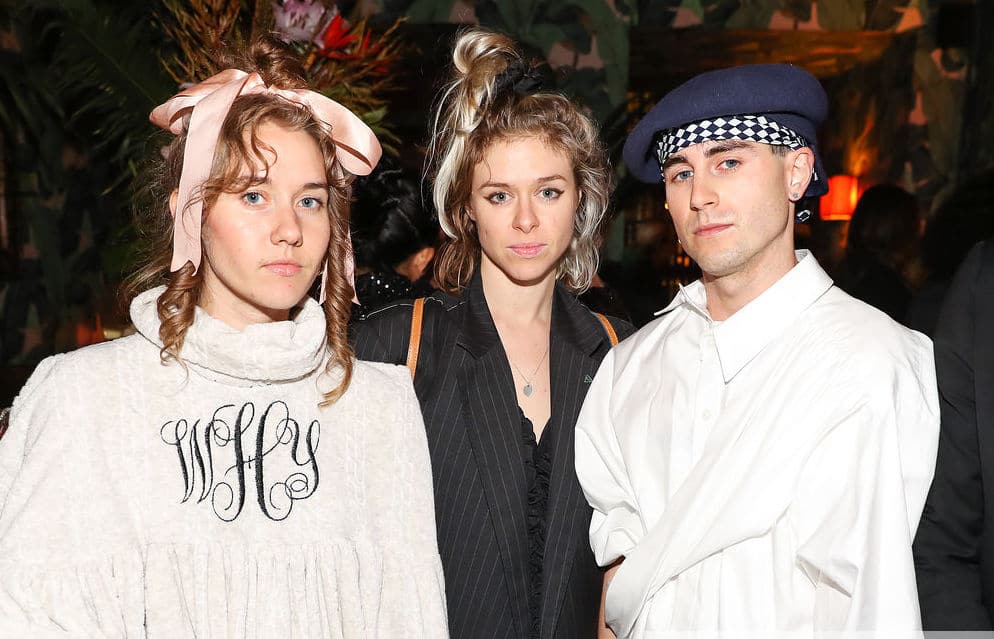 In January of this year everything seemed to be fine: the stores were ordering the latest collections and the media were talking about their recent fashion shows. However, the internal situation was devastating. The brand's budgets were stretched too far to the point that its top designers – Patric DiCaprio, Claire Sullivan and Bryn Taubensee – weren't sure if they'd be able to put on their next catwalk in February.
But, fortunately, a last-minute offer changed everything. New York's Dover Street Market asked the designers to showcase their 2020 fall collection at their Murray Hill store.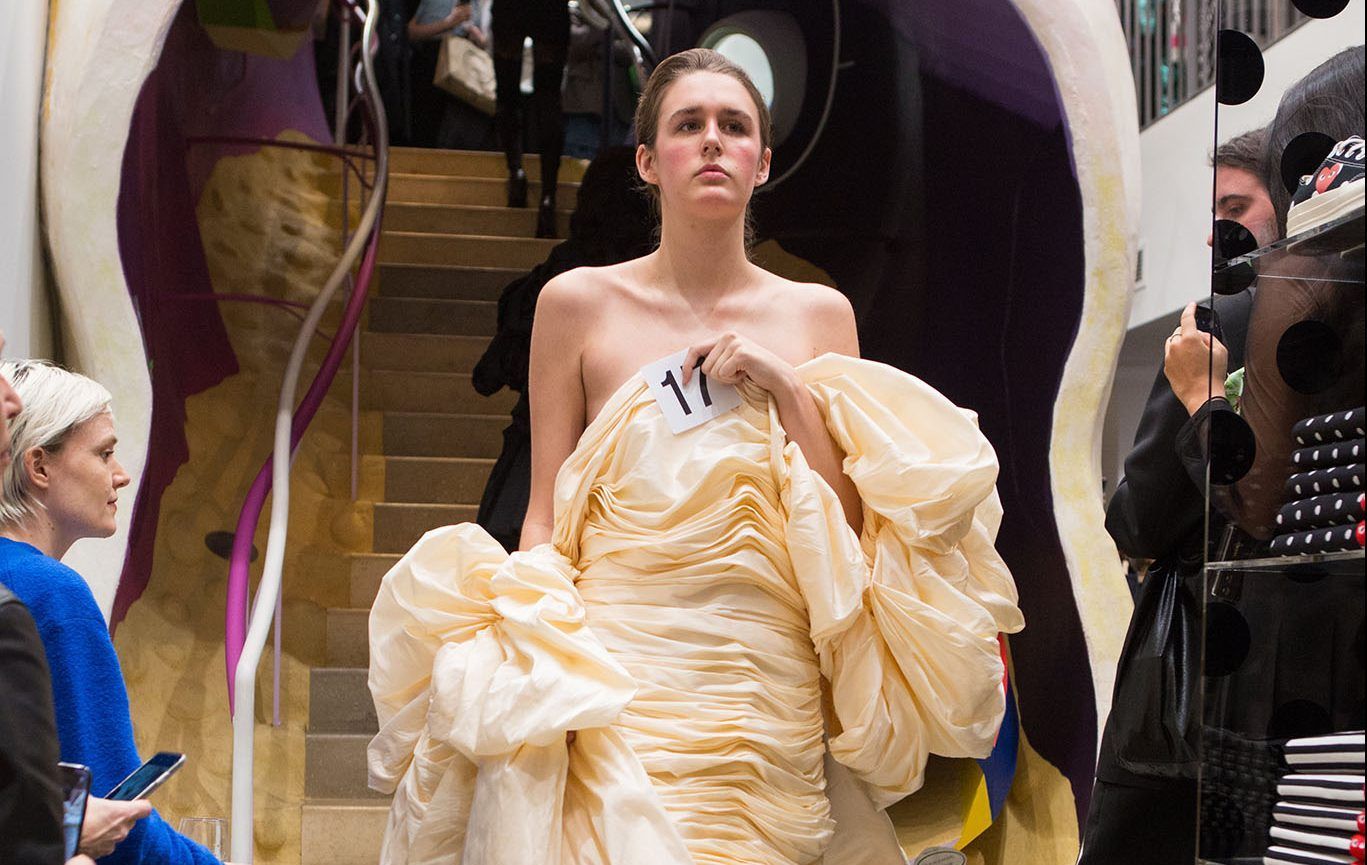 Such was the success of this impromptu show that Dover Street Market has now established a long term relationship with Vaquera, incorporating the design house into their alternative luxury group based in Paris. "I've always been interested in them," Adrian Joffe, CEO of Dover Street Market and president of Comme des Garçons International, told The Cut. "We are delighted to welcome them to the family.