READ IN: Español
This season, Vault by Vans is partnering with iconic British brand Baracuta to present an elevated collection of footwear and apparel.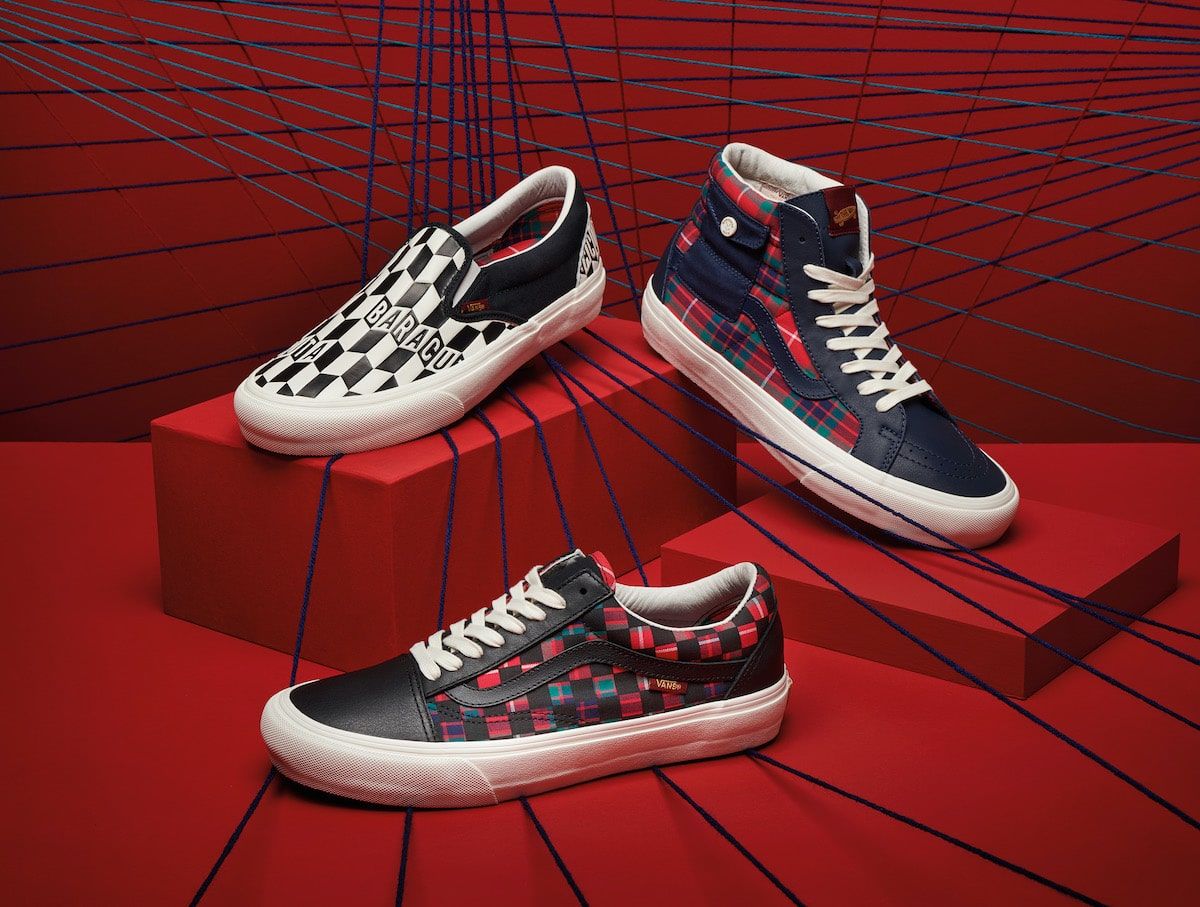 From its humble beginnings as a waterproof clothing manufacturer in Manchester, England, Baracuta jumped to world fame as the brand behind the iconic G9 jacket, designed for the golf course and commonly known as the "swing" jacket. Like Vans, the brand is a true classic that never goes out of style and this collaboration pays tribute to the logo and heritage of the firm.
The shoe collection is headed by the Old Skool VLT LX, a silhouette that places the sidestripe on a fusion between the checkerboard print and the classic Fraser Tartan. On the other hand, the Sk8-Hi VLT LX is a nod to the roots of Baracuta, showing a small pocket on the top of the boot, while the Slip-On VLT LX crosses the original logo with the checkerboard, adding relief.
The Vault by Vans x Baracuta collection is completed with a selection of apparel: a classic jacket in two color combinations, blue and burgundy, as well as a shirt and polo shirt following the same aesthetic line.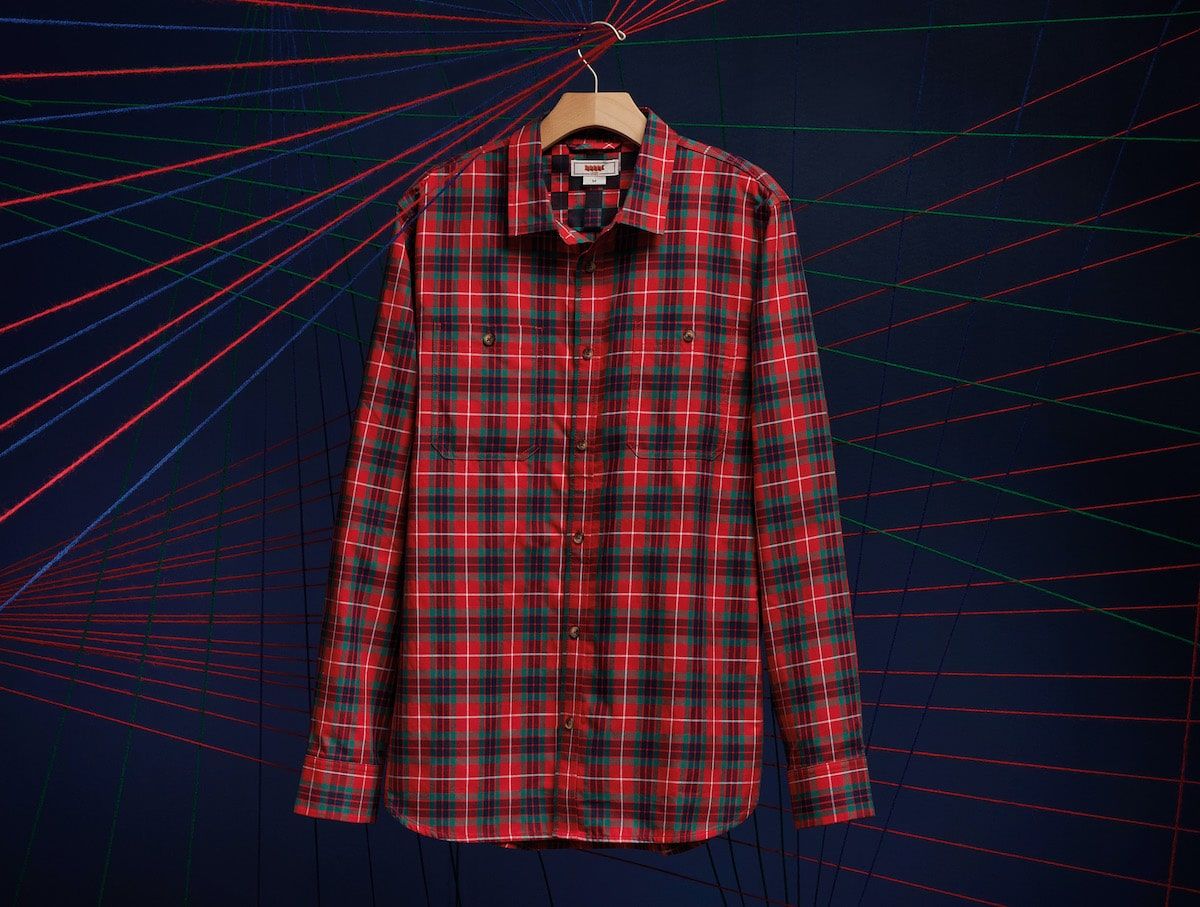 highxtar-baracuta-vans-O20_Vault_Baracuta_VN0A4RTZCAR_BARACUTAWOVEN_cardinal_CROPPED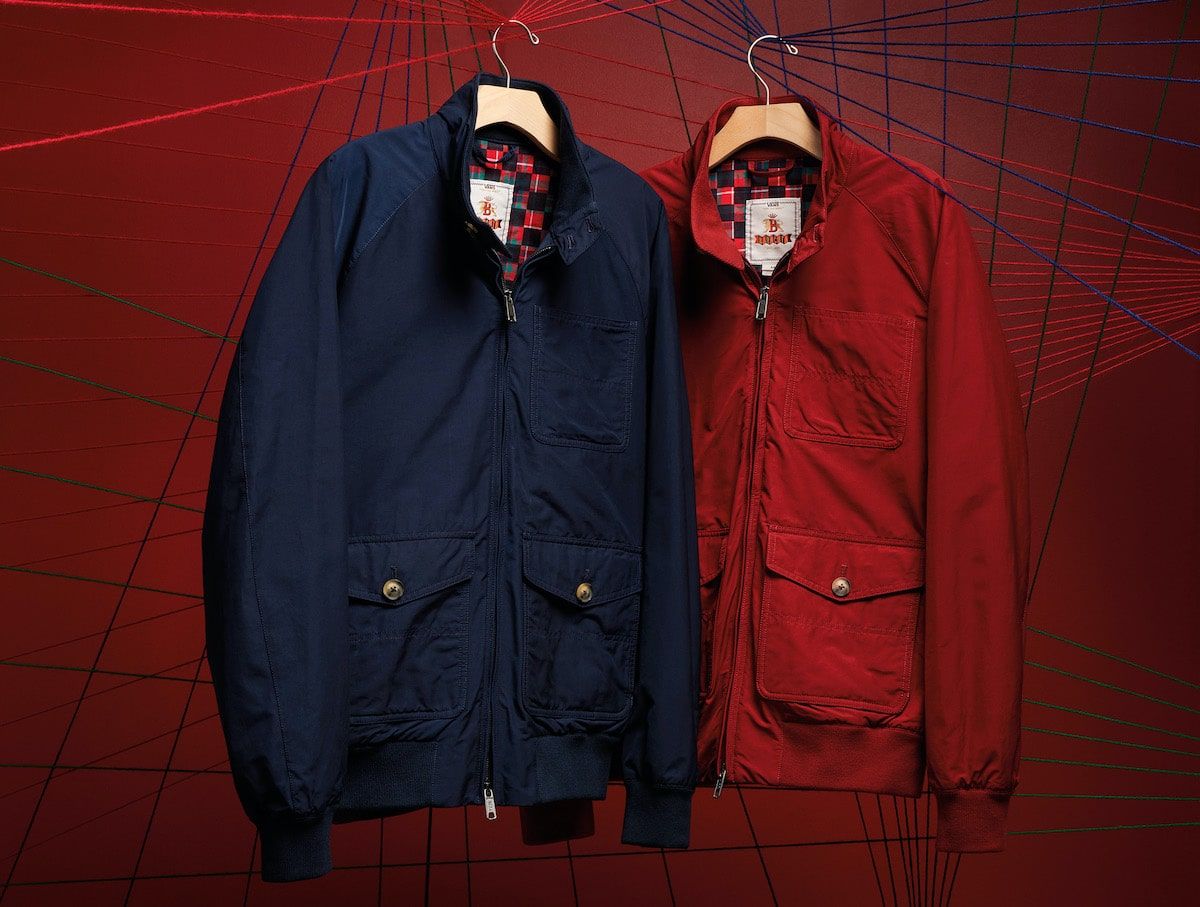 highxtar-baracuta-vans-O20_Vault_Baracuta_ApparelGroup_CROPPED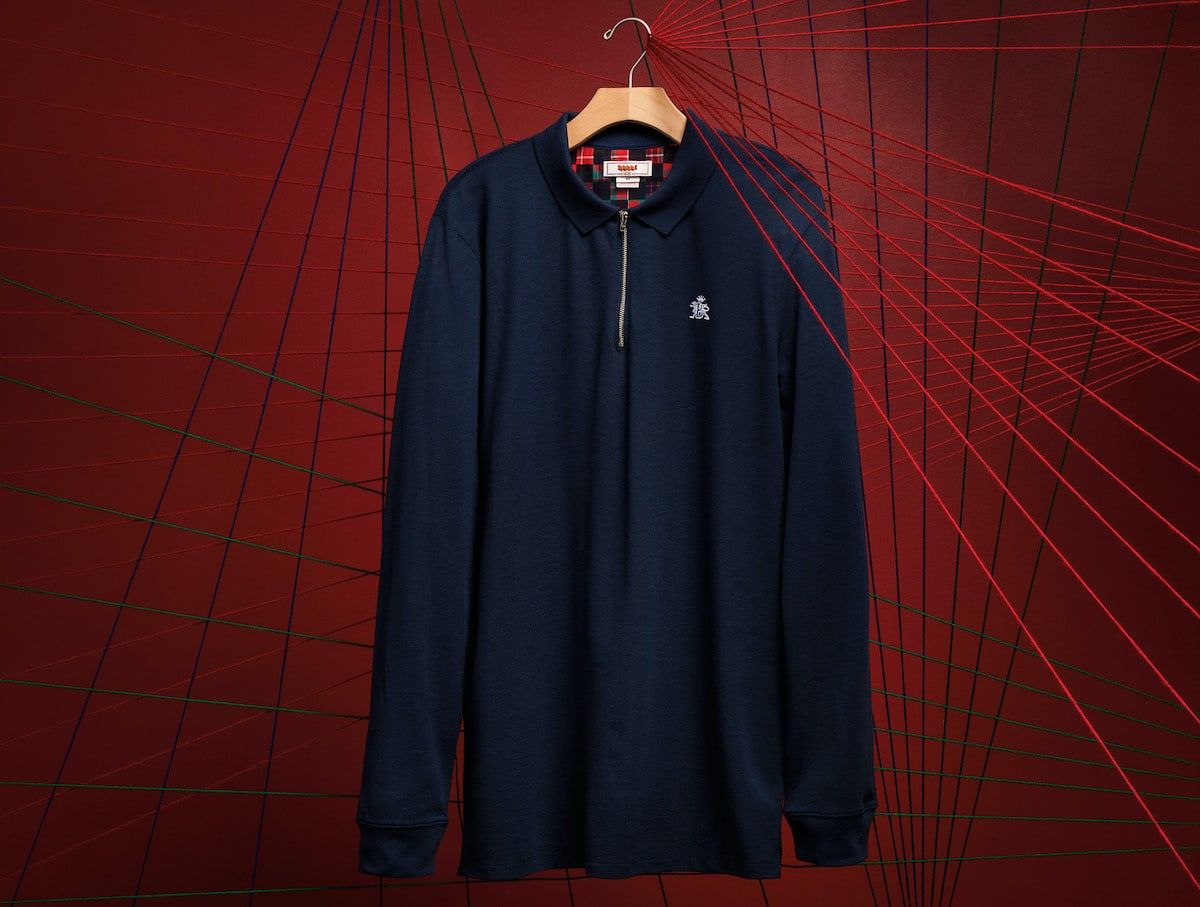 highxtar-baracuta-vans-O20_Vault_Baracuta_VN0A4RU1LKZ_LSpolo_CROPPED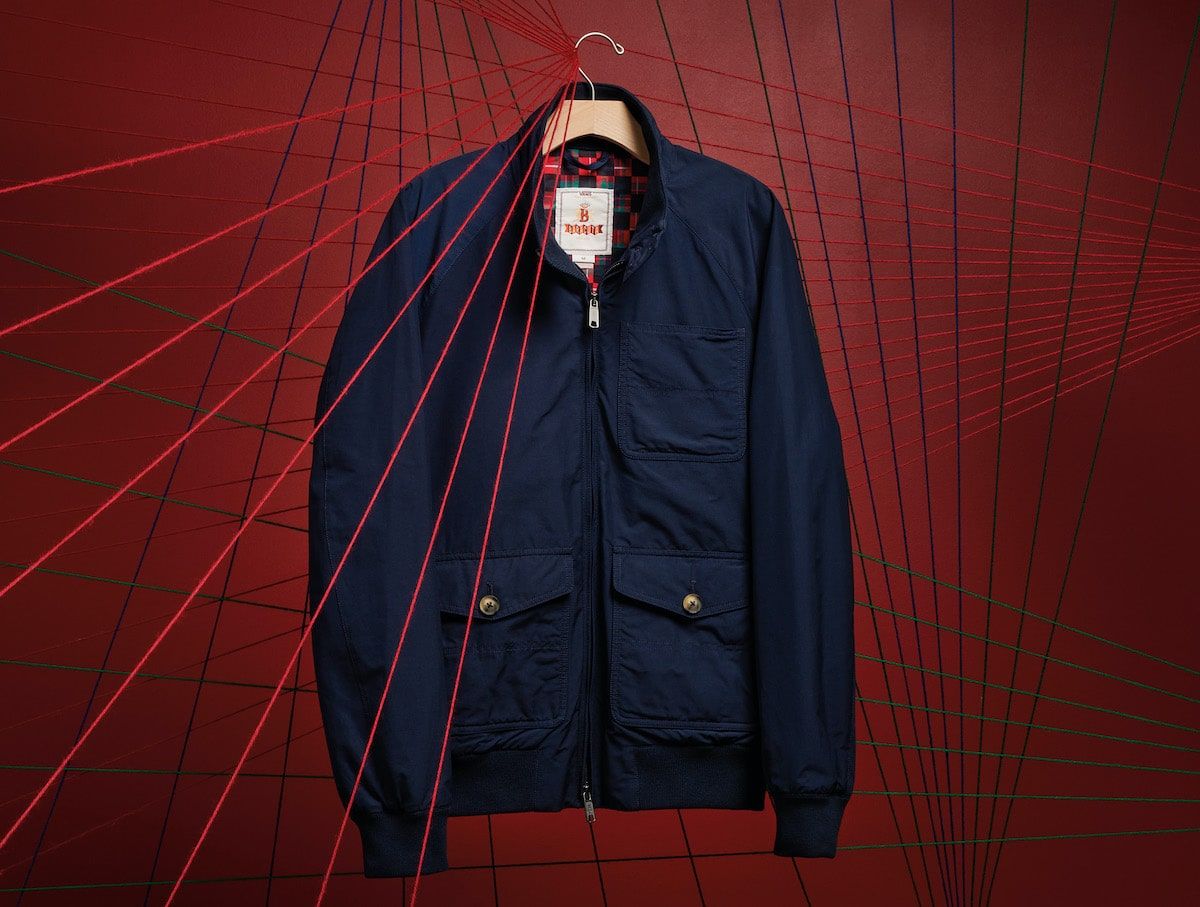 highxtar-baracuta-vans-O20_Vault_Baracuta_VN0A5416LKZ_chighxtar-baracuta-vans-orecoat_nvypsd_CROPPED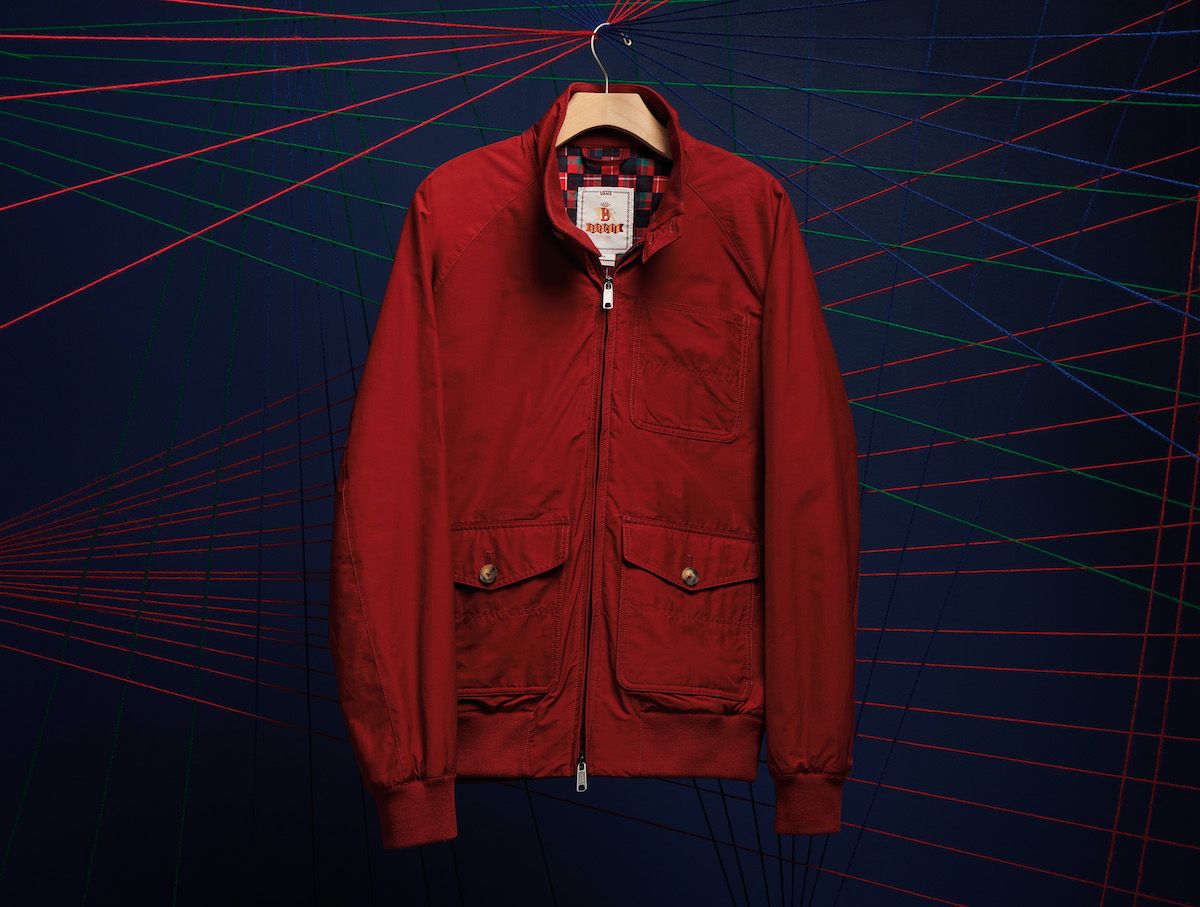 highxtar-baracuta-vans-O20_Vault_Baracuta_VN05416CXS_chighxtar-baracuta-vans-orecoat_rubywine_CROPPED
It will be available at selected Vault by Vans stores starting December 5, 2020.