READ IN: Español
London-based streetwear brand Aries teams up with FILA to celebrate its Italian roots through a unisex collection. A selection of sportswear finds its inspiration in sailing, tailoring, nylon tracksuits and swimwear.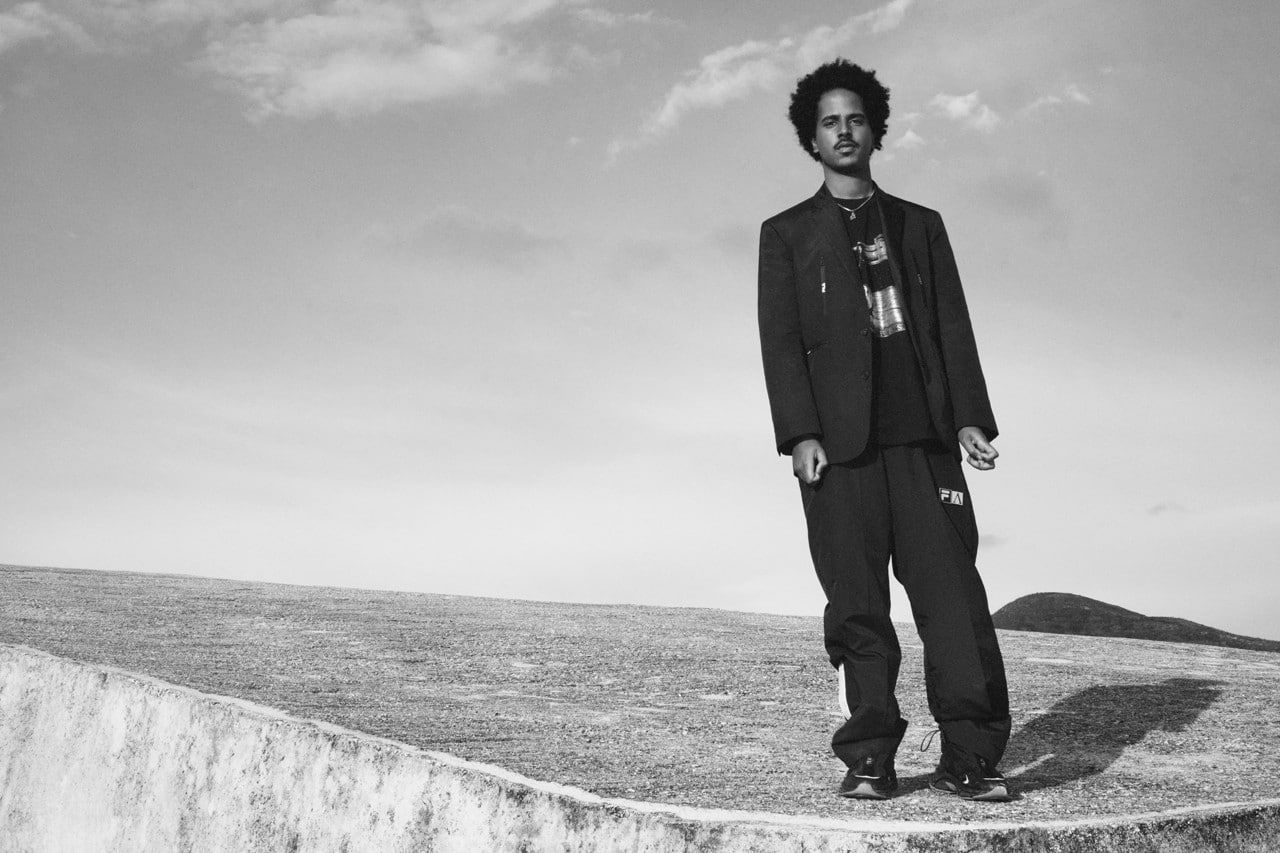 The two brands have merged their DNAs to create a unique capsule collection, rescuing FILA's vintage archive and implementing Aries' streetwear know-how. The collection pays homage to the myth of Theseus and the Minotaur while bringing back the iconic jacket designed by Giovanni Soldini in 1996.
We find unisex and relaxed garments designed in neutral tones such as black, which predominates in most of the outer pieces. White is also present, as well as red, gold and cream tones, creating a combination that oscillates between antique and modern.
"I got into fashion because I love making things. So to be able to experiment in this way is a dream come true. It was also super fun to come up with a campaign inspired by classical mythology and to be able to research the rich history of Sicily. I'm Italian and I grew up wearing Fila," says Sofia Prantera, founder of Aries.
Ver esta publicación en Instagram
You can find the complete collection by clicking here. Only available in Europe.