READ IN: Español
While it would be great to see "McVetement's" employees wearing the brand's designs; as in June 2019 when Denma Gvasalia decided to invite guests for the SS20 collection to a fast-food outlet in Paris, the streetwear label is not about to become a competitor to McDonald's any time soon. But Vetements is delivering burgers to Moscow concept shop KM20 to promote its FW21 collection.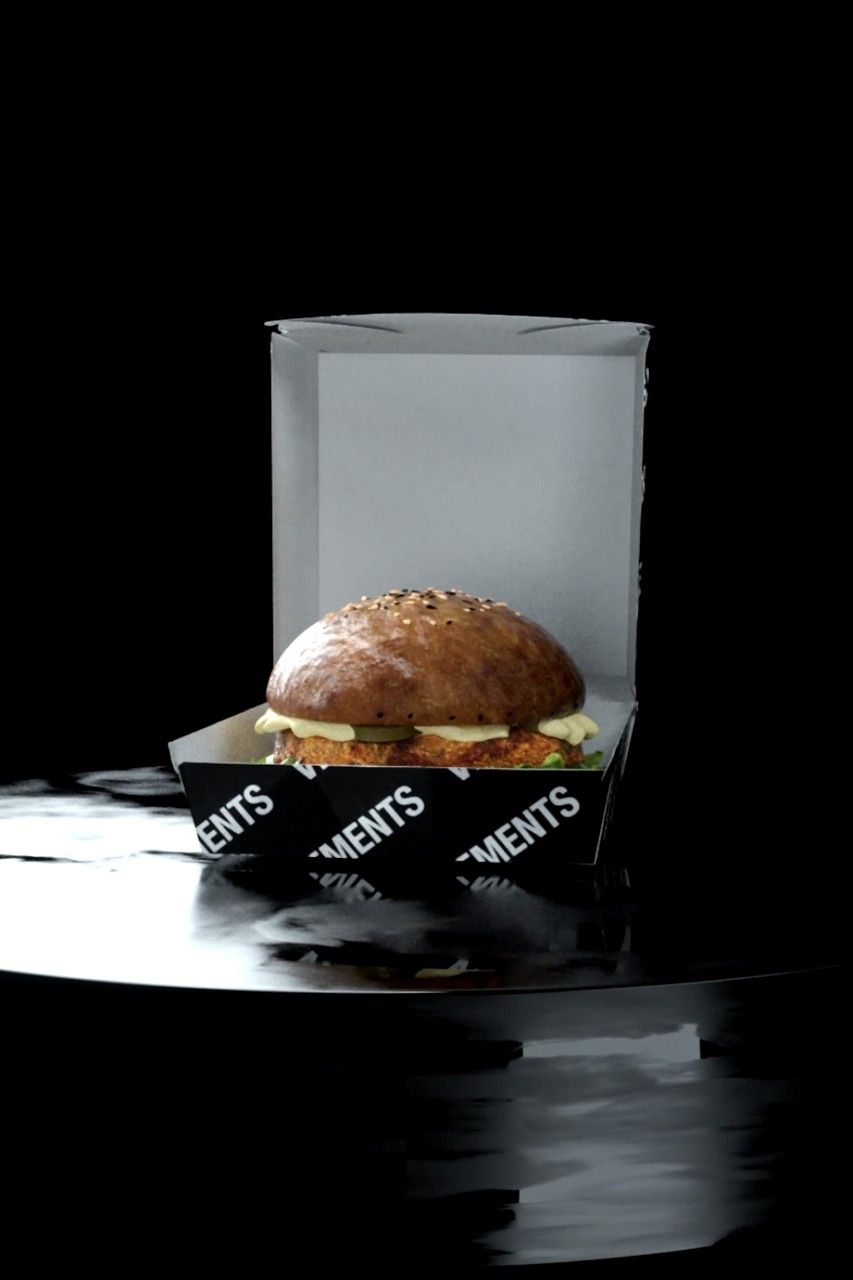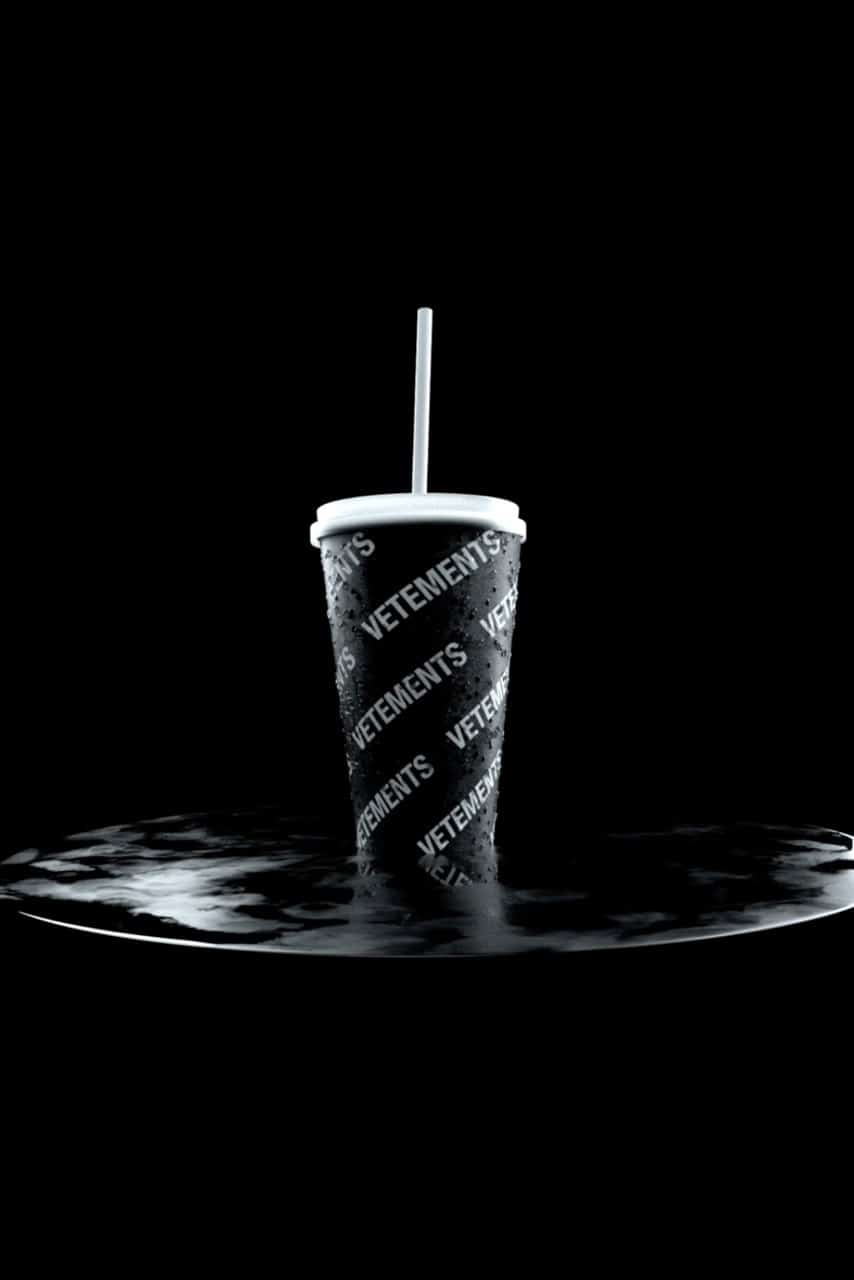 The founder of the Moscow shop, Olga Karpu, has also established herself as the ambassador of the "Vetements burger". Sporting several of the label's full outfits, one in bright pink, one in black and finally a causal look of jeans and a tight T-shirt, Karpu enjoys her menu with a drink and large fries.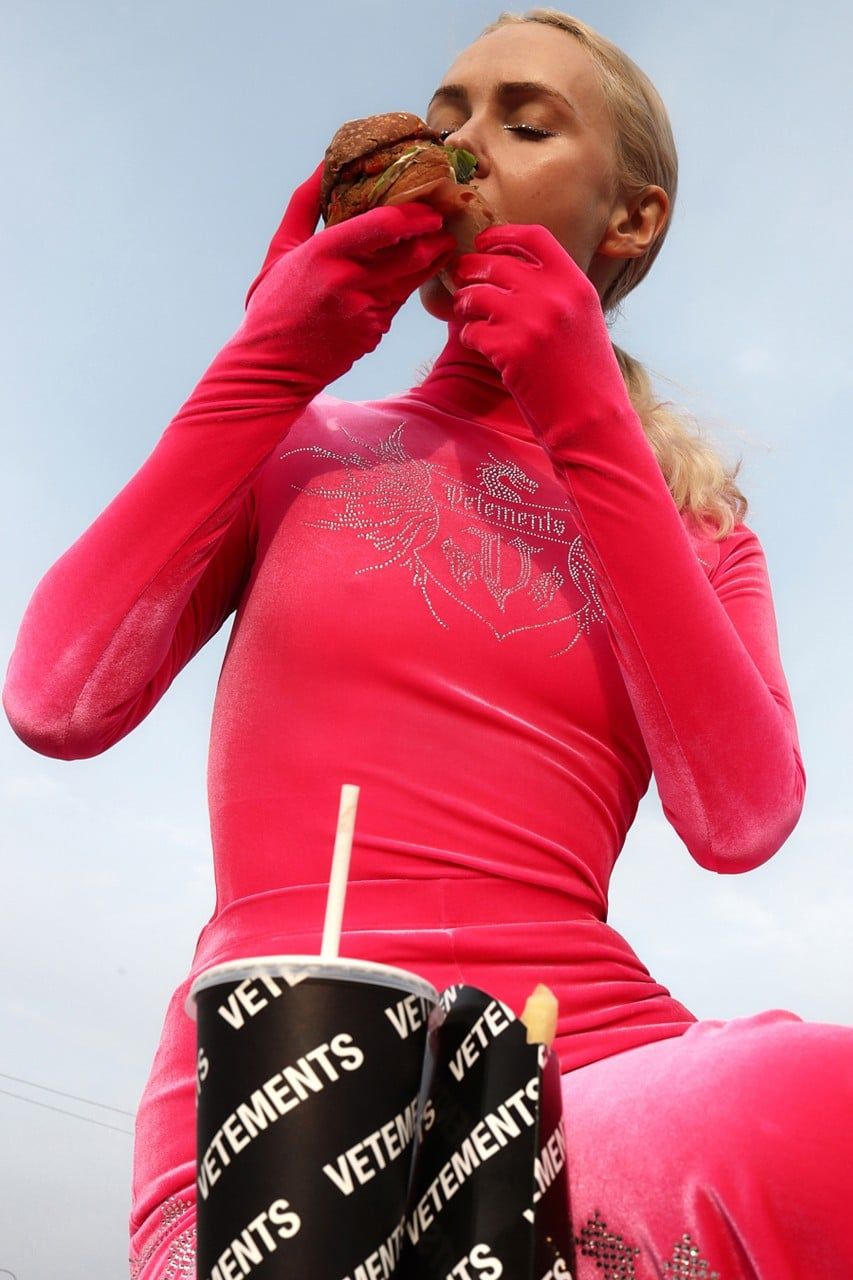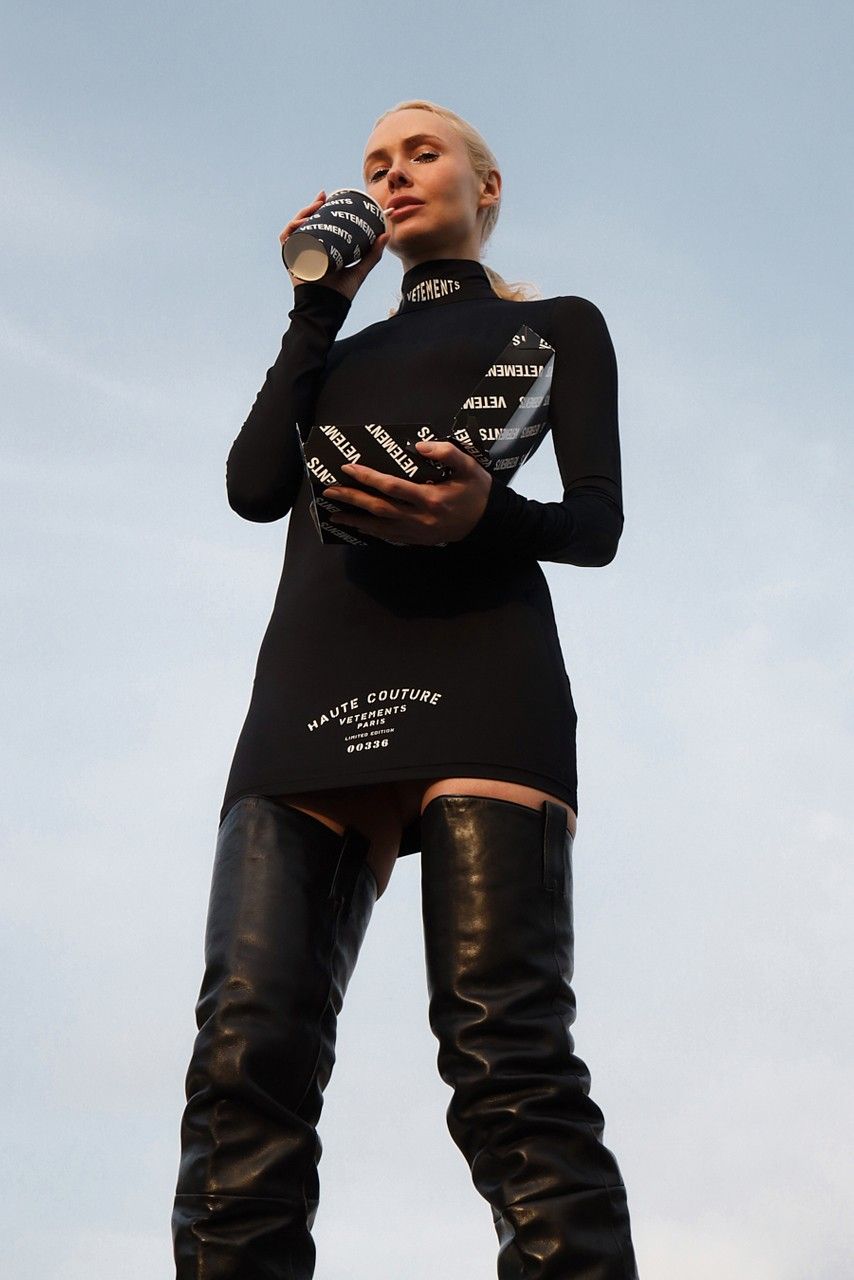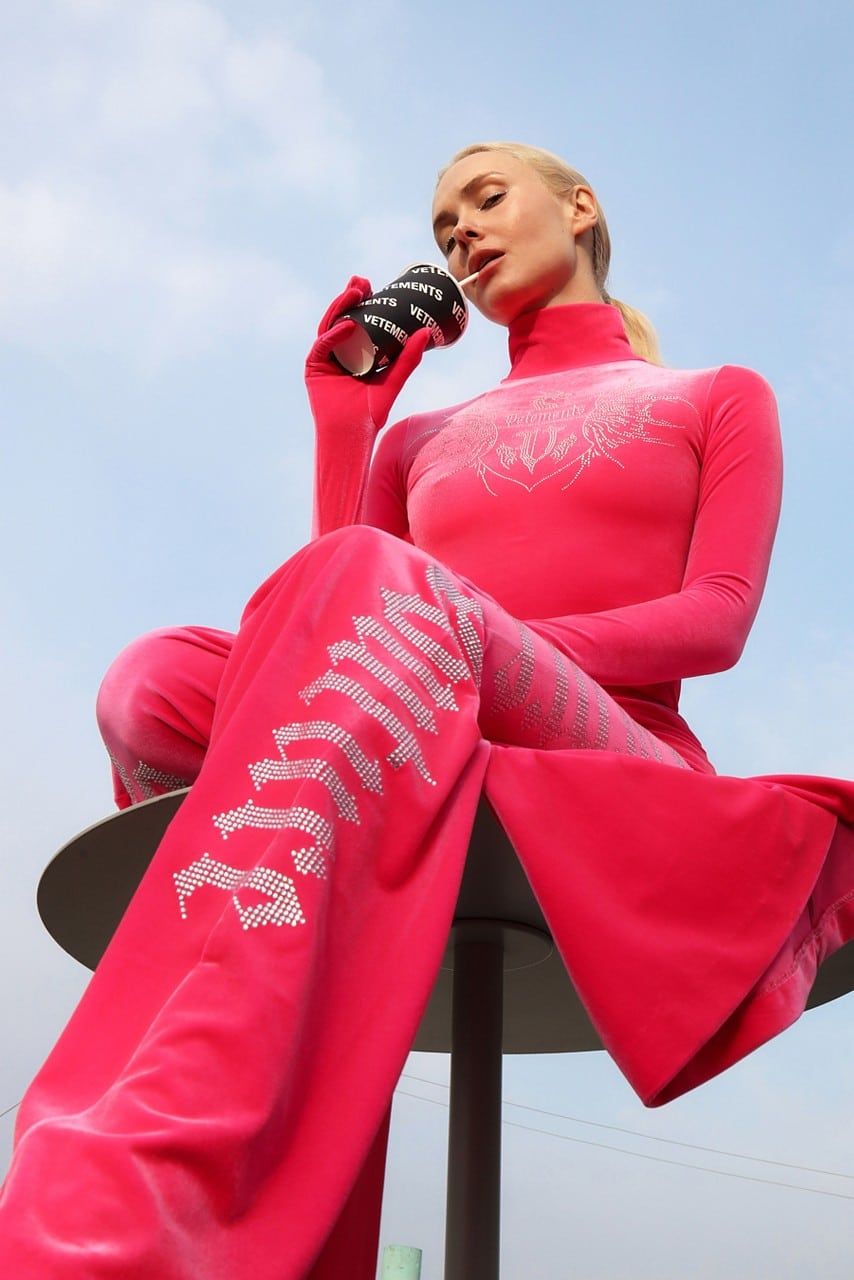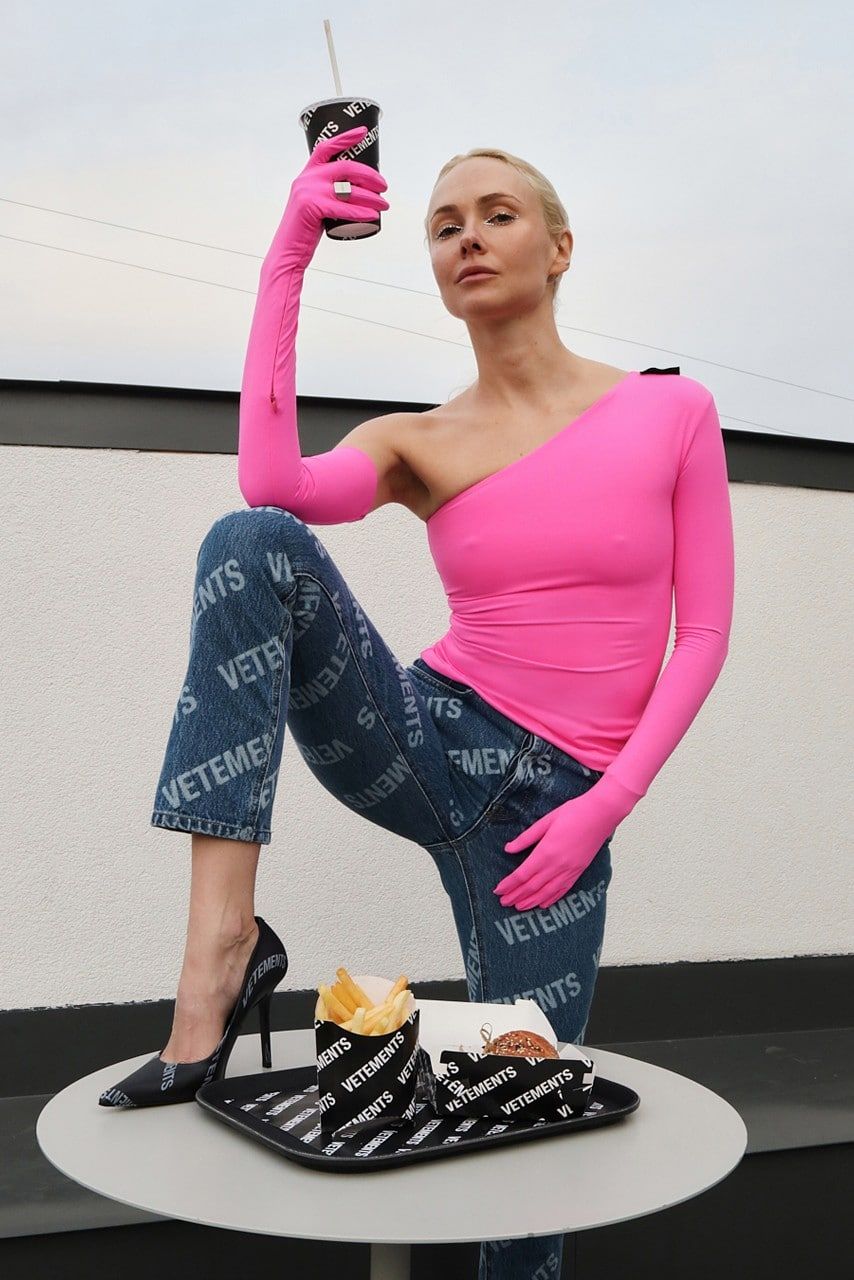 The packaging is 100% environmentally friendly. The glass, burger packet and fries all feature a repetitive Vetements logo in white on a dark base. The product, according to the brand, is vegan and is prepared by master craftsmen who take care of the smallest detail using high quality ingredients.
The truth is that, according to the images released by Vetements' official Instagram account, the burger looks quite appetising. Today the citizens of the Russian capital will be able to go to the KM20 shop to enjoy this luxury delicacy.