READ IN: Español
VF Corporation strikes a new blow ten years after its last major purchase. The American company, which owns The North Face, Vans and Timberland, has just sealed the purchase of Supreme, one of the biggest urban fashion phenomena of recent years.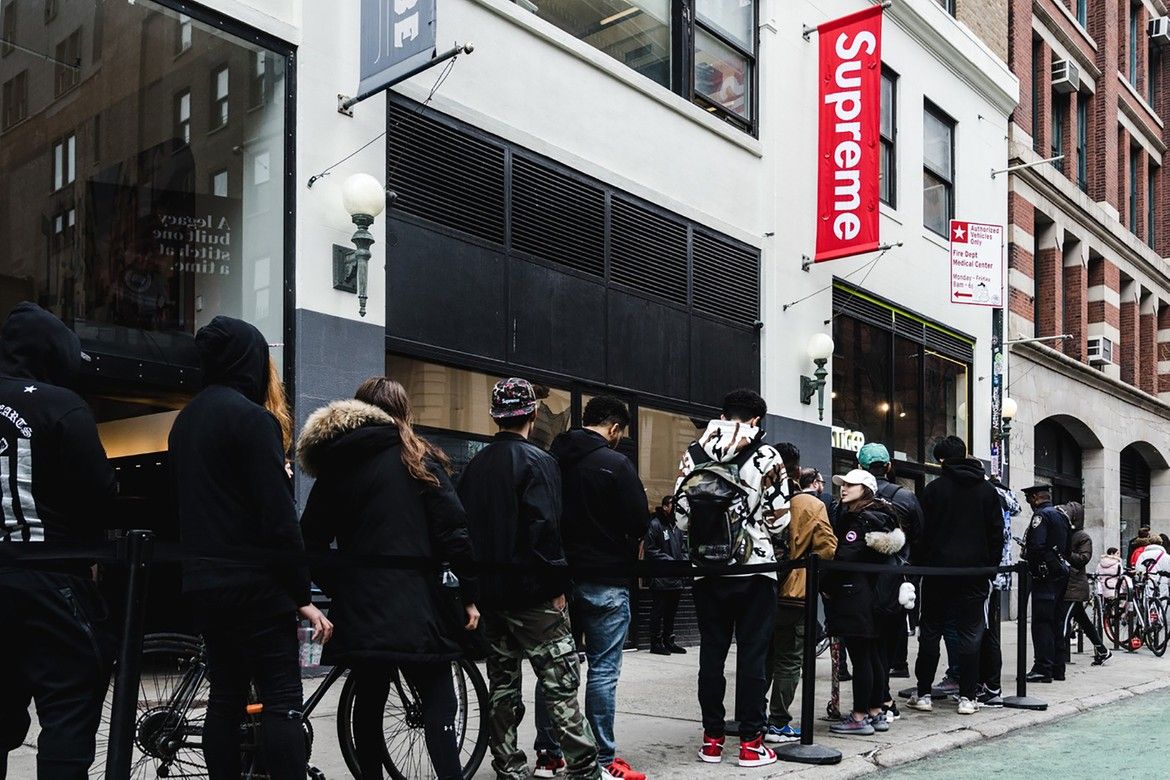 The financial terms of the agreement, which is expected to close before the end of the year, were not disclosed – except for the total amount of $2.1 billion. Founder James Jebbia will remain with the company. VF said it expects Supreme to contribute revenue of at least $500 million by 2022.
James Jebbia, Supreme's founder, and his management team will continue to work at the company.
Supreme is nicknamed the "Chanel" of streetwear. From its opening in 1994 on New York's Lafayette Street, it has grown into a billion-dollar global business that was catapulted into the haute couture scene through successful collaborations such as Louis Vuitton and JP Gaultier.
Today, Supreme operates a dozen stores of its own around the world, located in major cities such as Los Angeles, London, Paris and Tokyo.