The world is changing at breakneck speed, and change requires adaptation. The Internet has made possible a second reality, an alternative to the world in which we physically walk.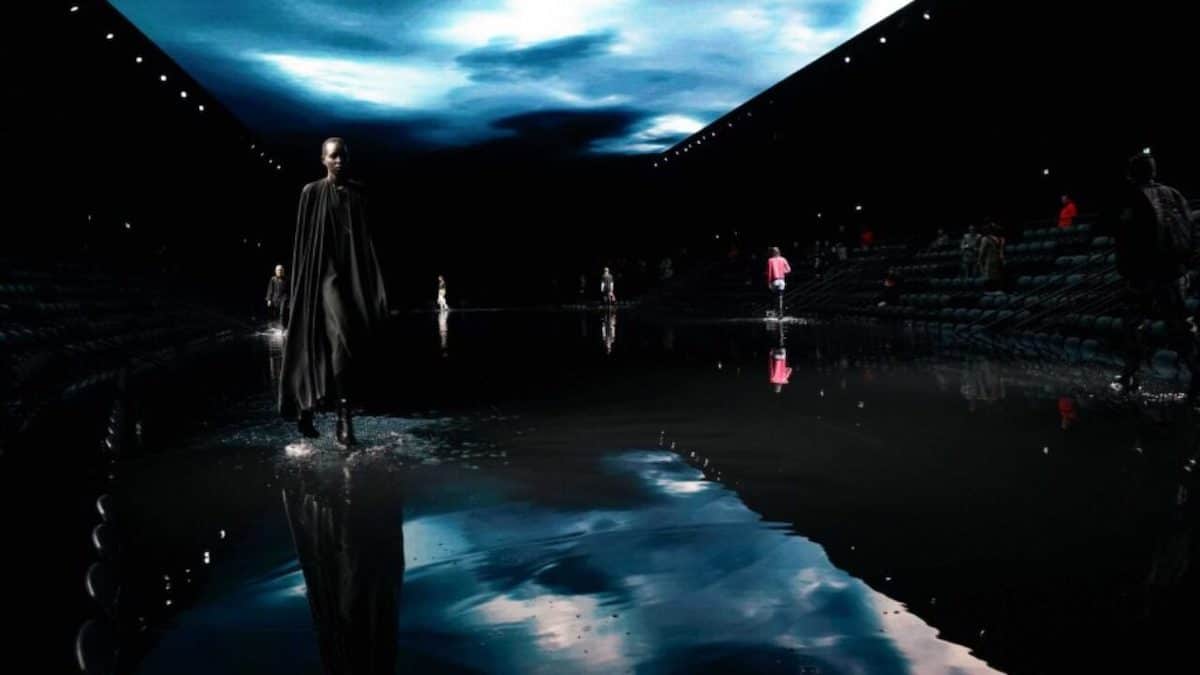 This reality, the online world, offers many advantages that come to light when the real world suffers a shock. The closest case in point is the Coronavirus crisis. It is not surprising that, faced with the abrupt halt it brought, brands have seen virtual reality as an effective alternative to the catwalks.
Nor is it unusual that, although the pandemic is thriving and physical events such as fashion weeks have begun to take place, the virtual proposals have remained. Of course, the economy does not recover so quickly, and the virtual option is an attractive alternative in this respect. This makes it likely that online events are here to stay.
These new circumstances have led fashion to explore a new reality that offers a range of possibilities. Because if there is one thing that characterises the online world, it is that it makes possible everything that is frustrated in the offline world. It is not surprising, therefore, that the new collections have a strong futuristic and utopian or dystopian component, such as the one presented by Balenciaga in 2020 through the video game "Afterworld: The Age of Tomorrow".
Login to read all content
READ IN: Español
Unlimited access to all highxtar.com content! Join our community.
€1.00
/month
Monthly payment
Billed monthly, pay as you go
€10.00
/year
One annual payment
Billed annually, ideal for one-time expensing