READ IN: Español
For the first time in the last 30 years, vinyl album sales reached 2.11 million units sold during the week of 16-23 December.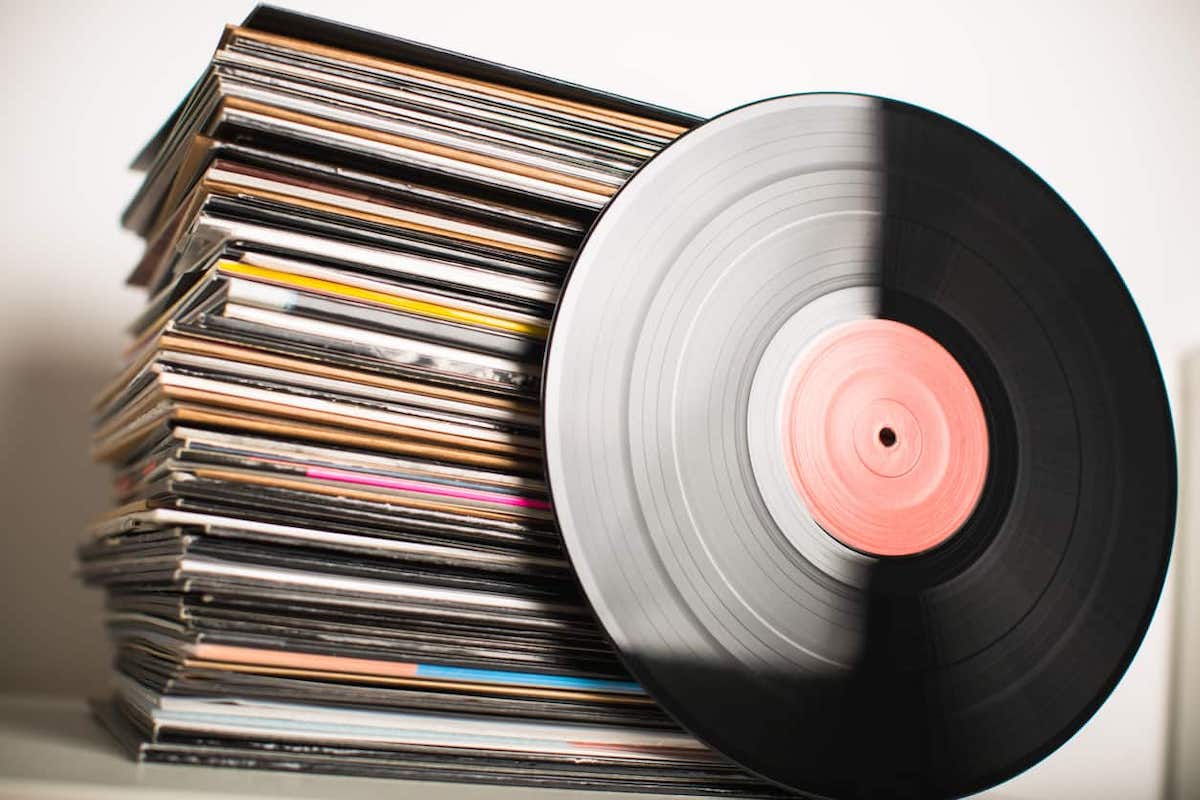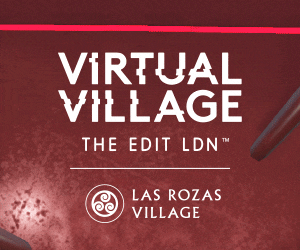 As reports claim, vinyl sales soared last week, reaching figures not seen since MRC Data began tracking vinyl sales in 1991. For the first time, more than 2 million records were sold, surpassing the week of 24 December 2020, when 1.84 million records were sold.
In addition, the best-selling vinyl album is Adele's 30, at number 1 on the Billboard chart for the fifth week in a row.
And speaking of record-breaking… Did you know that Banksy's 'Love is in the bin' is one of the most valued works of art in the world?