READ IN: Español
Virgil Abloh, successful American designer, one of the creators of the streetwear movement, founder of the Off-White brand and current creative director of Louis Vuitton's men's line, will be honoured alongside Neiman Marcus Group chief executive Geoffroy Van Raemdonck for his contributions to the business of style.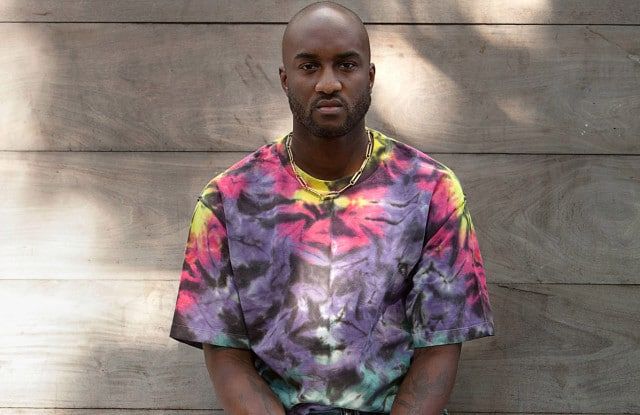 This tribute will be held on 7 February 2022 at the Glass Home in New York, coinciding with the 85th annual awards ceremony.
On the one hand, Abloh will be honored for the creation of the Submit-Fashionable Scholarship Fund, in partnership with the FSF, to benefit black college students through funding, career help and mentoring, while on the other, Van Raemdonck will be recognized for Neiman Marcus' elevated help to several young people through "The Coronary heart of Neiman Marcus Basis" partnership with the FSF and the company's Govt Improvement Program, which prepares younger professionals for marketing and planning roles along with various business functions.
Finally, it goes without saying how excited all the participants and award winners are for this ceremony, as this will be the first face-to-face event to be held in the aftermath of the pandemic. We look forward to seeing the inspirational speech that Virgil Abloh and Van Raemdonck are sure to give.