READ IN: Español
Today the entire fashion industry is in mourning. Virgil Abloh, the creator of luxury streetwear, dies from cancer, with which he had been privately battling for several years.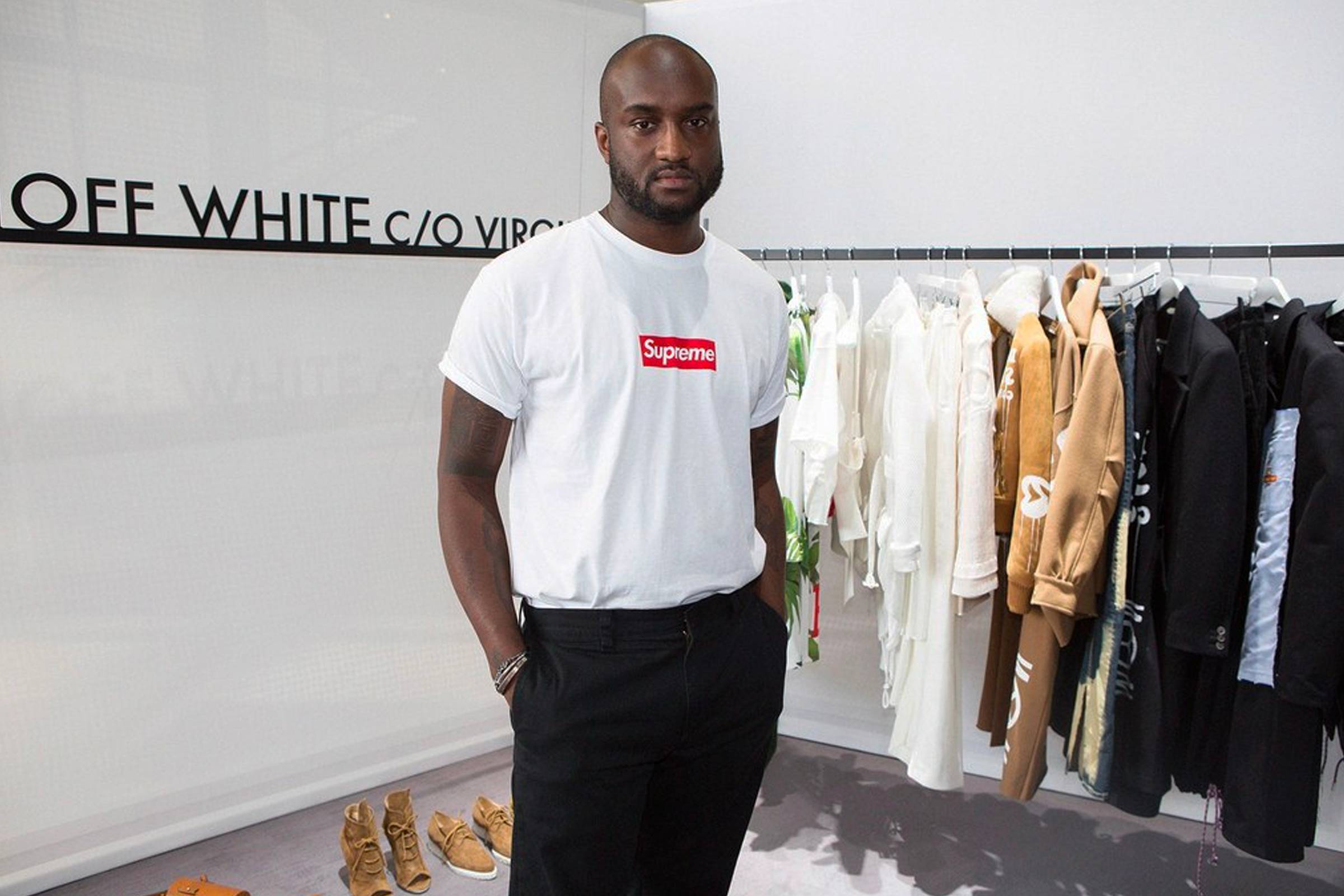 The death has been confirmed by his official instagram account and through LVMH, which has assured to share the family's grief. "We are all shocked after this terrible news. Virgil was not only a genius designer, a visionary, he was also a man with a beautiful soul and great wisdom. The LVMH family joins in this moment of great sorrow, and we are all thinking of his loved ones after the passing of his husband, his father, his brother or his friend," said Bernard Arnault, CEO of LVMH, in the statement.
For more than two years, Virgil has been quietly battling a rare and aggressive form of cancer, cardiac angiosarcoma. He chose to endure his battle from the deepest privacy since his diagnosis in 2019.
At the helm of Off White, and since 2018 of Louis Vuitton as creative director, Virgil Abloh has marked not only new era for the luxury brand but for the entire industry. Few fashion brands have been able to redirect their trajectory towards the new times as well as Louis Vuitton. Today is undoubtedly a day of loss for the entire fashion industry.
We will miss you, Virgil.