READ IN: Español
Designer Virgil Abloh takes on the role of director for the first posthumous video of rapper Pop Smoke, killed last month.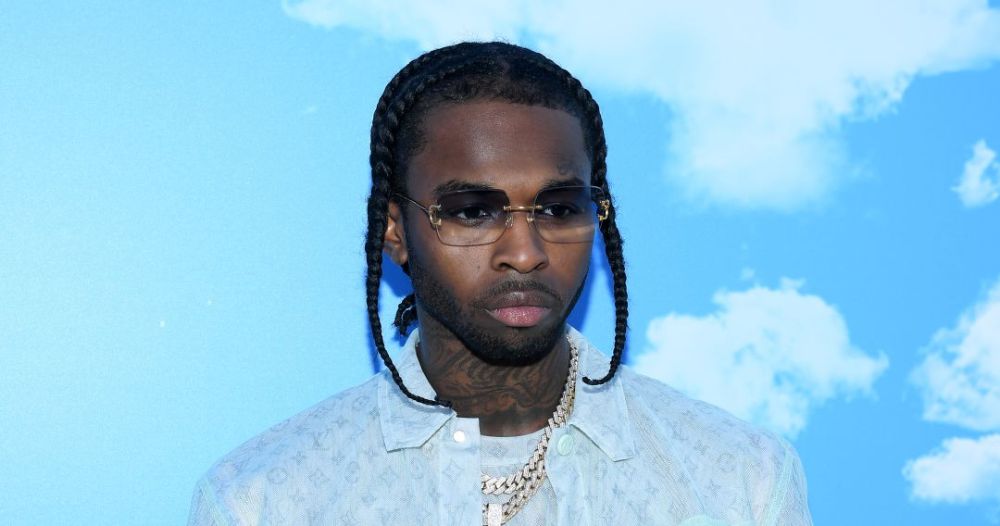 Pop Smoke saw his musical career take off like a rocket at the age of 20. However, his life ended tragically when the artist was shot in a home invasion on February 19 at his Los Angeles home. His death shocked the entire urban music scene, and everyone from Nicki Minaj to Chance the Rapper paid tribute to the deceased.
Now, Virgil Abloh directs the new videoclip of the song Shake the Room, a theme with Quavo from Meet the Woo 2, the last album of Pop Smoke. In the video we see two rappers in Paris during the celebration of Fashion Week. The protagonists roam the streets of the French capital, attend clubs and fancy dinners and drive around the city while the song is playing. The last part of the video is a minute's silence that is added to the song and shows us a heartbreaking still frame: "In Loving Memory, Pop Smoke Forever".