READ IN: Español
The pandemic has undoubtedly changed the paradigm of the fashion industry to unimaginable dimensions. In this breeding ground, new companies have decided to reinvent fashion consumption, generating a more sustainable and accessible alternative for everyone: virtual fashion.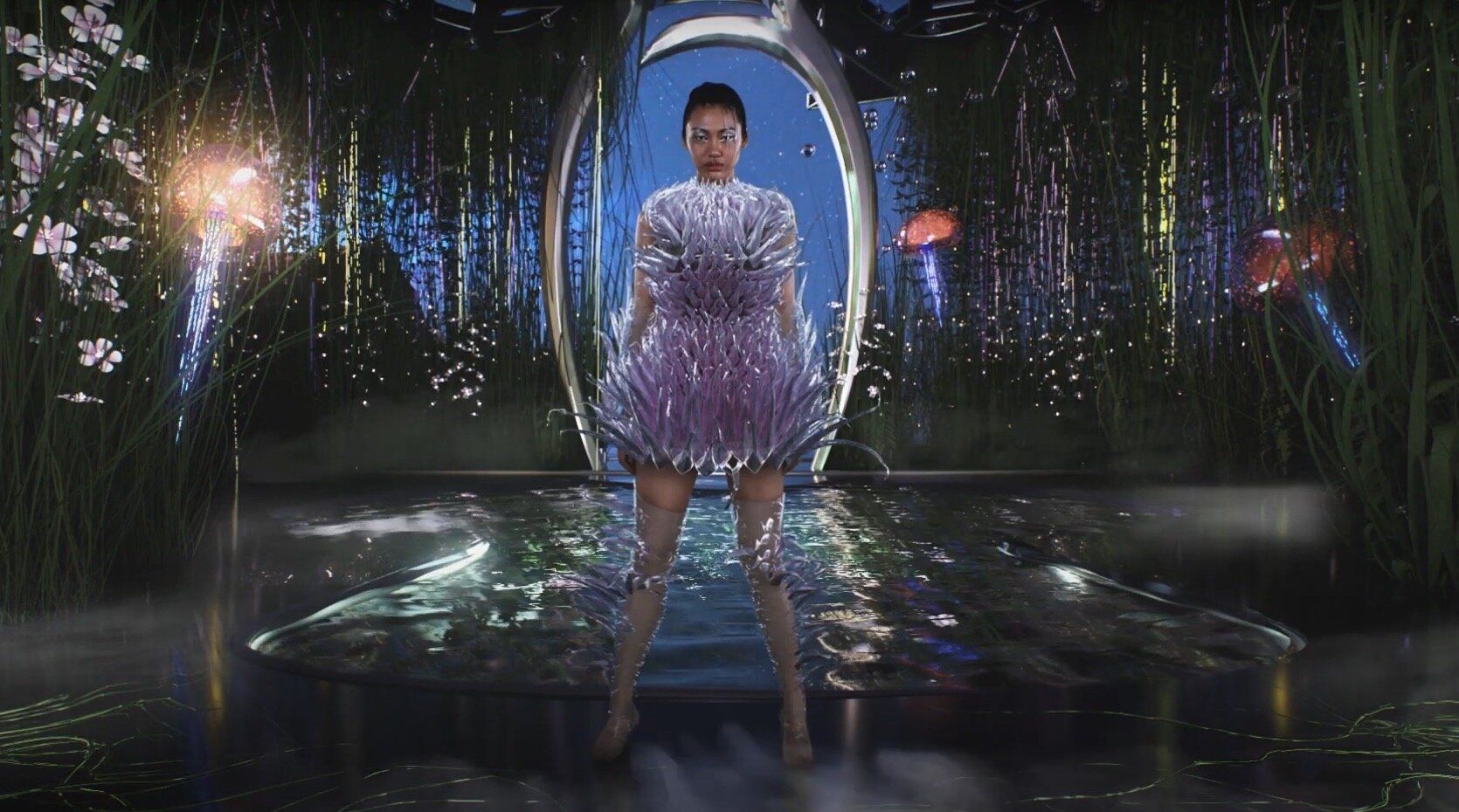 As has happened in so many other sectors, the pandemic and its forced confinement have accelerated processes that under normal circumstances would have taken longer. The fashion industry is one of the most polluting, and has contributed to mass consumption and overproduction.
In response, companies such as Dress X or The Fabricant offer in their catalog virtual garments, the latest fashion or haute couture, which are not even made physically, but digitally.
These are some of the brands that succeed in the metaverse or cryptofashion:
Tribute Brand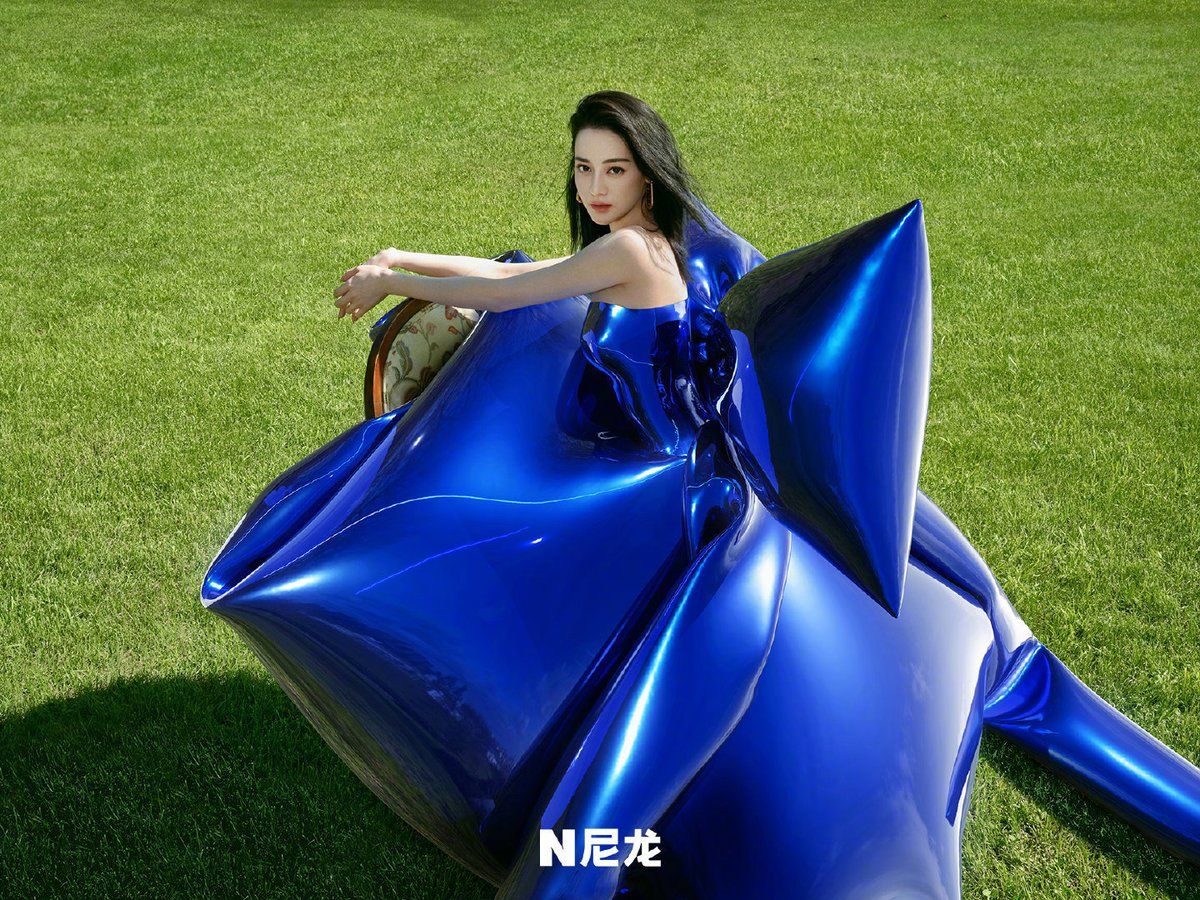 TRIBUTE BRAND defines itself as "a high-end virtual fashion brand leading the way in cyber and contactless fashion". Their collective is made up of members who have previous experience in fashion, 3D CGI modeling, UX design and coding. Their pieces are available for any gender, sex or size. It is perhaps the most radical example of sustainable fashion yet.
Carlings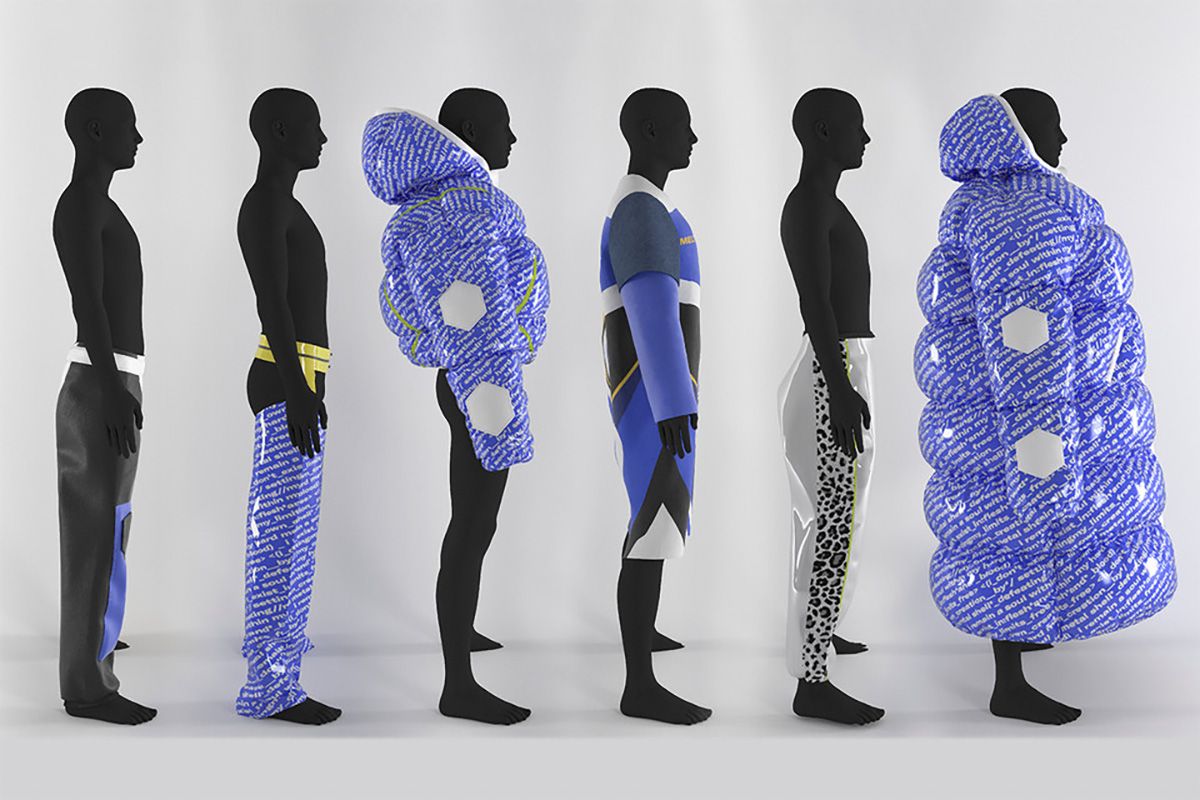 It's not exactly a digital fashion brand. Carlings is a physical clothing brand that took its first steps into cryptofashion by launching a fully virtual collection called Neo EX. The initiative was a success and the brand has been launching new virtual fashion collections ever since.
Auroboros
This brand could be considered the Haute Couture of virtual fashion. It was the first virtual brand to present a collection – exclusively digital of course – at London Fashion Week. Called 'Biomimicry', the 14-piece collection was first launched through Farfetch-owned Drest. The fashion stylist for this project was Sita Abellán. 
The Fabricant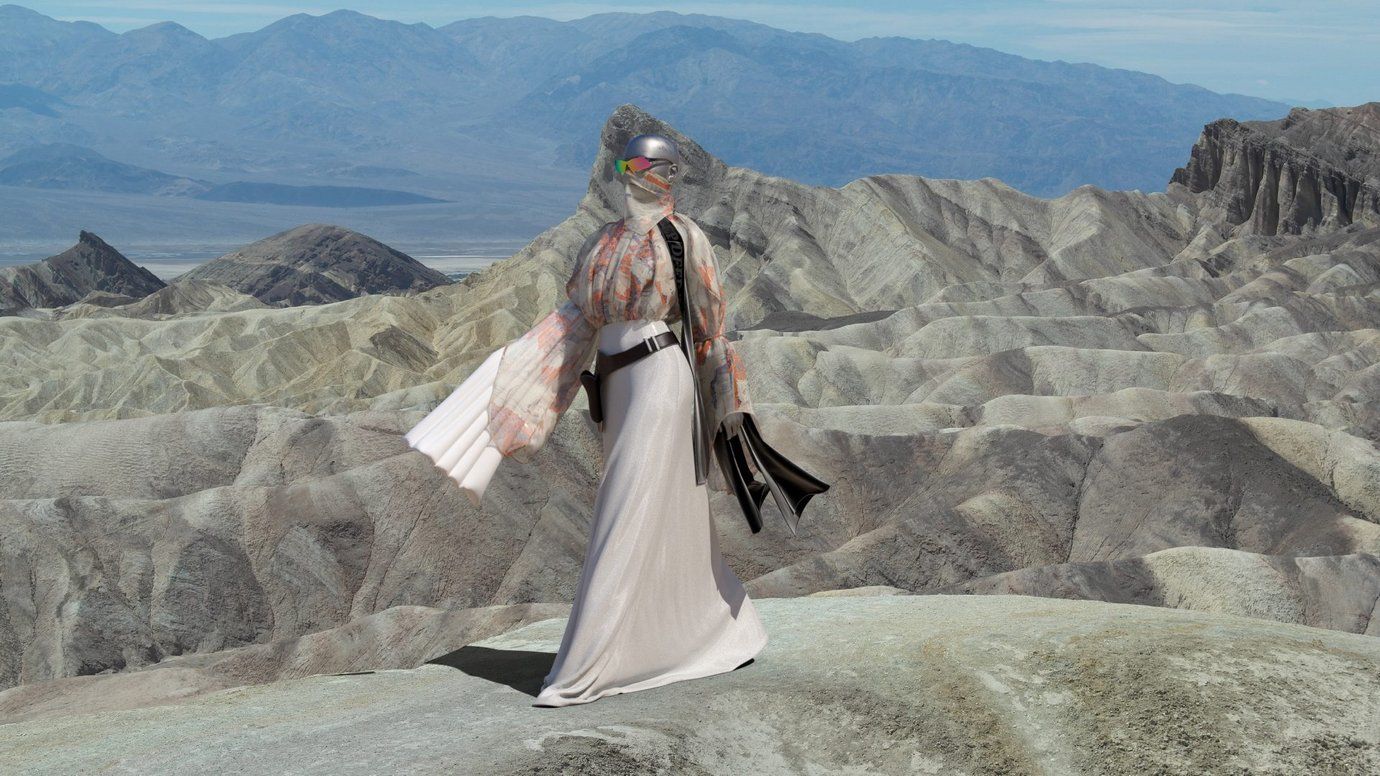 This Dutch brand has a team specialized in 3D virtual fashion design, hyper-realistic and animated. They produce digital fashion editorials, virtual clothing and digital fashion collections even in collaboration with well-known brands.
RTFKT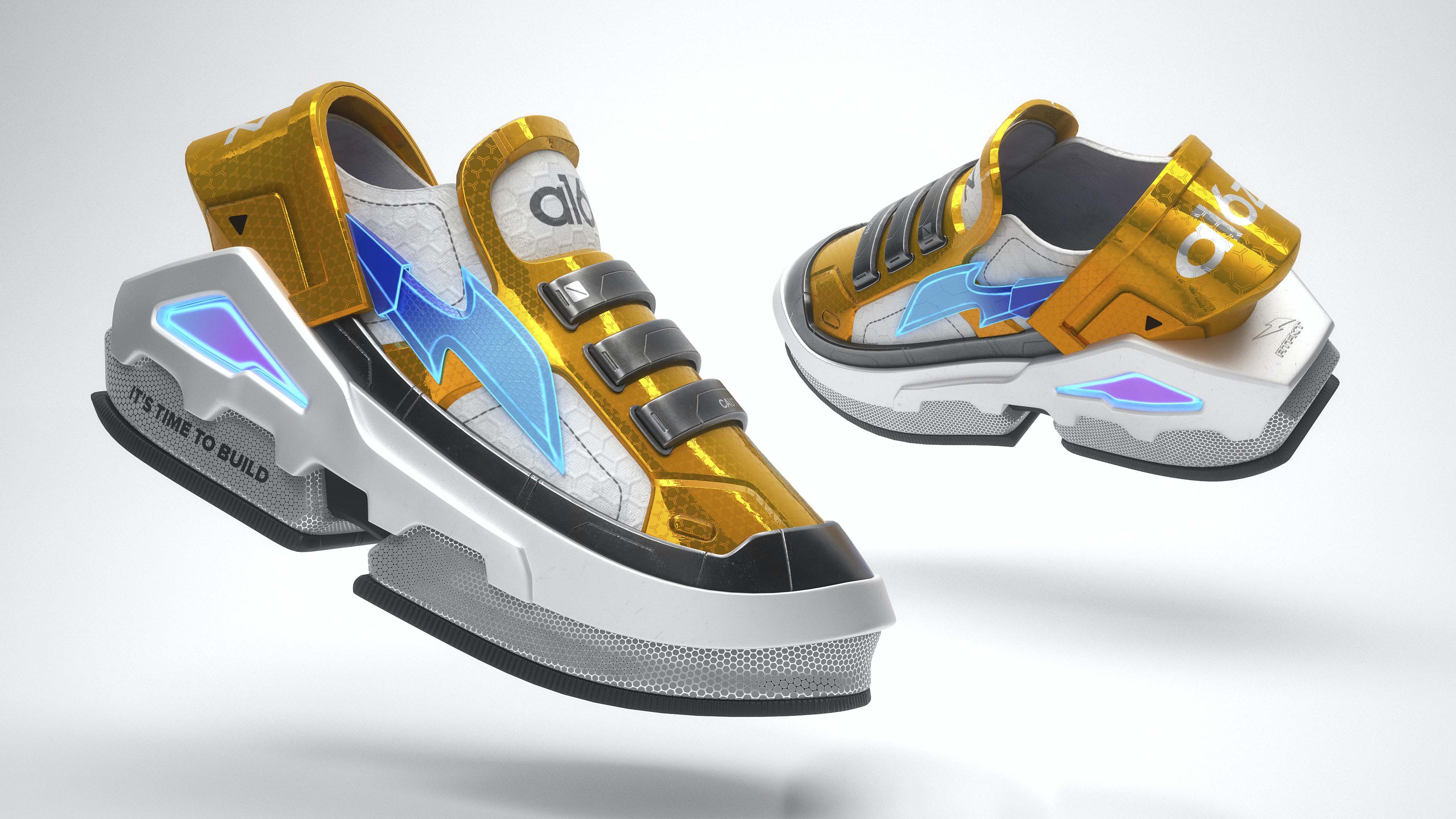 Born as a game of three friends making digital manipulations to the most hypebeast collaborations or objects on the market, it has now become the first exclusively digital sneaker brand. As they say in their web, " RTFKT uses the latest in game engines, NFT, blockchain authentication and augmented reality, combined with manufacturing expertise to create unique sneakers and digital artifacts."
Why do these brands succeed?
All these brands have a common mission and that is to provide solutions within the new paradigm of the sector. Virtual or digital fashion not only has the potential to leave fastfashion in the background, but at the same time it is solving many of the current problems: overconsumption, general waste and exclusivity.
CREDITS