READ IN: Español
Google Maps expands its Immersive View function to include up to 250 new monuments around the world: the Tokyo Tower, the Empire State Building and the Colosseum, among many others.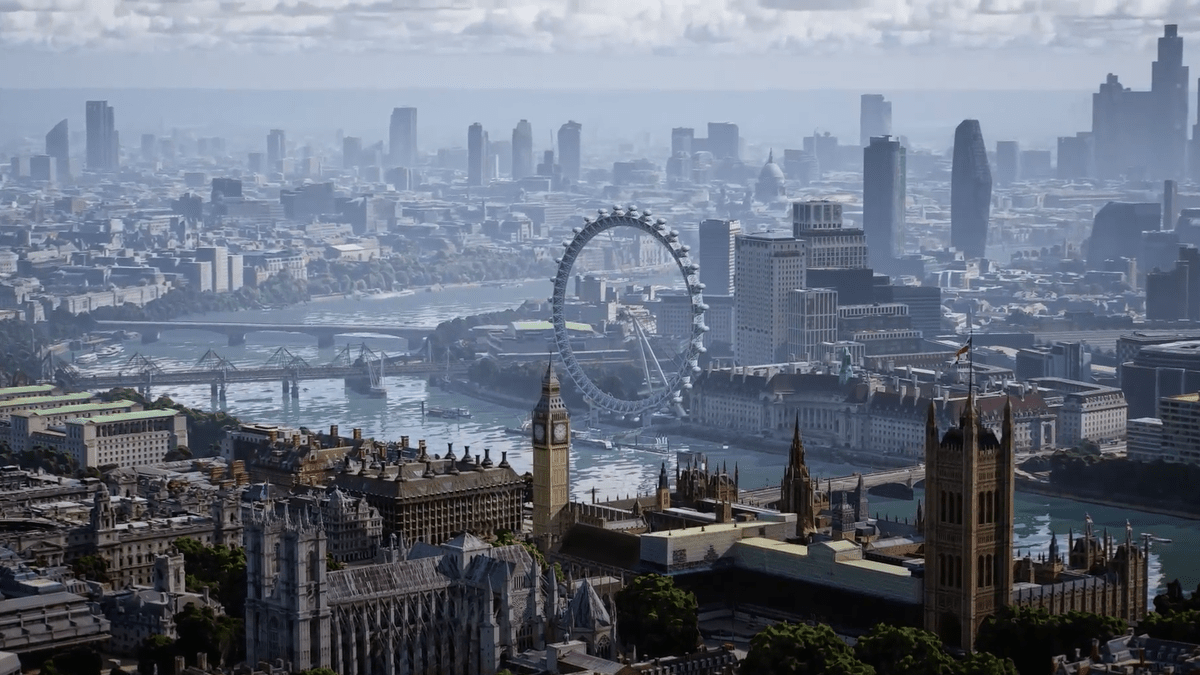 Through Artificial Intelligence and photorealistic video representations, Google Maps offers an immersive view of the great monuments of our planet. It is a digital model of the world obtained by merging billions of Street View captures, allowing users to travel around any country without leaving home.
Big Ben, the Empire State Building, the Tokyo Tower and the Colosseum in Rome are some of the tourist sites that have been added in this latest update of the app. In addition, a weather slider will be included that will show how each place looks depending on the time of day and the different weather conditions.
Visit the Immersive View of Google Maps and discover your favourite city.