READ IN: Español
After landing in the industry last July, VTMNTS, the new Vetements brand, has just presented its first Spring/Summer 2022 collection.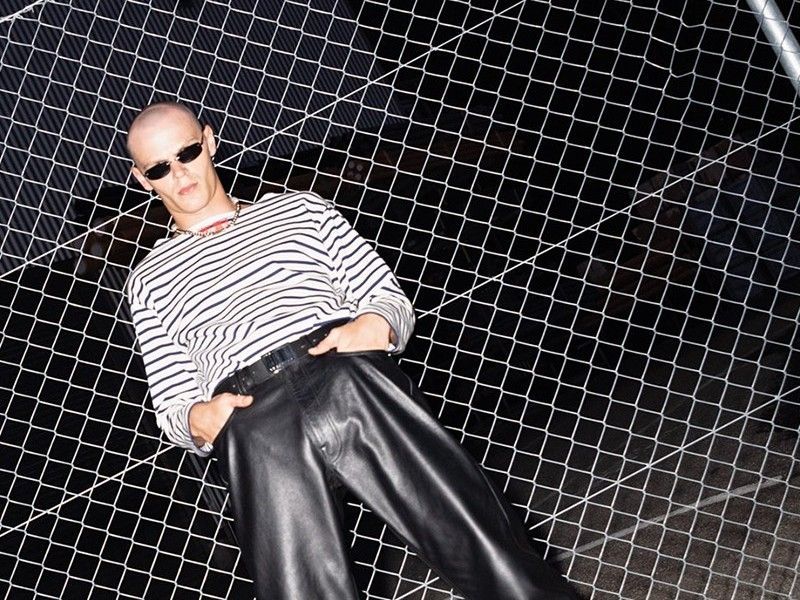 In keeping with its clear line of design and aesthetics, and once again inspired by traditional menswear, Vetements' little sister celebrates the new minimalist approach it has brought to each and every one of its garments, many of which are characterised by the graphics they feature. On the other hand, these graphics have been used to replace the brand's logo with a bar code, in a subtle and subversive version of branding.
In addition, the materials used to make these garments and the feeling of quality they give, as the use of this type of materials is intended to make the pieces as durable as possible, thus limiting waste.
Take a look at the gallery and let us know what you think of VTMNTS' debut. But if you like anything, you'll have to wait until 10 December to get your hands on some of the garments. This first Spring/Summer 22 collection will be available in 100 of the world's leading shops.