READ IN: Español
Kylie Jenner, the queen of lipsticks, has once again collaborated with her sister for a spring collection of her make-up brand.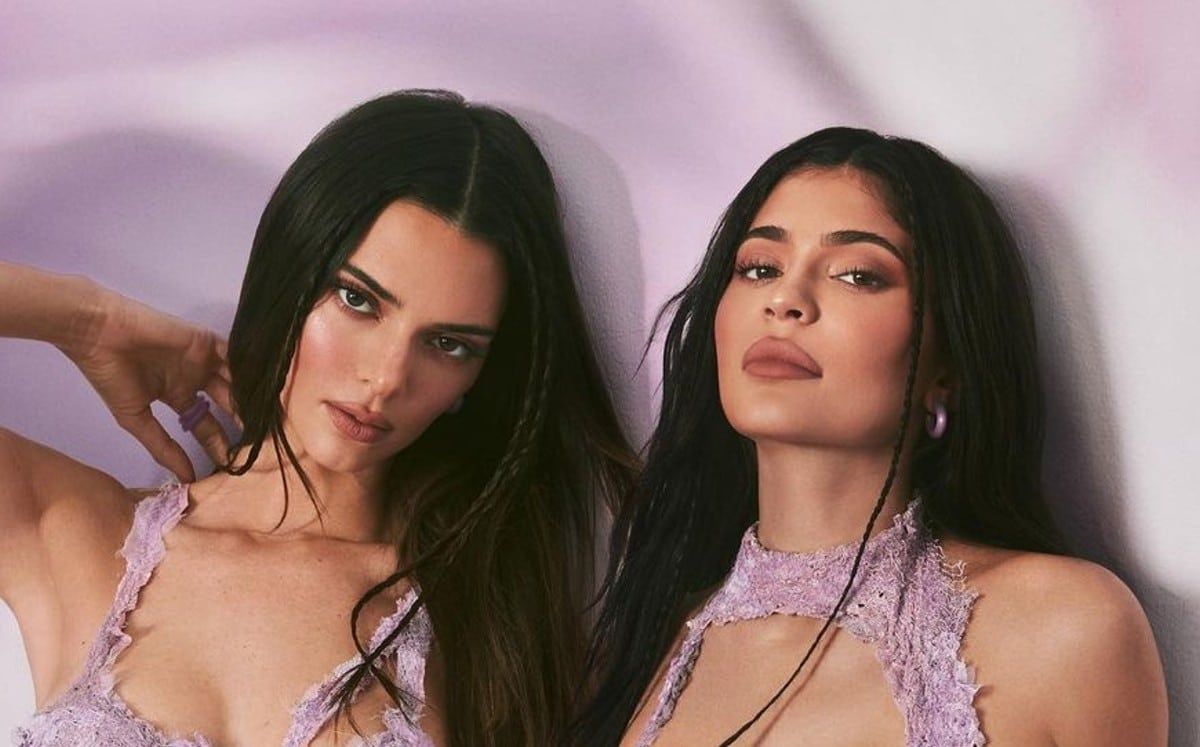 Posing amidst an abundant halo of purple and white flowers, the two most media-friendly sisters of the moment are back for a new make-up collaboration expected to launch on April 6. With this cover letter we can deduce that lavender tones will be the protagonists of the next line of Kylie Cosmetics.
Via social media the 24-year-old announced: "Confirmed Kendall X Kylie 2.0 for April 6. I feel so blessed and excited to be working on another makeup collaboration with my sister @kendalljenner! Our first collection is still one of my favourites, but wow, I can't wait for you guys to see what we have in store for you this time."
Ver esta publicación en Instagram
The limited-edition collection features a palette of powder compacts, blush and highlighter, lipsticks and gloss. The photo shoot for the Kendall X Kylie 2.0 campaign, in which the sisters are dressed in ripped and torn purple cut-outs, not only took the internet by storm, but also Times Square.
Now… Why not take a look at the best looks from the Oscars 2022 Red Carpet?