READ IN: Español
Prada and Adidas Originals unveil the second release of the iconic Superstar. The new iteration of Prada Superstar highlights the timelessness of both the silhouette and the luxury house. Plus, they arrive earlier than expected.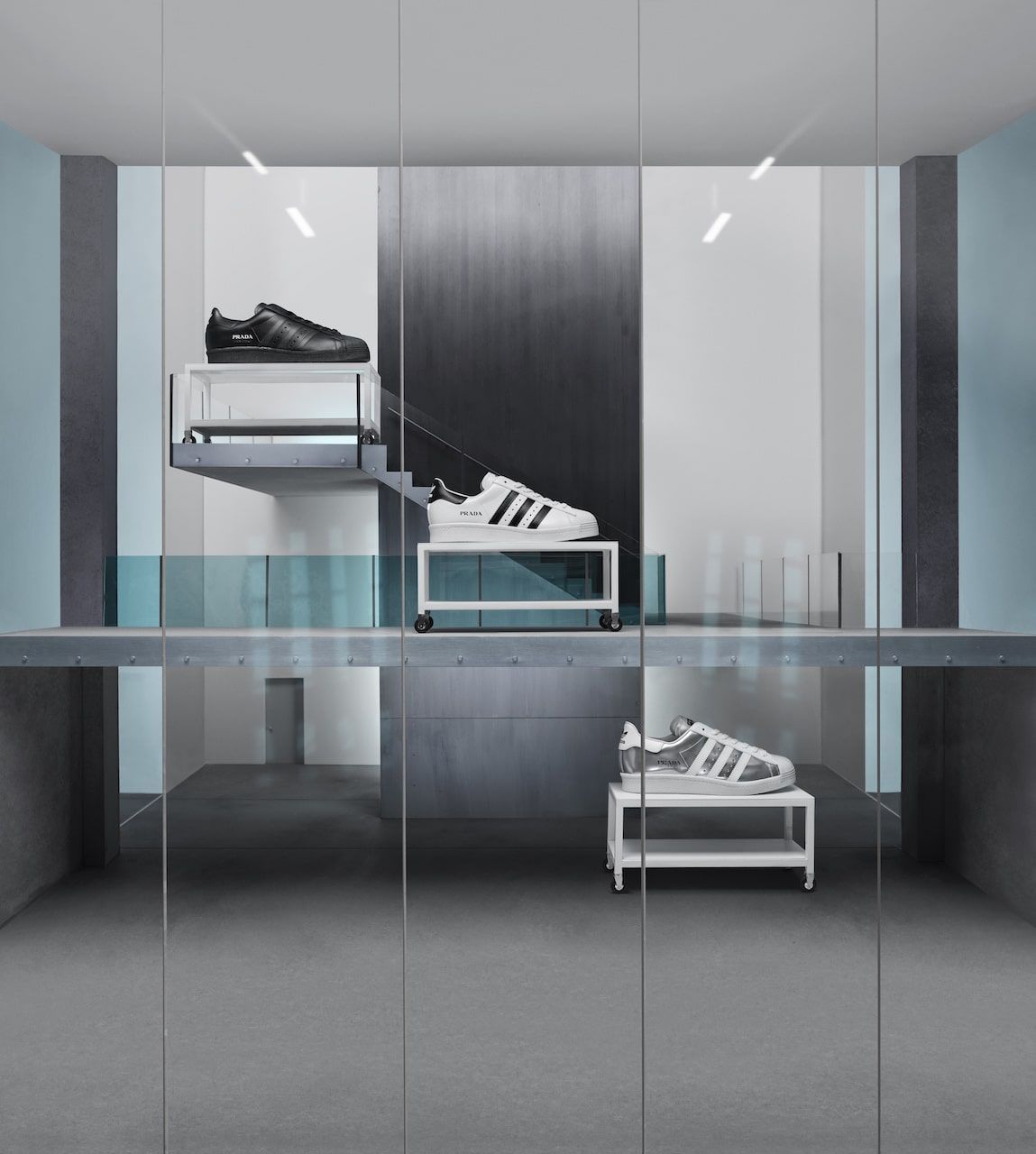 Adidas Originals and Prada launch a timeless and timeless classic redesigned for now: Superstar. This iconic sneaker comes in three different colors: monochrome black, black and white, and silver and chrome. The result: three new iterations and a new look for the new decade.
This new collaboration between Prada and Adidas emphasizes the qualities that both firms share. They have shown an innate respect for heritage and a passion for sport. The fruit of such artistic idiosyncrasy is reinforced by the conviction and commitment to absolute excellence.
The value of craftsmanship
Prada Superstar is synonymous with craftsmanship. The sneaker has been entirely made by Prada shoe specialists. In this way, the most exquisite luxury has elevated the heritage of this silhouette that has always been unique and innovative. The campaign shows a miniature recreation of Prada's manufacturing spaces in the region of Le Marche. You can also see the meticulous finishing touches made to each of the new silhouettes.
Prada Superstar has been released on the market at a price of USD 500 $. Perhaps, and compared to the value of the classic silhouette, it may seem a little high to you. However, craftsmanship requires a much more meticulous manufacturing process than the mass production we are used to. And that, without a doubt, has to be paid for.
Do you still wonder how each pair of shoes was made? To guarantee the finish, Prada borrowed original lasts from the Adidas factories. Later, they divided the manufacturing process into 5 steps: cutting, gluing, re-polishing and packing. In total, 100 hand-guided processes were involved in the creation of these Prada x Adidas Superstar. This is done by about 100 Prada employees who prepare the assembly line after each creation.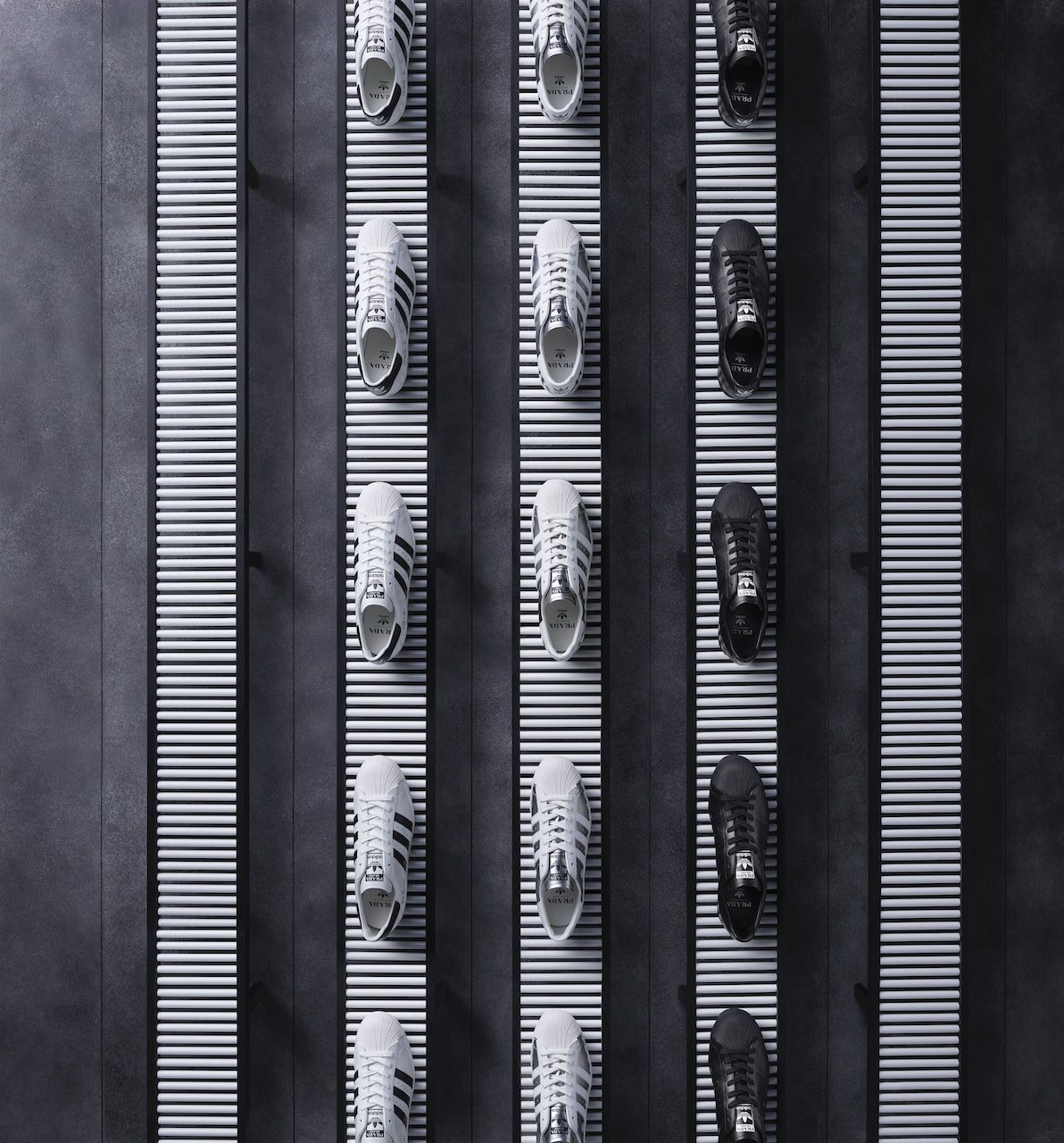 It is true that the Industrial Revolution brought many technical and industrial advances. It is also true that it meant an evolution for the world and society. However, since then, craftsmanship and passion for a job well done has gradually diminished. Surely the manufacturing process of the Prada Superstar does not reach the amount of USD 500 $. However, the label is something that, in the end, is also paid for.
The new Prada Superstar will be launched from September 8th through Prada boutiques and Adidas stores. The collection will also be available at prada.es and adidas.es.