READ IN: Español
The Gallagher brothers present 'Oasis Knebworth 1996' with Jake Scott: a documentary celebrating one of Brit pop's most iconic concerts.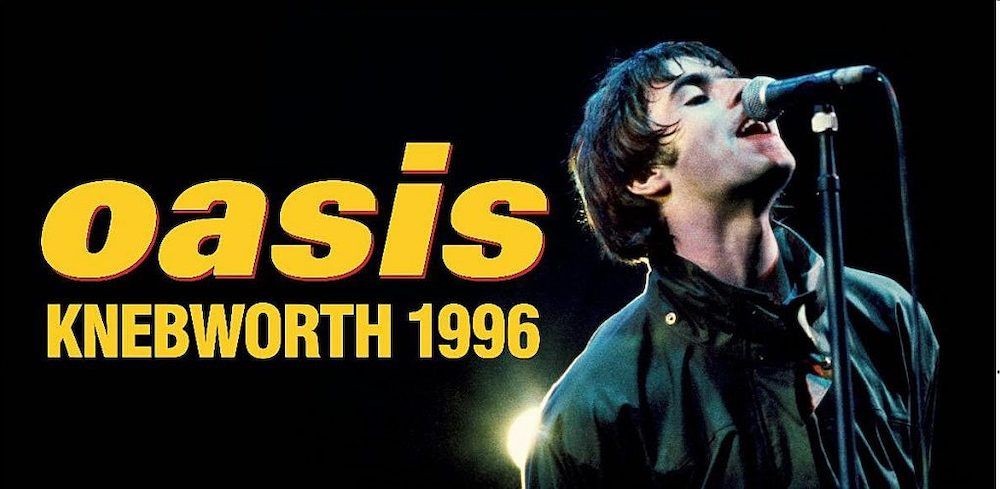 25 years on, Liam and Noel Gallagher revisit the two nights they formed Oasis Knebworth 1996. All with the help of Grammy Award-winning director Jake Scott. The documentary will feature never-before-released archive footage and insight from fans who attended one of the most important live events in the history of live music. Additional interviews with band members and event organisers have also been included.
'Oasis Knebworth 1996' will be released on 23 September. In addition, a full live album and DVD/Blu-ray of both concerts will be released on 19 November. For the die-hard fans, a triple vinyl LP will also be released.
You can now get your tickets to enjoy 'Oasis Knebworth 1996' on the big screen by clicking here.