READ IN: Español
Rosalía goes on holiday to Mallorca in the most eagerly awaited music video of the summer. And of course, 'Despechá' is full of nods to Spanish summer culture: mussels, red wine, watermelon, palm hearts, suntan lotion and much more. 
The long awaited video for 'Despechá' is here. The track was destined to become one of the hits of the summer even before it was officially released. We previously analysed the formula for its success. And a month later, we confirmed that we were right: the film has more than 3.7 million views on YouTube in less than 24 hours.
After announcing it on their social networks with their characteristic strategy of generating expectation with little bits of information, the clip is finally out. Set on a beach and starring Rosalía, the film reflects the clichés of any Spanish coastal area at this time of year, with water pistols, speedboats, sun loungers and ham and potato picnics included.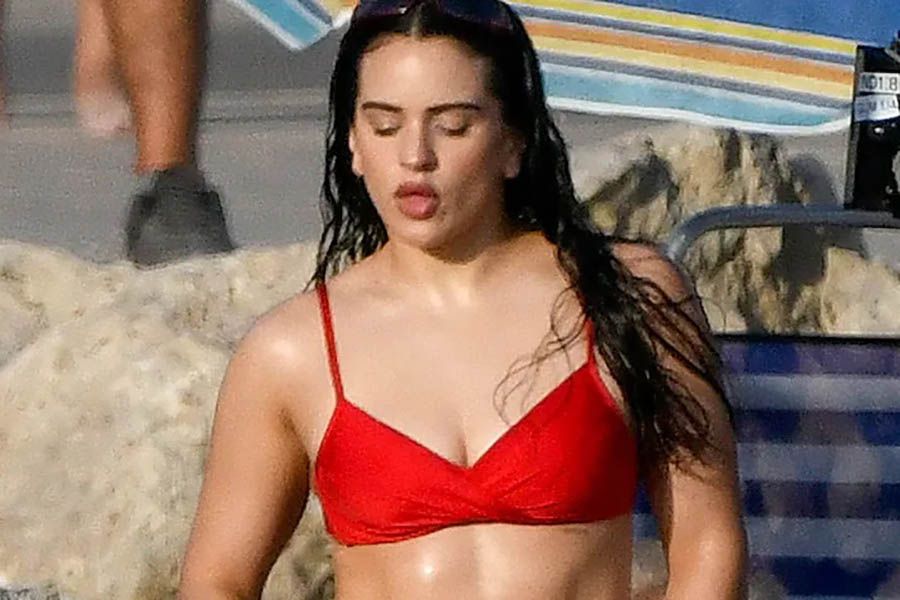 As well as mussels, red wine, watermelon, suntan lotion and this video tastes a lot like a holiday. Wearing a red bikini and short jeans, Rosalía went to Portixol beach in Mallorca for the filming. The video is signed by Stillz, the 23-year-old Colombian-American artist who is Bad Bunny's artistic director, and who previously directed 'La noche de anoche'.
Rosalía took to her Instagram account to send a message about what the song meant to her and what she wanted to convey with this title: "There are many ways to be disappointed, in this song it's from madness and freedom, without reservations or regret. This is the place from which I make music, from where I did it when I started and where I will continue until God says so".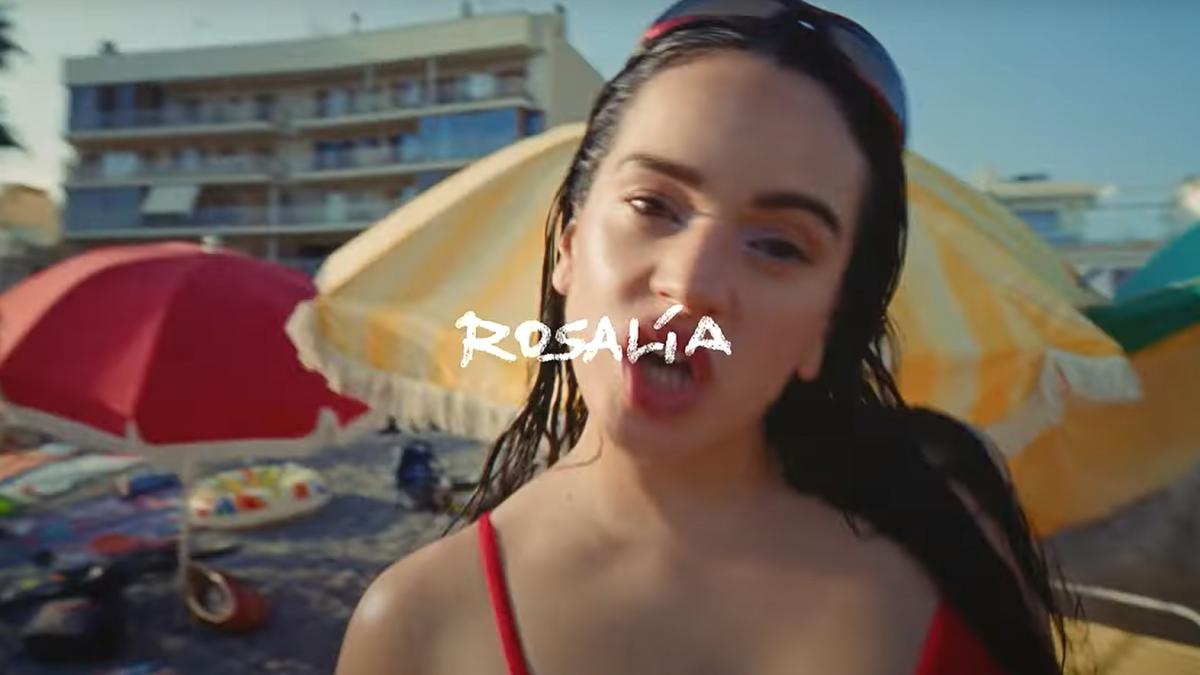 She also expressed her gratitude for having been able to travel during these times to soak up other cultures and musical styles "I am grateful for having been able to travel in recent years and to have learned about music from other places, including the Dominican Republic, where artists like Fefita La Grande, Juan Luis Guerra and Omega have inspired me, and without them this song would not exist". 
The latter, Omega, announced that he was originally going to collaborate on the song, but two days before the release his part was excluded. "These are things that do not come from the artist, so they are not going to blame the artist. The artist has my respect and my admiration for life. Sometimes they just see things as a business, but anyway I understand that this song is a stick [a hit] with or without me (…). Even though I did the best job, I don't think it was a good decision.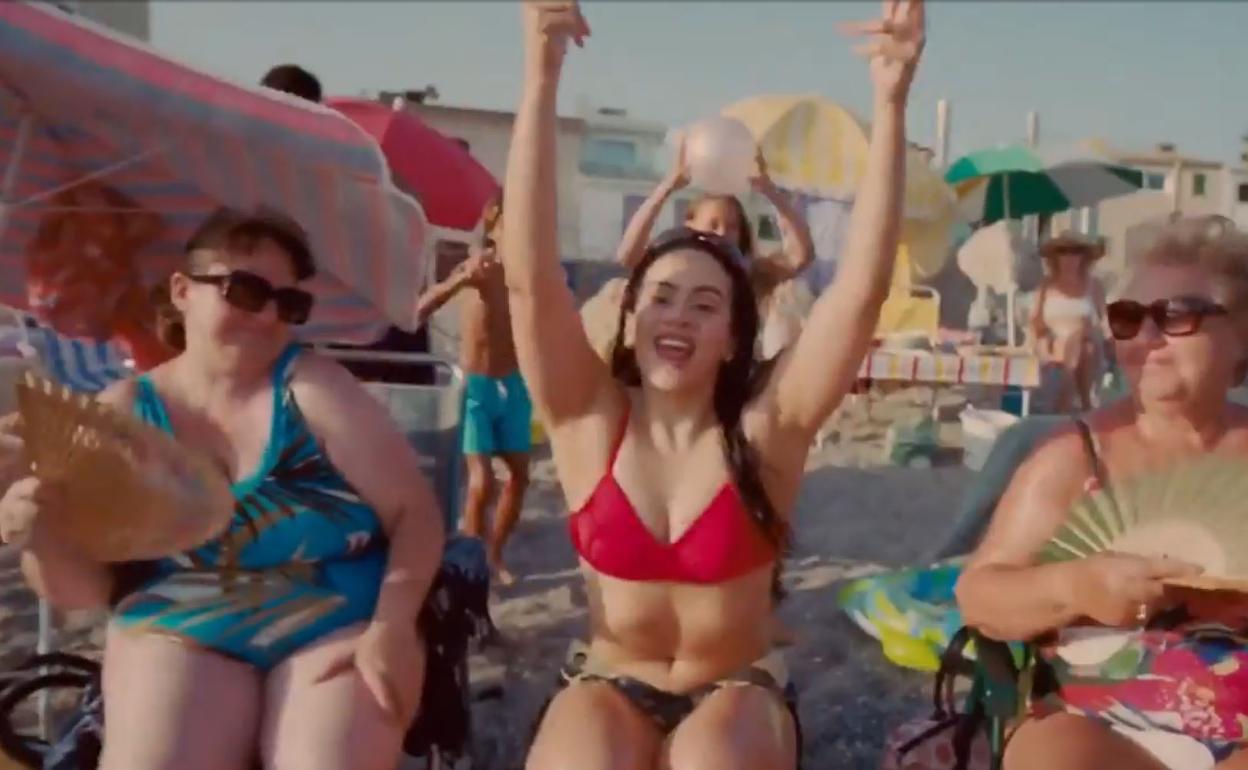 In addition to this detail, which was not well received by the reggaetonero's fans, another controversy was created by the lack of credits. A large part of the creative community that circulated on the internet denounced the lack of visibility that record companies have been giving lately to all the participants in a musical and audiovisual production.