READ IN: Español
The director of "Call me by your name" launches with a miniseries on HBO. Since September 15 the platform offers its users "We are who we are", a story that dissects teenage limbo. A crucial moment in life, the intrinsic moment where each individual recognizes his or her inner self and is able to recognize the person in front of the mirror. Luca Guadagnino directs the raw and real story of Faser and Caitlin, two friends who will face loneliness, shame, empathy, love, excitement and ecstasy.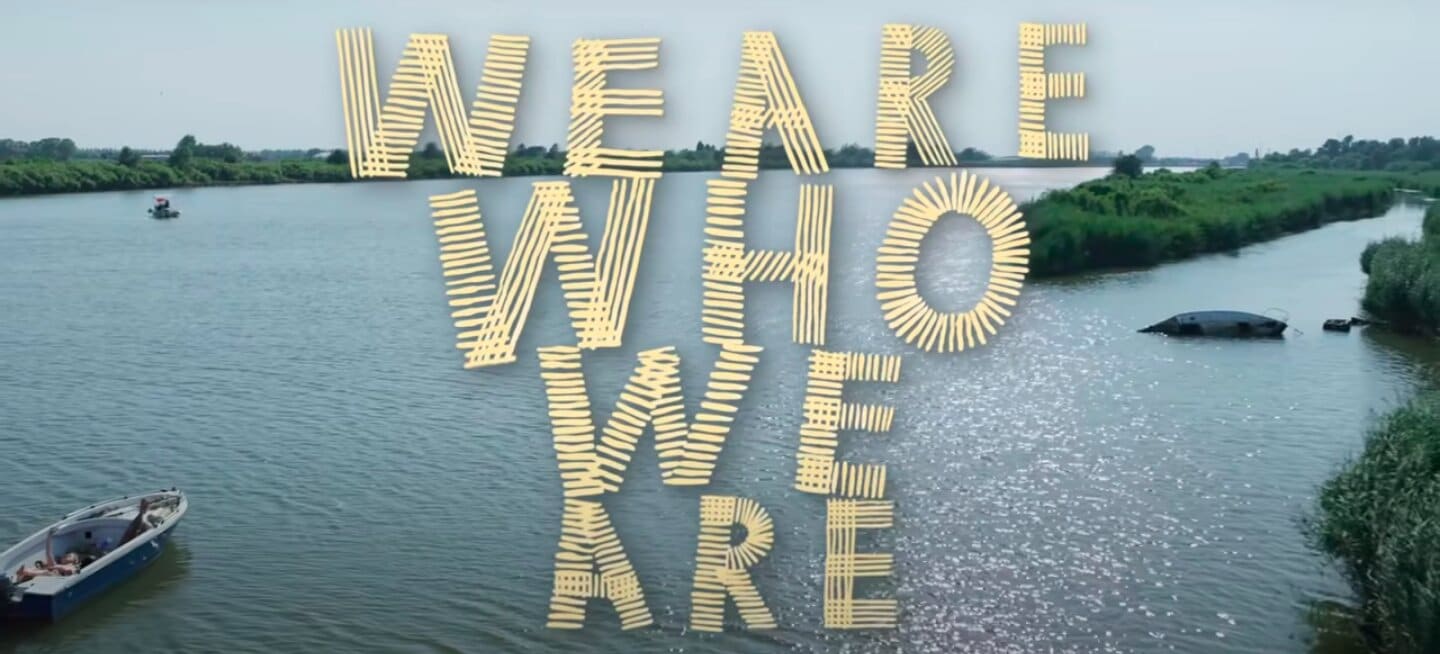 The lovers of the romance between Elio and Oliver were waiting for the second part that was shuffled after the great reception of the Italian film, but the current panorama has perpetrated its development. Meanwhile, Guadagnino has built a new story set in an American military base in Italy. The protagonists played by Jack Dylan Grazer and Jordan Kristine Seamón will live a great friendship and together they will face the problems of maturity.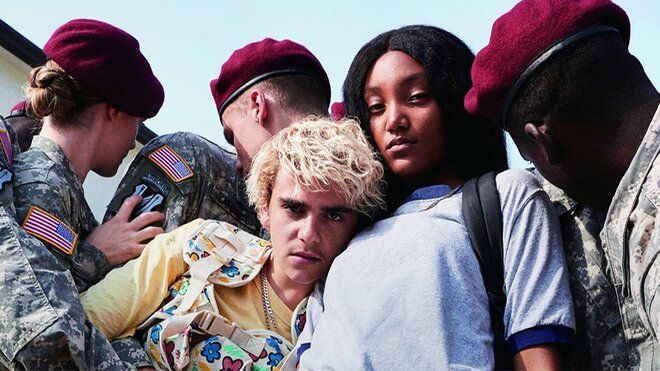 Fraser, a shy and introverted boy of 14 years old and Caitlin, with a bold and reserved personality will see their paths together. Both will get to know themselves and discover what makes them unique. The plot at first sight doesn't seem attractive, but the Italian director's touch makes it a good choice when it comes to choosing what to see.
Luca Guadagnino poses a reality without any hindrance or filter. We have left behind the certainly idealized stories of adolescence. It is not easy to leave behind the simplicity of childhood. The stages of change raise doubts and fears that can mark the adult personality. The complexity of the world manifests itself and the main characters become aware of how long and wide it is.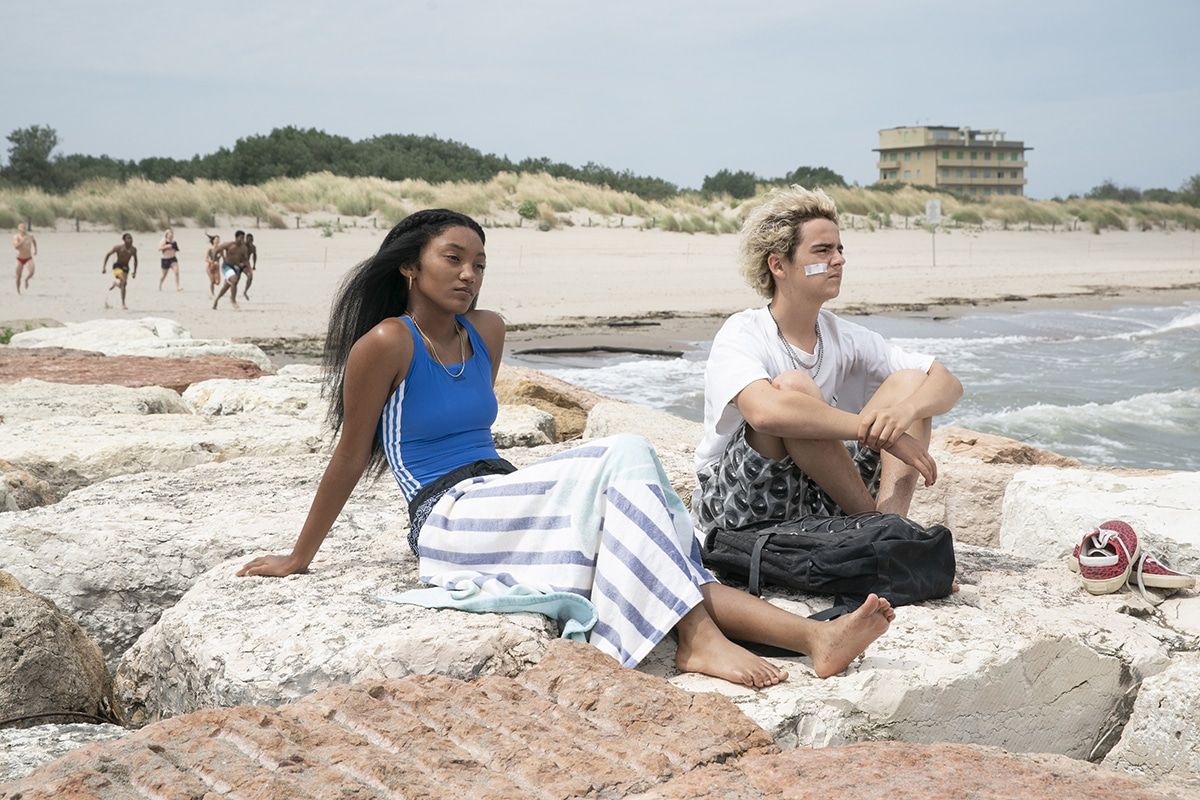 The filmmaker is accompanied by Paolo Giordano and Francesca Manieri, who have been in charge of producing an exquisite script. "We are who we are", does not pose drastic turns, but that does not mean that it does not raise the feelings of the viewer to the surface. HBO will premiere a new episode every Tuesday until the eight episodes of the season are completed.