READ IN: Español
Fashion and sport come together once again for the Olympic Games in Tokyo. Despite being the most anticipated sporting event of the year where the best athletes compete to make it into the top 3, fashion also plays a major role in the Olympics. This time, we tell you more about the best eyewear for the 2021 Olympics.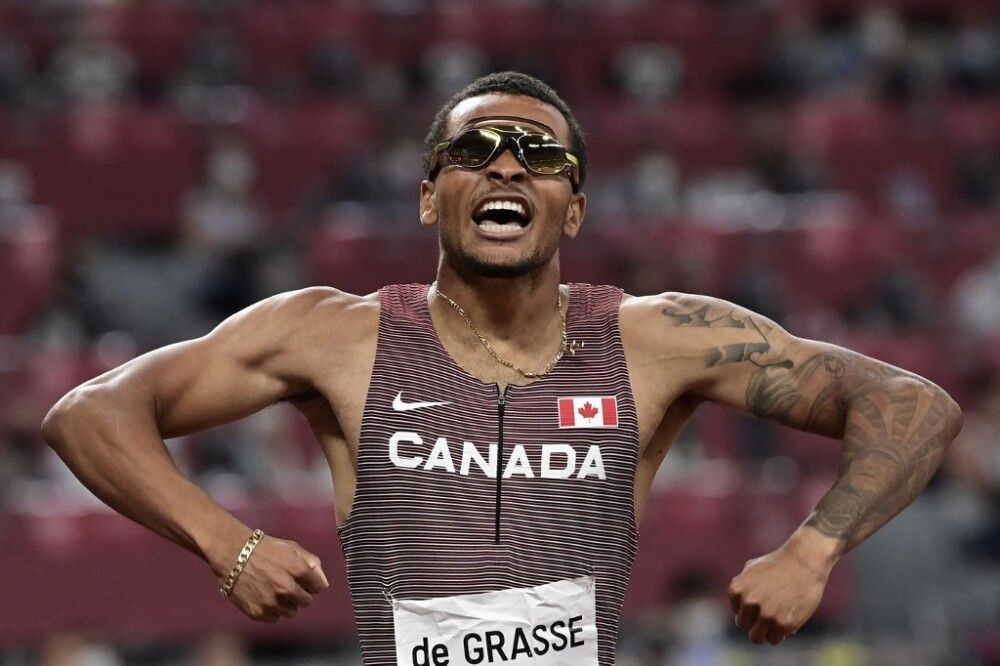 The most anticipated sporting event of the year is not just about competing and winning medals, the 2021 Olympic Games is an event where athletes pay homage to their countries in the best uniforms full of culture and high couture. Among the winners, losers, celebrations and defeats, we could not overlook the glasses worn by the athletes for their performances.
Rather than being a necessity to be able to perform their physical activities with intensity, the glasses were an accessory capable of transforming the athletes into true cyborgs. Obviously, we can't forget to mention Oakley for being not only the representative of Team USA, but also of Georgia Taylor-Brown, Andre de Grasse and Mutaz Essa Barshim, among others.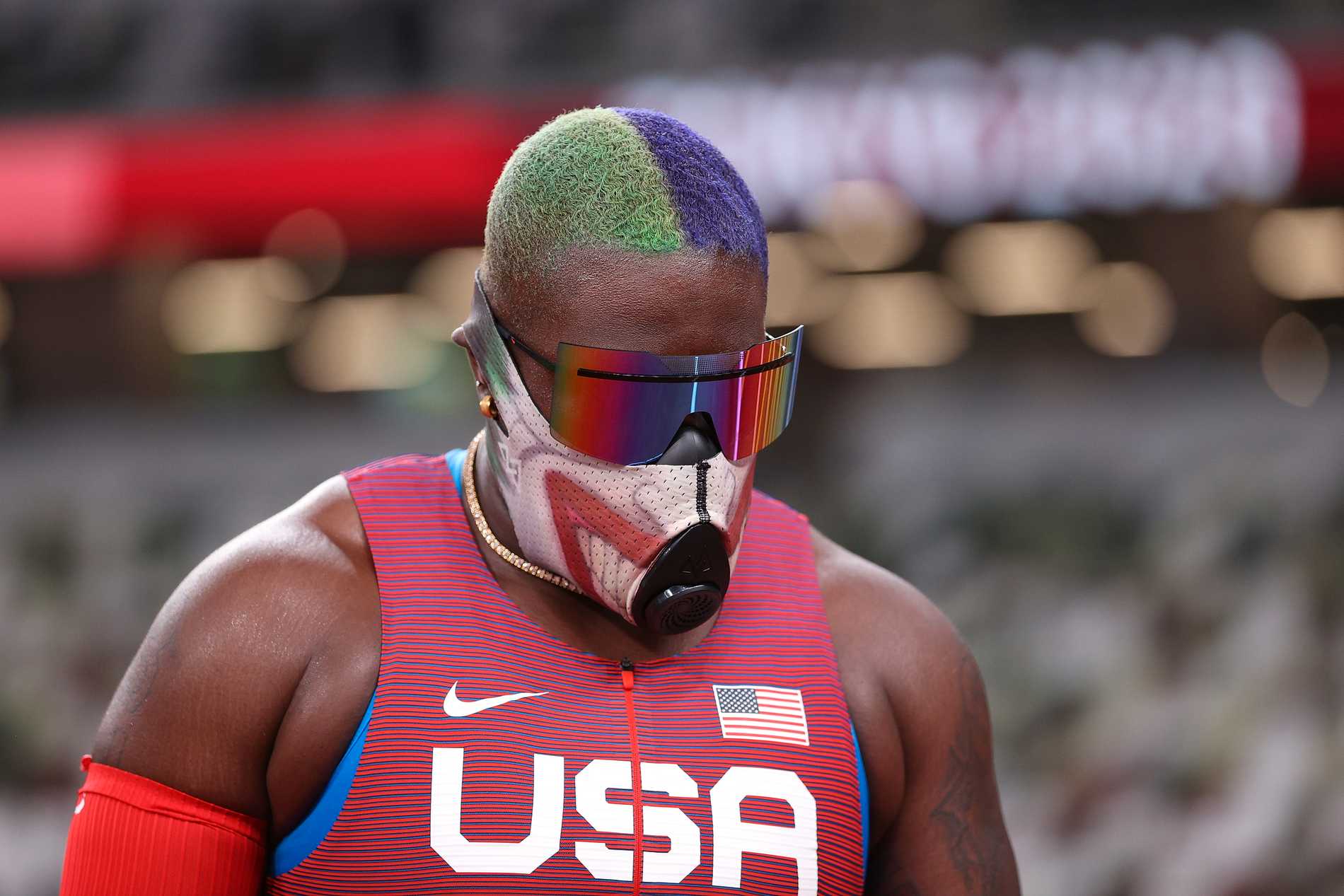 The eyewear look we loved the most was that of US athlete Raven Saunders, which incorporated a Joker mask. The streamlined shapes are designed to help athletes during competitions, but now aesthetics go beyond practicality. Fashion has begun to take on a new meaning in Olympic sport and we are delighted.