READ IN: Español
Last Saturday the Variety Hitmakers brunch took place in Los Angeles, where we could see big celebrities like Lil Nas X, Olivia Rodrigo, Avril Lavigne or Billie Eilish. But if there was one person who stole the show, it was Lana del Rey. Here's why: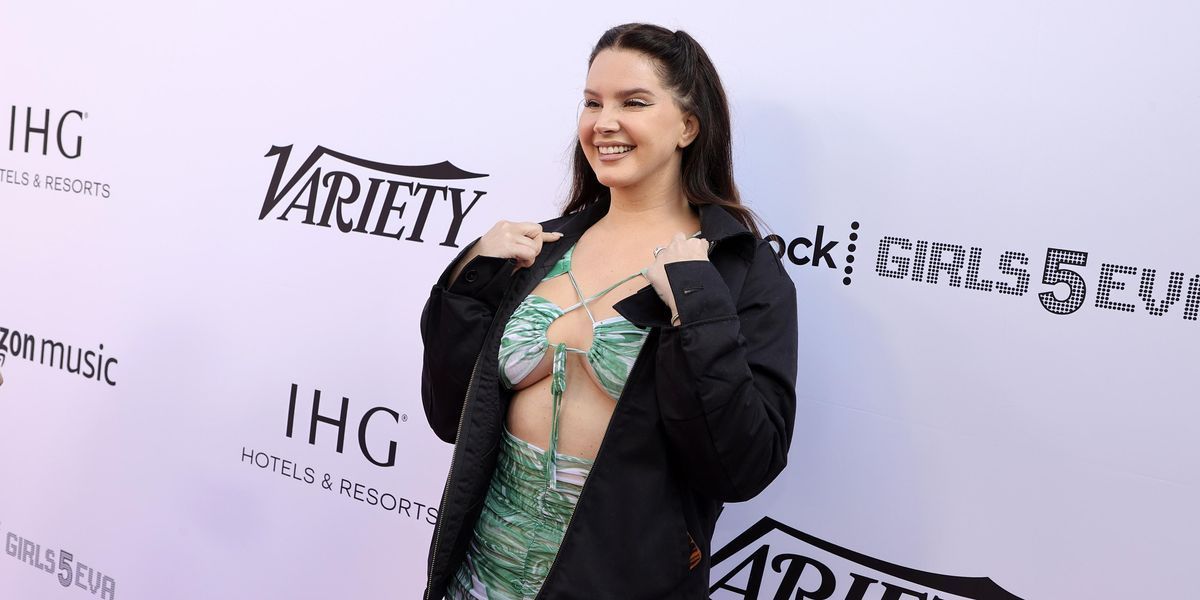 The iconic artist took centre stage at the event when she received the Decade Award, presented by Mike Dean, her collaborator on  'Wildflower Wildfire'. During her thank you speech, Lana del Rey took the opportunity to thank all the people who have been part of her musical career. As she says, her biggest challenge over the past decade has been "turning criticism into something you can reflect on."
And it is exactly this issue that put the singer in the spotlight on the red carpet. To be more specific, her $18 dress from Shein. In true IDGAF style, she paired it with a DNC bomber and suede knee-high boots. But we're not surprised. Lana del Rey has always been a trendsetter without taking fashion seriously.
absolutely losing my mind at Lana Del Rey wearing an $18 Shein dress to the Variety Awards pic.twitter.com/UuVDiKafj7

— anna (@eurodoII) December 4, 2021
What do you think?