READ IN: Español
Upcycling and vintage has become a booming market in recent years. The necessity to stop producing new garments has made this two essential in the new fashion paradigma. Dimda is the perfect example of taking vintage pieces and giving them a new life. His designs are all over the Gram, so let's discover what's behind them.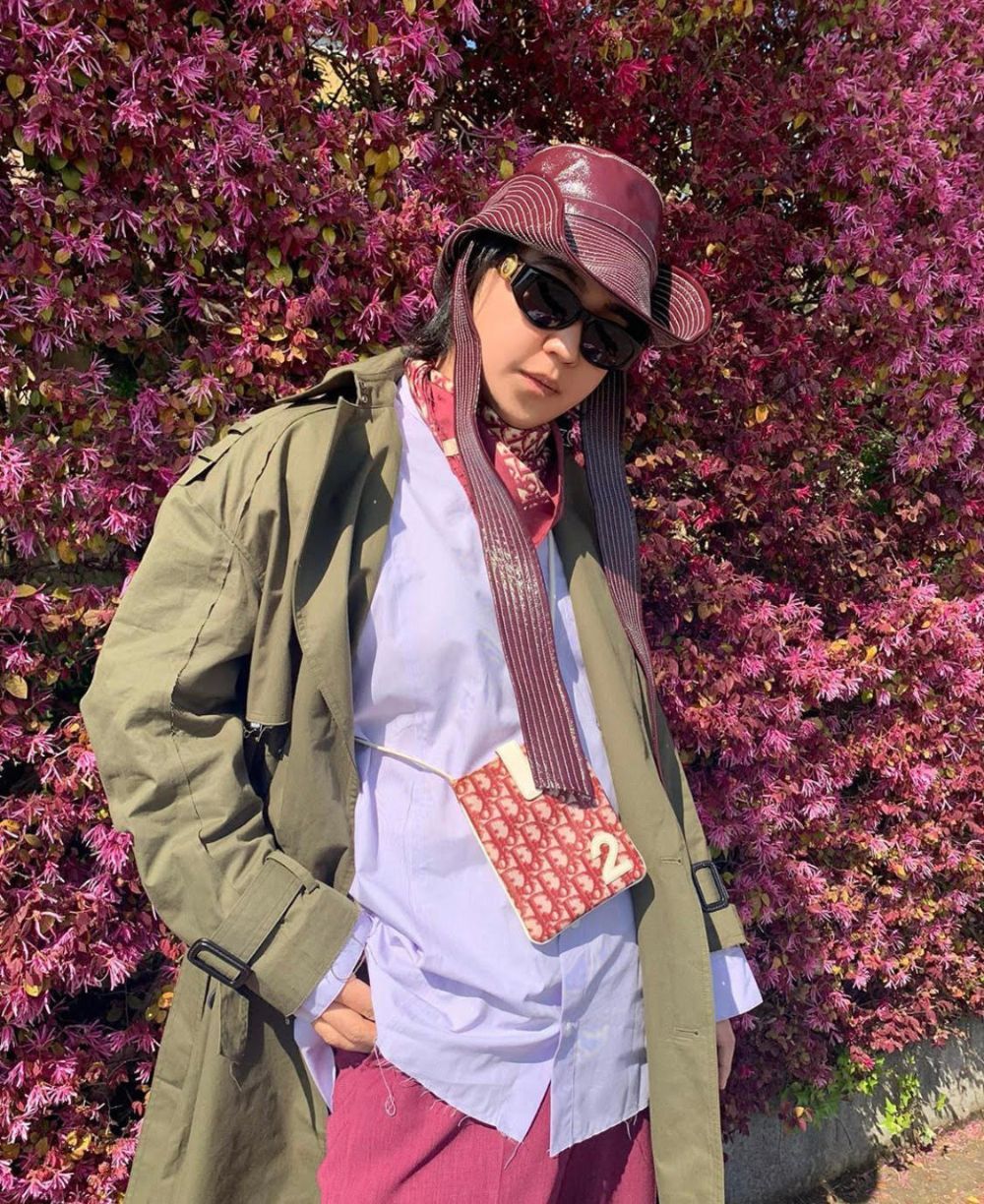 Highxtar (H) – When and why did you started making custom pieces from already existing ones??
Dimda (D) – I started customizing vintage bags about a year ago. Many Japanese people love branded items and you can find many vintage items in Japan. I think it's very cheap if you compare it to other countries and I often visit vintage stores while traveling and it's more expensive than Japan.
Turning a damaged item into a new one is a very satisfying work. It's like giving it a second life.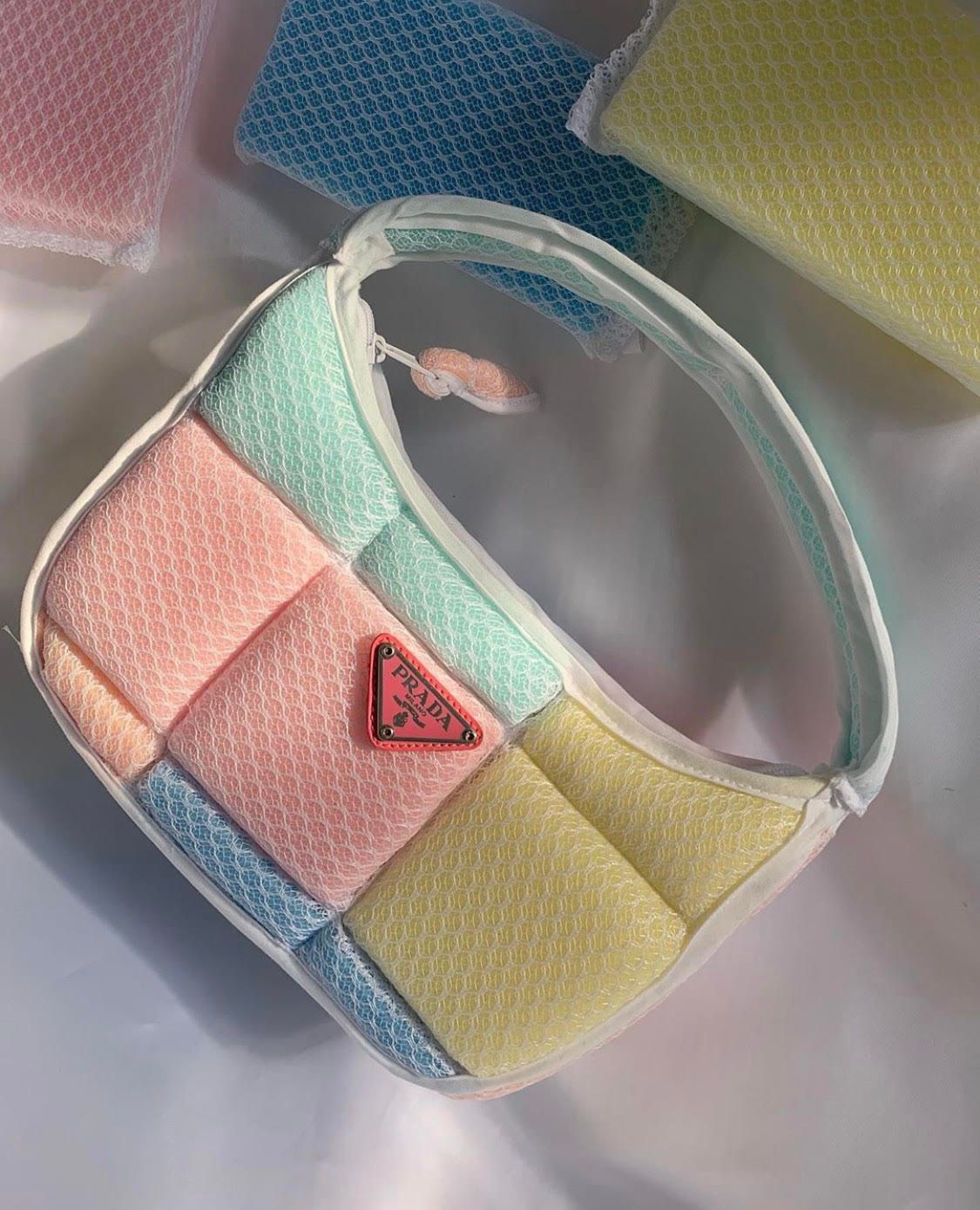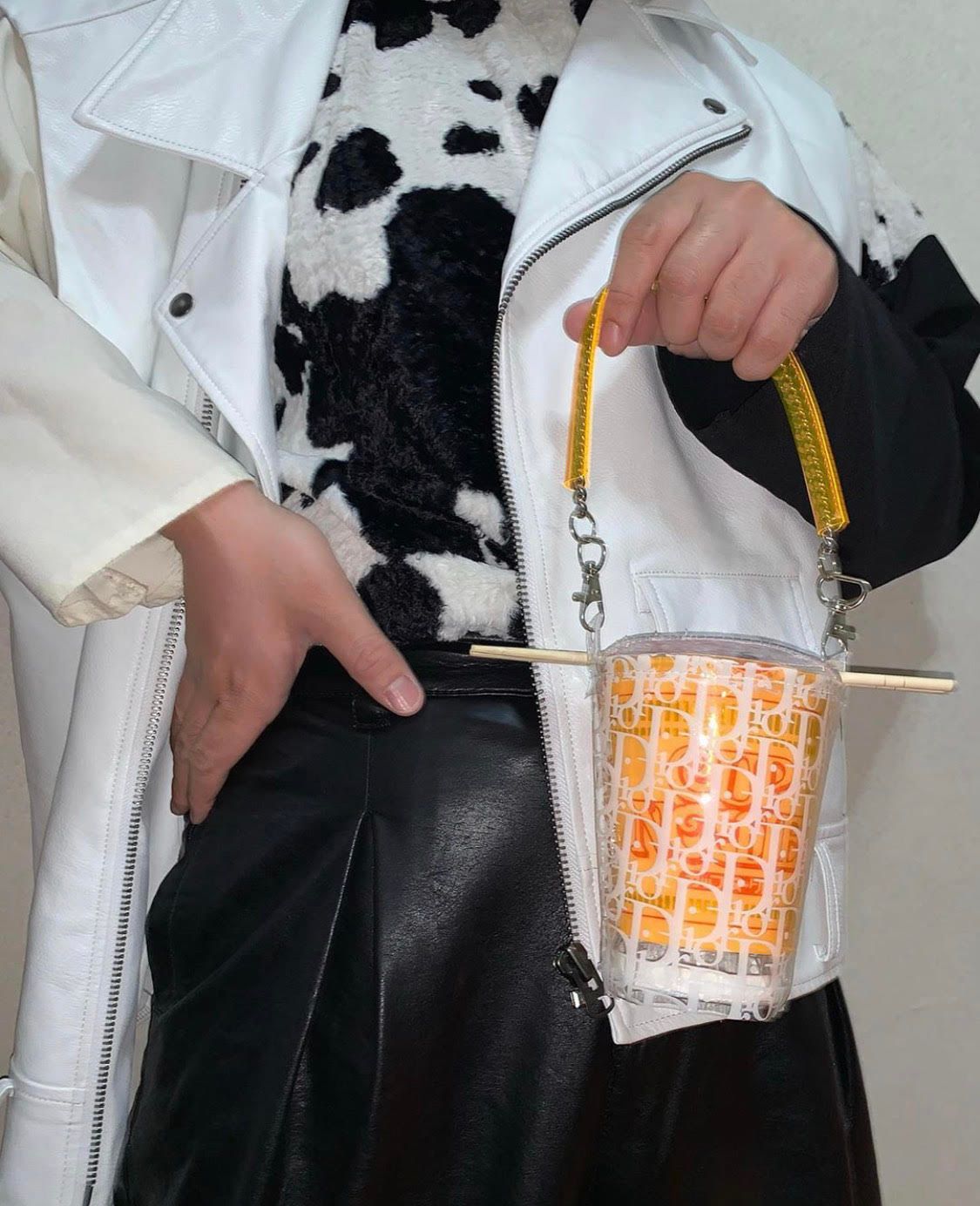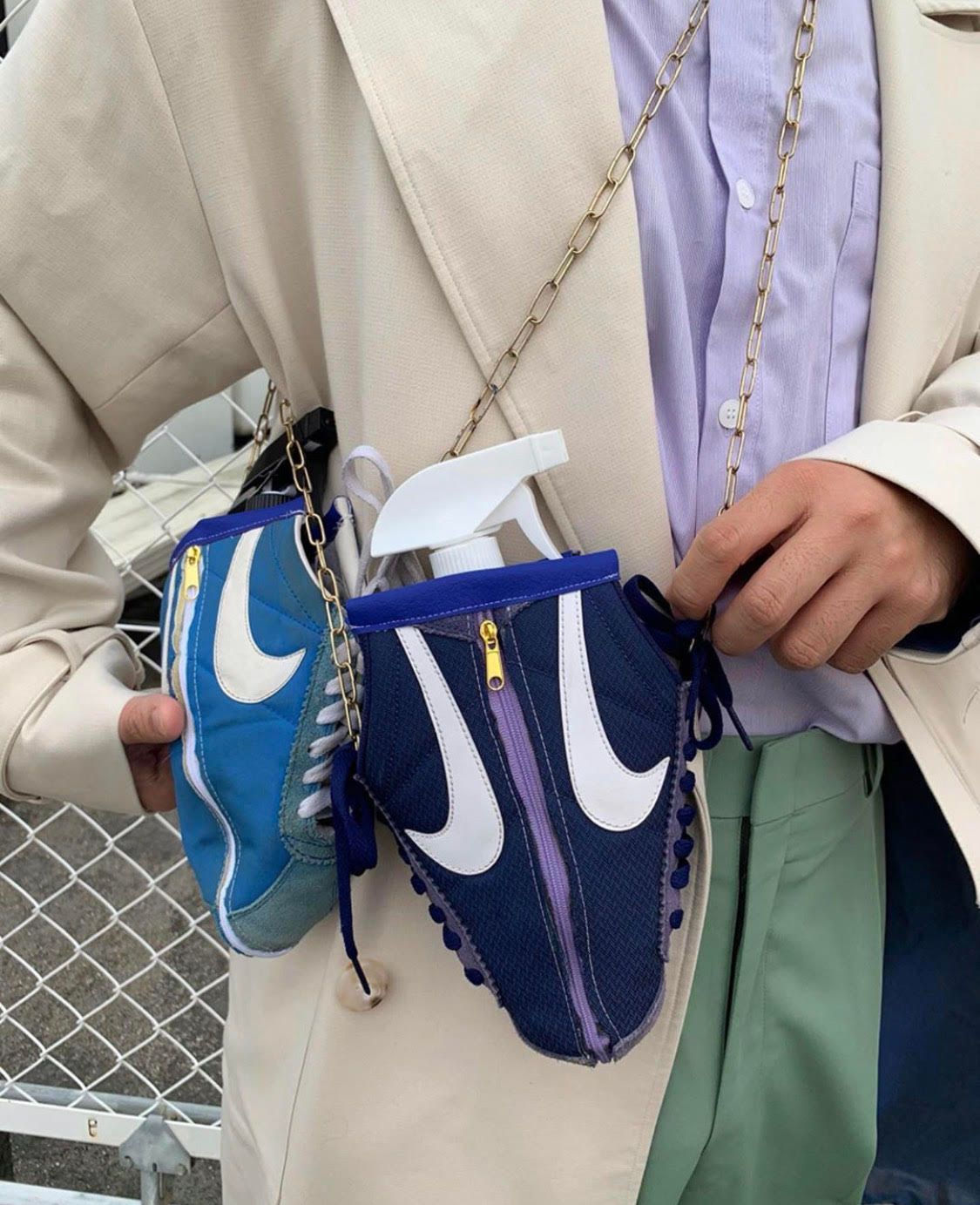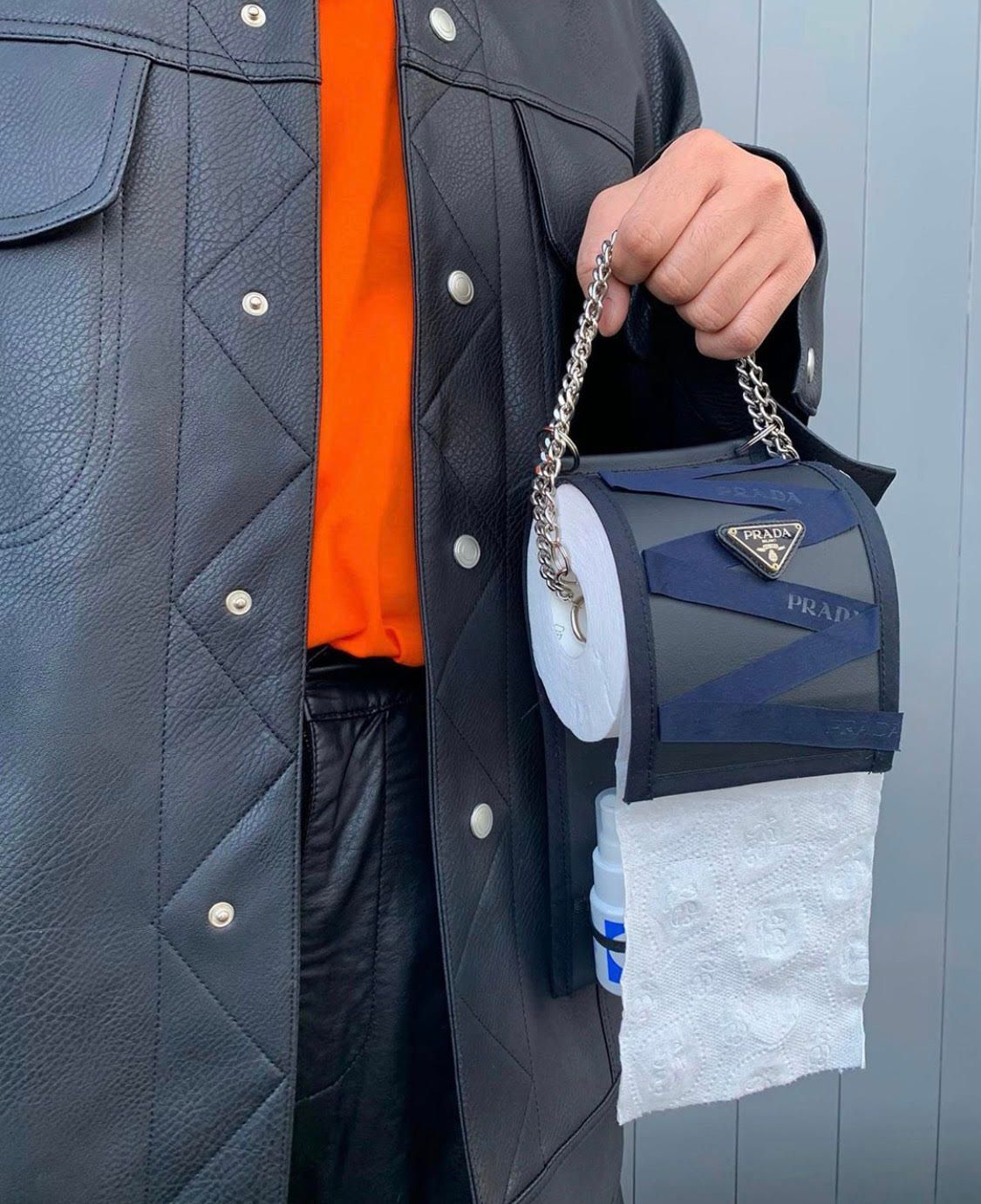 H – Fashion is in a very delicate moment right now with the Coronavirus crisis. Do you think it's time to step up for the upcycling proposals?
D – I've been getting more and more conscious about environmental issues these days and I think it's important that we avoid polluting the planet as much as possible and, most importantly, we have the obligation to make a positive impact on Earth.
These days staying at home have to be used wisely and creatively. It's the perfect time to start growing our skills and doing those things we like. 
H – What's the meaning of luxury for you? Is vintage the new hype?
D – Wearing expensive things is luxury, but you can get it if you pay the money.  However, the pieces I've reworked is the only unit in the world, and I feel its value. As well as vintage, those are pieces that will never come back.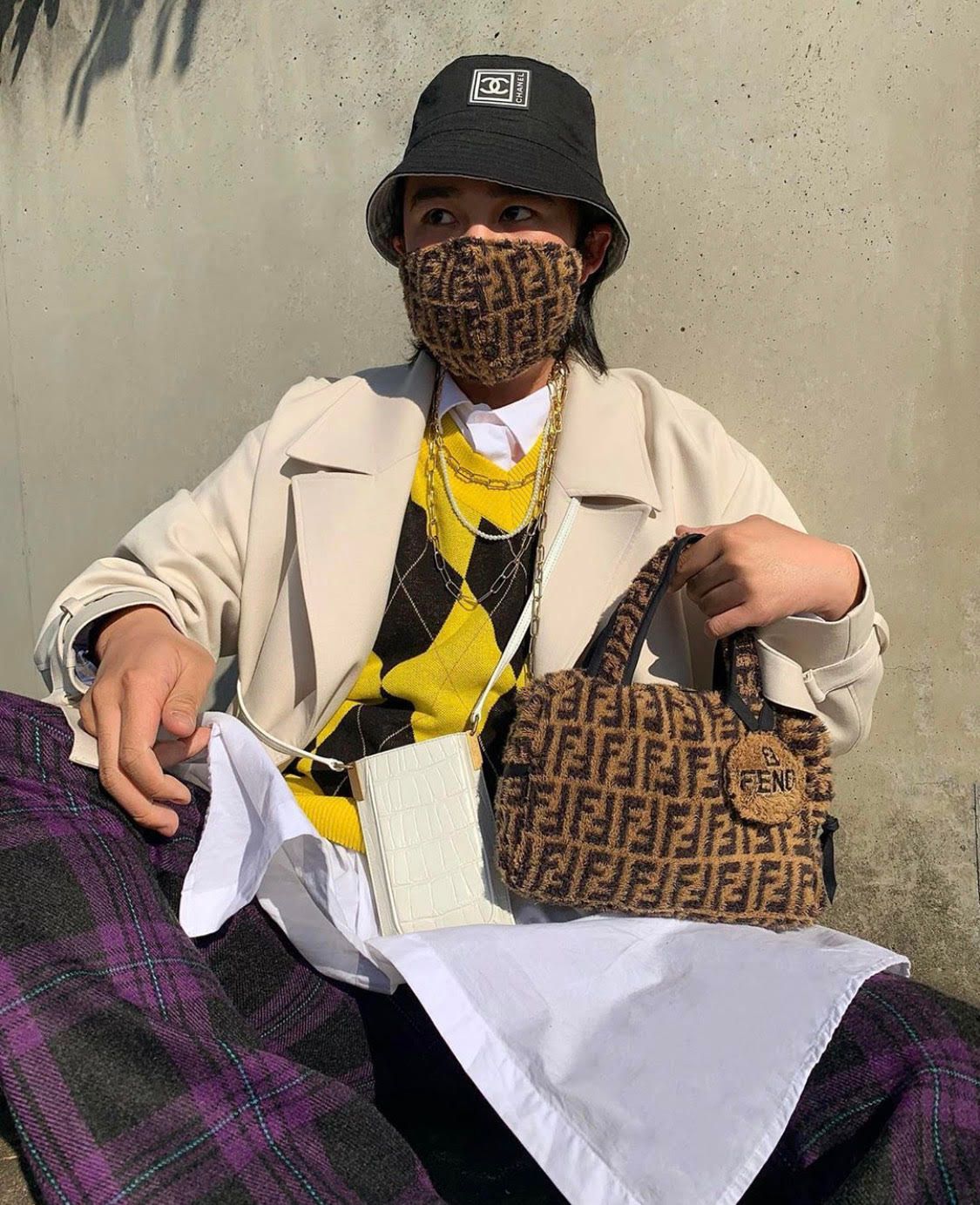 Daisuke reworks both vintage luxury and sportswear pieces. His exquisite taste and bold designs are the basis of his imaginary.
H – How has affected this new position you have in social media to your craftsmanship and your vision of your customs?
D – I'm honored to see more and more of my followers making things that I have created!  I love to travel, I have visited many countries so far and I value the inspiration I have gained there and I'm happy to share it. Now I have to post and create content in a more organized way. Engagement is very important for me and I can't abandon my community. I have to think what can work for the people too.
H – What are your plans for the immediate future? Where would you like to get with your designs?
D – I would like to collaborate with various brands to design and make things.  Not only in apparel but also in edibles and lifestyle.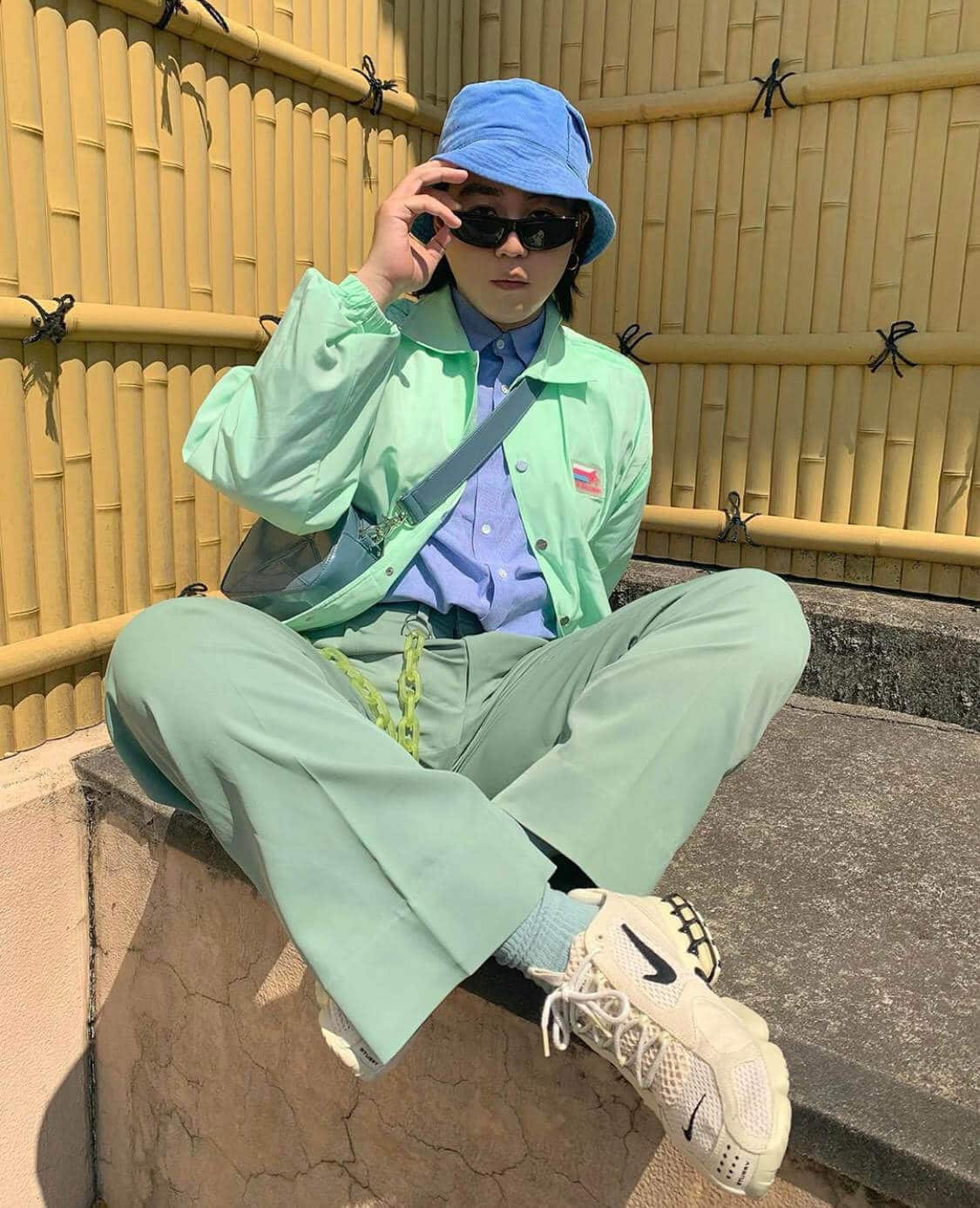 Dimda (@dimda_) is stepping up the upcycling trend and, above all, encouraging his fans to start their own environmental revolution. Fashion can be eco-friendly and it's in our hands more than ever. 
If you want to learn how he works go to our IGTV and watch the tutorial he has done exclusively for HIGHXTAR.