READ IN: Español
Recycled J is, without a doubt, one of the major references of urban music at the national level. He has more than confirmed that he has an innate talent to dominate and embroider any musical genre that is put in front of him, although to this day that still stings some people.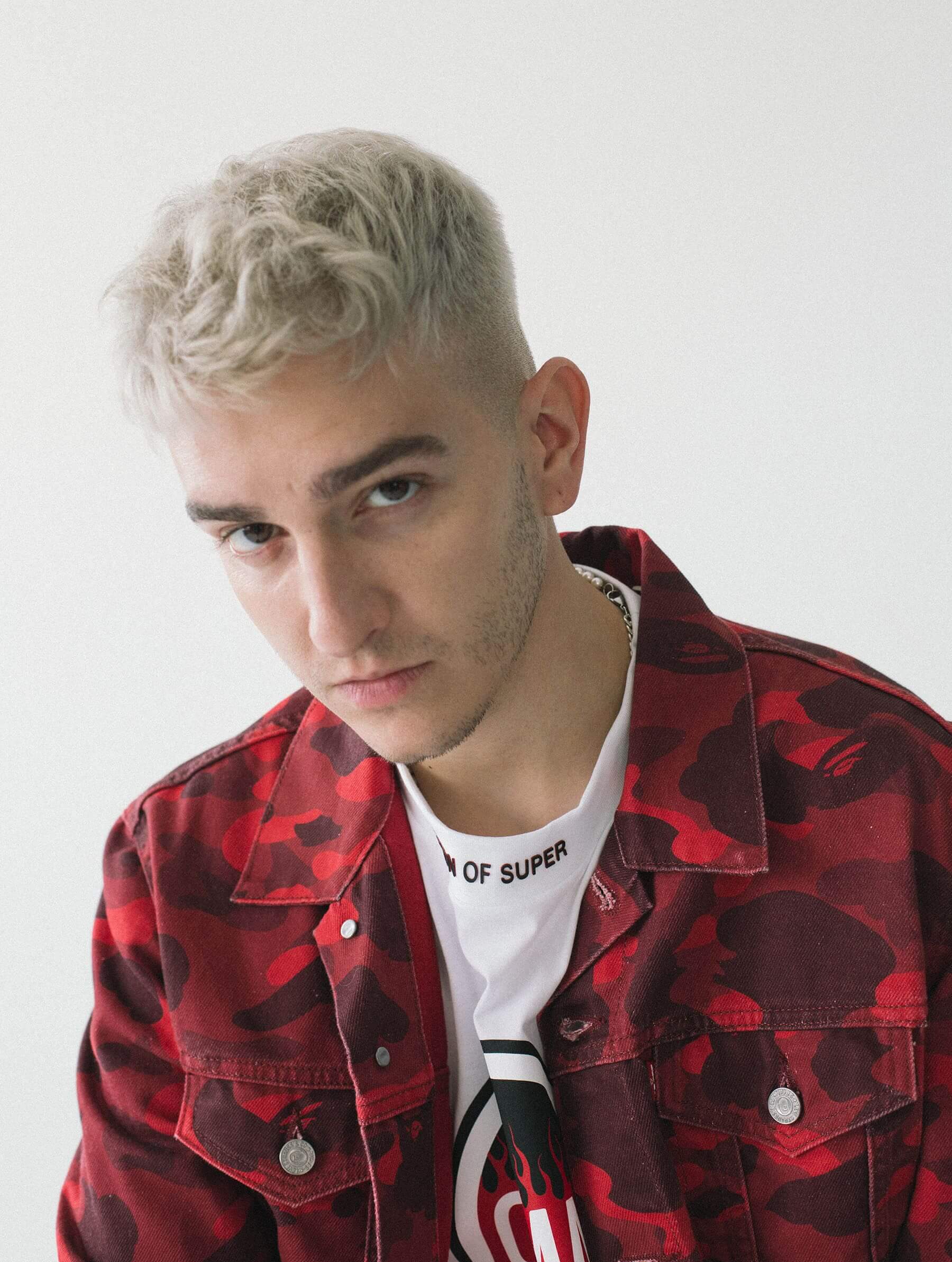 In March he returned to the fray with Natos y Waor to release the third chapter of Hijos de la Ruina, which in just two weeks reached 17M plays on Spotify. A few hours ago he presented the video for A medias verdades, his new track with Abhir Hathi, and if that wasn't enough, Sónar has just revealed that he is one of the artists who are part of the lineup of its next edition, to be held in June 2022. And the best of Recycled J is yet to come, or at least that's what Jorge lets us know during this conversation in which he tells us that he is working on the most ambitious project of his career.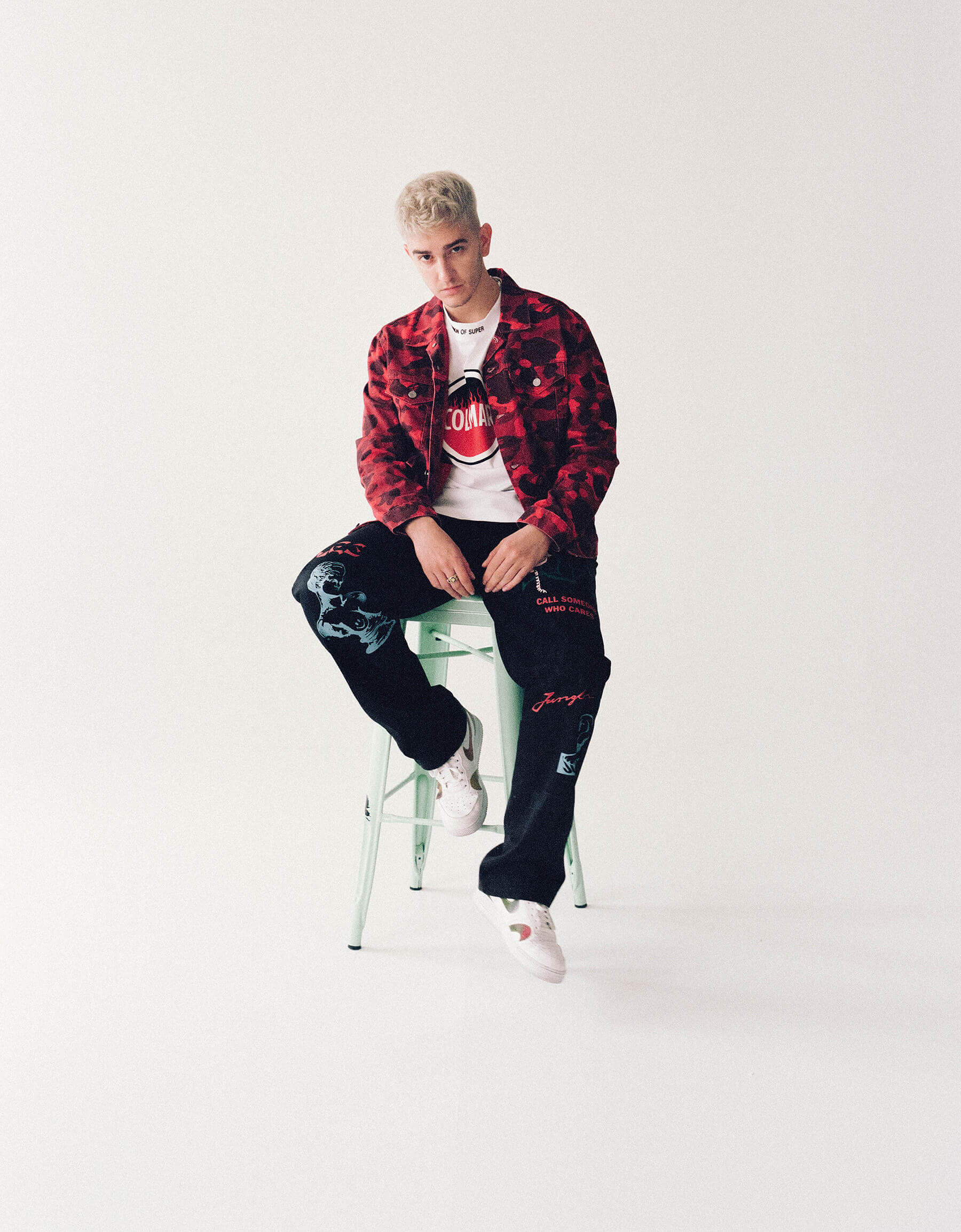 Highxtar (H) – After 4 and a half years of silence and with a totally changed scene, did you expect HDLR 3 to have such a positive reception?
Recycled J (R) – There wasn't much pretension when we got together, beyond making music together again due to the 2020 world hiatus. It is true that as we progressed with the album, we saw that something big was brewing and we were eager to see how people reacted.
The reception has been great in every way. The two singles NOSOTROS and MÁS ALCOHOL have been 1 and 2 in YouTube Spain trends for days. Then when we released the whole album it was already a gap. At the end of the day it's only 5 new songs and it still entered the top 10 worldwide releases of that week. In only 2 weeks it has 17M on Spotify and there are only words of thanks to the people.
On the second volume of HDLR I had a lot of negative comments, that if I fucked up the tracks and shit like that. There was a lot of prejudice with the autotune, my way of intoning and going out of what I was doing with Natos & Waor. However, I've only seen positive comments on this album and I'm very happy that people have received it this way. 
H – You're the good boy in the group and in that sense, do you feel that sometimes you don't quite get along or do you think that's just a prejudice?
R – Not at all. Personally we have many things in common, and although professionally we have different ways of working, we know how to be professional and look for the best for the project. In the way of making the songs I bring different working methods and that makes us help each other. In the same way, Natos and Waor are top businessmen and I learn a lot from them.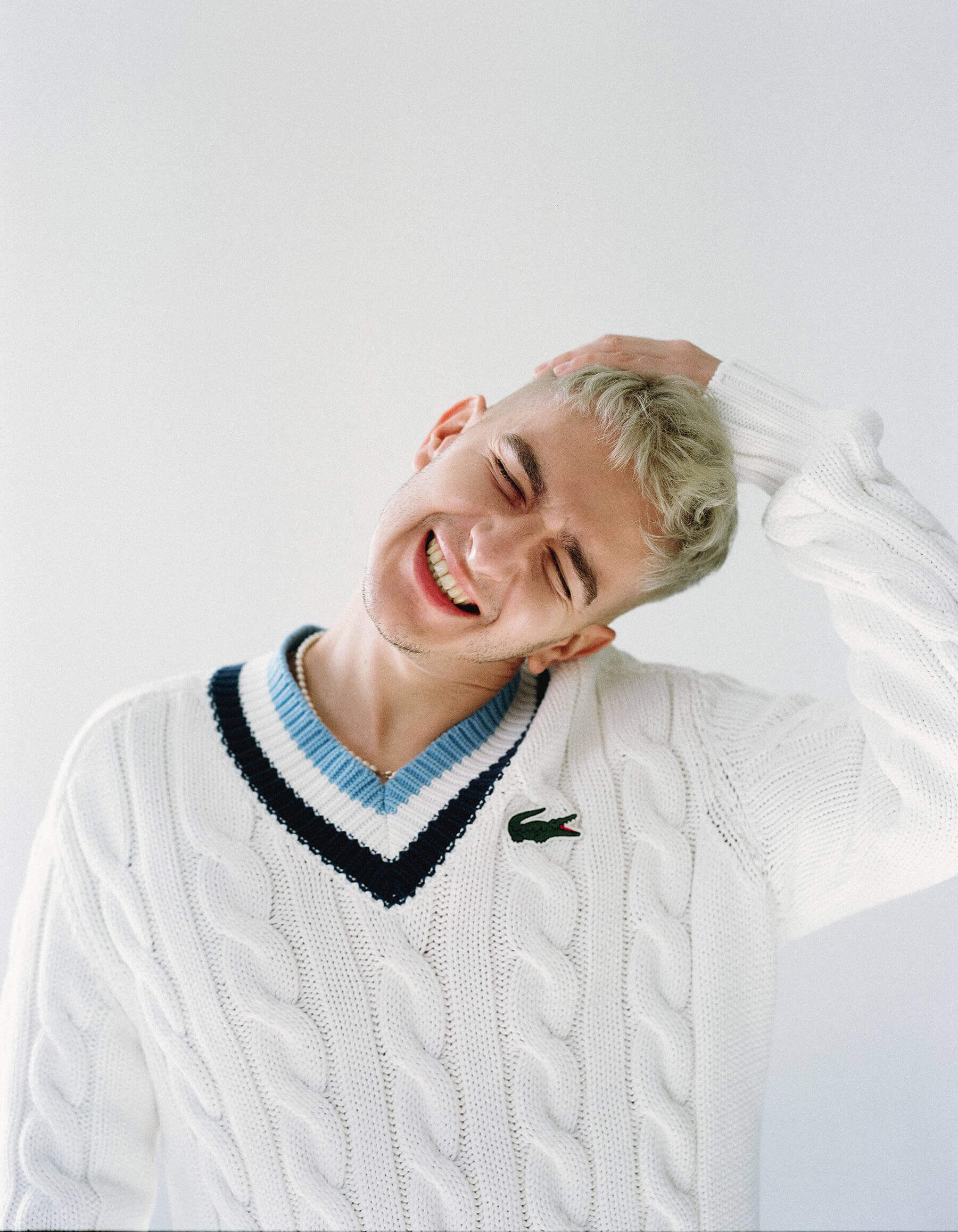 H – How has your evolution in Hijos de la Ruina been since you merged until the launch of your latest project?
R – Uffff a lot has changed. When we did the first volume this was just my hobby. We were friends and we decided to do a few songs together and that was it. With volume two, that's when I started to take it more seriously. In those 4 years I had changed my style a lot, trying new sounds and focusing more on intonation and pop metrics. Now when we got together again, well, the baggage is greater.
I have released 2 albums, worked with multinationals, toured Spain, and a thousand other things. Everything I have learned and continue to do, I use it to improve and not make the same mistakes. I'm glad that people know how to see it in perspective and understand what I'm doing.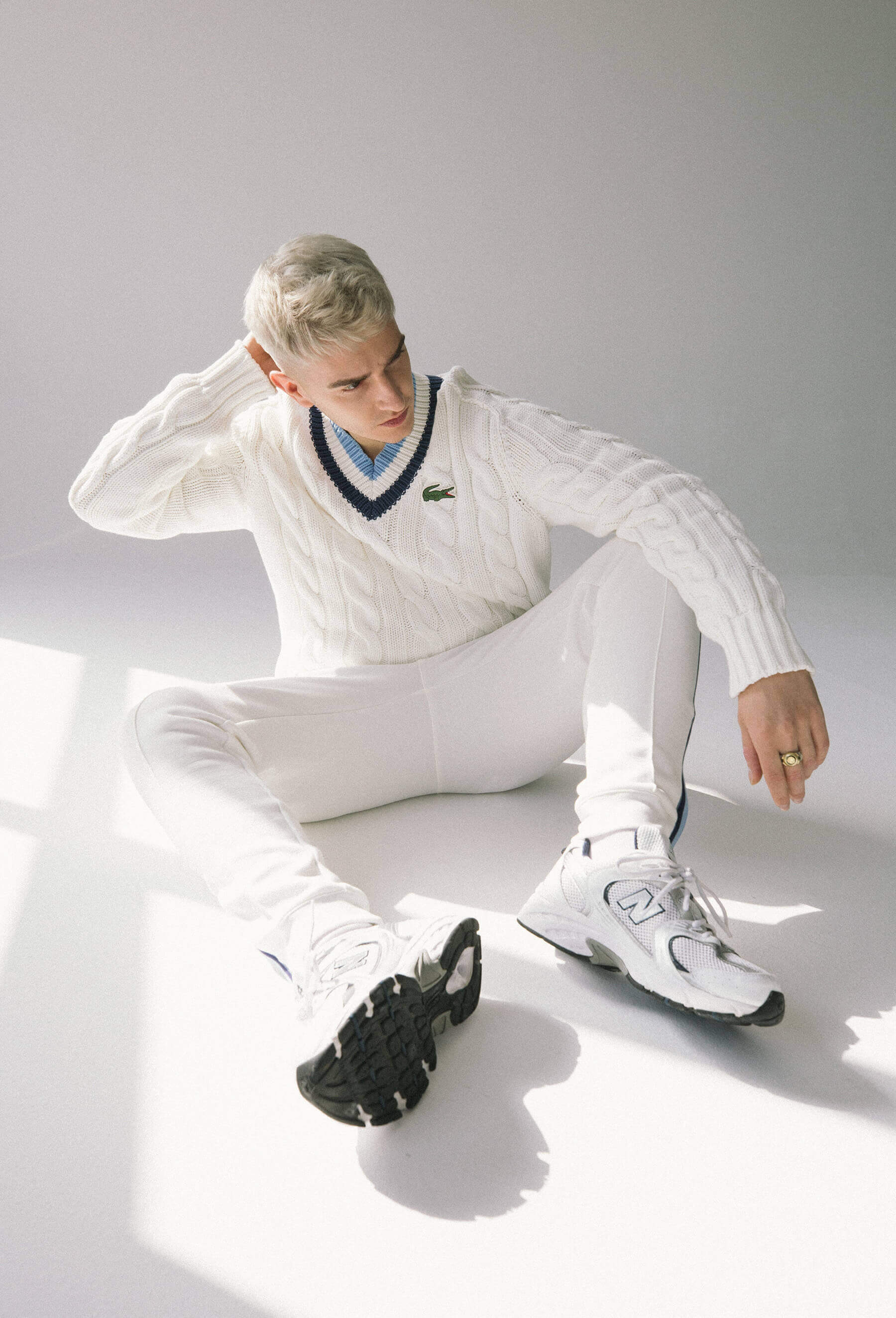 H – And as a solo artist, you have also demonstrated that you are capable of embroidering any genre you set your mind to. That's a talent, but there are still people who don't quite get it. Why?
R – Many times I have felt misunderstood. It's not that I've been ahead of the curve, but that people here have been very backward. When I approached the mainstream, they wanted me to be underground… then they wanted me to be more pop, then they wanted me to be cooler than before.
Now it makes me laugh to see how themes from the past that people didn't understand can now serve as a reference for other artists. I think the most sensible and healthy thing to do is to be true to yourself and do whatever you want, because that's the only way to be truly free. 
H – You have just presented "A medias verdades" with Abhir Hathi and Kiddo Manteca, with a super top videoclip, moreover. How did this collaboration come about? And while we're at it, any message for the cowards who go half-truths?
R – Abhir and I have known each other for years and last year our projects became intertwined because we were working with people in common. He already had an idea for the theme and we understood each other very well.
Hahaha I would tell them that "a coin that is false has two true sides and liars' short legs don't win races".
H – What other projects are you working on now? Will you jump into the pool with something new?
R – Since 2019 I have been working on several projects that have not seen the light for some things or other. At the end of that year I signed with Universal and focused on singles, except for the Superpoderes EP.
Since then I am working on what will be my second solo studio album and the most ambitious project I have done to date. Hopefully the global situation will normalize as soon as possible and I will be able to present it as it deserves.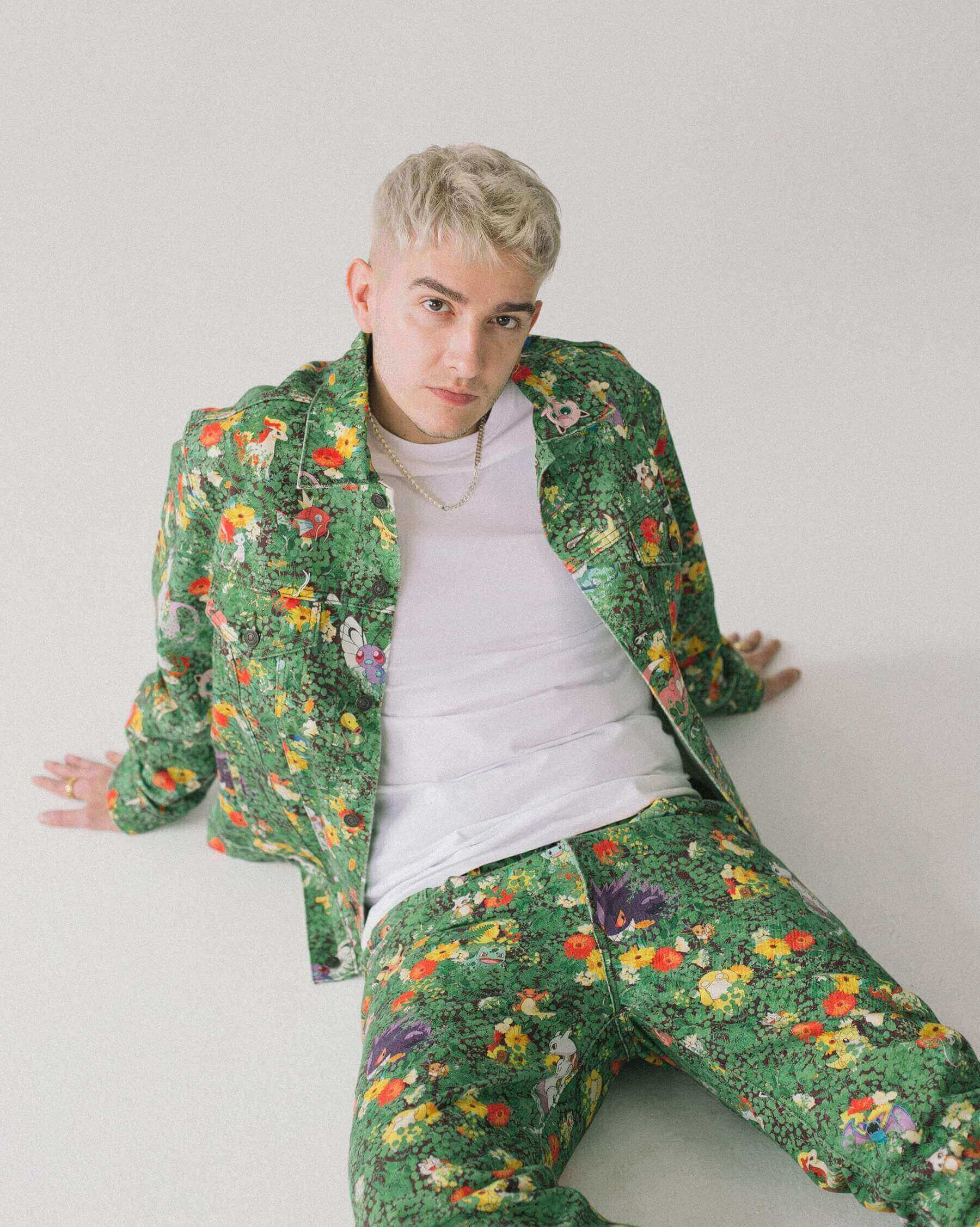 H – By the way, in a recent interview with Natos y Waor you let slip that some songs from the new EP were never released. Will we be able to listen to them someday?
R – I'm sure it is, haha. Thanks to this situation we have been able to get together again and I'm sure it won't be the last time we do it. If they didn't come out it's because they weren't at the same level as the others and we have to work to get the best out of ourselves.
H – And do you have any collaboration in hand that you can reveal to us?
R – Then I'll tell you about them and they'll get jinxed hahaha. I'm going to release one with Cruz Cafuné and I have some very nice ones that could go on the album or as singles. Before the summer three more songs will be released on albums by other artists. I'm also collaborating on Abhir Hathi's album, Zetazen's album and Hens' album.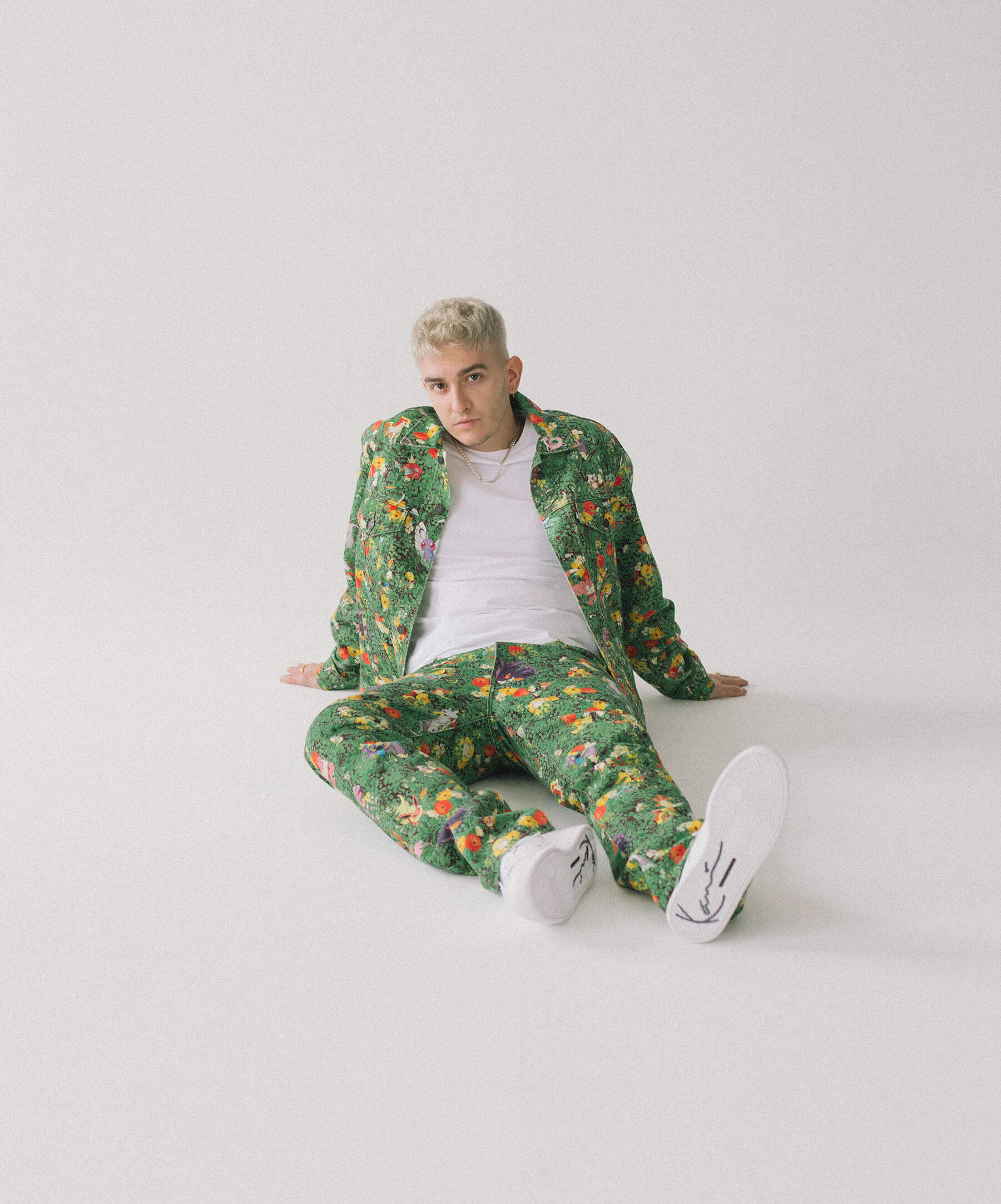 H – Now that everything is starting to relax and return to "normality" little by little you have to resume the concerts. In fact, it is already official that you will perform at Sónar 2022. Where else will we be able to see you soon?
R – This summer I would have many festivals haha, but I think that for next year. At the moment on 11/07 I'll be in Fuengirola, on 07/08 at the Boombastic festival in Asturias and on 31/10 at the Festardor in Valencia. And I had a double soldout in Madrid the weekend of May 8th, but it is postponed and we hope to have a date as soon as possible.
H – And finally, where do you think the future of urban music in Spain is headed?
R – I think there are a lot of new proposals coming out and the industry is growing and that's a good thing for everyone. If you compare the present with a couple of years ago when people started talking about "urban music" (as that great unknown), it seems like 10 years have passed. The downside of this is that everything has been invented and there is a lot of copy paste. 
–
Photos: Equis Eme
Stylist: Ana Sotillo