READ IN: Español
Although he has only recently arrived on the national music scene, Beauty Pikete, from Vigo and based in Madrid, has been uploading original tracks to his YouTube channel for more than four years. The artist stands out for his all-terrain style, moving between trap, reggaeton and Latin music in general.
His beginnings in music started in 2011 with the group YoungMuzik, formed by Tekilas, Dirty Suc and Beauty Pikete. In 2017 he joined as a member of the Banana Bahia Music collective, which includes renowned artists such as Royce Rolo and Yung Noguera, although today he is fully focused on his personal project working alone.
We met him for the track "Enganchao" with Recycled J, which already has more than 100 thousand views on YouTube. But before that, the artist had also collaborated with various artists from the Spanish scene such as C. Tangana, Danny Romero, Love Yi or Yassir. His talent has led him to perform in some clubs such as Razzmatazz, La Riviera, Sala Apolo or the O'Marisquiño festival.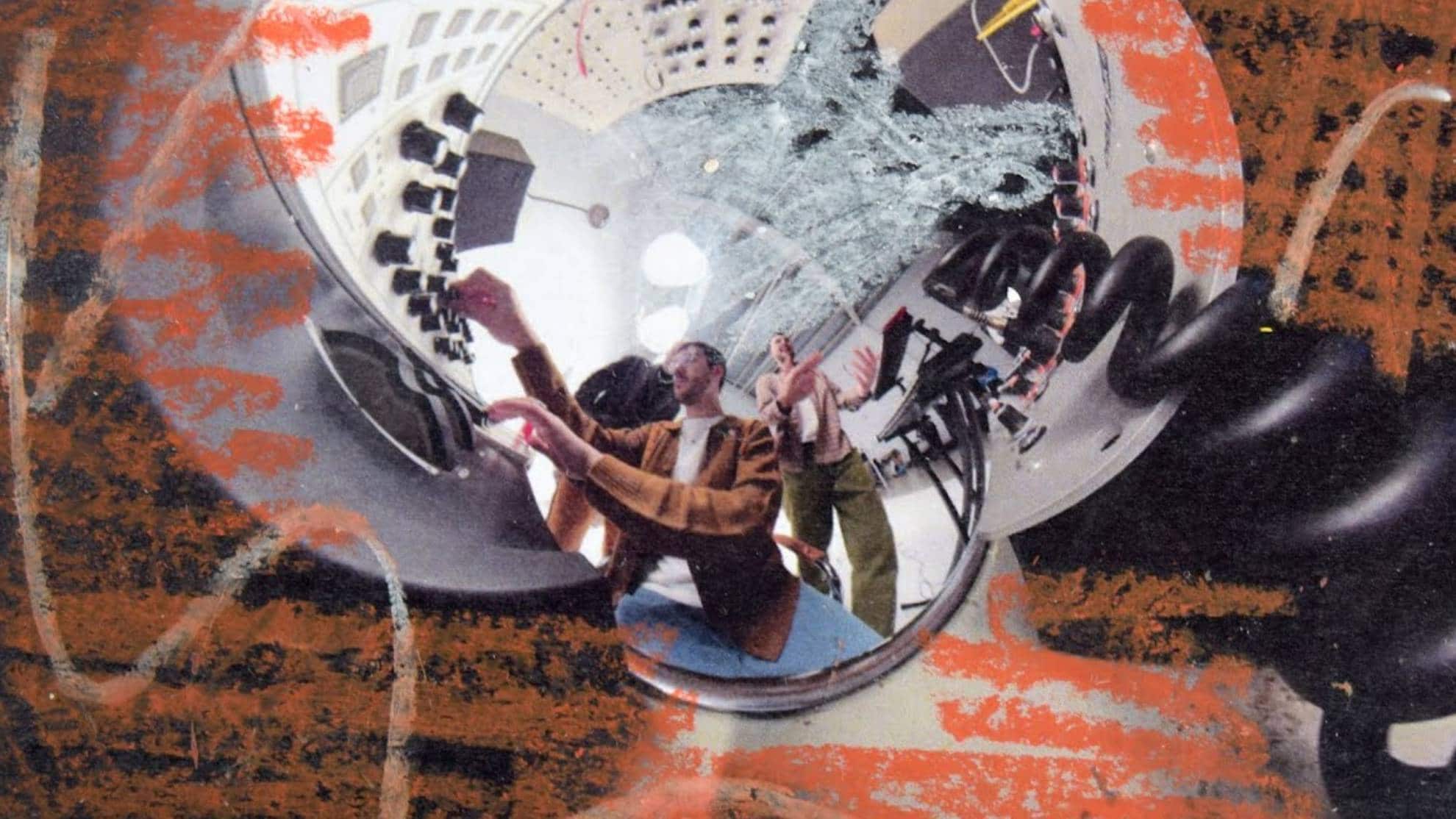 Highxtar (H) – For those who don't know you yet… How would you define Beauty Pikete's musical style?
Beauty Pikete (B) – For those who don't know me, I could define my style as "all-rounder" as I don't close myself to any kind of music or genre, every day I'm doing something different.
(H) – How and when did you start in the world of music?
(B) –  My beginnings were when I was 14/15 years old, it was Dirty Suc and Tekilas who introduced me to the first studio person I was going to meet.
(H) – You started with the group formed by Tekilas, Dirty Suc and you, have you ever thought of taking it up again?
(B) – I started with Suc and Tekilas and I have been making music all my life, apart from being a project that we have never stopped and for which we will continue making music all our lives, it is true that we have "left it a little aside", but that is only the calm before the storm…
(H) – You used to be part of the Banana Bahia Music collective, what do you think about labels?
(B) – Yes, with Banana I have very good memories… in general, labels seem to me to be an opportunity but only when you are looking for that push to empower yourself as an artist. Even so, I have to say that I have also had bad experiences with labels and that they are not the only solution, far from it.
(H) – You have a song "Voy Solo" with Pucho (C. Tangana), how was the collaboration?
(B) – The truth is that the theme with pucho at that time was a great experience for all of us who participated… they were two spectacular study sessions in which we learned and laughed a lot in general, both were at night so imagine that….
(H) – The single "Enganchao" with Recycled J already has more than 600 thousand reproductions, did you expect this success?
(B) – The song with Jorge was also a marvel for me…. For me the success with that song is that we all got together to make it… it was a beautiful process. In terms of streams, for me to reach 100ks for a song is a success at the point where I am, so yes, I consider it a success too. 
(H) – Do you have any pending collaborations that you can tell us about?
(B) –  So, just to give you an idea, on the 7th of May I will release a video with Love Yi, then there will be more, but I will be revealing them, we are in full swing.
(H) – Your latest single is titled "Confess it"… anything Beauty Pikete has to confess?
(B) – It depends on where I have to confess… in church and in the police station I would have several (hahaha), but to the people I care about I have nothing to confess, I am what I am.
(H) – You haven't released an EP yet…. Is it because of something specific or are we anticipating something that could be imminent?
(B) – Right… the arrival of the EP is imminent, I can't give dates yet but yes, I'm working on a solo one and another one with Dirty Suc, of which we'll soon reveal a preview.
(H) – You have sung at Razzmatazz, Riviera, Apolo or O'Marisquiño, where can we see you in 2022?
(B) – Well, this 2022 I have a couple of festivals that I'm still to close, that's why I can't give the names yet, and in O Marisquiño something could happen too… I'm open to be called for more.