READ IN: Español
Virgen María is here to bless us once again. This time he's doing it to present his first European exclusive EP, G.O.D: the new drug ASMR that leaves us in a trance to take us to heaven.
Valle Eléctrico x Perth Records -a London label that signs this new trash drop- returns on October 4th to Sala Sol in a second edition, in which María Forqué (@imvirgenmaria) will premiere her new artistic project together with the alien performance and/or performance of Fecal Matter and the techno queer ritual of Cachorro x Alejandria.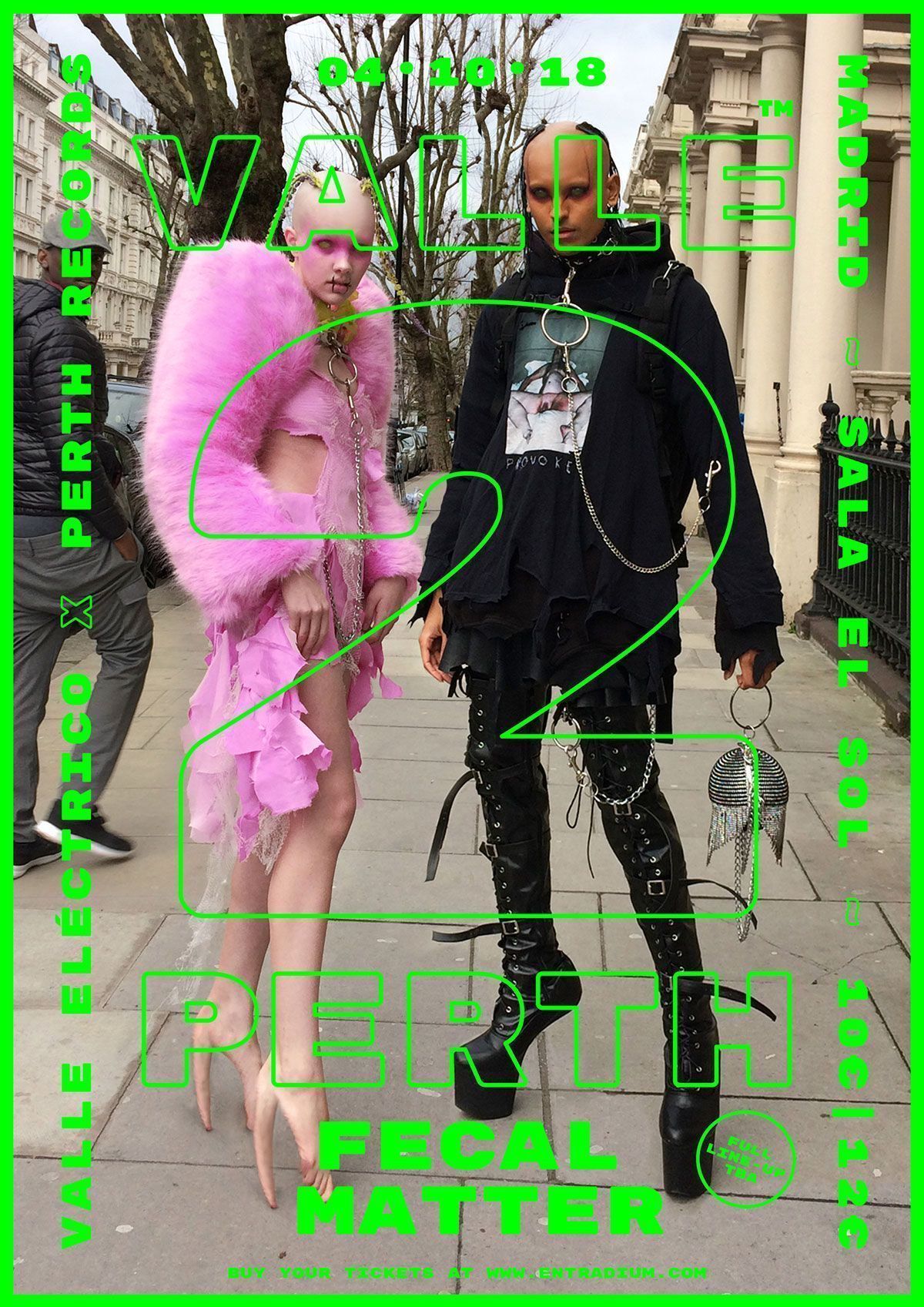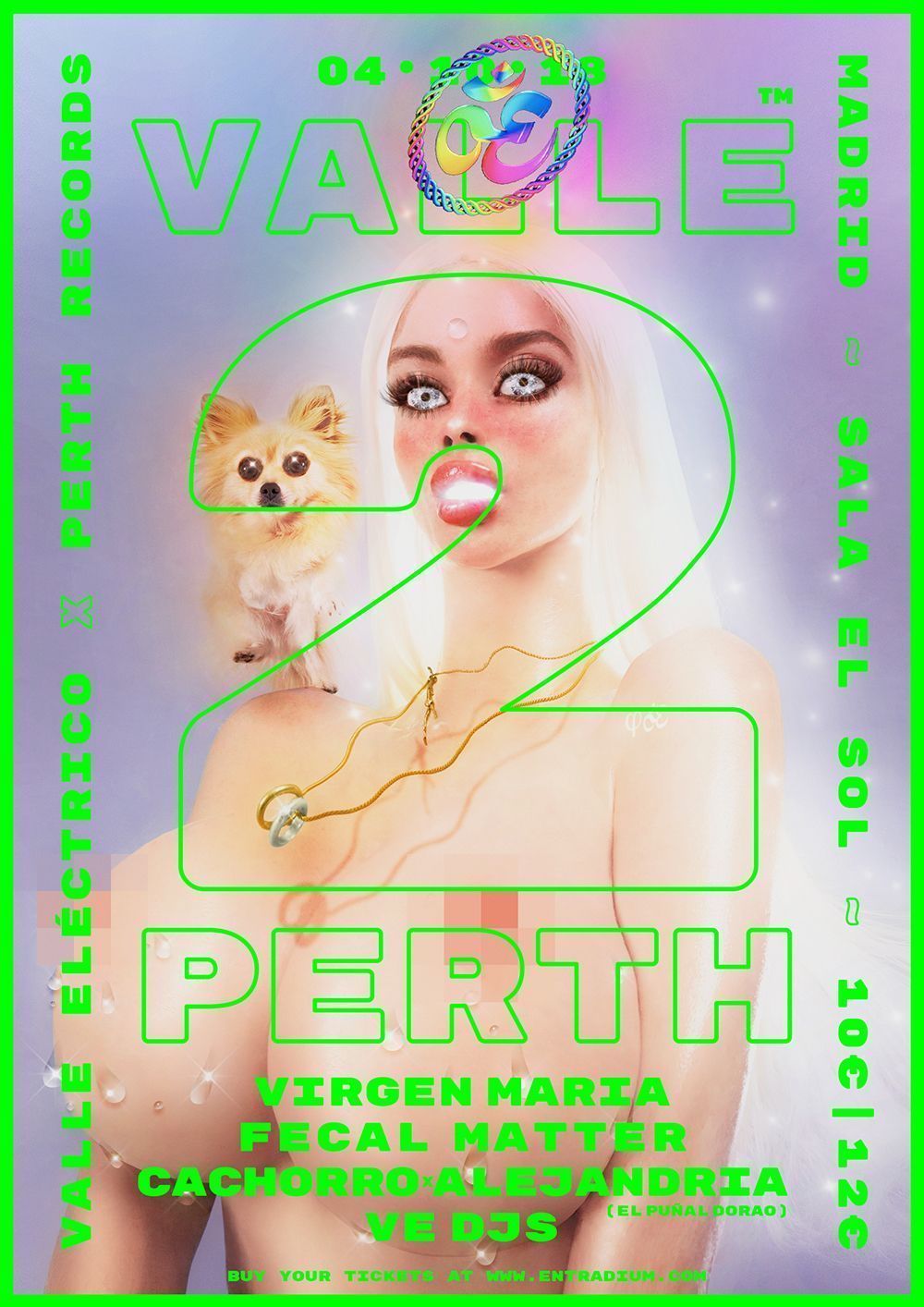 Within this imaginary of sexual freedom and clubber aesthetics, through G.O.D, a track premiered as the opening act of ASAP Rocky, Forqué reaches the ecstasy of his musical career with a fusion of Latin rhythms, abstract beats, EDM and rap mantra. An extrasensory project that unites us tantricly through the image and the sound, and of which Filip Custic has taken charge of creating all the visual image, that is infinite art.
We talked W/ Virgen María about the mystical keys to her first EP, which will be released on December 14. Watch out for this.
–
Highxtar (H.) – Why Perth Records and Valle Eléctrico to present your first EP?
María Forqué (VM) – Because its the people, especially Perth Daijing who have believed in me from the beginning.
H. – What musicians, djs or producers have inspired you in the creative process?
VM – DJs from EDM, hardstyle and classical music in general. Also reggaeton.
H. – Why does Virgen María decide to call it G.O.D.? Here, what would be the God and/or religion to follow?
VM – "G.O.D" means: Good Opening Drug. It is a sound Asmr drug accompanied by Asmr in image as the presentation photos of the album made by @filipcustic.  The religion to follow is to know that we are God.
H. – Behind your music there is always a meaning, as well as vibes of excitement, trance or euphoria in an invisible connection with the viewers. What message does G.O.D. want to convey now?
VM – The union in tantric (sexual) meditation through music and image.
H. – Does the EP follow your essence of Latin sounds with dance and experimental structures, abstract beats, or is it going to a totally different phase that we haven't seen until now? 
VM – It's EDM (electronic dance meditation) and mantra rap.
H. –  María Forqué, as an eternal living installation, what will be the aesthetics and acting for the performance of the track?
VM – The stillness. Peace. The channeling of music, sex and sinless nudity.
H. – Will there be a tour like there was recently in Asia with your dj sets 'Hentai & Meditation'?
VM – Yes 🙏❤ Now in November and in January to states Asia and more 🙂.
H. –  After this release, where does the Virgin Mary want to go in the music scene? Any projects to highlight?
VM – To big festivals. Everything that G.O.D has to offer you, is going to be a joint creation.