READ IN: Español
We ask ourselves the same question: what is going on between these three giants? For the moment we can tell you little, except that rumours of a possible collaboration between these three big companies are already on the table. According to the latest reports, Adidas, Gucci and Real Madrid could be working side by side to carry out what would undoubtedly be one of the star and most surprising collaborations of 2021.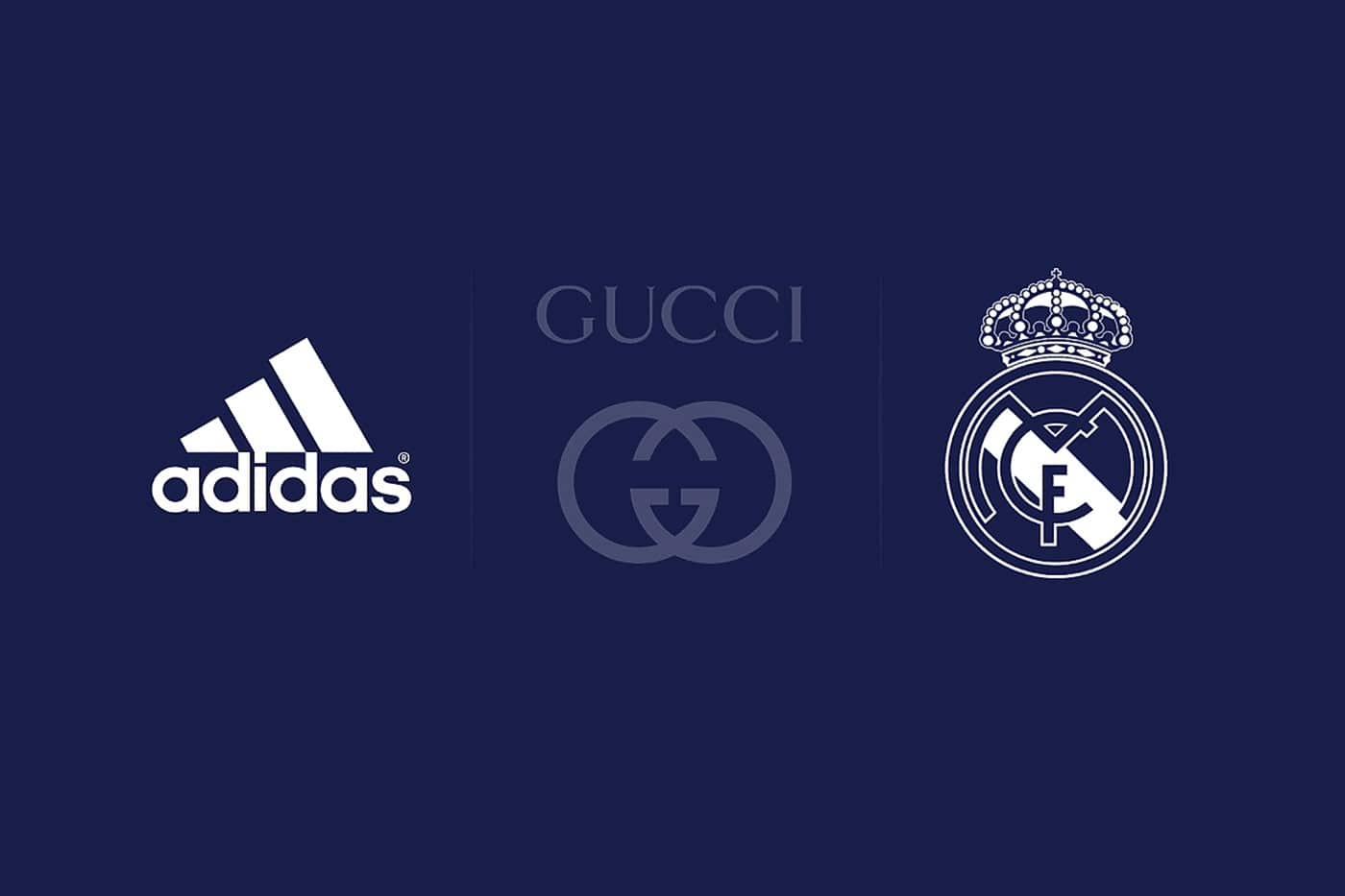 This supposed collaboration would consist of a special range of items in which some iconic elements of the German sports brand, Adidas, would be mixed with others from the Italian brand, Gucci. Surprising, isn't it? Yes, very much so. For the moment few details are known about the union of these three, except that some sources and leaks assure that a new version of the classic Gucci monogram would be carried out, but this time mixed with the Real Madrid crest.
In addition to all this, it is also rumoured that Adidas and Gucci may well design a sports kit for the football players. But it looks like we'll have to wait a little longer to find out what's going on.