READ IN: Español
You probably still remember what happened at Fyre Festival back in 2017… One of the most fraudulent festival events of recent years. Billy McFarladand promised several influencers the weekend of their lives. Spoiler: it ended badly.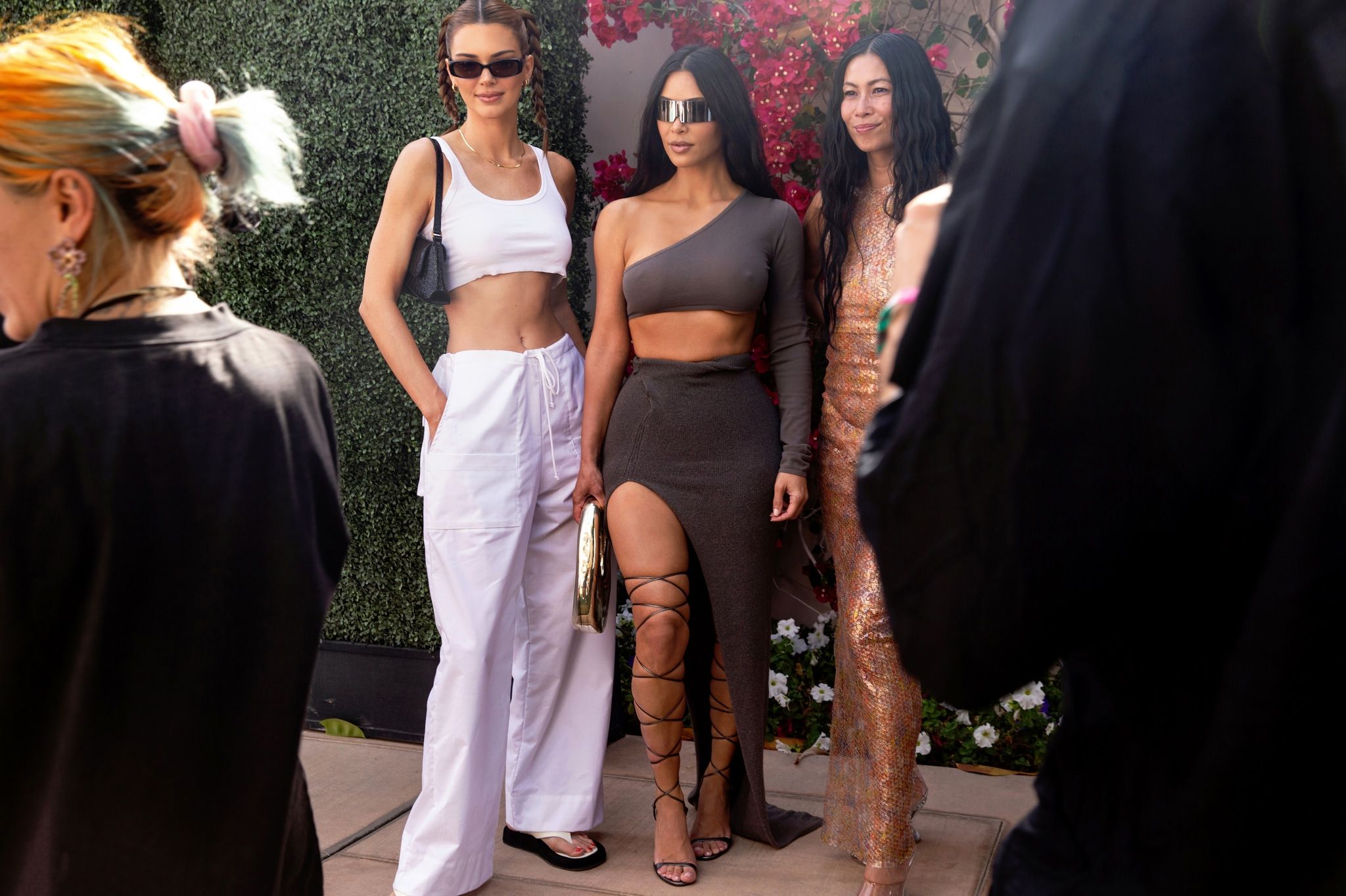 It turns out that something similar has happened at Revolve Fest. An event organised by the Revolve brand and whose access is restricted to those in possession of a personal invitation. The aim? To convince influencers to cancel their Coachella plans by sending them free clothing and content for Instagram, TikTok and other social networks.
But despite sky-high expectations, Revolve Fest turned out to be a flop. Many attendees publicly denounced on social media some examples of the scam. From collapses in the car park to dehydration and fainting due to water shortages.
Averie Bishop, creator and influencer at TikTok, shared her own take on the event on her personal account: "The only way you can get to the festival is through Revolve's own shuttles. However, these didn't come too often. The logistics of getting to the festival were out of control."
Photographer and artist Madison Crowley shared images of the crowd waiting for the buses. And Hannah Kosh, an influencer with almost a million followers on TikTok, confirmed all these allegations on her account.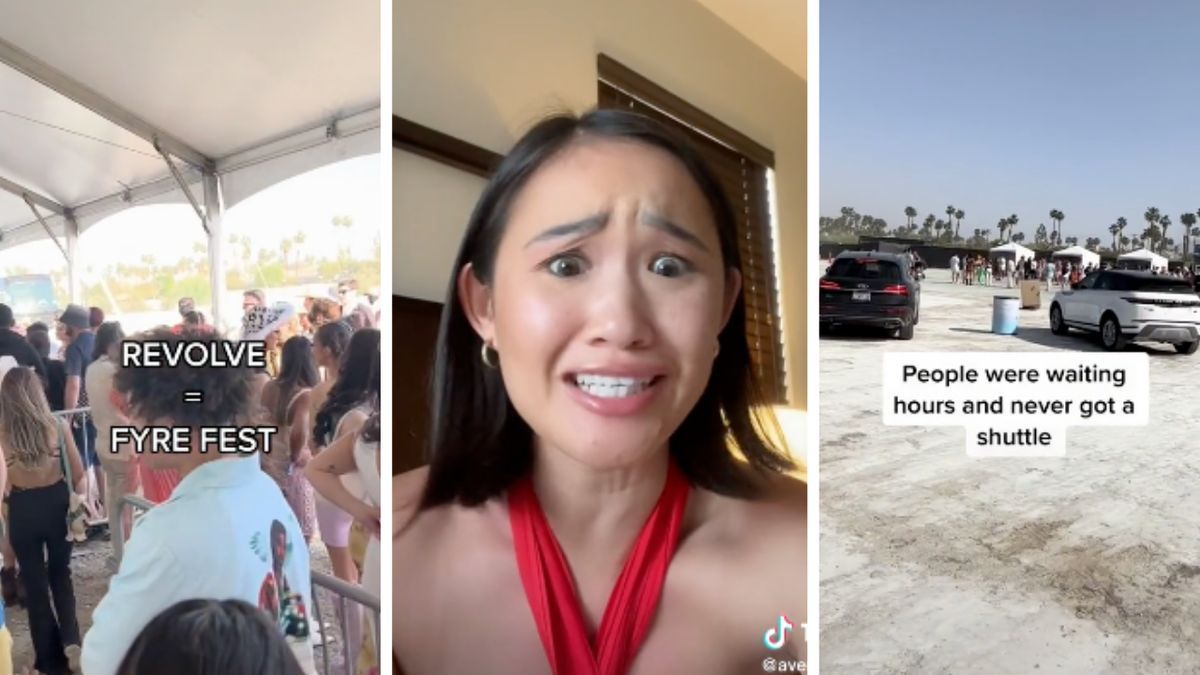 All these events have had a negative impact on the public image of Kendall Jenner, who had already participated in the Fyre Festival campaign in 2017 and now was part of the Revolve Fest promotion.