READ IN: Español
Chanel filed a notice of opposition to the registration of Huawei's logo as a trademark, as it claimed it was too similar to its iconic double C. However, the General Court of the European Union has dismissed its appeal.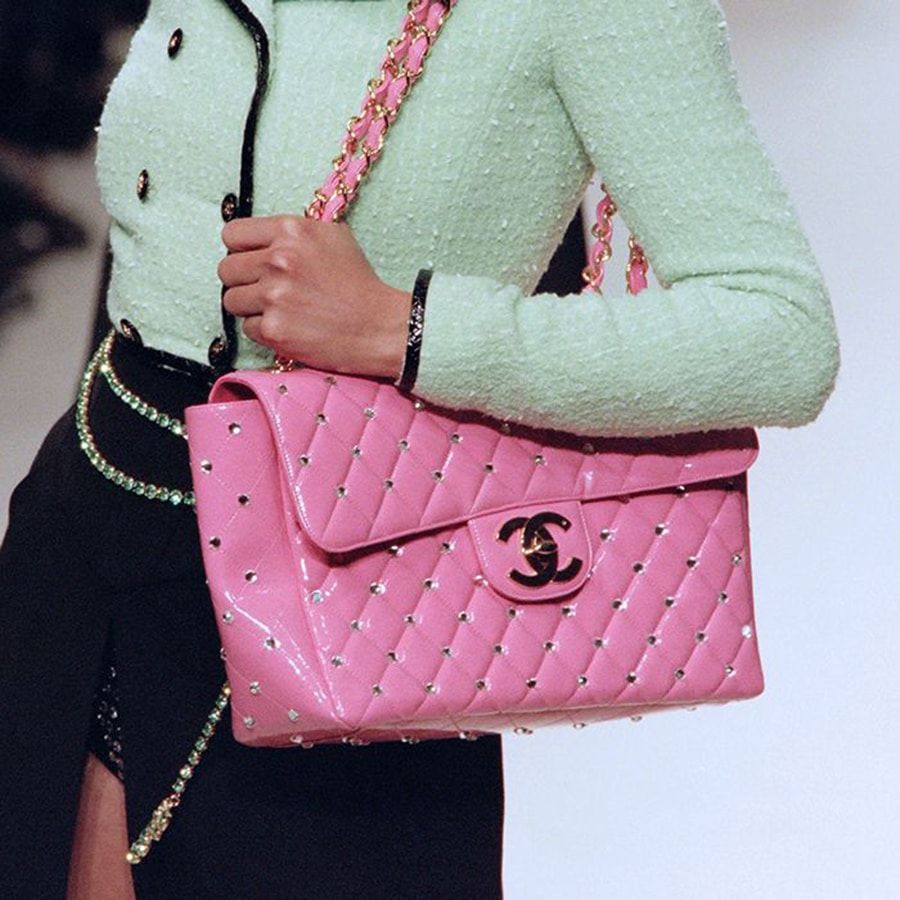 The problems between Chanel and Huawei started in 2017, when the Japanese tech wanted to file a trademark application for its hardware at the EUIPO. The logo they were proposing was quite similar to Chanel's interlocking C's. As a consequence, the maison tried to prevent it through a notice of opposition, arguing such similarities.
The legal war between the two continued and in 2019, the EUIPO rejected Chanel's request explaining that the logos would not lead to confusion and that its products would not be affected. But the French brand did not give up and tried to reverse the EUIPO ruling.
And how does this story end? Well, just this Wednesday, the General Court of the European Union dismissed Chanel's appeal. It has done so for the same reasons that the EUIPO did at the time, as they consider that both logos are quite different. But even if Chanel has lost this dispute, the truth is that it has nothing to worry about. A recently presented report revealed that it was among the brands that generate more than half of luxury sales.