READ IN: Español
Clubhouse is a "new" super-exclusive platform that competes with the big social networks for the top spot. You will only be able to join the circle by invitation. It may seem rather elitist – maybe that's the intention – but it's not. Remember when to create a Gmail account you also had to get an invitation?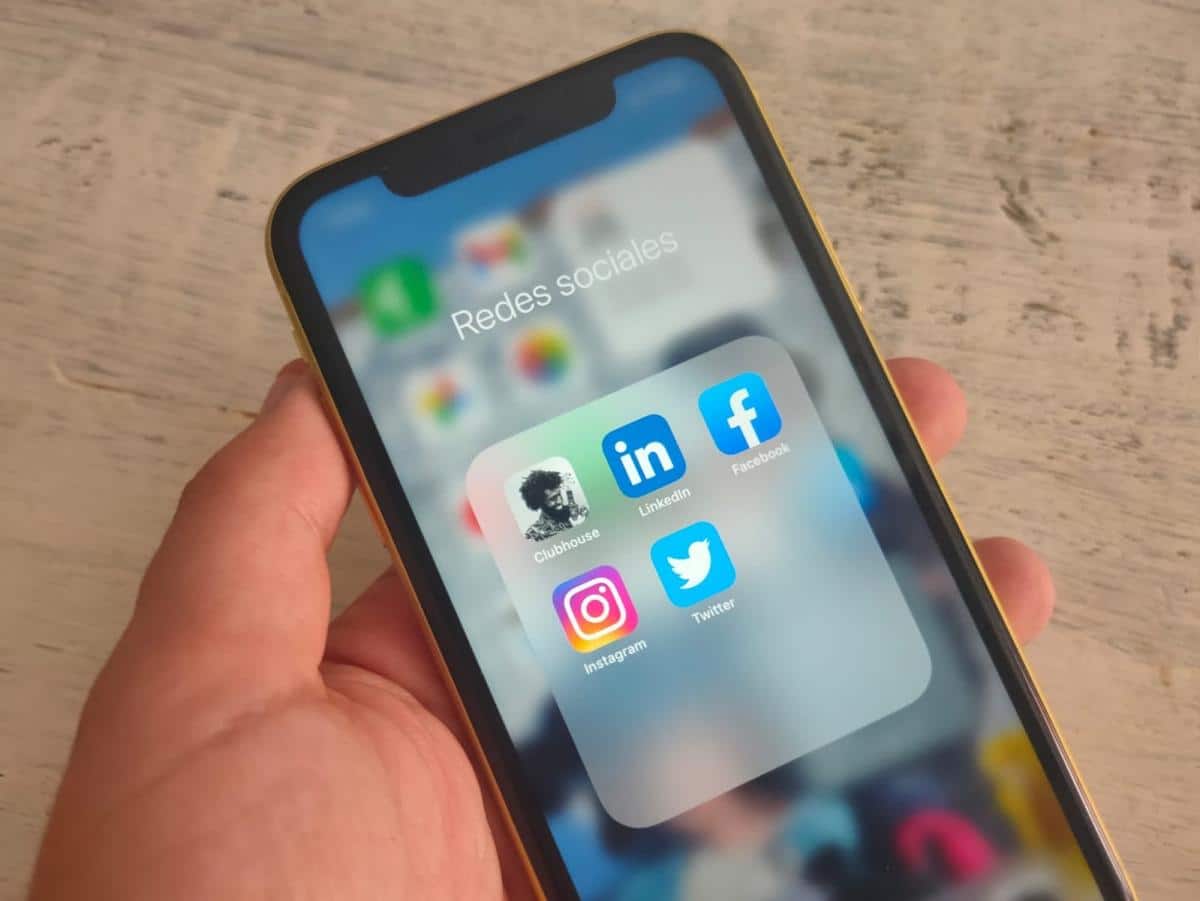 Clubhouse has quickly become one of the most used platforms on the network. Far from the pretentiousness of Instagram or latent false advertising, clubhouse offers real, transcendent and, why not, quality streaming content. All you need is a mobile device and a personal invitation, of course. Ask anyone for it. I'm sure your neighbor already has an account.
The most outstanding thing about Clubhouse is that it is a 100% audio network. The most frequent topics are: politics, technology and economy. But you can also find many others such as trends, sports or gaming.
How to use it? Once inside, you can connect to different presentations where you can participate or stay as a listener, if you are interested in the topic.
Elon Musk revolutionizes the world again
Now you may be wondering why Clubhouse is on everyone's lips. Well, Elon Musk is behind it all. It seems that in the last few weeks he has set out to revive the world's society. If just three days ago he posted on his Twitter account "#bitcoin", now he has just made his first speech on the platform. Considering his level of influence, you can imagine what this meant: everyone now wants to belong to the Club – as well as get their hands on Bitcoins, but that's another matter.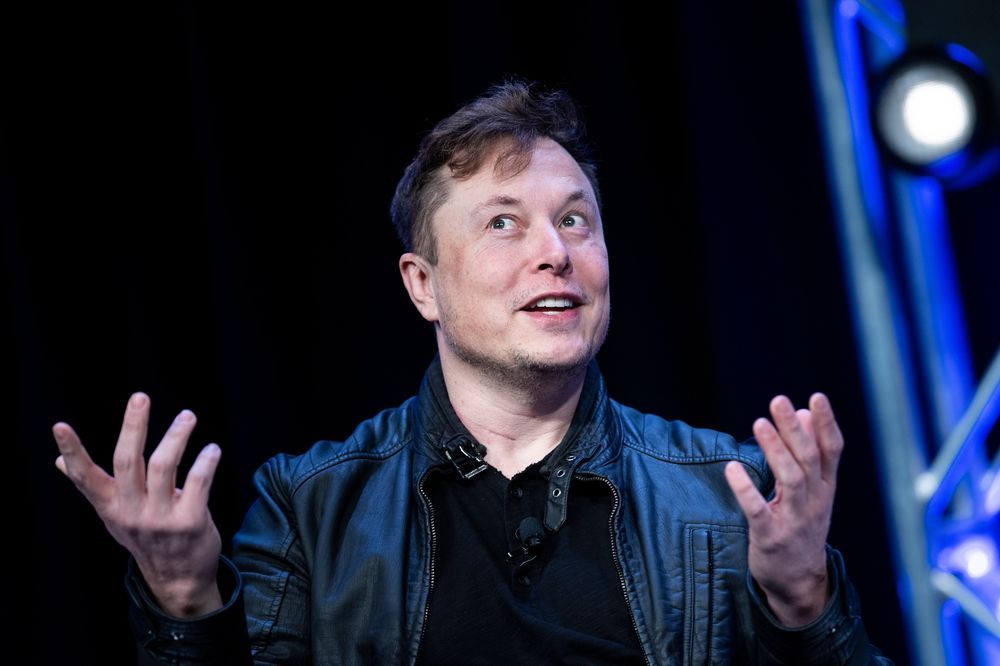 This first speech by Musk caused such a sensation that he completely filled the "room" with 5,000 members. There he talked about Mars, Neuralink, bitcoin, Tesla and even vaccines for COVID-19.
If you don't want to miss everything that is happening right now in the world, ask for an invitation and start being part of the Clubhouse community.