READ IN: Español
For the digital cover n.09 nss magazine asked 17 international creators and footwear designers to imagine their idea of the sneaker of the future, combining design, aesthetics and research into materials.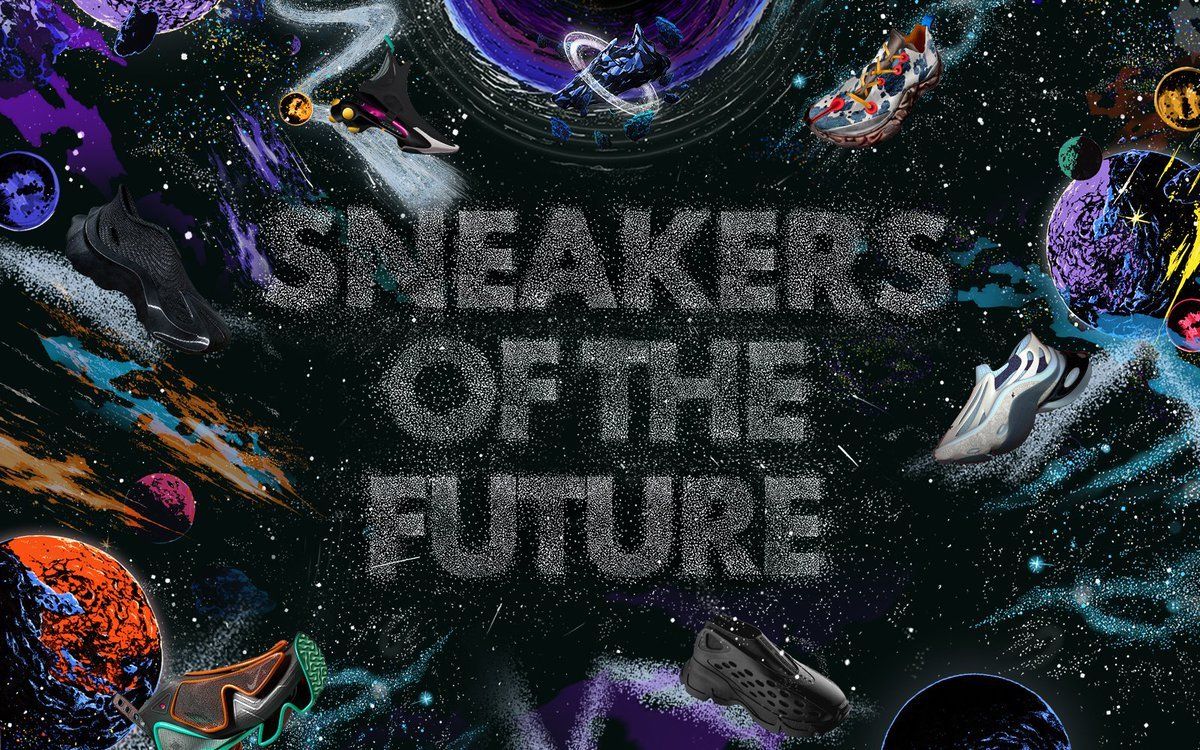 The overall result is a glimpse into the future of the footwear industry: different silhouettes, designs and materials will dominate the hybrid world where digital products will interact with physical objects and consumers will adjust their drive and motivations to this hybrid reality.
In recent years the sneaker game has had a global spike in popularity and cultural relevance. Sneakers have become the iconic product for the shift to the New Luxury paradigm. Because of their symbolic value, sneakers' nostalgia factor has slowed down the design evolution and materials. The debut of digital fashion and the opening of NFTs market could trigger a switch in the creative direction of sneaker creation revolutionizing the aesthetic and the function of the sneaker game.
Scroll through the gallery and discover nss magazine's selections:
And you? How do you envision the sneaker of the future?