READ IN: Español
The rapper and designer is a source of content for the media. Kanye West has become the definition of controversy in recent years, everything he does is commented on for better or worse. Not surprisingly, he uses the spotlight to promote his new work, but this time it's not so. Through his Twitter account he has published a series of comments that, once again, have left no one indifferent.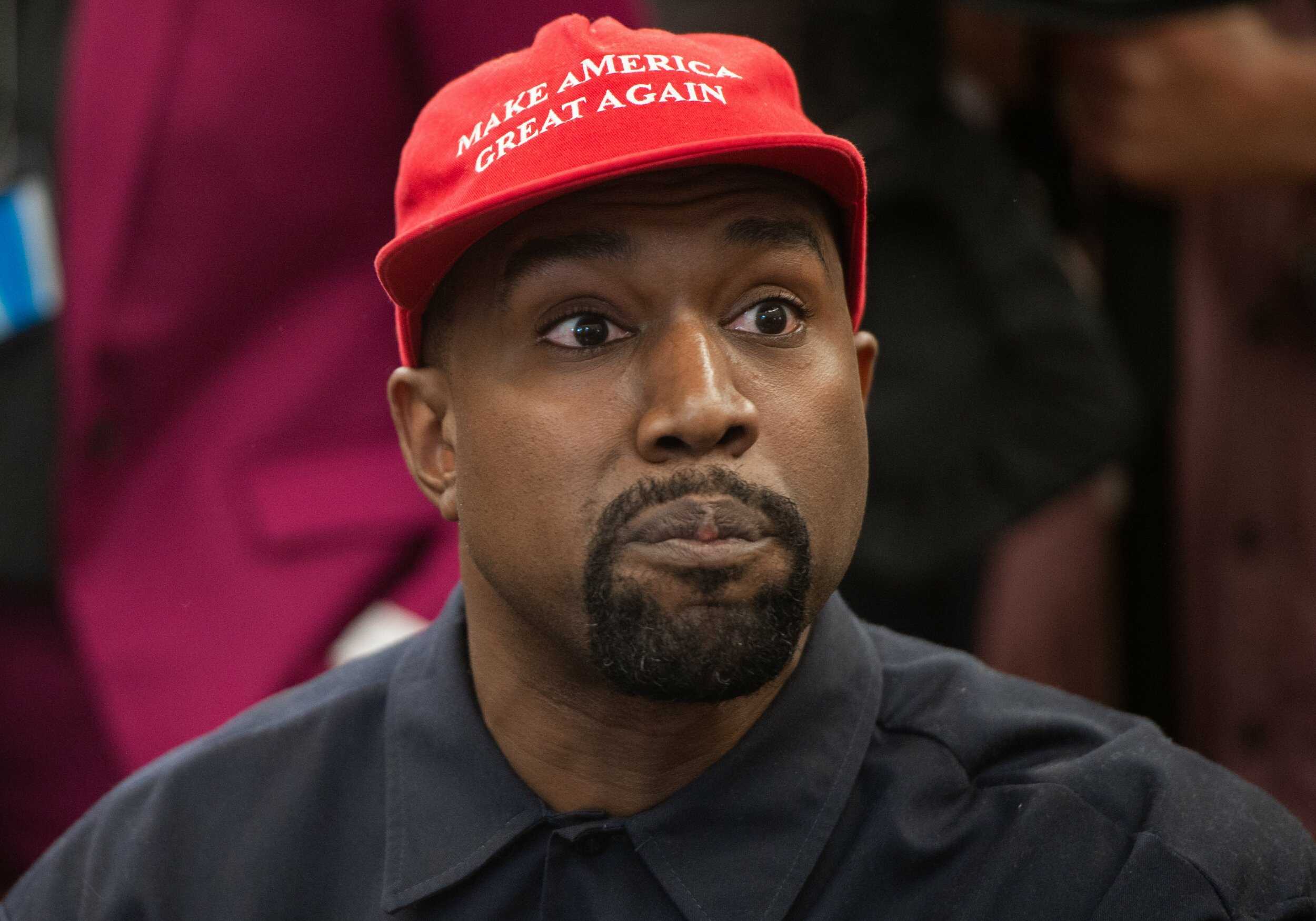 His electoral intentions to reach the White House or to be considered a new messiah for African Americans are some of his great clothes and, no, we are not referring to his collections for Yeezy. Now, he has decided not to release any new music until he finishes his contract with Sony and Universal. The rapper has accused the producers of being slave-like institutions that have artists under their yoke. These words were tweeted and then deleted, but nothing disappears on the Internet.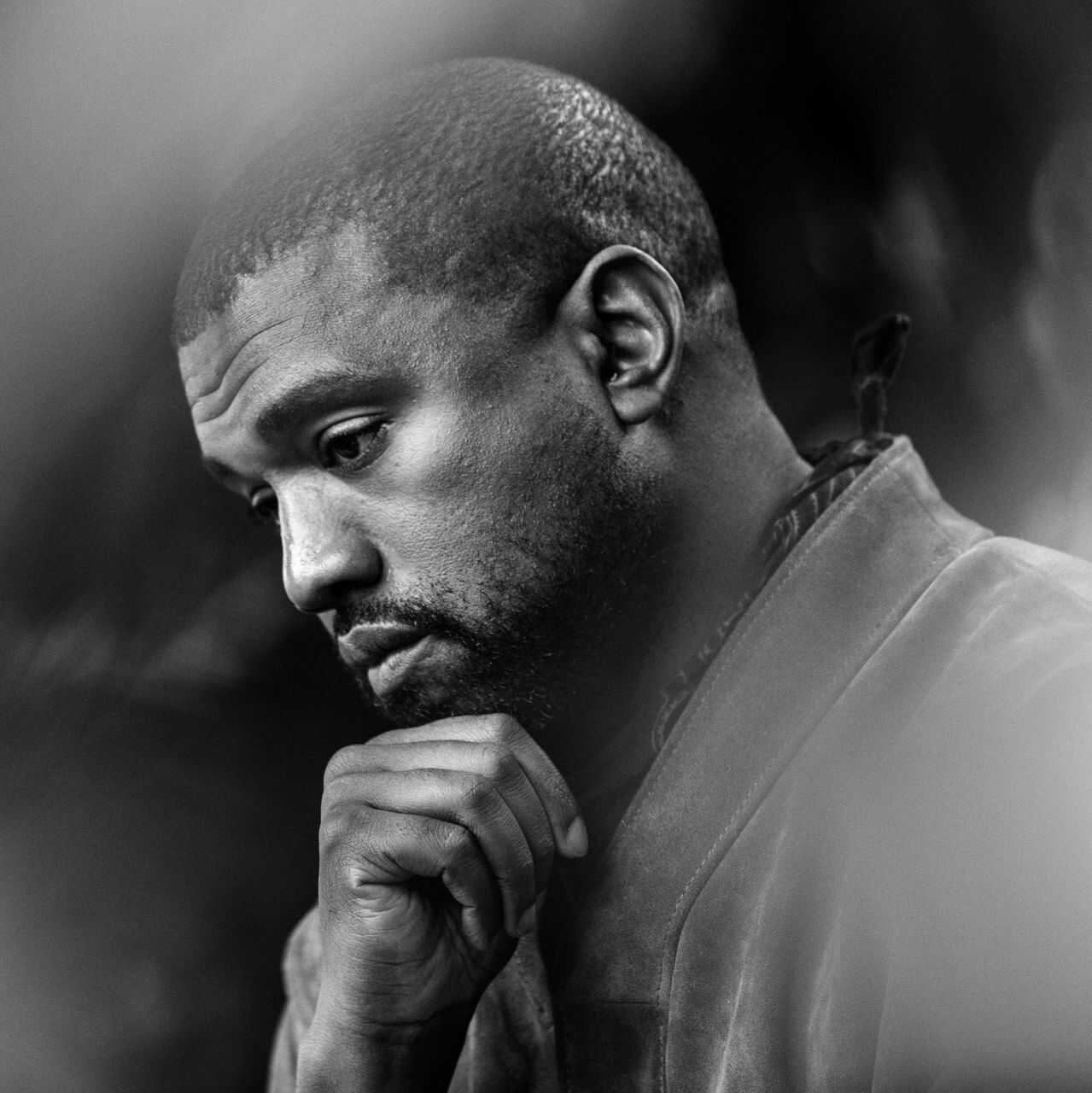 Kanye West messes it up again
This is not the first time that Kim Kardashian's couple has complained about past contracts. West not only lashed out at the music industry, but also extended his criticism of the U.S. Professional Basketball League. Among his publications are such fellow professionals as J. Cole, Drake, and Jay-Z, whom he expressly asks to solve the problems they have with him.
The designer added that he was Nat Turner, a prominent American slave of the black resistance to the slave system that prevailed in the American South before the Civil War. His purpose in comparing himself to Turner is to personify himself as a savior from racial injustices. Relaxing the atmosphere, he continued to proclaim his respect for his brothers and sisters and called for unity.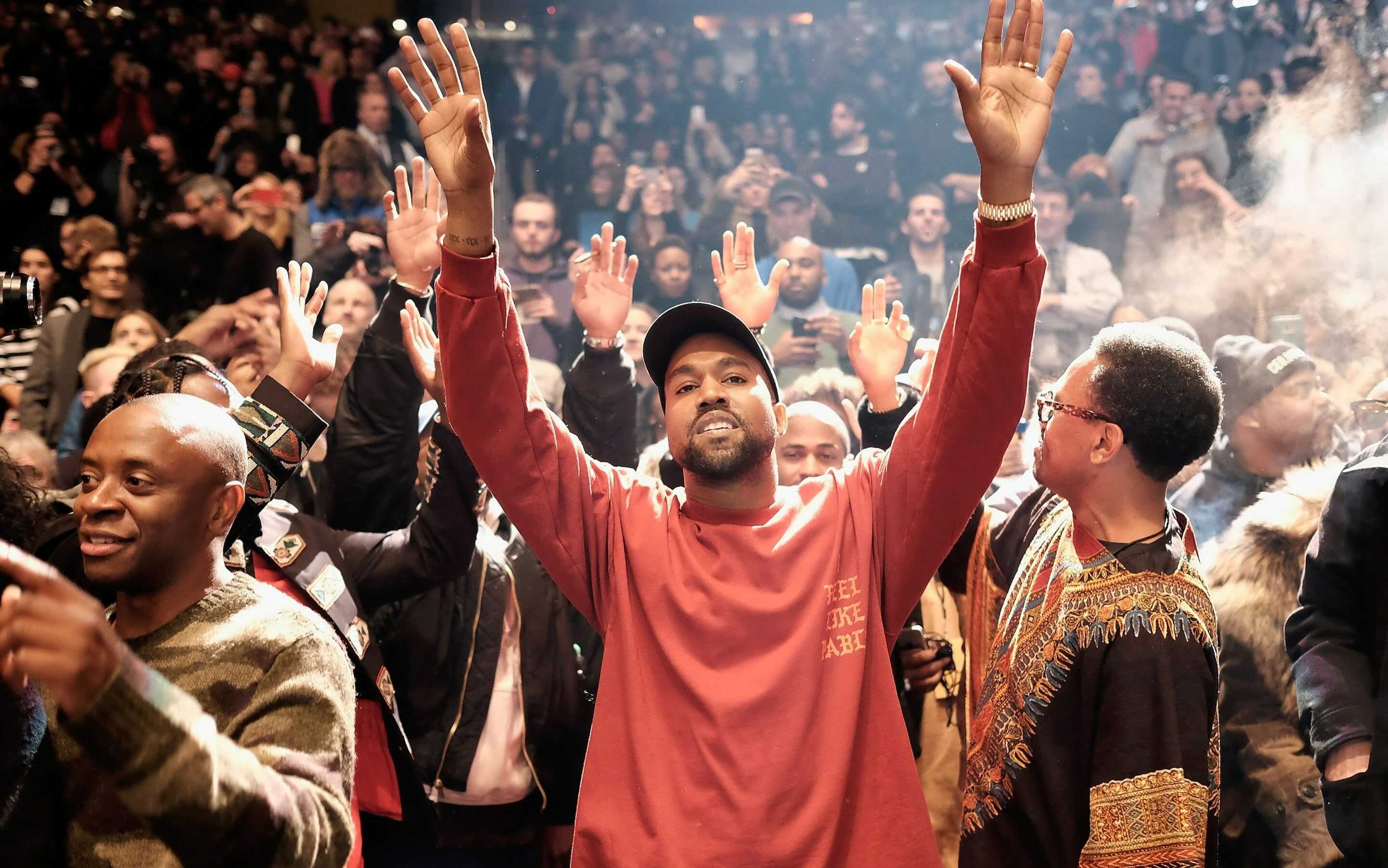 Although it seemed that calm was coming to Kanye West; he recently posted a video on Twitter where he appears to be urinating in a toilet with a Grammy award inside. "Believe me… I'm not going to stop", these words accompany the video content. In this way, he is adding fuel to his hostile fire against Sony and Universal.
What will be next for West?
Trust me … I WONT STOP pic.twitter.com/RmVkqrSa4F

— ye (@kanyewest) September 16, 2020