READ IN: Español
Experimentation around the act of dressing is distilling a number of emerging trends on the internet, such as how to wear two overlapping pants, creating an illusory effect of a double waist that are being explored from the new generations (in DIY format) to high fashion.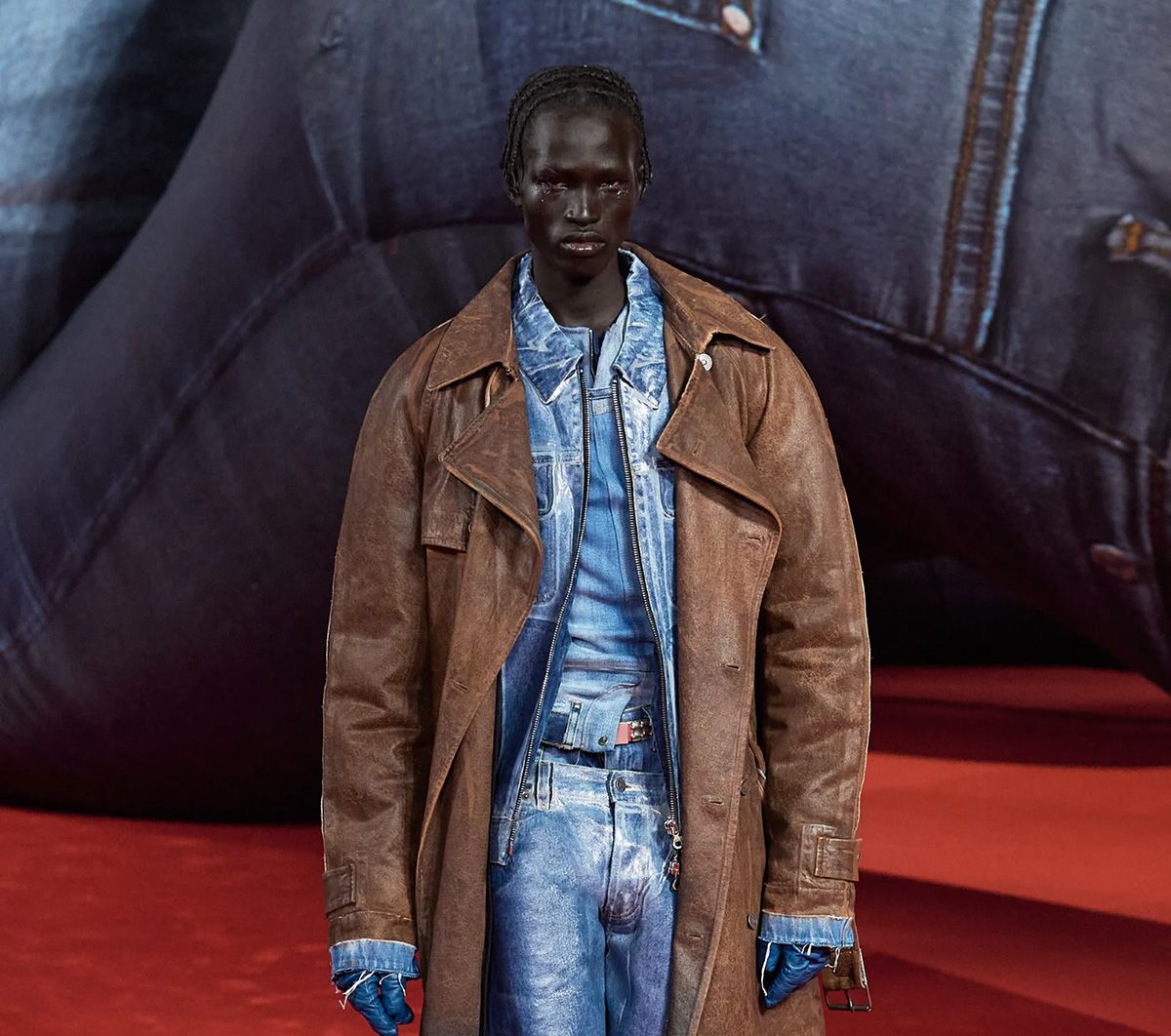 Whether on TikTok or Instagram, "get ready with me" challenges and videos in which two pairs of pants are juxtaposed are starting to spread. A new game of ephemeral fashion with which to achieve multiple effects ranging from double denim to leggings under jeans, following the projection of all that imaginary also projected on the catwalk. Something that we have been able to see during the last seasons that have turned this fashion into a trend that could end up taking over the global streetstyle.
WITHIN THE EMERGING TREND
Many brands that drink from dissidence or anti-fashion to provoke reactions through fashion, as is the case of Margiela, followed the ideation of his concept in 2017 when he designed the 'Fused Jean Trousers': low-waisted striped wool pants from which high-waisted jeans protruded.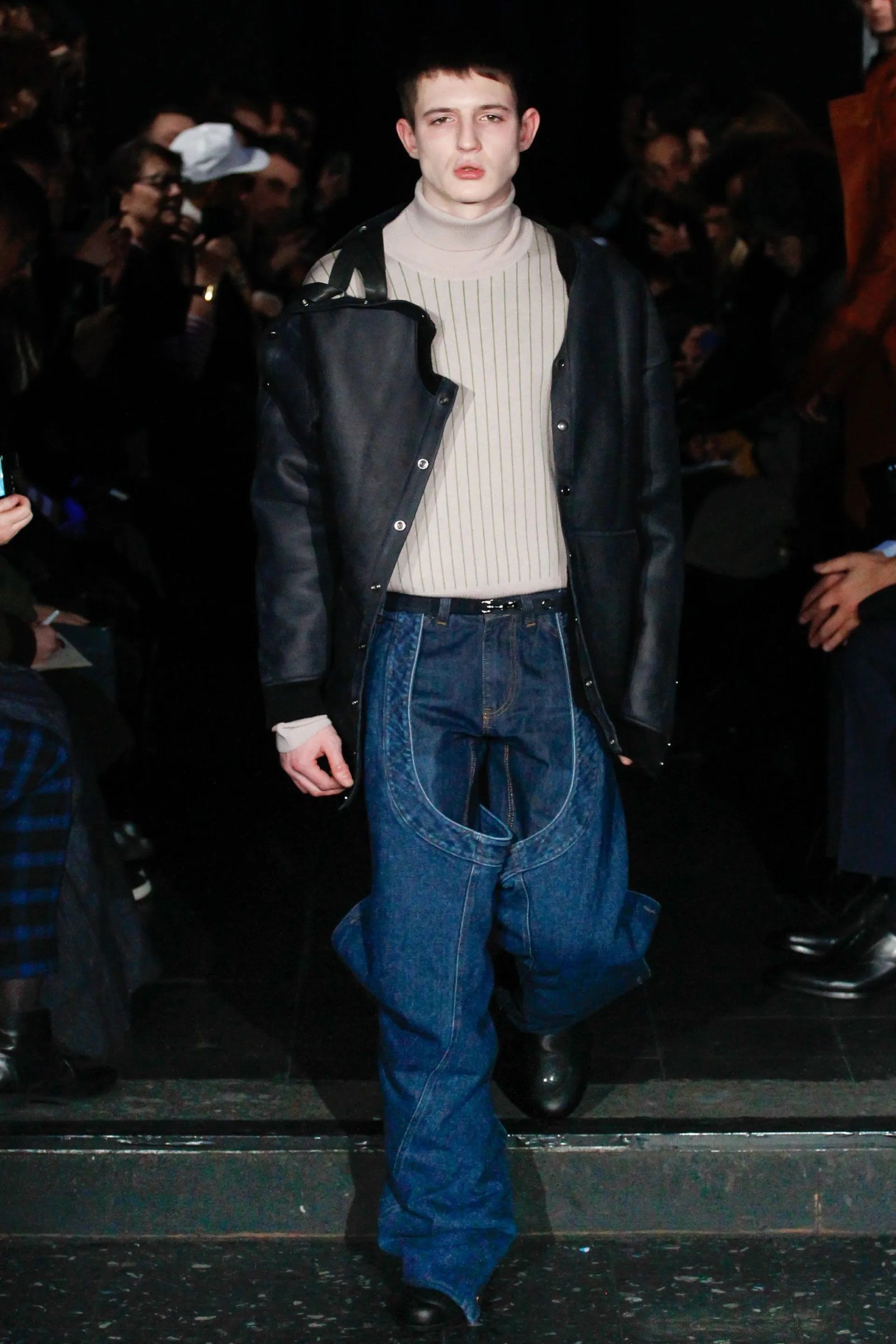 That same subversive experiment was also reinterpreted by Balenciaga for SS18, as a creative resource that ended up exploited in its FW21 collection through countless versions of the pants. From that same trail Glenn Martens was inspired in 2016 by placing pants on top of others for Y/Project, and his denim chaps, which he also illustrated in SS23 by creating visual effects.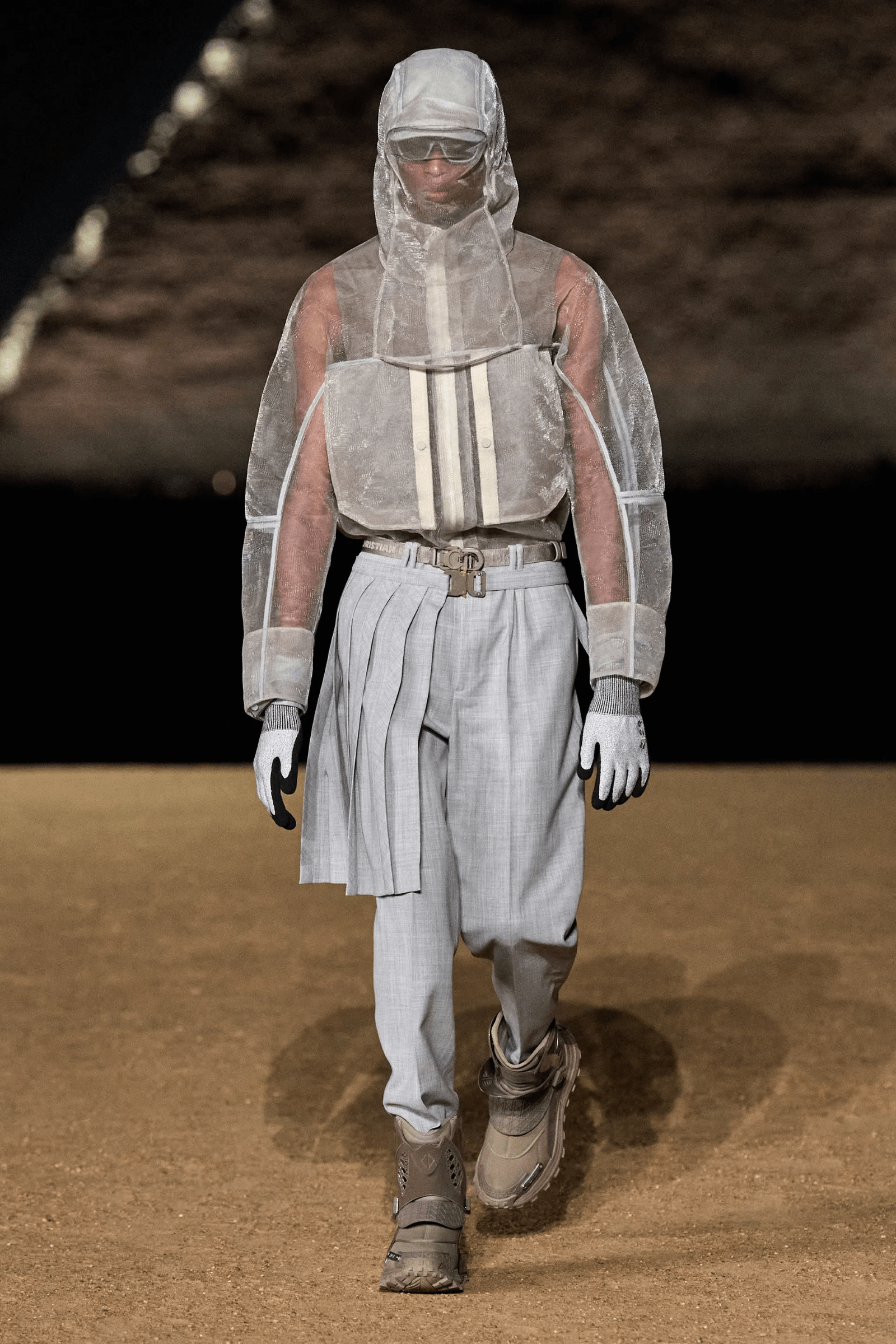 This doubling of layers essentially synchronizes with the return of the boxer or drop pants and low waist, as a result of the Y2K effect. Something we could also see at Diesel since the designer's debut in FW22 and his exploration of the trompe l'oeil effect. Even other more classic brands such as Miu Miu or Dior (for its Resort show) introduced on the scene pants or double waist / detachable skirts that caused furor and devotion.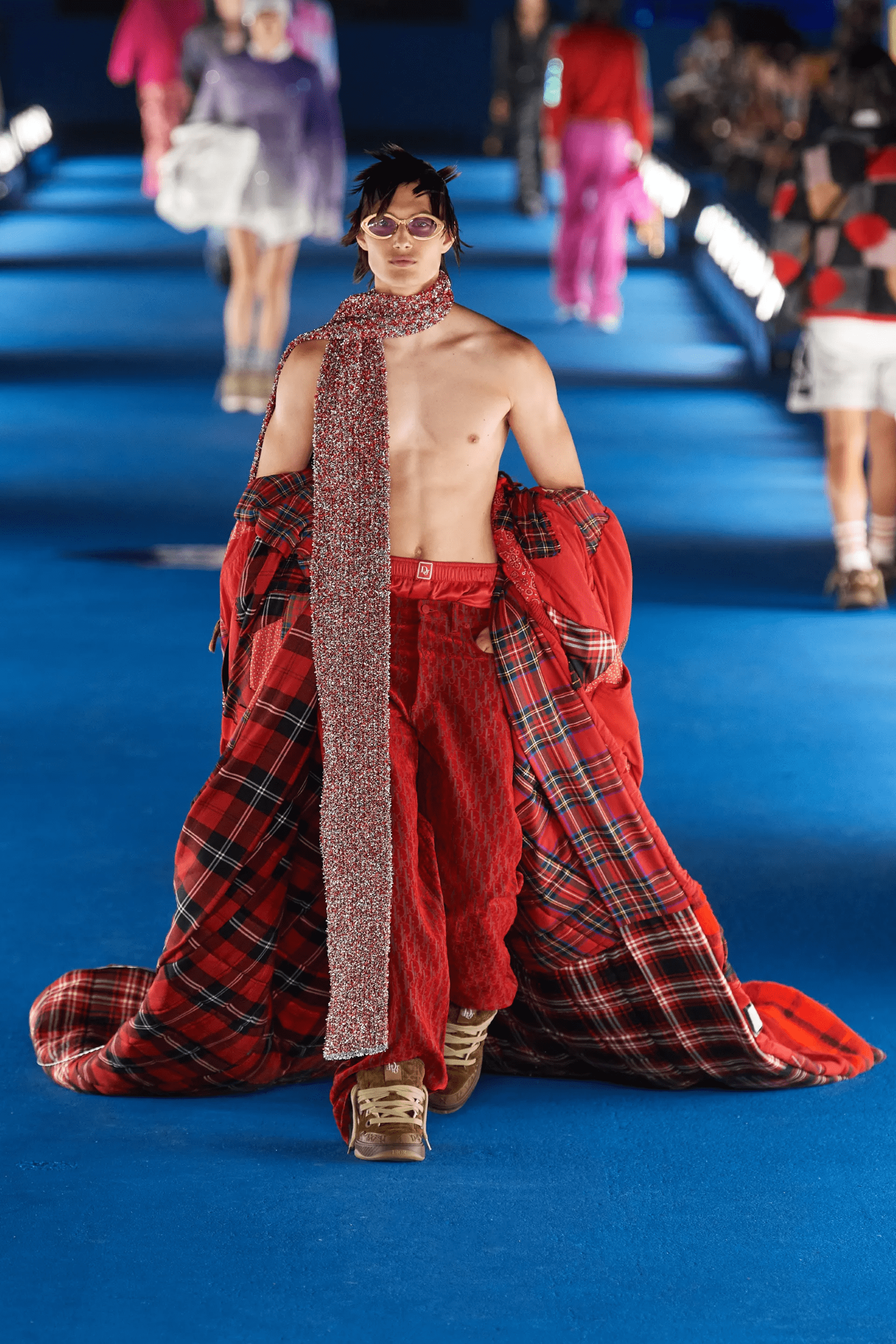 Jacquemus similarly reimagined the trend in his latest hedonistic show 'Le Raphia', externalizing this aesthetic that dances arrhythmically between provocation, sordidness and modernity. The question is: will it really catch on in the fashion world?