READ IN: Español
The growing trend of trolling the fashion industry has raised not only the significance of banal products, but also the value of some brands. Yesterday, Lidl announced the launch of its sneakers and the nets have collapsed with memes. What does it mean that sneakers with no apparent aesthetic value have caused such a move? The bias lies in the determination of the ironic concept adopted by the hype culture and the evolution of fashion itself. The art of online trolling, the concept of triggering, arises to attract users thirsty for provocation. The scandal creates memories in the mind of the consumer with a tendency to last in all of us. In other words: we are excited by the morbidity.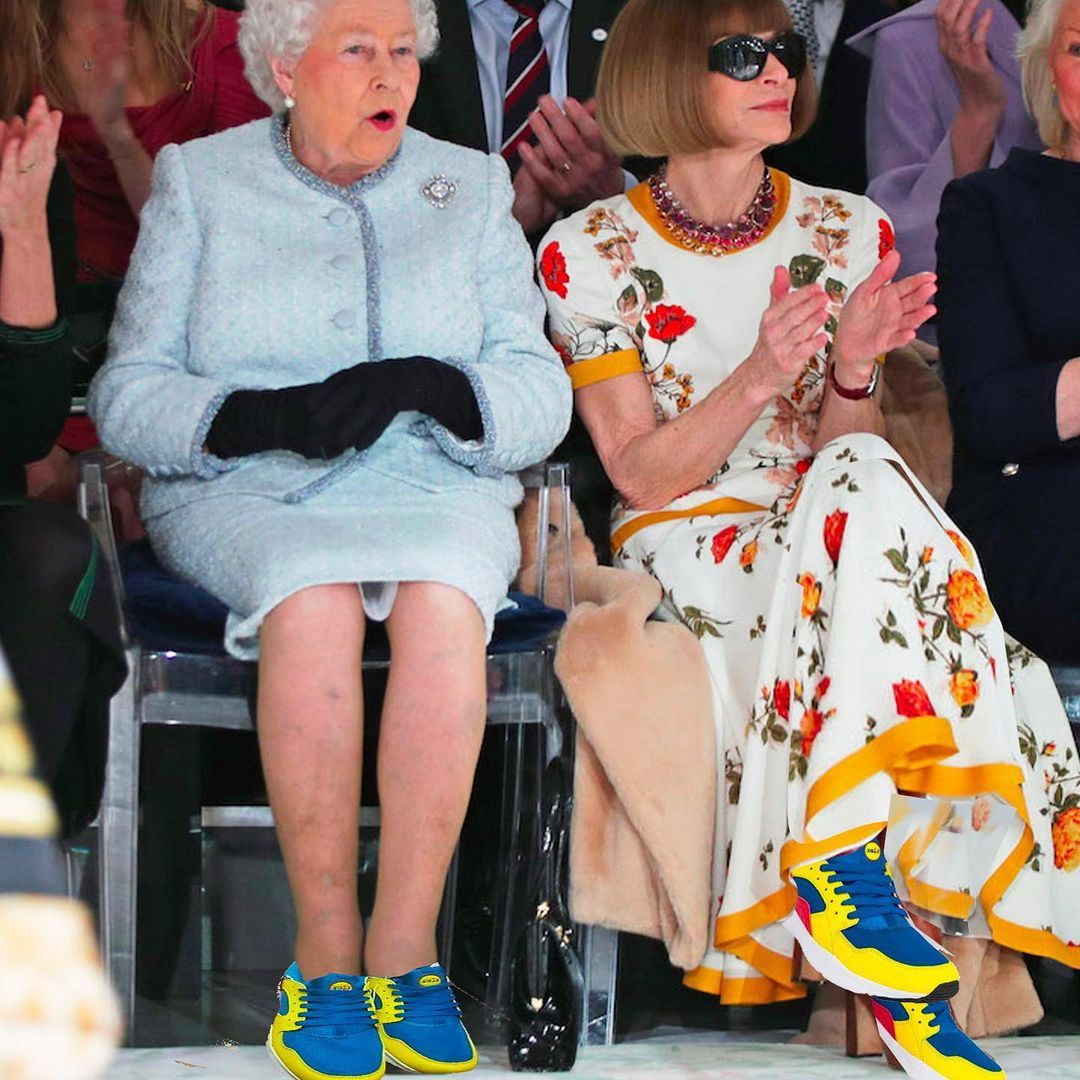 highxtar-moda-convertida-en-meme-3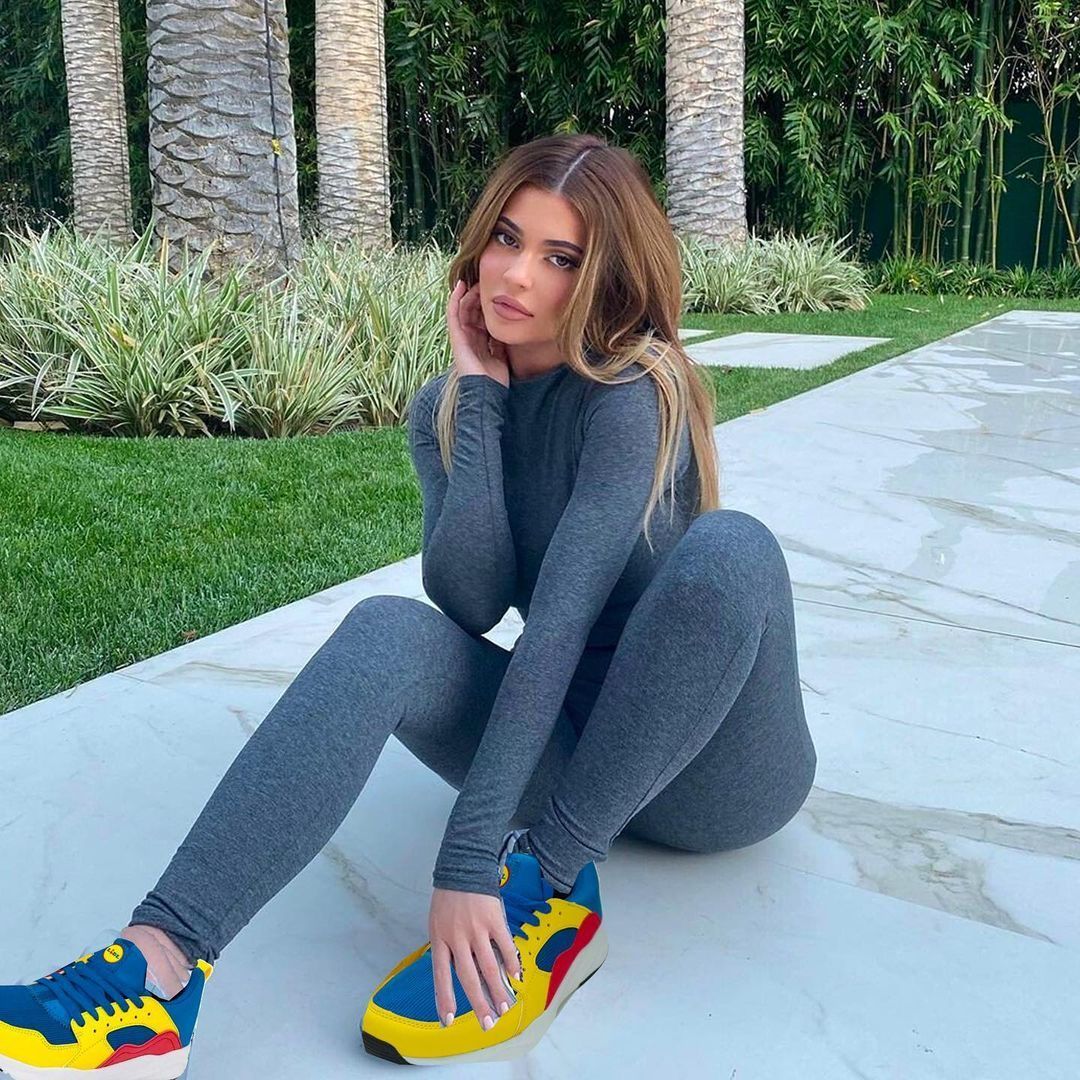 highxtar-moda-convertida-en-meme-2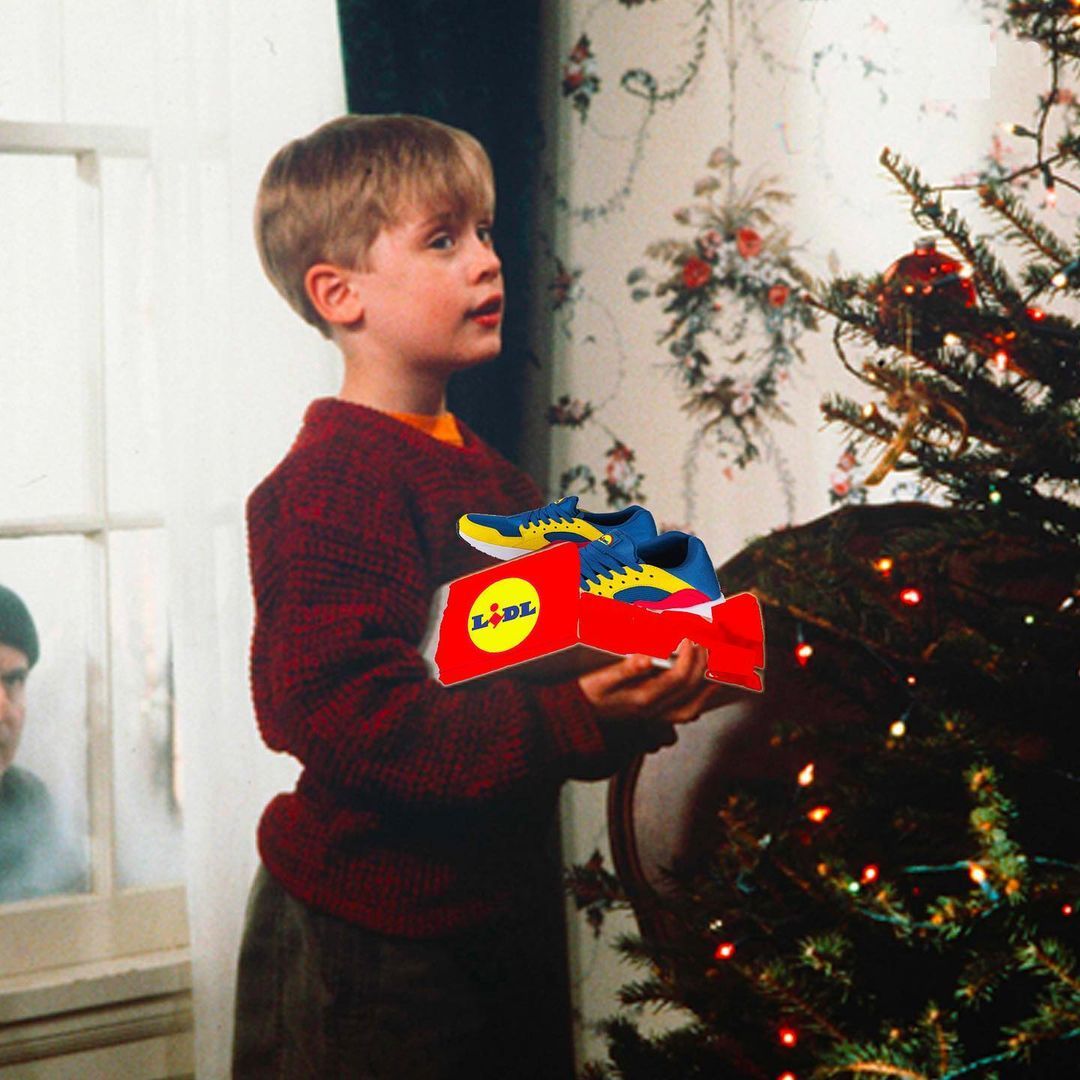 highxtar-moda-convertida-en-meme-1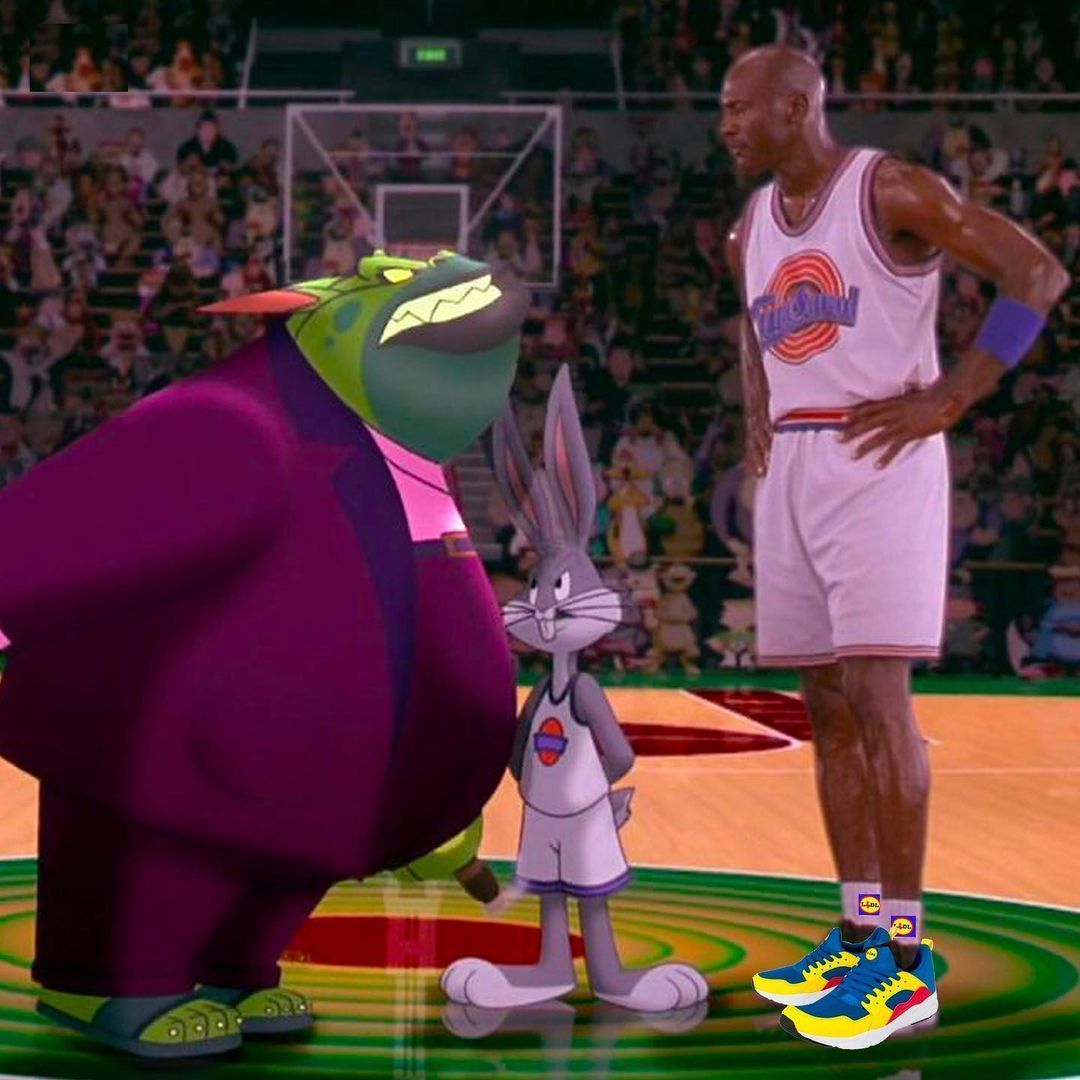 highxtar-moda-convertida-en-meme-9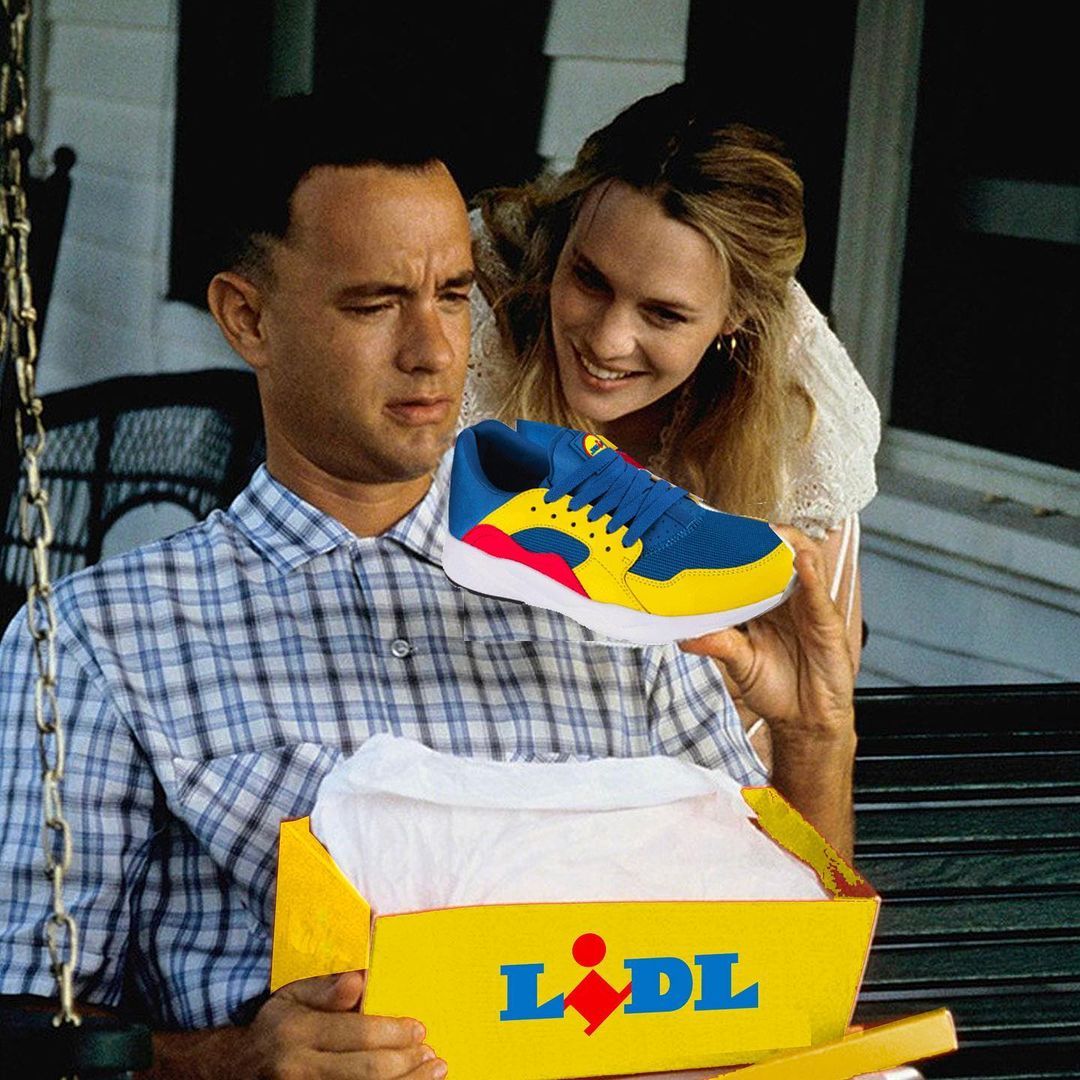 highxtar-moda-convertida-en-meme-6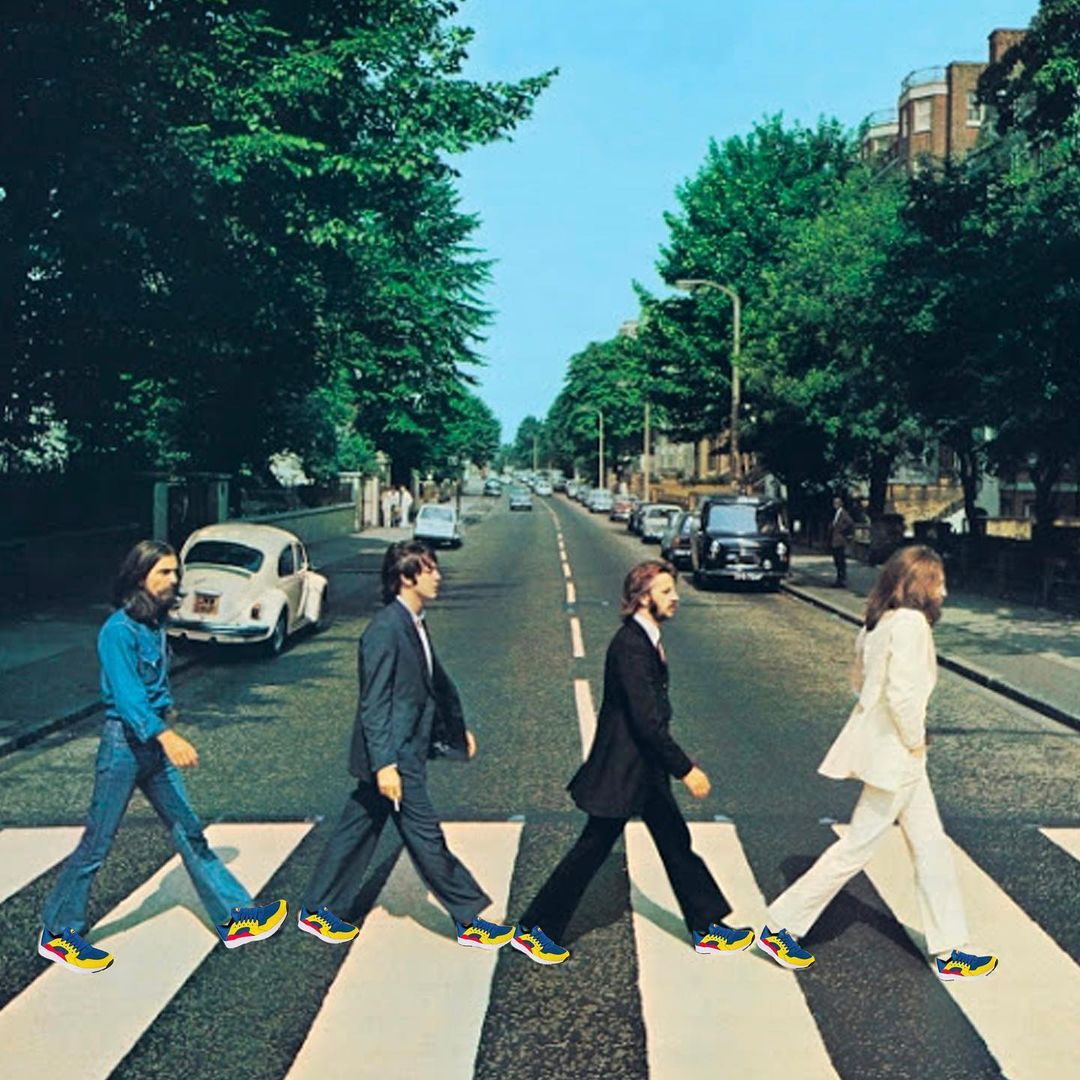 highxtar-moda-convertida-en-meme-7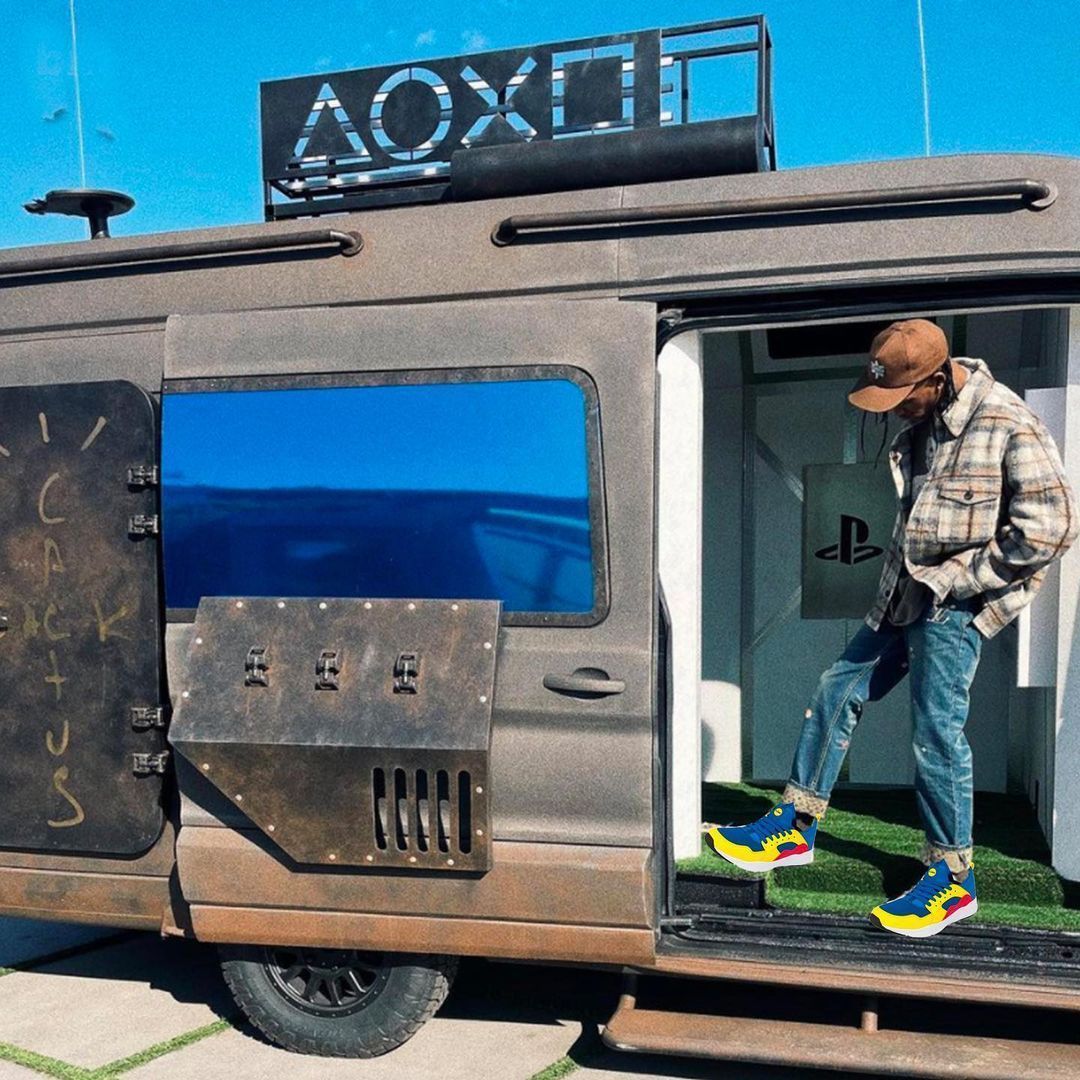 highxtar-moda-convertida-en-meme-8
Think about how firms like Gucci have elevated this concept and make apologies for it through their designs. The Italian firm sells perforated tights, bags with the words Fake printed on them and jeans with grass stains at dizzying prices. Or how Demna Gvasalia, who, with Balenciaga, copies her own work from Vetements and then self-claims online. All morbid.
This challenge transcends the material and induces reflective thoughts in the consumer. Does the luxury industry make fun of themselves or of us? The crux of the matter lies in the challenge they face in rethinking the luxury industry as we know it. The ultimate goal of all these games, to call it what it is, is to achieve more than favorable results. For them, of course.
The current of memes and online trolling has dignified and exemplified easy propaganda. Everyone talks about Gucci tights, we've all seen the DHL Vetements t-shirts. Obviously, behind all this lies a cold logic related to modern marketing. It is more profitable to provoke people to talk about you with a product that becomes a meme than with an ambitious fashion campaign. Even more so since becoming a meme in 2020 is tantamount to being blessed.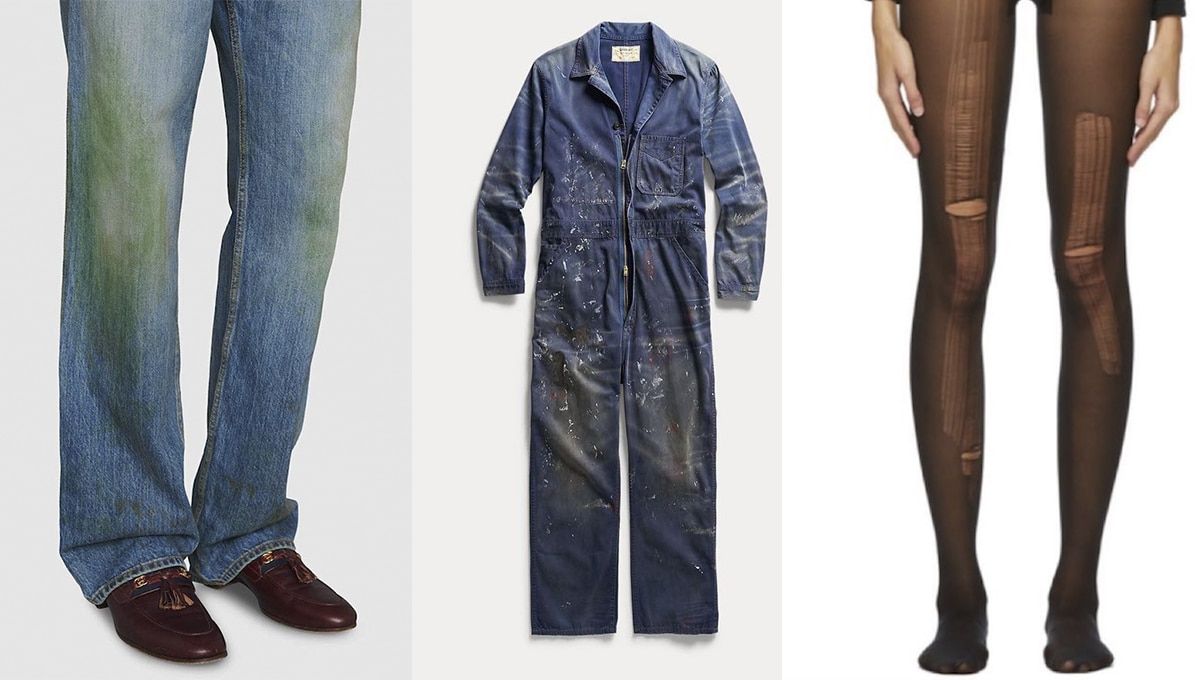 However, this conceptualization of luxury is leaving the quality of the product in the background. This story can be funny, even decisive for the positioning of fashion houses; but it can turn against them the moment we, their consumers, get tired of this dynamic. It's "funny" to see how a celebrity spends hundreds of euros on broken tights. It is not so funny when they exclude the rest of the mortals who are unable to buy such products. But of course, we are too busy creating memes to notice.
Via: NSS.