READ IN: Español
"When we all fall asleep, where do we go?" was her first studio album; since she saw the light on March 29th of this year the name of Billie Eilish sounds everywhere, her personal and particular voice has captivated the music industry, while her hair of changing color and gothic-punk style has seduced the world of fashion becoming a referent of influence.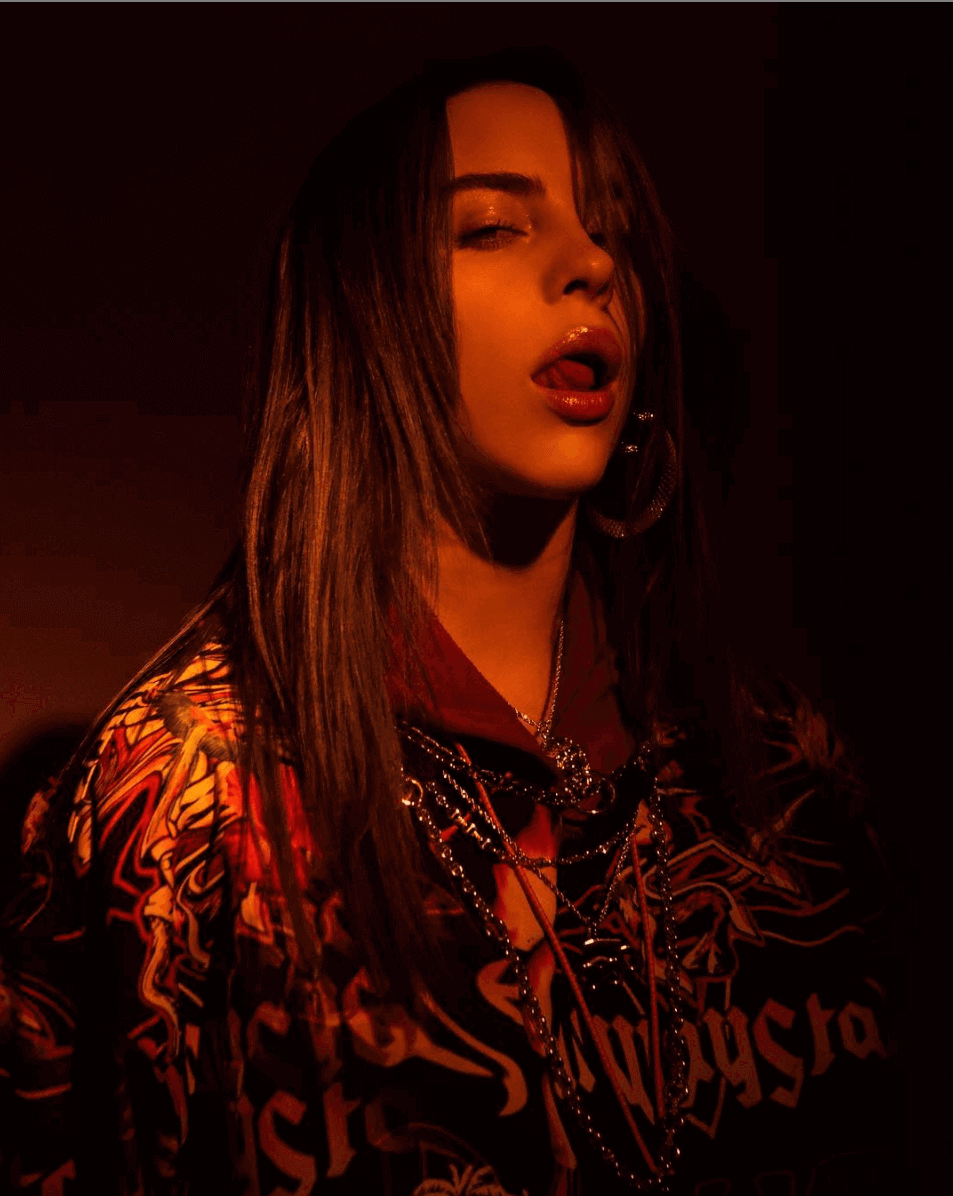 The 17-year-old Californian singer is at the peak of her musical career. At the age of 14 she began to amass her fame with her first single "Ocean eyes", shortly after she signed a contract with Interscope Records, in 2016 this single became a viral phenomenon.
What do we know about Billie Eilish?
Eilish has lived with art since he took his first steps, his mother is the actress Maggie Baird and his father is the scriptwriter Patrick O'connell, his older brother Finneas O'connell is a composer and actor, but above all is the biggest promoter of his musical career, both have collaborated hand in hand to launch the work of Billie.
Billie Eilish is not just any singer, her melodies, lyrics and videoclips are a breeze of fresh air, she offers a new and personal product with a powerful message by which she tries to reach everyone. In his lyrics he tells us about the difficulties of maturing, of learning to know each other and the anxiety that all this produces for us. The artist has confirmed that she suffers from Tourette's syndrome, the Californian decided to make it known through her Instagram profile that already has more than 18 million followers after videos with her tics became viral.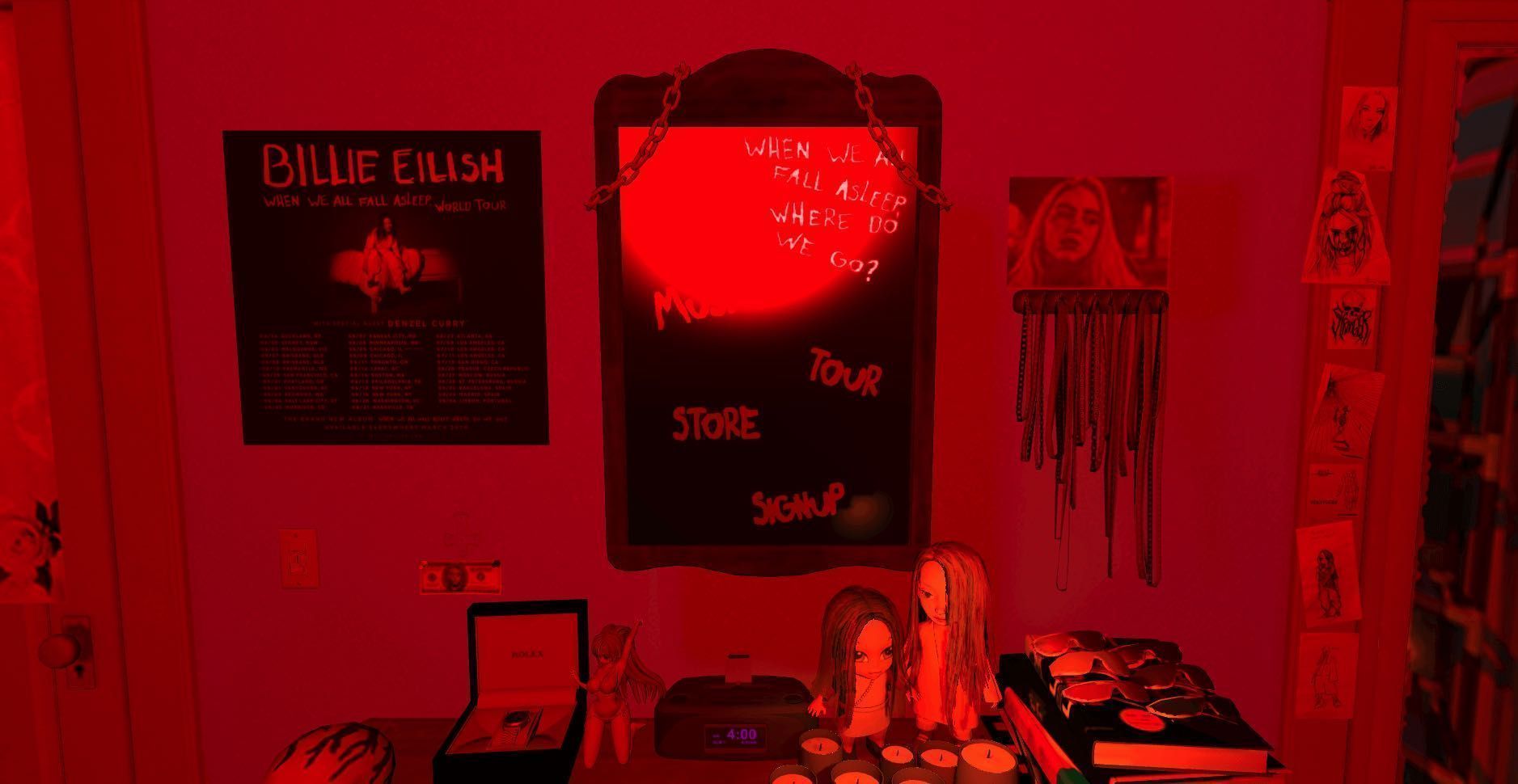 The singer and co-producer of her songs opens the doors of her official website through a room with reddish light and 360-degree visibility that could be inspired by her own room: six-flags hats hung on the walls, candles, a shelf full of slippers, a production team and a multitude of accessories such as glasses and chain necklaces.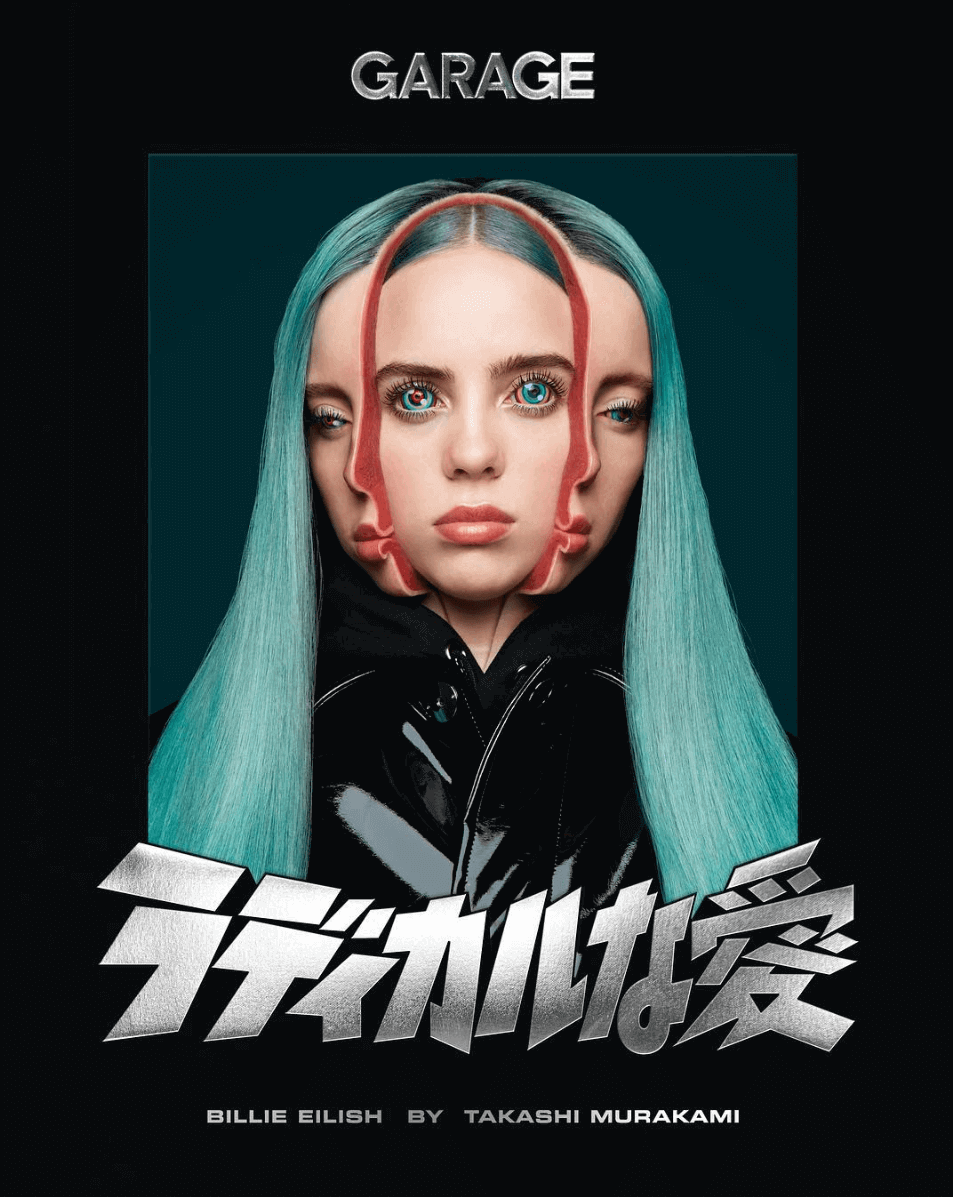 Eilish has been working on his future since the age of 11 and can already say that he has worked with one of his reference singers, Khalid, on the song "Lovely". For the singer the murder of XXXTENTACION marked her life and as a tribute dedicated a song with the date of his death. He has participated in the soundtrack of the second season of the series "13 Reasons". She already has a platinum record and several gold ones.
Recently she also collaborated with the renowned Takashi Murakami, with whom she launched a videoclip and just a few days ago a collection figure was released for sale.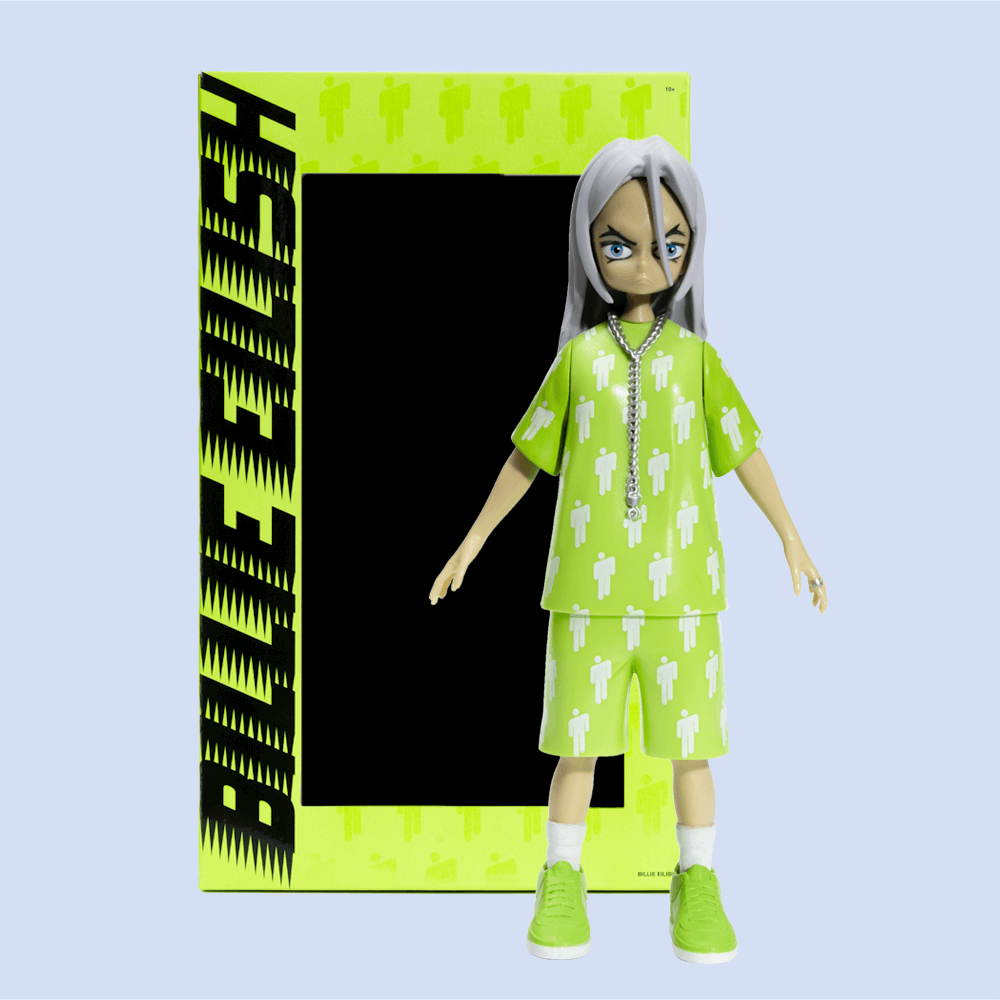 It is rumored that in a very short time a collaboration with our international singer Rosalía will come to light, a song that could be the real boom of 2019.
It only took 17 years for Billie Eilish (@wherearetheavocados) to have success in her hand and in the other in affection and welcome from audiences of any age and from anywhere in the world, so we will be very alert to every step she takes in the future.