READ IN: Español
Kanye West set off all the alarm bells in the fashion industry and the heartland when he published some passionate images for Interview Magazine with Julia Fox, the actress with whom he is allegedly in a relationship. The media spotlight is now on Fox. We tell you who she is, in a nutshell.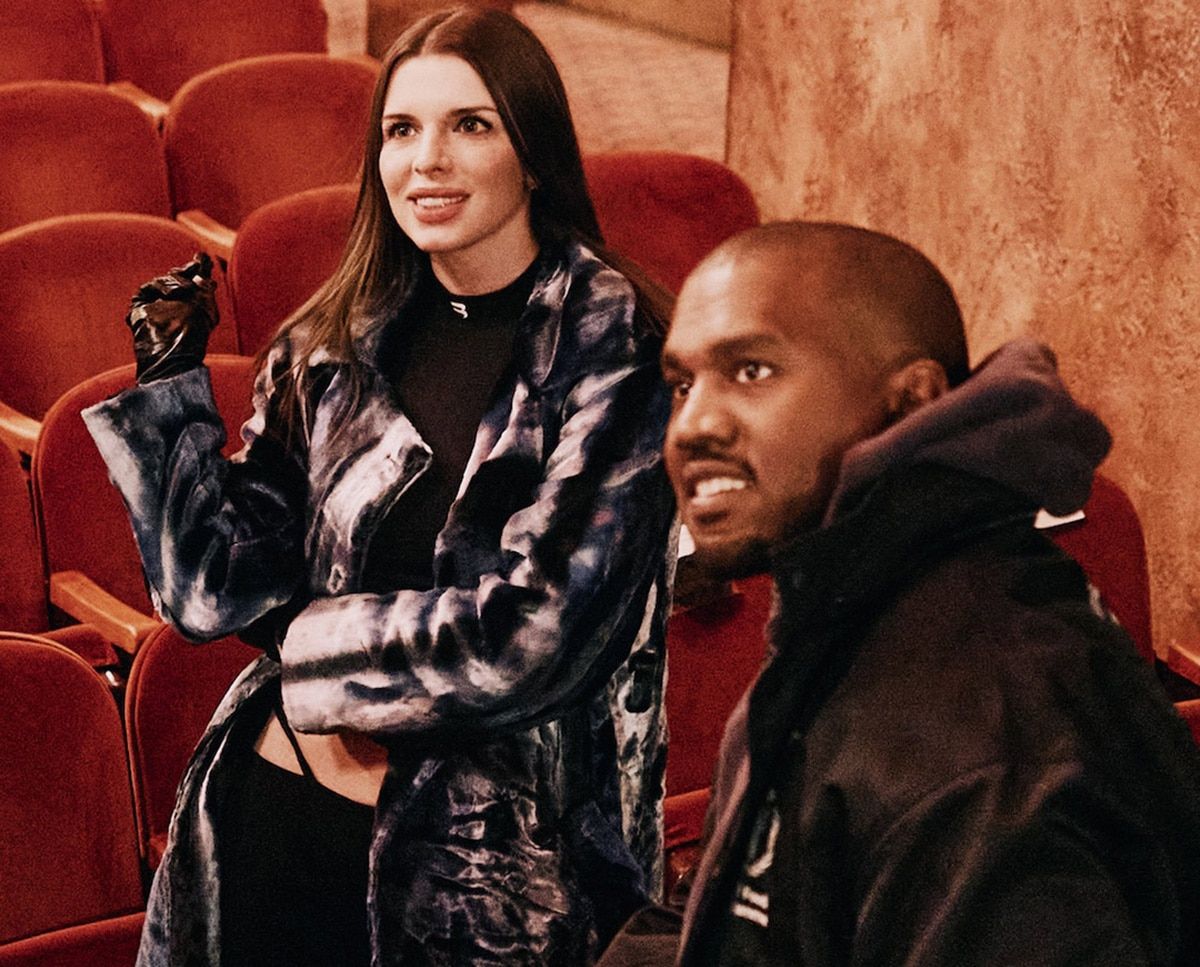 The 31-year-old performer was born in Milan, but grew up in Manhattan. At an advanced age, she earned her living working in a shoe store, bakery or ice cream shop, experiencing first-hand the precariousness of the art world.
As I said before, Julia Fox is an actress, and she started to become famous thanks to films such as "Diamonds in the Rough" (2019) with Adam Sadler, as well as starring in some short films and music videos. She also stood out for playing a dominatrix before breaking into the Hollywood scene.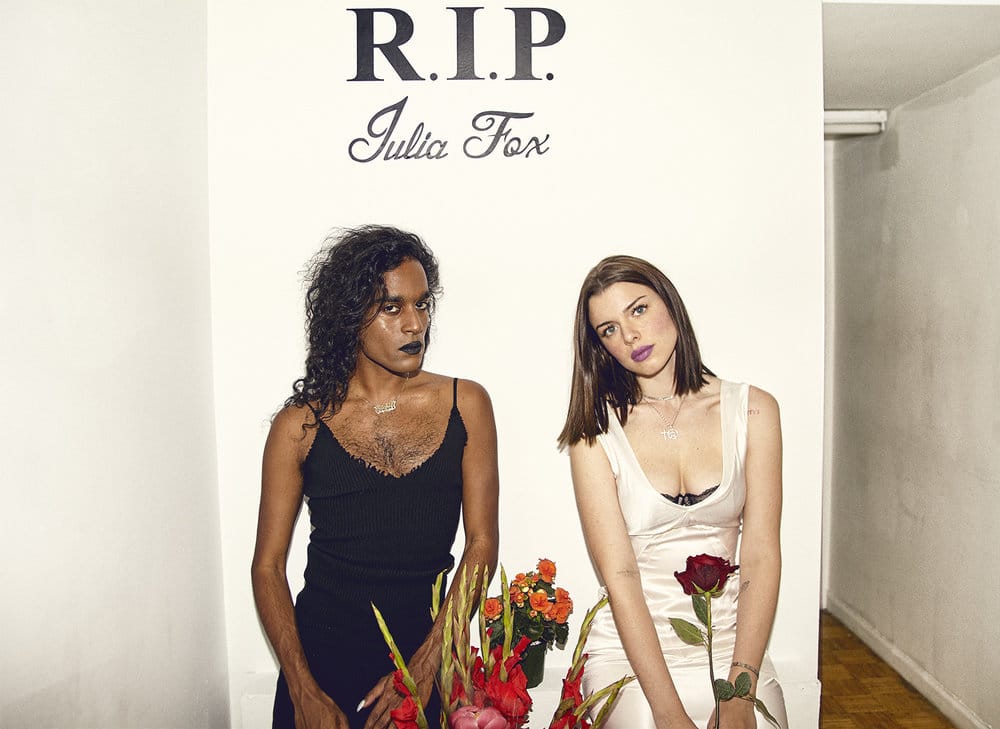 Fox also posed for Playboy, in the latest nude issue in 2015. All that mastery of provocation was channelled equally well into a series of eccentric artworks painted in her own blood for an exhibition entitled "R.I.P Julia Fox" in 2017.
In January 2021, Fox had a baby with her ex-husband Peter Artemiev, whom she married in 2018. Beyond motherhood, and back to work, Julia has self-published two photography books: 2015's "Symptomatic of a Relationship Gone Sour: Heartburn/Nausea" and 2016's "PTSD".