READ IN: Español
Apparently the rumors are true: adidas confirms the sale of Reebok. Moreover, the move is expected to happen quickly, as adidas plans to remove the brand from its reporting starting in the first quarter of 2021.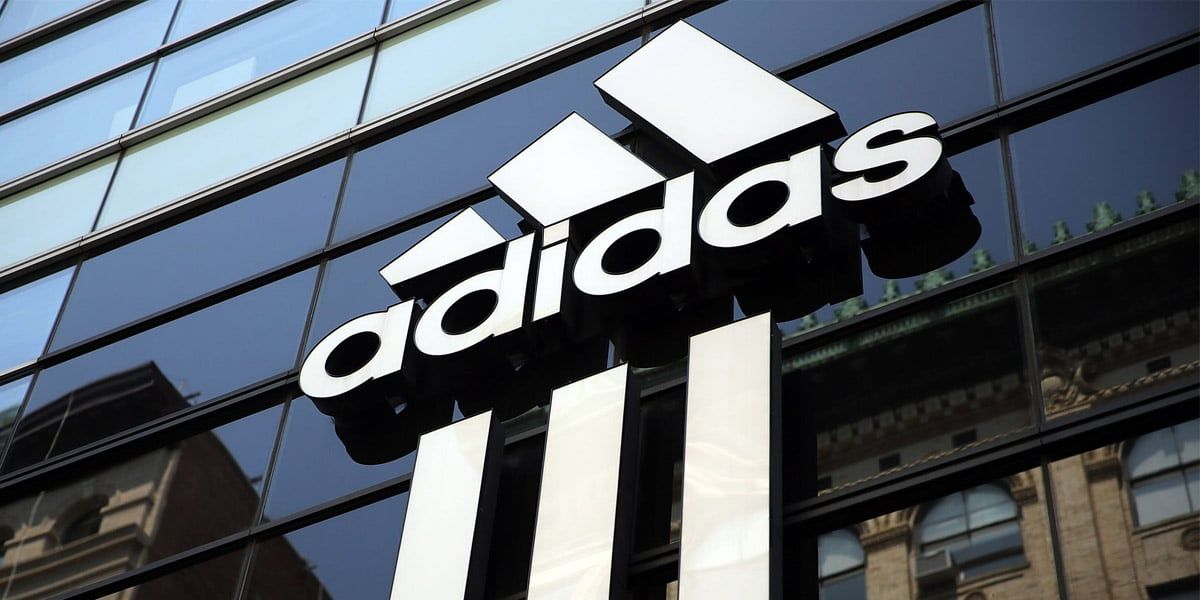 Months before the pandemic, adidas CEO Kaspar Rørsted asked for about €2 billion for Reebok. Today, analysts expect the price to be halved. This is because Reebok has generated 22% less revenue than the previous year.
Adidas has already announced that it will present its strategic sales plan to investors on March 10. In this way, it intends to focus on its brand and boost its profits even more. Potential buyers include VF Corporation, which recently acquired Supreme and ANTA Sports.
"Reebok and adidas will be able to significantly better realize their growth potential independently of each other," said Kasper Rørsted in a statement.
It is a fact to affirm the influence adidas has exerted on Reebok by positioning it on a large scale within the industry. Today it is a much stronger and more established business than it was when adidas joined the company in 2016. The decision to start working separately is also a legitimate one. Let's look at it as a learning journey that has come to an end. We´re sure Reebok will manage just fine on its own.
Find out the latest news about adidas at the following link.