READ IN: Español
The year 2020 still doesn't give us a break. Last night we all received the worst news they could give us: the Kardashians' show is over. After 14 years and 20 seasons, the Kardashians – and Jenners – say goodbye to the most famous reality series in history.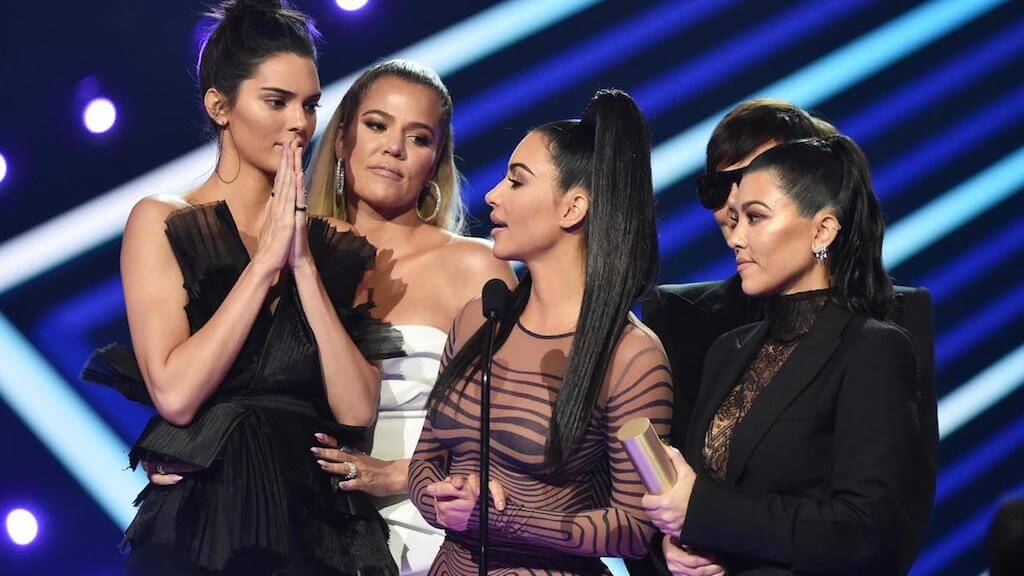 In an Instagram post, Kim Kardashian West (@kimkardashian) shared a statement signed by her, family matriarch Kris Jenner; sisters Kourtney Kardashian, Khloé Kardashian, Kylie Jenner and Kendall Jenner; brother Rob Kardashian; and Kourtney's ex, Scott Disick.
"To our incredible fans, we have made the difficult decision as a family to say goodbye to Keeping up with the Kardashians. After 14 years, 20 seasons, hundreds of episodes and numerous spin-offs, we are more than grateful to all who have watched us through the years, in good times and bad.
"This program made us who we are and I am forever indebted to all who played a role in shaping our careers and changing our lives forever.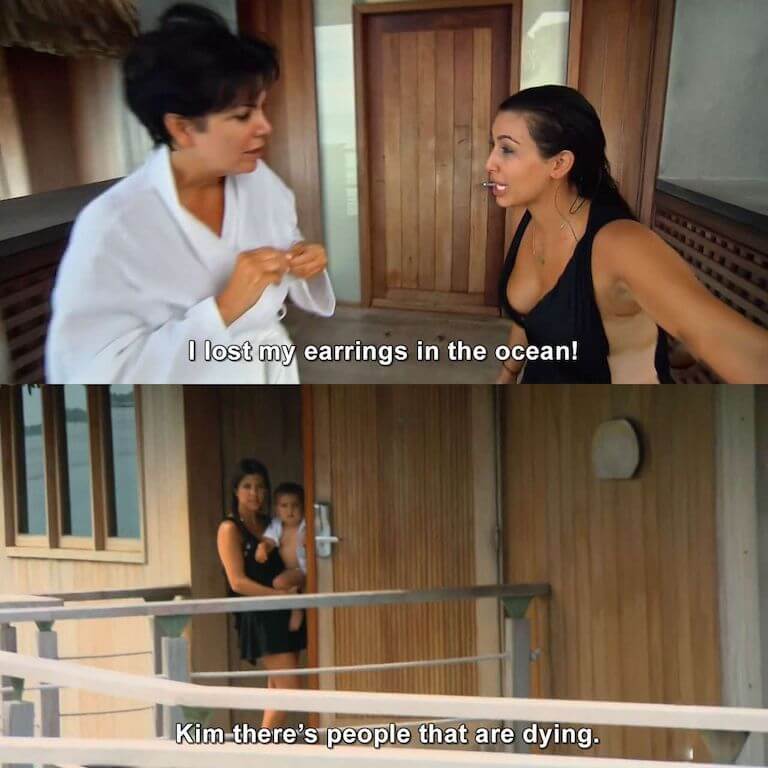 The truth is that the announcement comes as Kanye West continues her unlikely candidacy for the presidency of the United States while receiving psychological help.
Kylie even disappeared from the program and from the general public eye for a year to hide her pregnancy, Kendall is increasingly absent, Kourtney also walked away from the program to protect her privacy, Kim and Kanye also want to stay away. And, of course, that's impossible.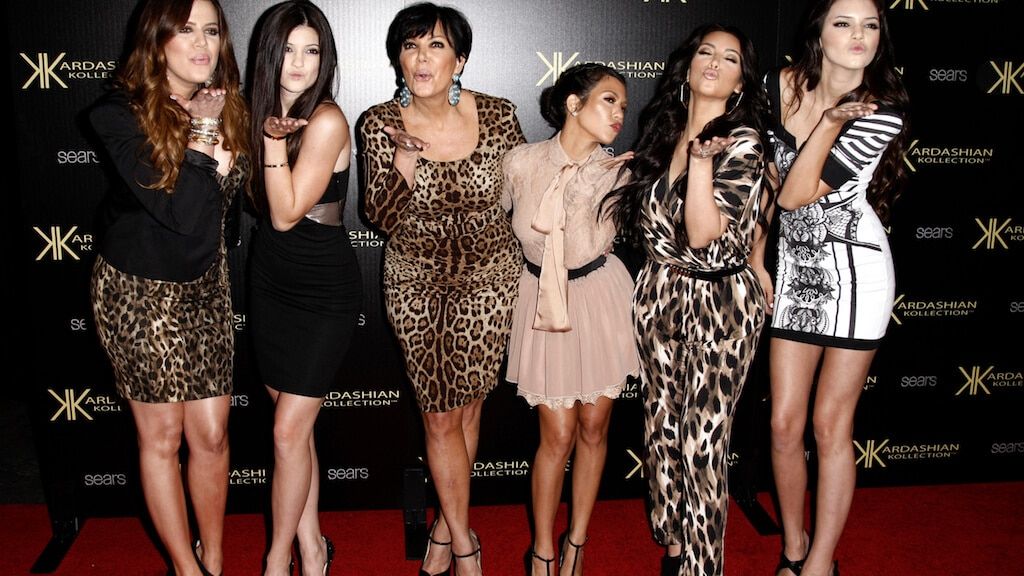 The series, created jointly with Ryan Seacrest, premiered in 2006. Since then, it has followed the famous family and the ins and outs of her personal and professional life, including romances, breakups, divorces, births, the launch of multiple businesses, and Caitlyn Jenner's transition. But, let's not be sad, we still have the last season that "will air early next year in 2021.