READ IN: Español
American supermodel Bella Hadid is back in the news, but this time it's not because she's starring in one of the biggest shows of the season, but because of her latest decision, as she has decided to return to her former Victoria's Secret family after inappropriate comments made by former VS marketing manager Edward Razek.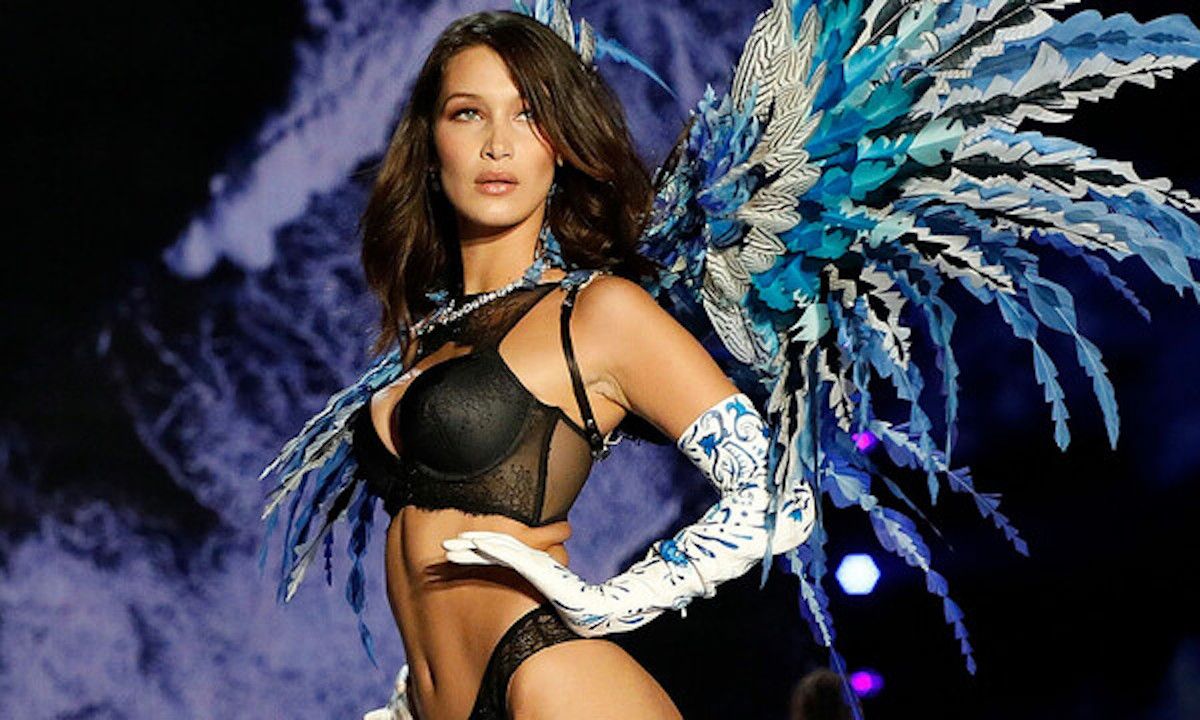 And it seems that after Razek's departure, the brand is (fortunately) experiencing new times and with them new advances in terms of social inclusion, as we should remember that this executive decided to leave his position after hiring the first transsexual model and after opposing diversity. But in addition to this departure of the former executive, we cannot forget that of Leslie Wexner, CEO of L Brands.
To all the above mentioned, we have to add the main reason(s) why the top model would have changed her mind and would have accepted to be part of the cast of VS figures again, which are: the change of the company to "VS Collective", the hiring of new female leaders and with it a marketing strategy focused on the inclusion of size and body positivity and the new cast of models, all of them different from each other, composed of Megan Rapinoe, Adut Akech, Valentina Sampaio, Paloma Elsesser, Priyanka Chopra Jonas and Naomi Osaka.
For all these reasons and more, Bella Hadid has decided to rejoin the brand's exclusive cast, telling Marie Claire magazine: "What prompted me to come back was them coming up to me and showing me that, behind the scenes, Victoria's Secret has changed so drastically… [Joining the VS Collective] was really about taking my power back and having the power over my body. She added: "I think a lot of us women who worked with Victoria's Secret felt that way. And now, six of the seven board members [of VS] are all women. And we have new protocols for photo shoots. So a lot has changed.
It looks like the new era of Victoria's Secret holds promise, but let's not get ahead of ourselves and see how it all unfolds.