Following the passing of the fashion world's latest superstar, American designer Virgil Abloh, many have been paying tribute to him. And of course, once the days of mourning have passed, the rumours have predictably started about who could fill the coveted position of creative director of Louis Vuitton's men's line that Virgil left behind. Can you guess who is on this list? Think wrong and you'll be right...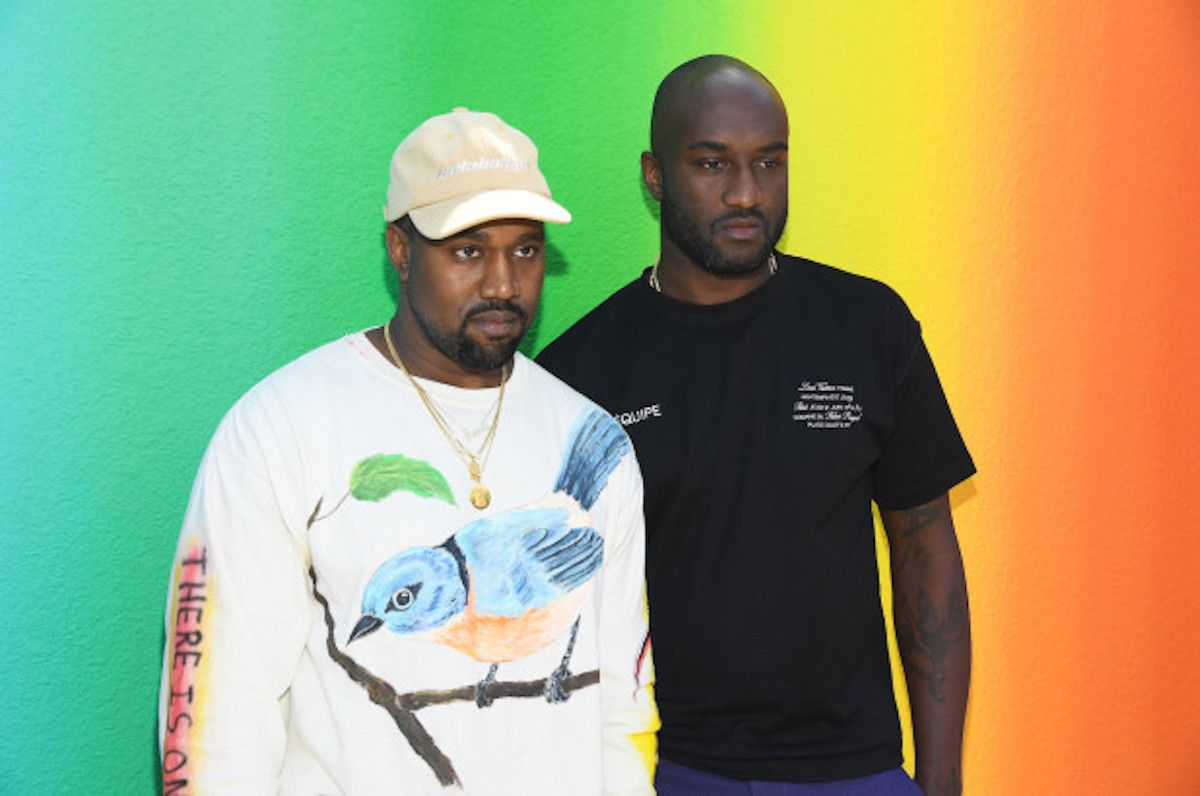 Yes, you got it right. As we said, the rumours have started to gain momentum and one of the first names to appear on this list was that of his close friend and almost family,
Kanye West
, now known as
"YE"
. Many have been surprised to hear and see the name of the rapper and successful designer on this list, but what is certain is that Kanye has already collaborated with the emblematic French luxury house,
Louis Vuitton
, specifically
10 years ago in the design of the most successful "sneaker" in the history of the maison.
Login to read all content
READ IN: Español

Unlimited access to all highxtar.com content! Join our community.
€1.00
/month
Monthly payment
Billed monthly, pay as you go
€10.00
/year
One annual payment
Billed annually, ideal for one-time expensing