READ IN: Español
Michael Jackson's infamous Neverland Ranch in Los Olivios, California has finally found a buyer after being in the real estate market for five years.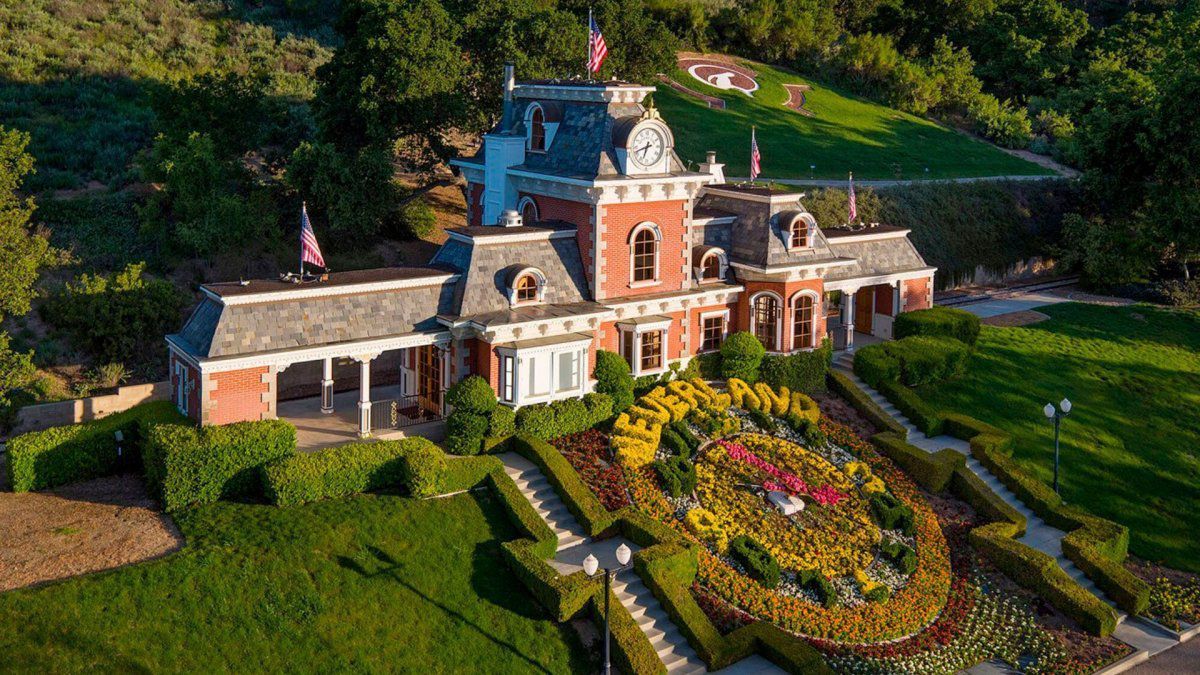 Renamed Sycamore Valley Ranch (its original name) by the owners of the property, the 2,700-acre expanse of land was purchased by American billionaire and former Jackson Ron Burkle acquaintance for $22 million, far less than the original price of $100 million. Reports indicate that Burkle, co-owner of Soho House, sees the new purchase as an opportunity for investment in fixed assets and, fortunately, is not the next destination for the elegant private members' club.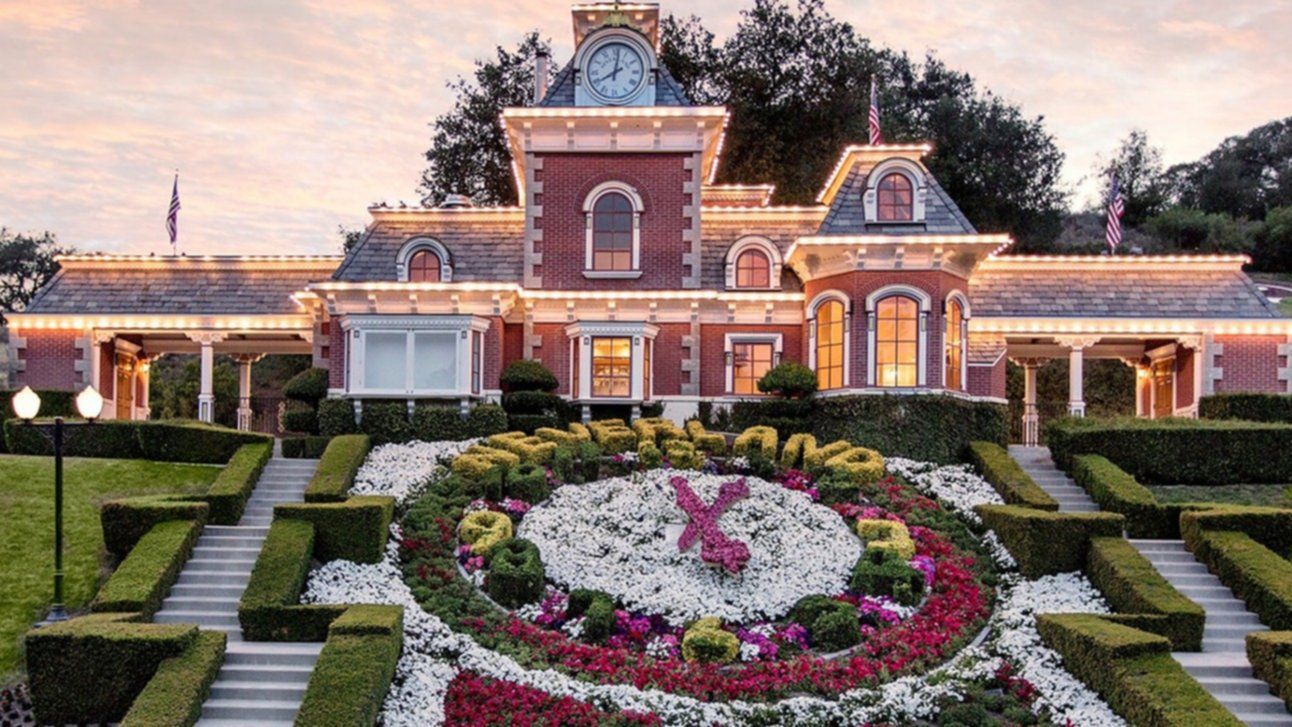 During Jackson's residence, the property was known for its various amenities, including three railroads, a pirate ship, roller coasters, a Ferris wheel, a four-hectare lake with a five-meter waterfall and a zoo that housed orangutans, an elephant, several alligators and a crocodile that were eventually sold to Tiger King's Joe Exotic.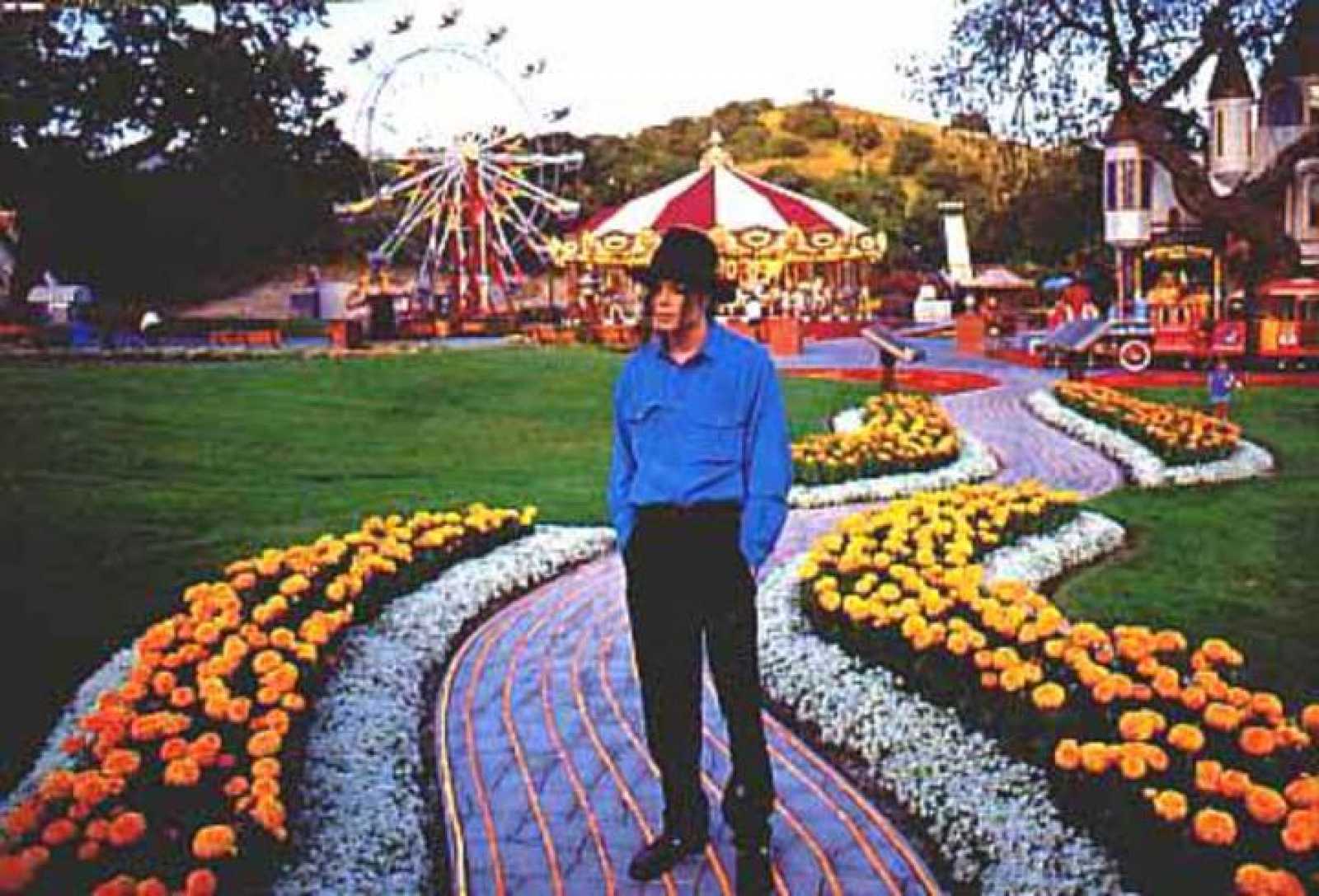 The property was featured in HBO's 2019 documentary Leaving Neverland, which made numerous allegations of child abuse against Jackson, resulting in Michael Jackson's heirs suing HBO for $100 million for breach of a 1992 confidentiality agreement.