READ IN: Español
After a period in which the metaverse and NFTs seem to have been put on hold, Nike is activating its .SWOOSH project: an immersive web3 in which to host its virtual creations. A rendered universe in which avatars will be able to learn about the web3, as well as collect virtual products such as sneakers, and even co-create them.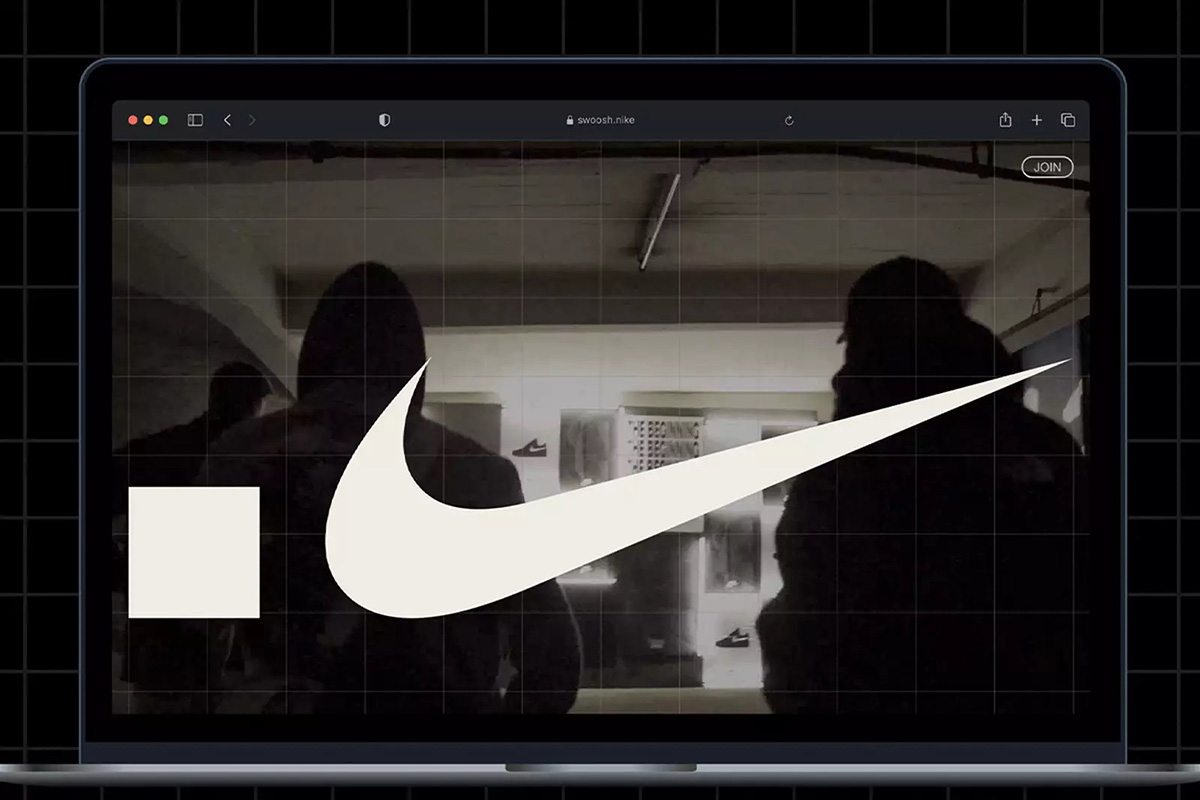 Already last year, the swoosh brand, when the NFT market reached its glory days, embarked on one of its biggest investments ever. And that was the acquisition of RTFKT: a manufacturer of NFT and virtual fashion with which it has been launching products signed by Nike. Well, now the sportswear brand decides to go further, through a new phygital strategy and/or marketplace, which sees the light much later than that of other competitors in the sector such as adidas.
Users or members of the Nike community will be able to log in using an access code that will be provided to them in order to register on the site and claim a username. In December, the web3 education period will begin for all of them, which will also include training on how to create digital wallets. To initially simplify the process, the price of its virtual products will be marked in dollars, not cryptocurrencies, which will be restricted on its platform. Even so, it will soon allow users to connect their own crypto-wallets and move their items to NFT's regular marketplaces.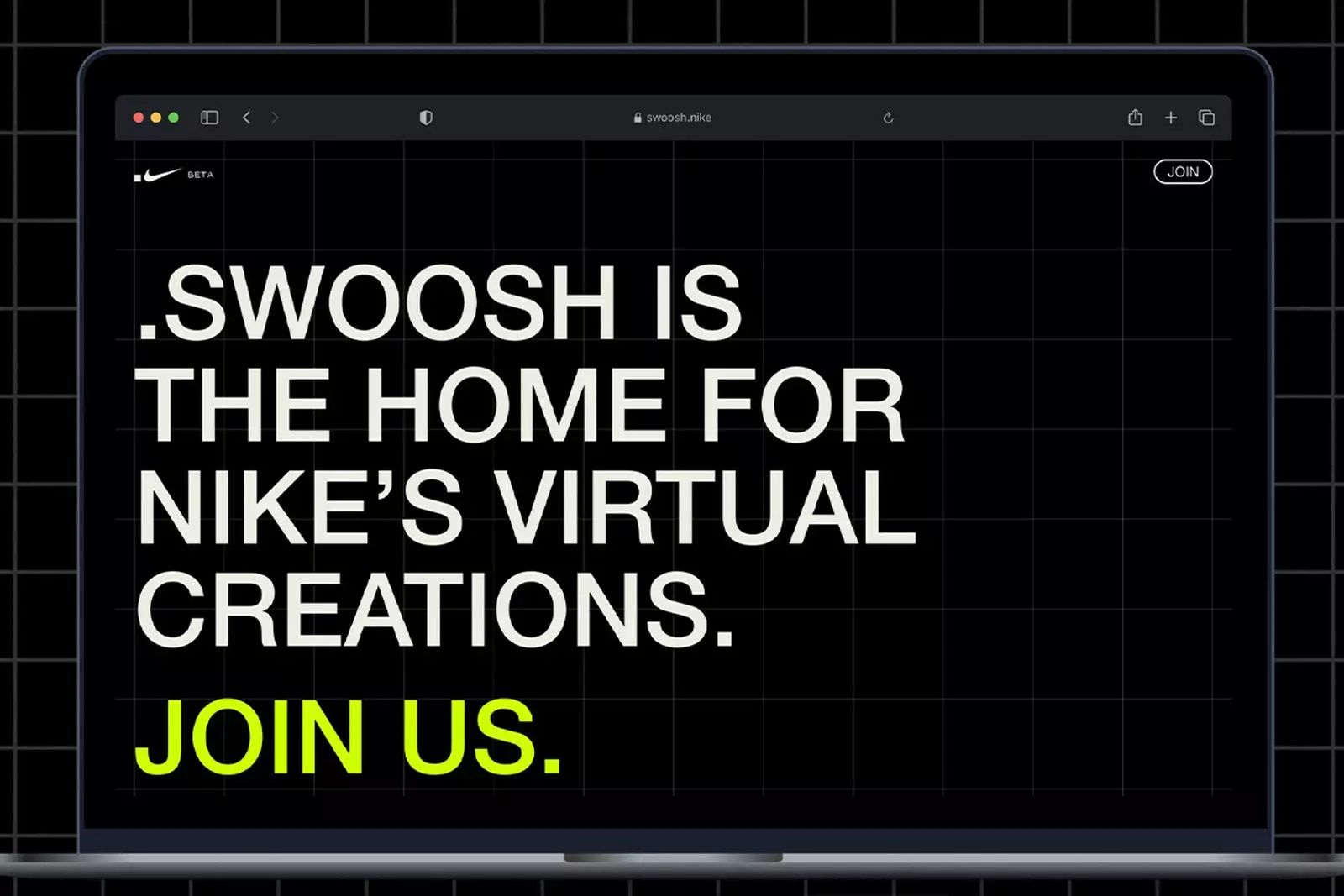 A VIRTUAL COMMUNITY
In January, Nike will launch its first collection in .Swoosh and will begin to experiment with the utility of its virtual items, with the aim of fostering the idea of community and selling physical products, like other brands that have immersed themselves in this type of project.
That's why .SWOOSH will be based on the pillars of "community, co-creation, and loyalty," according to Ron Faris, Nike vice president, and general manager of Nike Virtual Studios. A community that will be able to trade goods, as well as unlock exclusive access to certain products, pre-orders, or events IRL.
"We see a [virtual] shoe that one day unlocks access to a pre-order of a physical shoe, or one day unlocks access to a chat with our designers where you can help shape certain decisions around the color scheme we release, or another day where you might unlock the wearable version in your favorite game or your favorite immersive experience."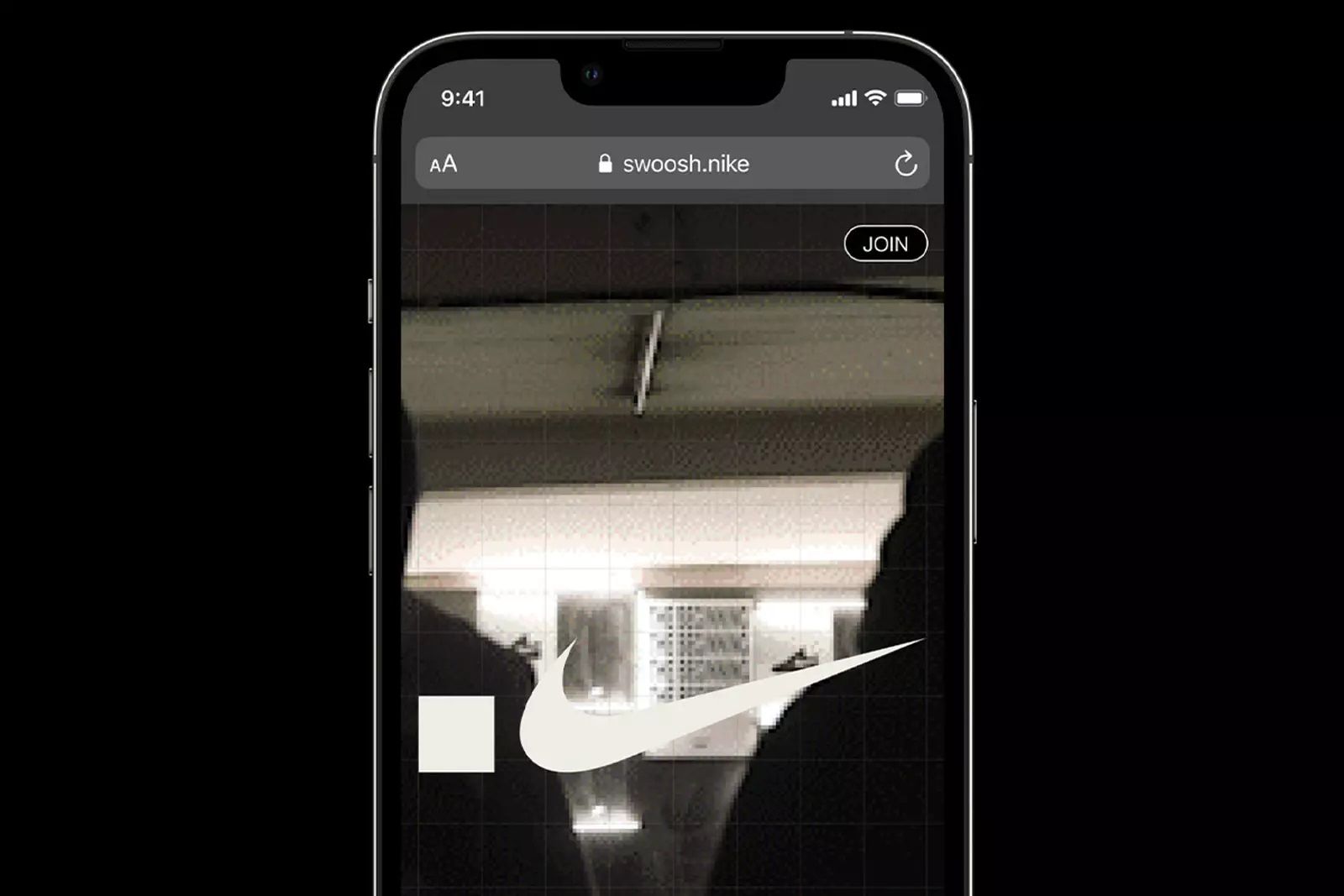 The first cast of beta testers will be able to register starting Friday, November 18, and access codes will be distributed to Nike's diversity, equity and inclusion groups.
Through this metaverse or pixelated dream, Nike aims to revolutionize the future of retail, and the connection between the physical and the digital, with the idea that shoppers value both their online and offline identities, and their corresponding products.